Travel & Tourism
You can visit some of the UK's best tourist attractions for the price of a scratch card this week
Here are the places around Greater Manchester taking part...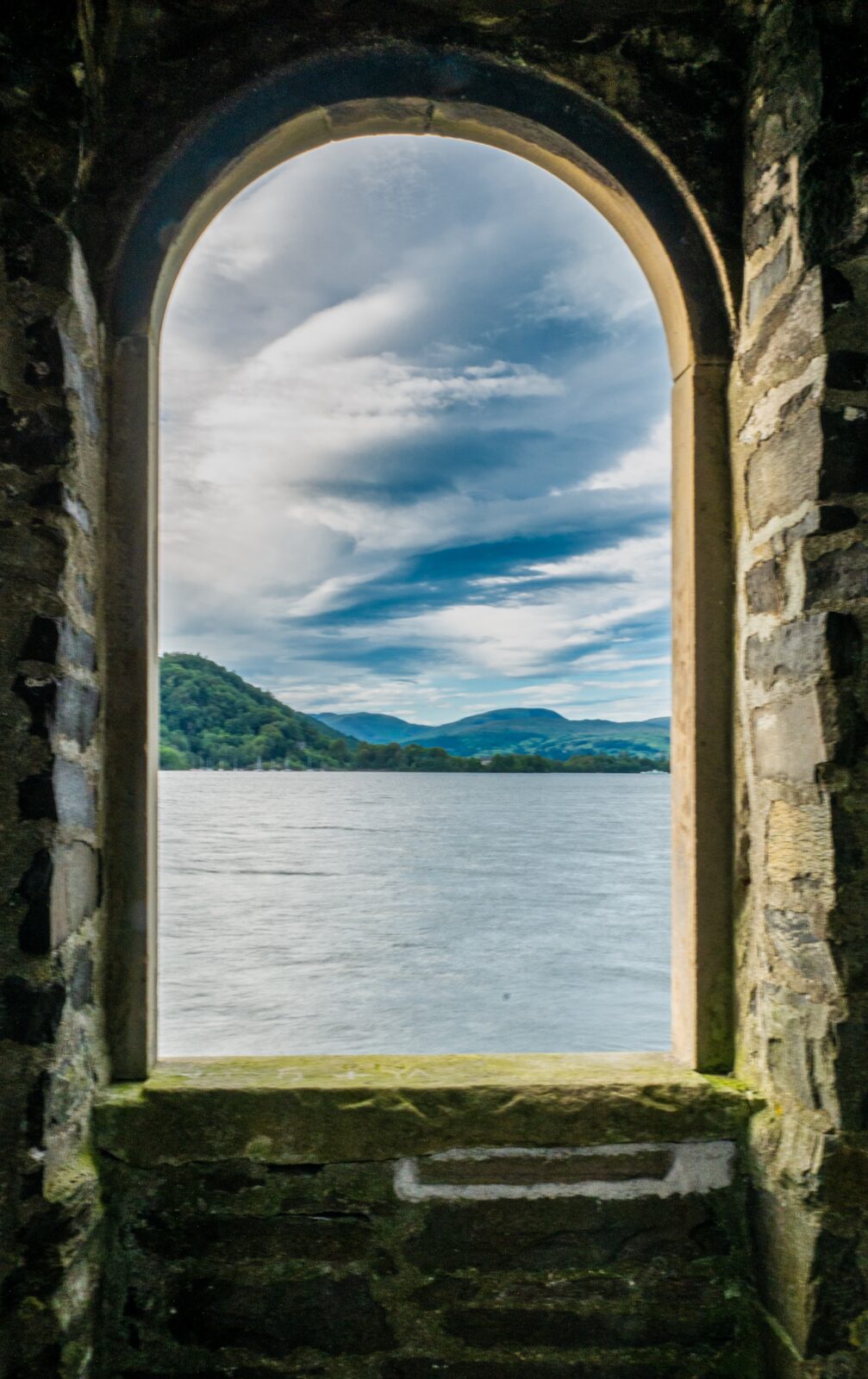 Some of the most popular tourist attractions in the UK will be opening up their doors with hugely reduced ticket prices this week, as part of the National Lottery Open Week.
Hundreds of country parks, museums, galleries, historic houses, National Trust parks and other visitor attractions will be granting entry free of charge – all you need to do is show a lottery ticket or scratch card.
The scheme, which runs between 18 and 26 March 2023, has been created to say thank you to National Lottery players for the '£30million raised for Good Causes every week'.
And it means that us up north can visit some of the country's best tourist hotspots for the price of a scratch card.
Taking part around Greater Manchester are National Trust sites like Dunham Massey, Lyme Park, and Quarry Bank, famed for their historical buildings and their lush gardens, as well as the deer that roam around.
There'll be free guided walks around Dovestone Reservoir thanks to the RSPB, where you can see mountain hares and even have a go at planting some new wildlife as part of the area's conservation efforts.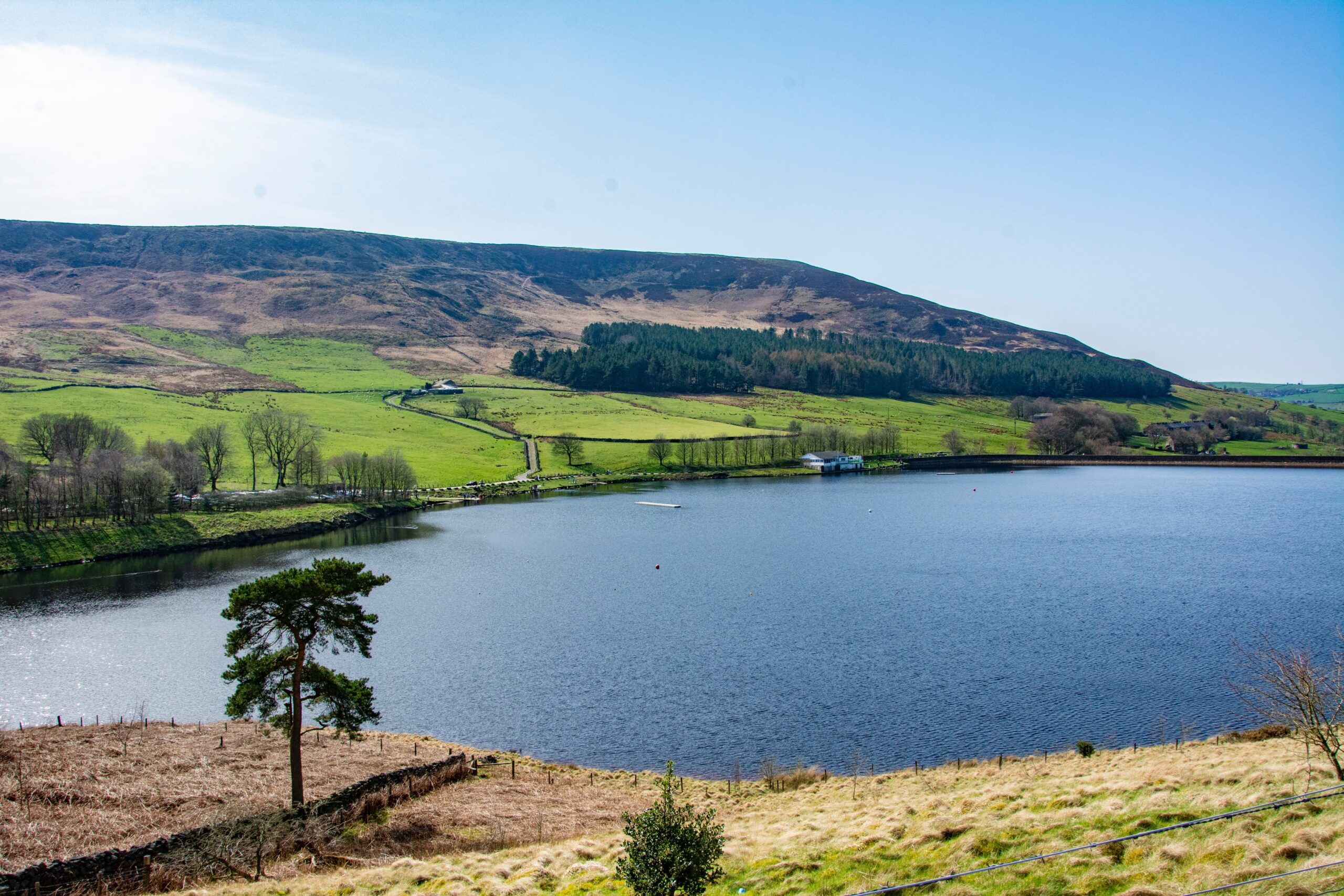 Jodrell Bank, the UNESCO World Heritage Site that's home to the mighty Lovell Telescope, is offering two-for-one entry, which includes access to the new £21.5 First Light Pavilion.
Head a bit further afield, and you can pop in to Biddulph Grange, the 'horticultural Disneyland' and unusual garden where you can see spaces inspired by ancient Egypt, Italy and China in a single stroll.
Loads of venues around the Lake District and Peak District will be offering half price or free entry all week too.
And if you're really up for taking advantage of the National Lottery Open Week deals and are willing to travel, the list around England includes iconic landmarks like the Eden Project, the Tower of London, and the SS Great Britain.
Darren Henley OBE, Chief Executive of Arts Council England and Chair of the National Lottery Forum, said: "The National Lottery Open Week offers players a fantastic opportunity to enjoy a low-cost day out at venues across the UK – from castles to nature reserves, museums to sports venues.
Read more
"It's our way of saying thank you to National Lottery players who raise an incredible £30million each week for Good Causes.
"That funding makes a huge difference to venues and projects across the arts, sports, community and heritage sectors, funding many iconic venues, historical landmarks and other amazing days out across the UK."
You can see all the venues taking part and what offers are available, as well as how to claim your free/discounted entry, at lotterygoodcauses.org.uk/near-you/national-lottery-open-week.
Featured image: