Trending
Gogglebox's Sophie Sandiford inundated with support after post about losing her Debenhams job
"We might be going, but we are going with a smile".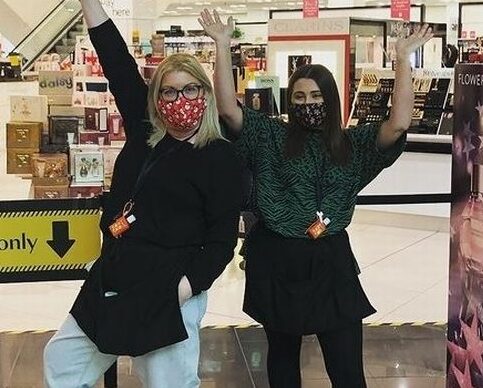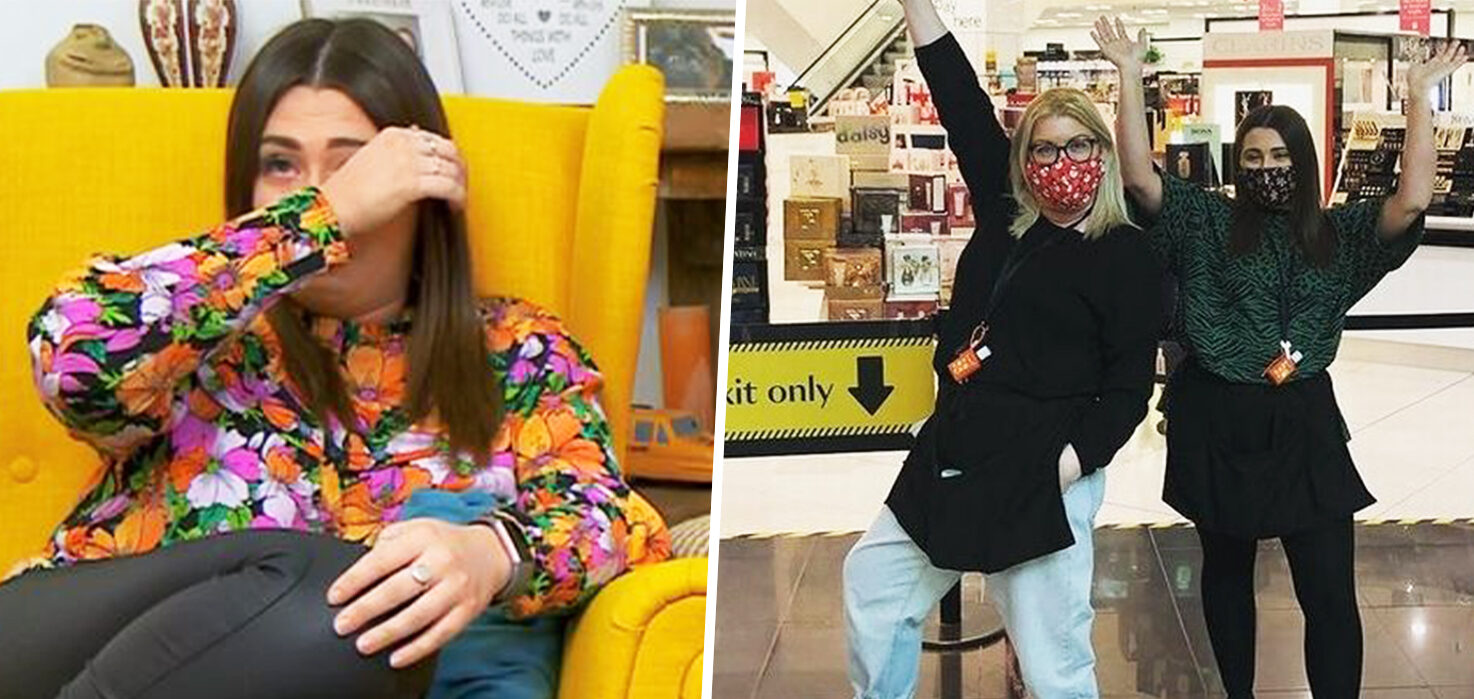 Gogglebox star Sophie Sandiford has been met with support online after revealing the loss of her job at department store chain Debenhams.
The 24-year-old – who appears on the Channel 4 reality show with her brother Pete – appears to be one of a significant number of staff across the UK whose jobs were put at risk as Debenhams confirmed it was going into liquidation earlier this week as a result of ongoing economic struggles, particularly amid the coronavirus (COVID-19) pandemic.
Owners announced on Tuesday that the company would be closing all 124 Debenhams stores throughout the country for good, with the chain's collapse leaving 12,000 workers facing an uncertain future.
The department store chain has been a stalwart of UK high streets since 1778.
Sophie took to Instagram yesterday to share the sad news, along with a picture accompanied by her colleague outside the branch she works at, but despite the store's closure, she said she "would be going with a smile".
The post has since gone on to amass well over 44K likes and 500+ comments of support.
One fan shared an encouraging message writing: "Hate what's happening to the high street [but] all the best and good luck".
"Aww so sad for you, but you are fabulous and something bigger and better is waiting for you" wrote another.
Another fan and fellow Debenhams worker added: "Let's make this a good Christmas".
"Keep your chins up, if anyone can keep everyone upbeat, it's you two." another said
The news of her job loss also sadly follows an episode of Gogglebox aired at the start of November where Sophie broke down into tears as the cast members reacted to Prime Minister Boris Johnson's live televised announcement that there would be a second national lockdown in England.
She became tearful as she reflected on people's jobs and livelihoods being affected by the ongoing and latest set of lockdown measures.
She added that the lockdown was "s*** for everyone."