Trending
Manchester named one of the best cities in the UK for dealing with dog poo
The research by Tails.com comes following the massive demand for dogs to help ease lockdown loneliness.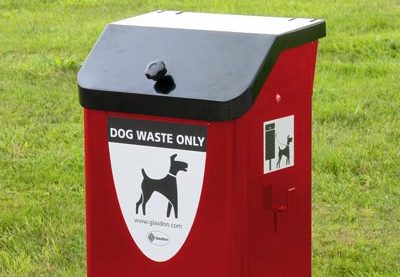 New research has revealed that Manchester is one of the best cities in the UK for dealing with and disposing of dog poo.
Manchester ranked in second place, closely following fellow northern city Newcastle.
It was rated second on its ease of reporting, its enforcement of fines, and its rules on dog walking – all scoring 10 out of 10.
The research – which was carried out by specialist dog food company, Tails.com – comes following the massive demand for dogs to help ease lockdown loneliness, but now that more people have welcomed four-legged friends into their lives, a lot more fouling has been left behind, with not all owners prepared to pick it up.
There's thought to be around 269,959 dogs roaming around Manchester at the moment, which equates to 69,972kg of dog poo.
Although owners in the Manchester city-region may be quick to clean up after their pets, our city actually topped the charts for the amount of poo produced, which is astonishingly equivalent to the weight of 17 Asian elephants every day.
Unlike some of the neighbouring cities in the North West however, Manchester came out on top for tackling this issue.
This is something Manchester City Council is said to be extremely proud of.
"Dog fouling is incredibly unpleasant and something that Manchester City Council has worked hard to stamp out," said Councillor Rabnawaz Akbar, Executive Member for Neighbourhoods for Manchester City Council.
"Promoting a campaign designed by Keep Britain Tidy, the 'We're Watching You' campaign was used across the city, utilising innovative posters which glowed in the dark and putting residents affected by the grim reality of dog fouling at the heart of our messaging.
"The Council is proud to have a solid record of prosecuting people who do not clean up after their dogs – but there is always more than can be done.
"Put plainly, one incident of dog fouling is too many."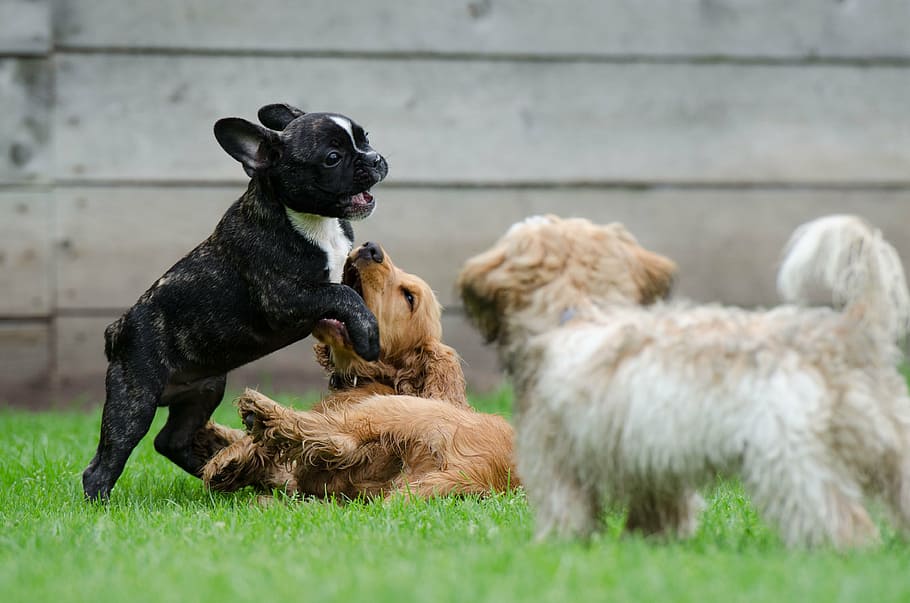 Speaking on the revealed results, a spokesperson for Tails.com said: "Earlier this year, it was reported that the UK was suffering a 'dog poo plague' due to the coronavirus pandemic leading to a huge rise in dog ownership as more of us stayed at home to stay safe – so, how are cities tackling the problem of poo on the city streets?
"The north seemingly reigned supreme in the UK, with Newcastle topping the scoreboard with 68 out of 80, and Manchester following in close second with 66 out of 80."
Featured Image – Flickr