Trending
Manchester weather forecast for Easter bank holiday weekend as warm weather FINALLY returns
The weather forecast for the Easter weekend in Manchester is looking much brighter than it has in recent weeks.
Spring really surprised us all with a few flurries of snow and very chilly temperatures.
But that's all set to change as we head into the four-day Easter weekend.
Earlier this week, the forecast was for sunshine and temperatures as high as 20 degrees.
It's now looking like it will be fairly overcast, but still plenty warm enough to get yourself out for a hike or to a beer garden.
Here's the current Met Office weather forecast for the Easter bank holiday weekend.
Good Friday
It's a bit of a dull start today but there is sunshine on the way in the next few hours.
Good Friday will be mostly sunny, with some patchy cloud into the afternoon.
Temperatures will reach as high as 20 degrees at around 5pm, and there's a less-than-5% chance of rain, which is a novelty here in the north west.
Overnight temperatures will stay in the double digits too, only dropping to 11 degrees.
Easter Saturday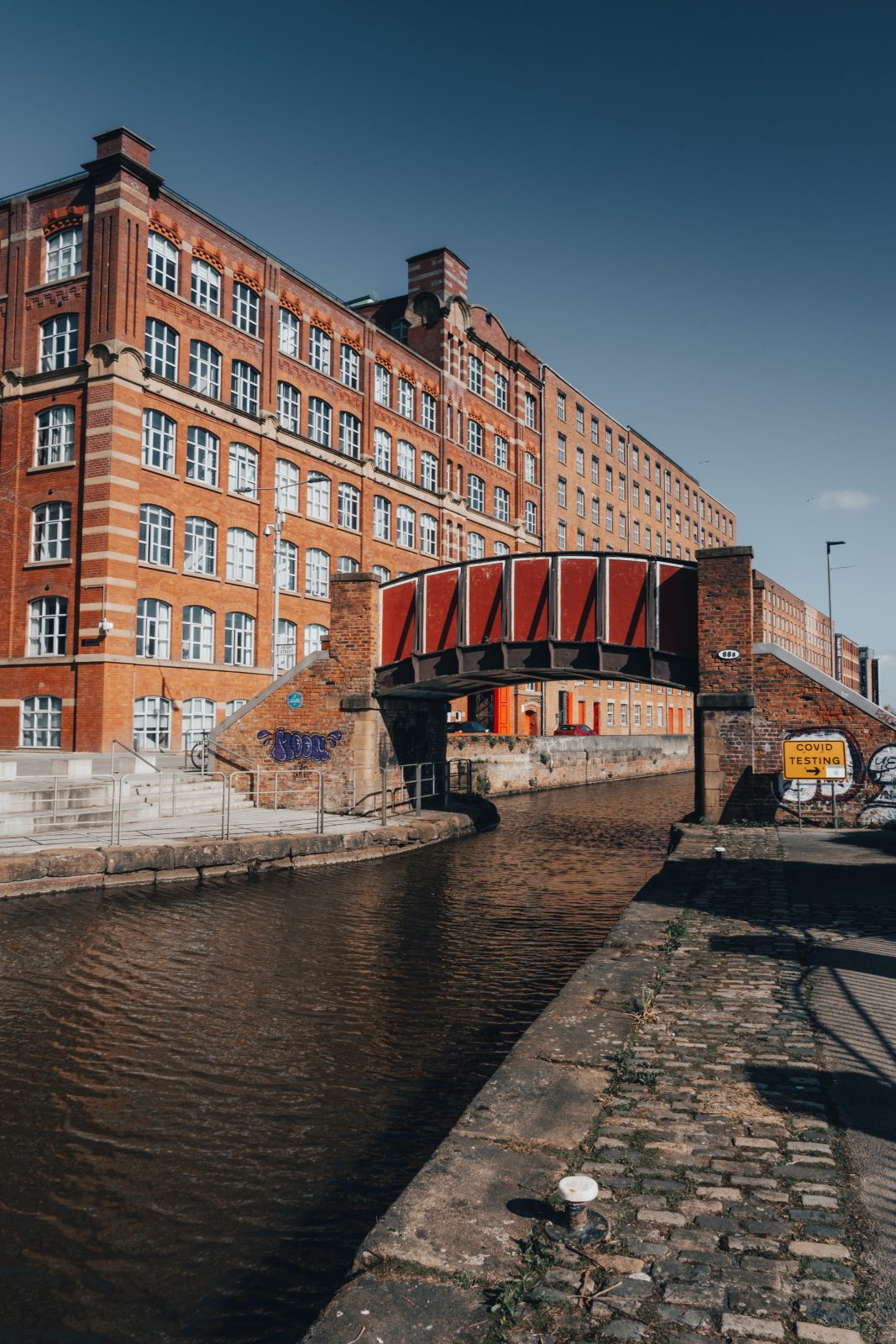 It'll be a sunny start to our Saturday, but the clouds will roll back in at some point in the morning.
The current forecast is, again, for highs of 20 degrees and lows of 10 degrees.
And as with Friday, there's still a very tiny chance of rain. We might actually be able to leave our brollies at home for once.
Easter Sunday
It's set to be cloudy again on Sunday, all day.
But don't be disheartened – it will at least be warm and dry throughout the Easter weekend.
The Met Office is predicting a slightly cooler day, with highs of 18 degrees and lows of 9.
The pollen count is set to be high all weekend but the pollution count is also expected to increase on Sunday.
Read more: Where to find the best Easter foodie specials in Manchester 2022
Easter Monday
The Met office is predicting that the Easter weather will turn significantly cooler on the bank holiday Monday.
The current forecast is for highs of 13 degrees and lows of 6 degrees, though with some sunshine returning on Monday it might feel a bit brighter than that.
It then looks like it will be cloudy and mild all the way through next week.
But hey, at least it's not raining.
Featured image: Unsplash