Trending
Marmite Houmous is now a thing and you can buy it from UK supermarkets this week
Houmous is the latest addition to the long line of Marmite collaborations this year.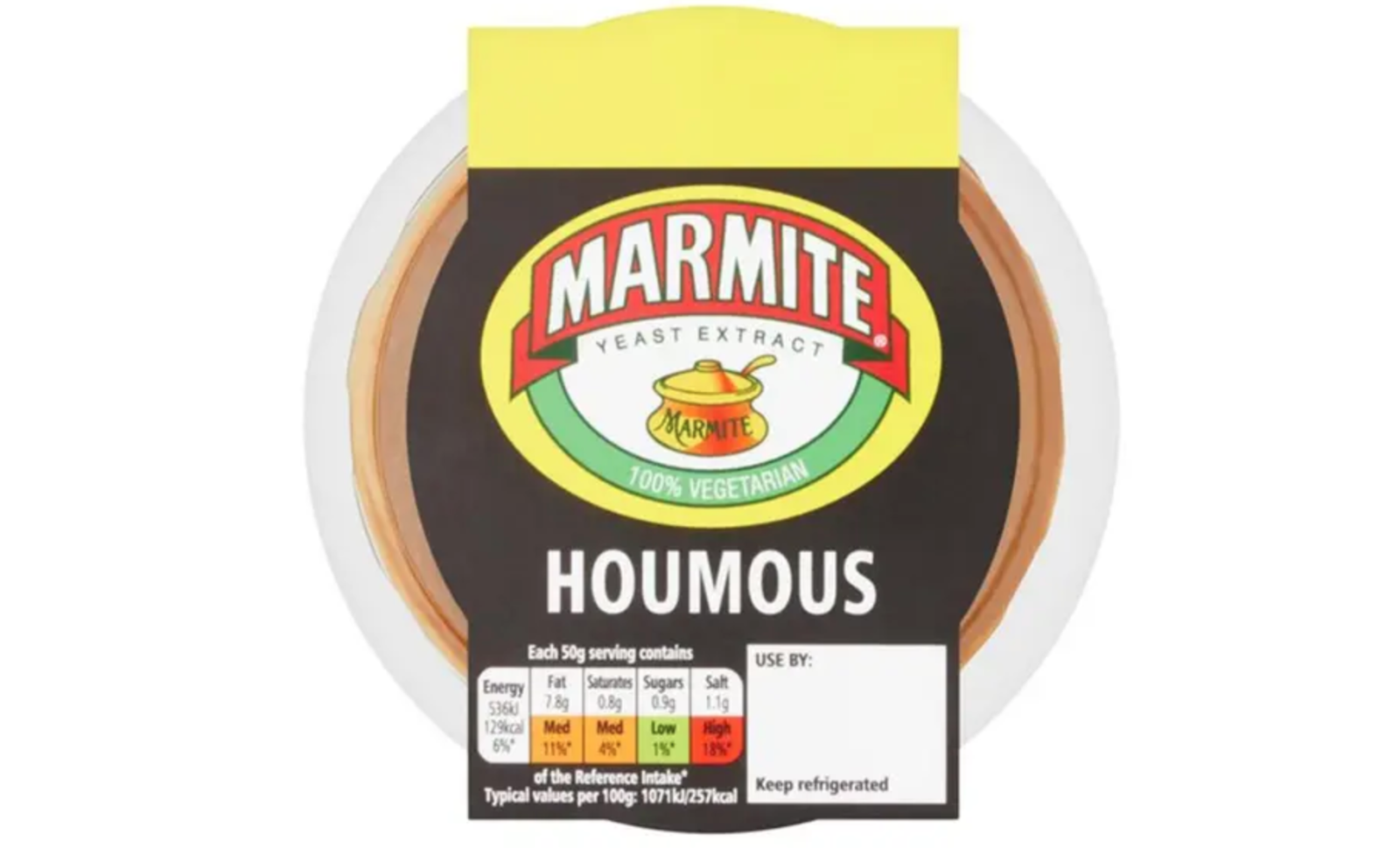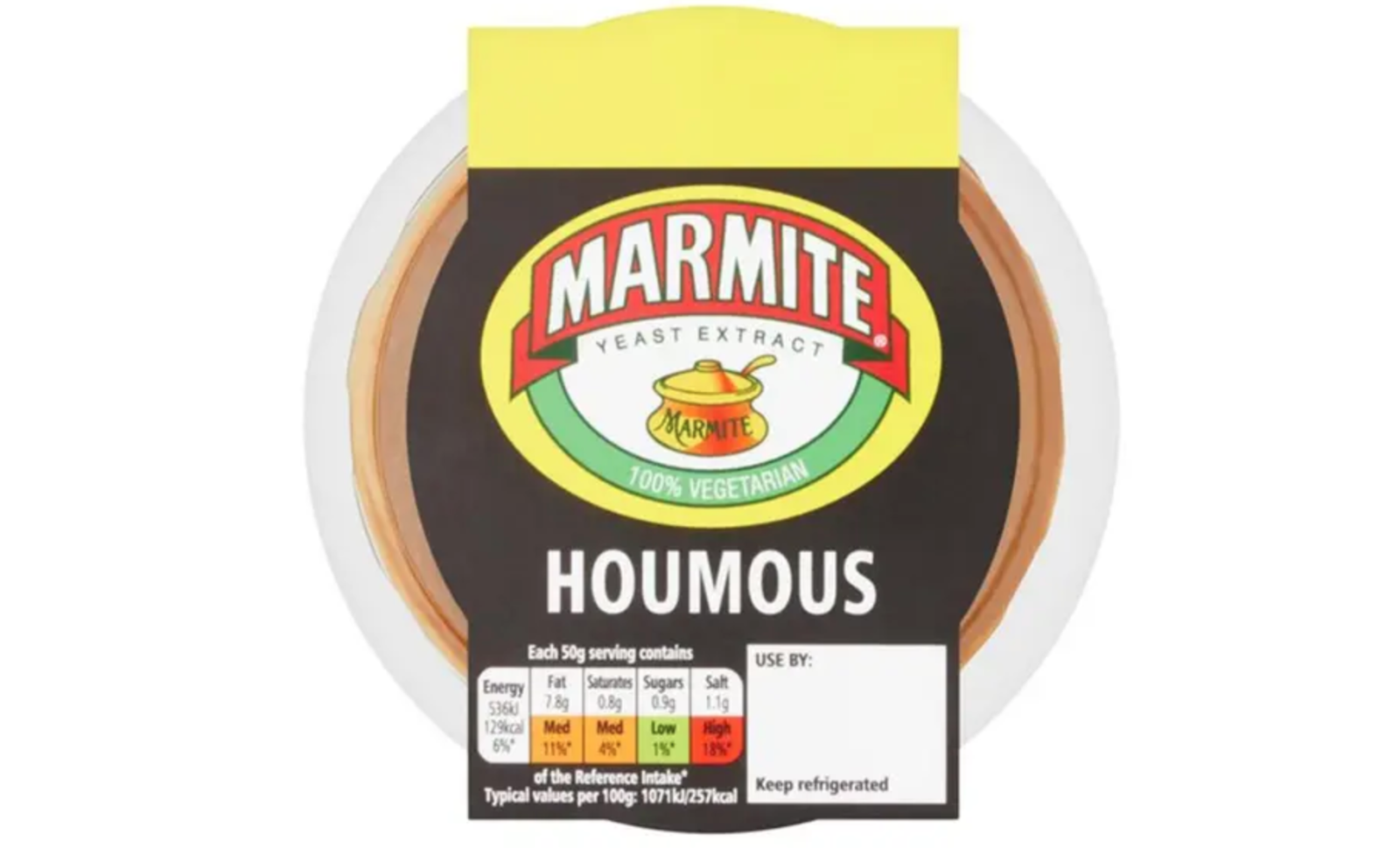 Marmite Houmous is the latest condiment crossover to hit UK supermarket shelves this week and people aren't entirely sure how to feel about it.
You could say it's a classic case of 'love it or hate it'.
First it was Marmite peanut butter, then came the arrival of Marmite butter and cheese, followed by what was potentially the most bizarre crossover yet, Marmite x Lynx, and now it seems that houmous is the latest addition to the long line of Marmite collaborations this year.
Marmite first teased fans with the possible release of a flavoured houmous back in March.
Via a reply to a tweet by a fan, who called the combination of Marmite and the popular chick pea-based dip "the lunch of Gods", the brand asked its followers for their thoughts.
It certainly got people talking.
Now, fast-forward to July and Marmite Houmous is officially a thing that you can get your hands on exclusively from Tesco stores and online this week.
According to the product description, this combo dip is made up of "cooked chickpeas with Marmite®, tahini sesame seed paste, lemon juice from concentrate and garlic purée", so it's sure to have a bit of a spicy kick to it as well.
Both Marmite and houmous 'lovers and haters' have been reacting to the release of the product on social media and it's safe to say there's been a mixed response.
Marmite Houmous is retailing at £1.50 per pack and is available from Tesco in-store and online.
If you are planning on heading to Tesco, then it's advised that you always check the opening times of your local branch before making any trips in store.
You can do so via the Tesco store finder here.
___
The COVID-19 pandemic may have taken its toll on industries of all shapes and sizes over these past few months, but supporting local/independent business has never been more important than it is right now.
Do your bit – support local.
The Manc is #BuzzingToBeBack – find out more about eats in Manchester here.