Trending
Morrison's and Co-op ban sale of Russian vodka in solidarity with Ukraine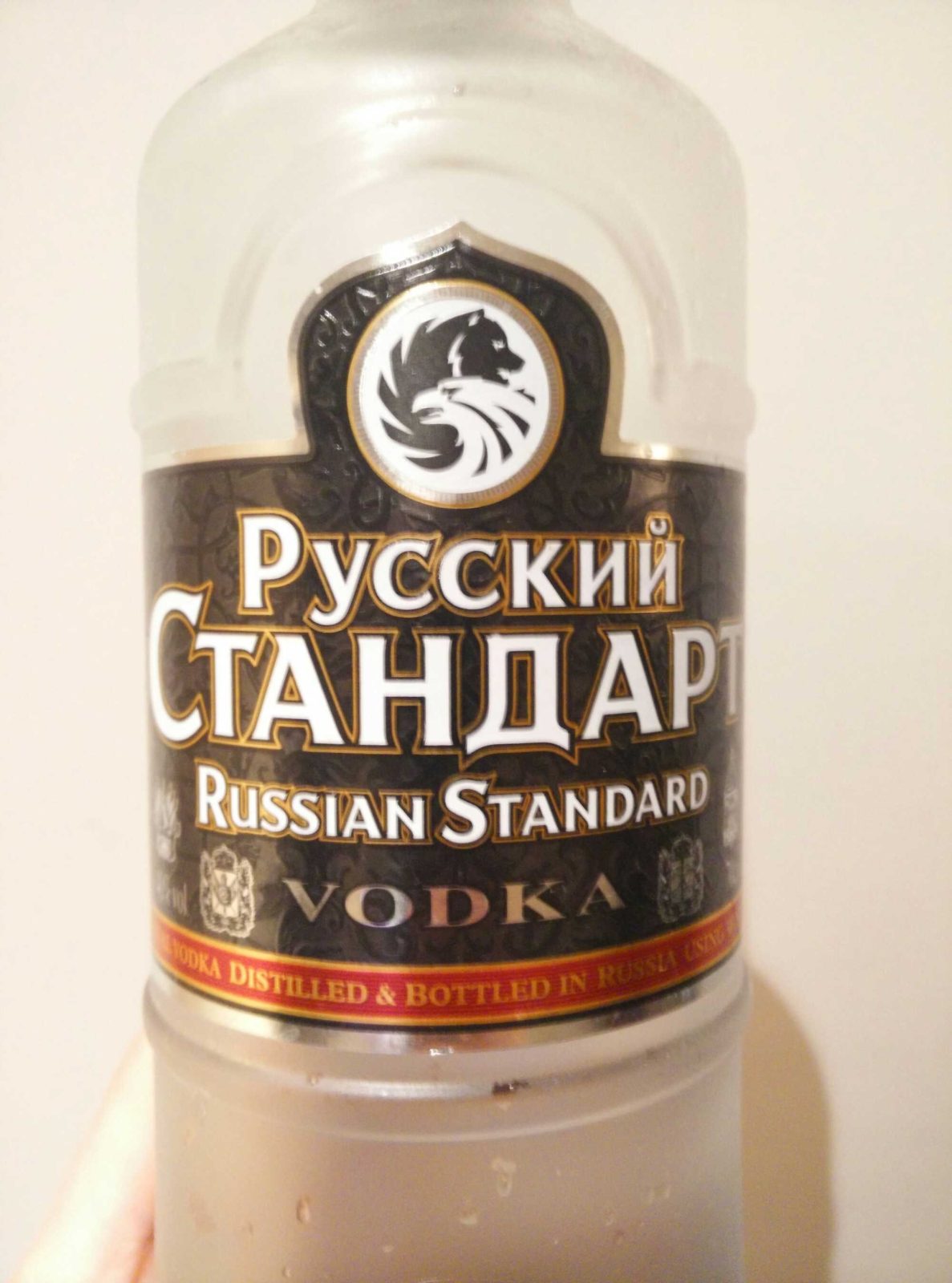 British supermarkets Morrison's and Co-op have announced they will be pulling Russian-made vodkas from their shelves in solidarity with the people of Ukraine, following the country's invasion.
This means that both Morrison's and Co-op have delisted Russian Standard vodka and will no longer be selling the brand for the foreseeable future.
Other vodkas not made in Russia, such as Swedish Absolut, Latvian Stoli (formerly made in the Soviet Union but no longer tied to Russia), and British-owned Smirnoff, are not affected by the decision.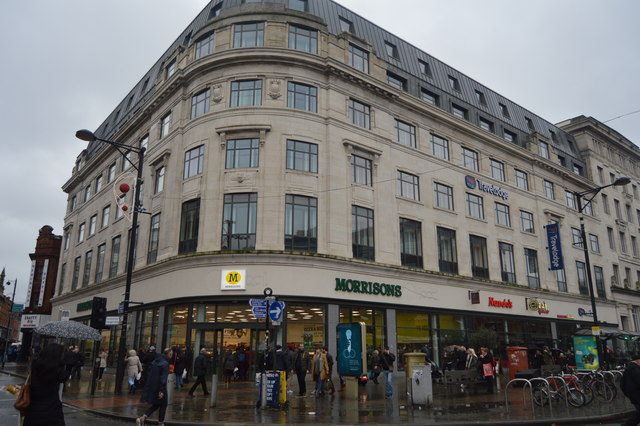 The move by Co-op and Morrison's follows similar decisions made across the hospitality industry in recent days, which has seen the prominent Northern bar group Arc Inspirations pull Russian-made vodka from shelves at its venues BOX, Banyan and Manahatta.
Read more: Prominent northern bar group pulls Russian vodka from its venues
Wetherspoons also joined in this week, making the announcement that it would no longer sell Russian beer 'in light of the current situation'.
Wetherspoons has since removed Russian lager Baltika from all 870 of its UK pubs, sending any stock they had previously ordered back to the distributor.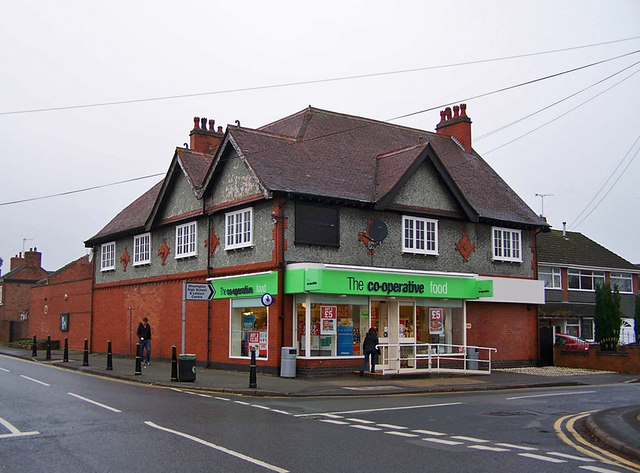 A spokesperson for the Co-op said: "In response to the ongoing invasion of Ukraine by Russian forces and as a sign of solidarity with the people of Ukraine we've taken the decision to remove from sale Russian-made vodka."
They added that the decision was taken due to the fact that the brand was "overtly marketed as being Russian" and is produced in the country.
A spokesperson for Morrison's said: "We have taken action on our vodka lines including de-listing Russian Standard. The product is longer available on our website and no further stock will be bought."
Read more: Wetherspoons is returning all of its Russian beers 'in light of the current situation'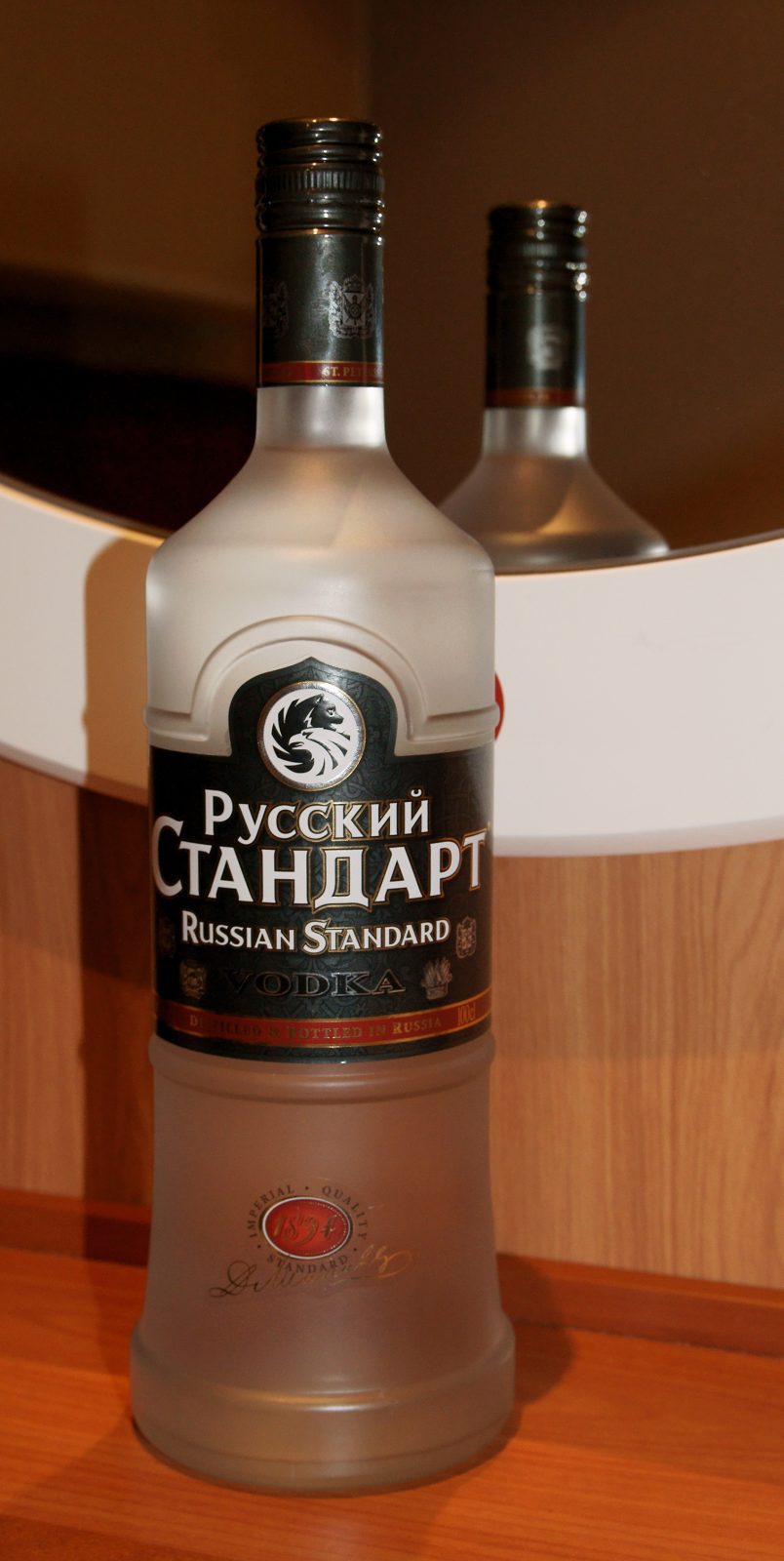 Read more: IKEA becomes latest company to close all stores and factories in Russia
Elsewhere Marks and Spencers has halted all shipments to its Russian franchise stores, most of which are based in Moscow and operated by Turkish franchise partners, leaving shelves empty in 40 shops across the country.
As the conflict wages on, there continues to be a commercial and cultural backlash against the shocking invasion from across the West as corporations and event organisers intensify state sanctions imposed by the British government and its NATO allies.
Feature image – Open Food Facts