Trending
Popular Ancoats Chinese restaurant Blue Eyed Panda suffers third break-in in less than a year
Owners of the much-loved independent eatery shared the devastating news today.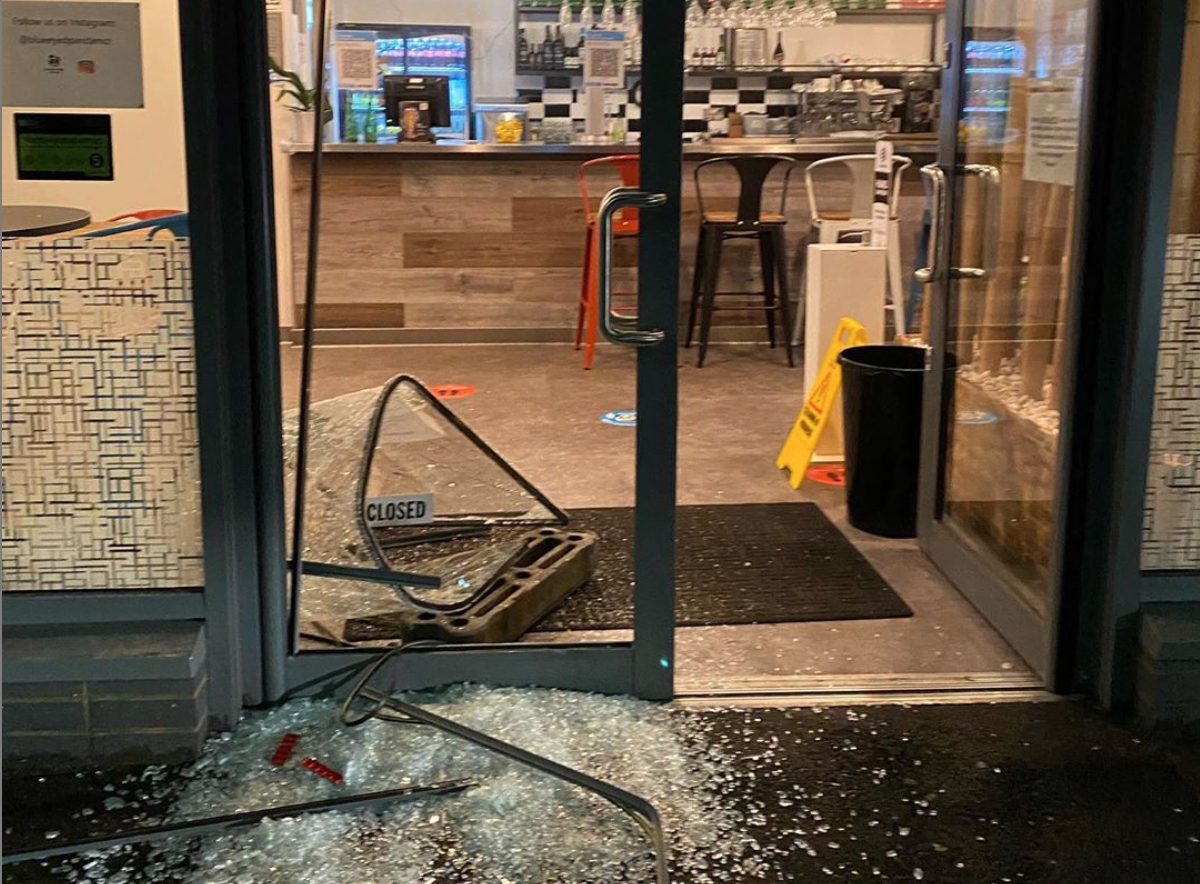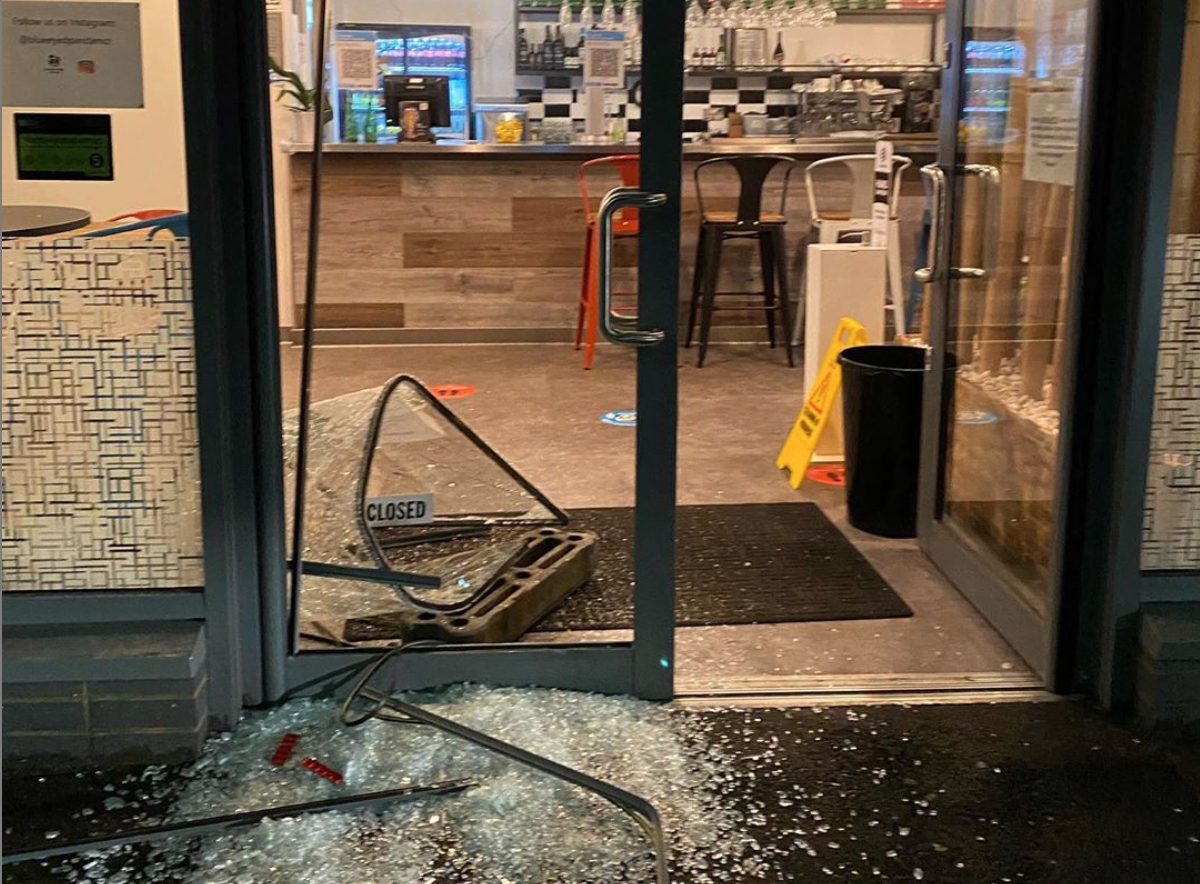 Much-loved independent Chinese restaurant Blue Eyed Panda has sadly seen the third break-in at its premises in less than a year.
Property was damaged and windows were smashed during the abhorrent act.
The Ancoats restaurant first opened its doors to the public on Jersey Street back in April 2019 and has already experienced two other break-ins last November – which too resulted in damaged property – before the unfortunate events which took place this week.
Owners of the popular eatery have taken to social media today to share the devastating news.
In a desperate post urging those who committed the act to refrain from doing so again in the future – accompanied by a picture of the damage – Blue Eyed Panda said: "Please. Why again? You or your people came [to our premises] last November twice and you know we have no money or valuables, or did you [just] really enjoy the Spring Rolls and the Crispy Duck last year?
"We trying to survive in this difficult time,
"Please let us breathe, let us move on [and] don't waste your time."
The post has since gone on to receive a widespread outpouring of support from members of the public, who also share in the restaurant's shock that an act such as this has happened once again.
Many have commented their intentions to continue helping the restaurant during tough times.
Unfamiliar with Blue Eyed Panda and are yet to try it out for yourself?
This modern Chinese restaurant has a relaxed and friendly atmosphere and is located in the heart of Manchester's new and up-and-coming food and drink hub.
Not only does it offer authentic Chinese options like steamed dim sums, stir fry, salt and pepper, and a range of casserole dishes, but it also serves up some special Venezuelan-influenced fusion dishes too, such as grilled marinated lamp chops and more.
There's also a wide range of mouthwatering vegetarian options available as well on the extensive menu.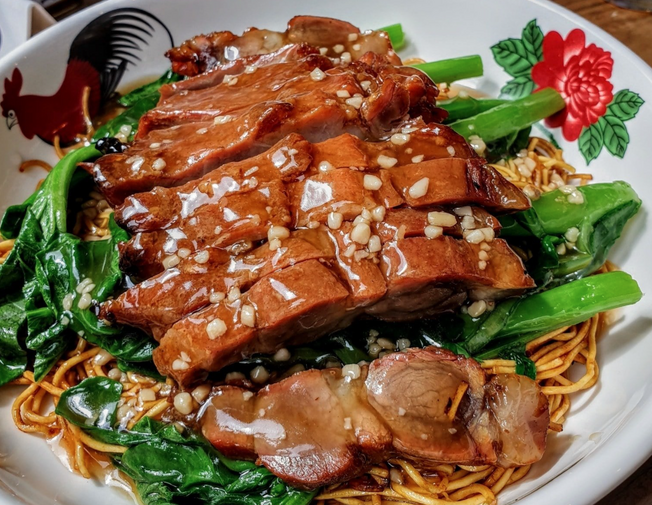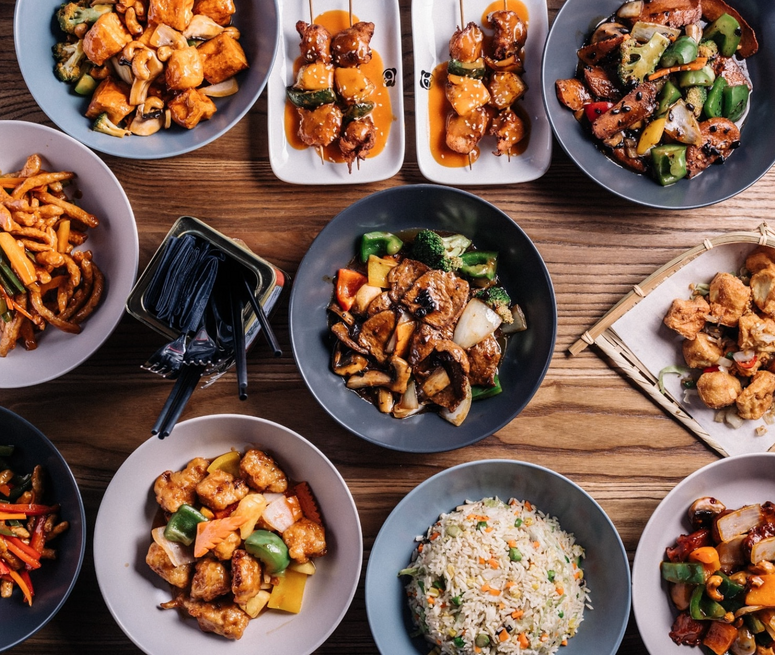 In true Manchester spirit despite the break-in and damage of property, Blue Eyed Panda said that it "won't give up that easy" and has confirmed via Instagram story that it will still be open from 4:30pm today.
How brilliant is that?
Due to the coronavirus (COVID-19) pandemic and current local lockdown restrictions, Blue Eyed Panda is open Monday & Wednesday – Saturday from 4:30pm to 10:00pm, and on Sunday from 2pm – 9:30pm.
Both dine-in and takeaway services are available.
To do your bit and get behind this local independent business at a time when it really needs it most, you can make a dine-in reservation in advance, or place an order for takeaway via the Blue Eyed Panda website here.
You can also support Blue Eyed Panda by giving it a follow on Facebook and Instagram.
___
The COVID-19 pandemic may have taken its toll on industries of all shapes and sizes over these past few months, but supporting local/independent business has never been more important than it is right now.
Do your bit – support local.
The Manc is #BuzzingToBeBack – find out more about eats in Manchester here.