Trending
Senior labrador with 'the sweetest face' goes viral on Twitter in her hunt for a forever home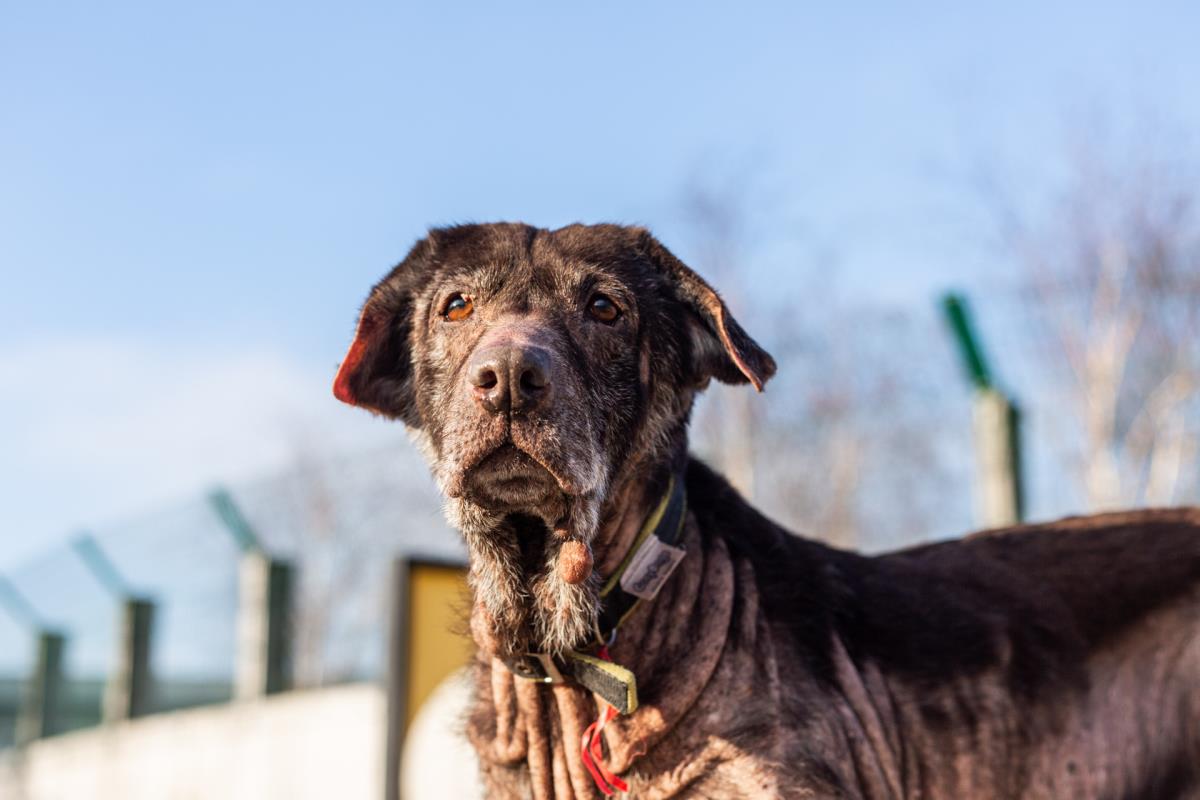 A senior labrador in Manchester is looking for her forever home – and the internet has gone wild for her.
Doreen is a 10-year-old labrador retriever currently living in Dogs Trust kennels while she waits to be rehomed.
The charity says she's the 'sweetest' dog, whose 'tail hasn't stopped wagging' since she arrived into their care.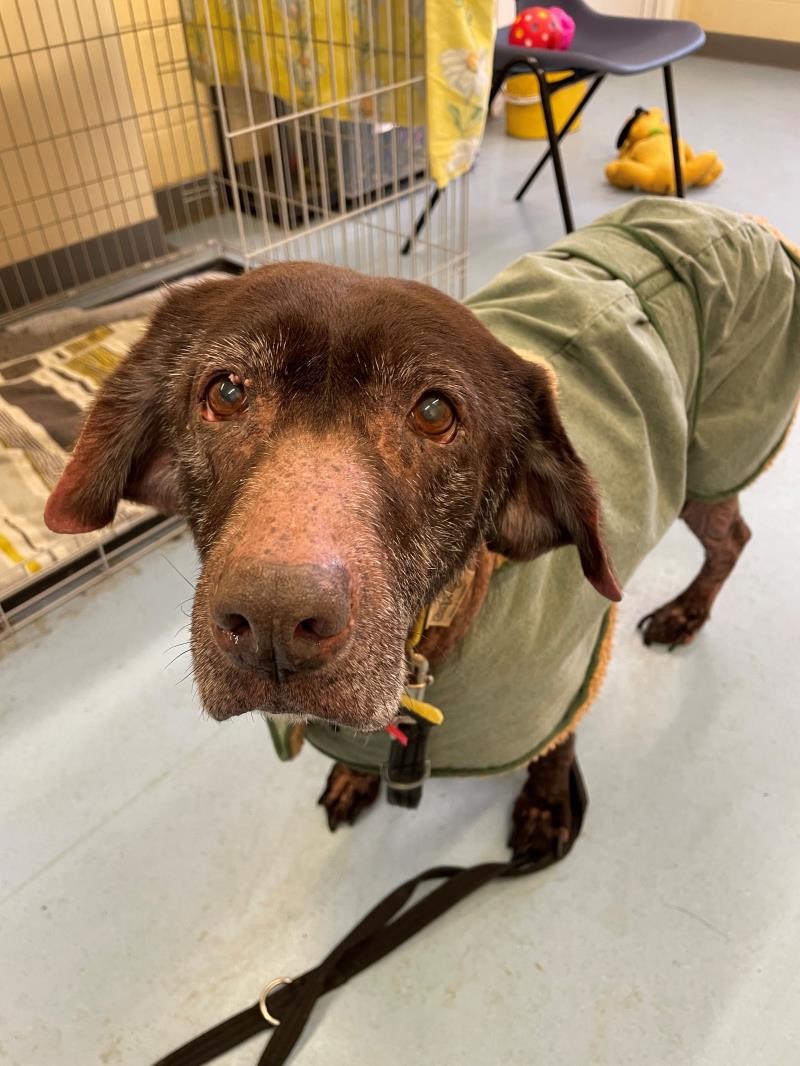 Doreen, who is deaf, apparently also loves to carry a tennis ball around with her when she's not snoozing on a comfy bed.
The sweet old hound has 'ongoing medical issues' and needs her new family to work on their doggy hand signals to communicate with her.
She also needs a home where she's the only dog, and can only live with children aged 11 or older.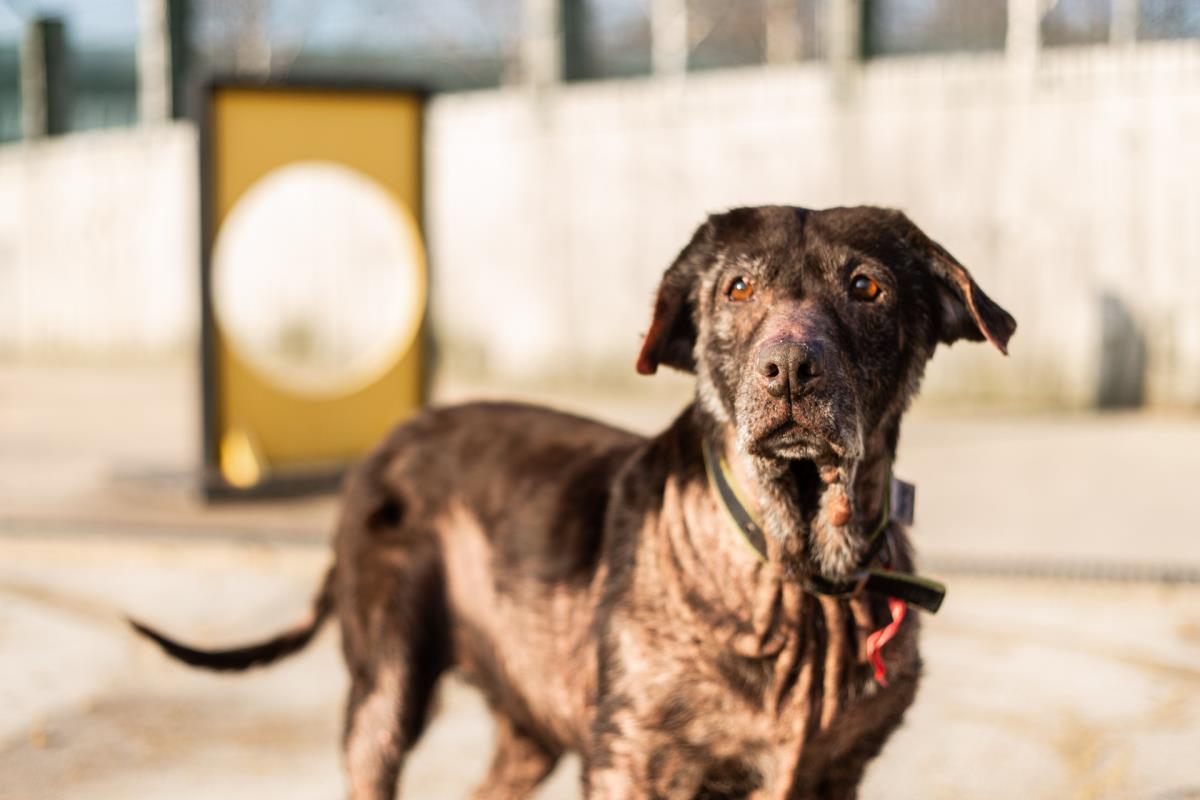 Since photos of her were shared on Twitter, the internet has gone into a spin, with thousands falling in love with the pooch.
One person wrote: "Bless her. The sweetest face. Needs a loving home"
Someone else said: "I need someone to adopt Doreen because I can't but I love her so much!"
Another posted: "Hope someone can take on this poor girl. The oldies really are the best and they deserve love and a home in their later years."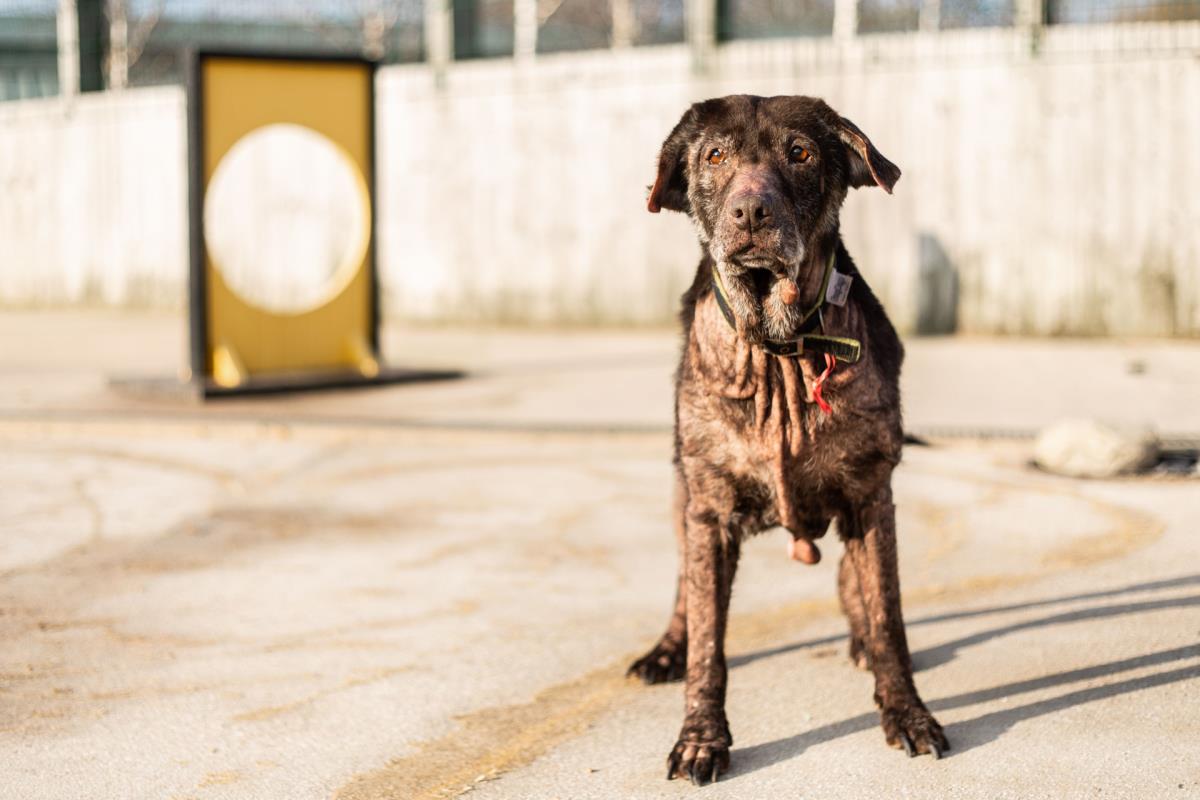 Several people commented on her gorgeous dark eyes and her adorable face.
Doreen's profile on the Dogs Trust website says: "She is super friendly with everyone she meets and is always wanting to say hello and have a little fuss!
"Her tail hasn't stopped wagging since being in our care and she is always such a happy little girl who loves to snooze on a comfy bed after a gentle potter around, she is playful and loves to carry around tennis balls and potter after them if you roll them in front of her, she has also enjoyed meeting other dogs here at the centre that she can enjoy a nice gentle stroll with!
Read more: Samaritans is encouraging Mancs to reach out for 'a cuppa and a catch-up' this Blue Monday
"Doreen does have some ongoing medical issues that will involve costs for potential adopters that they will need to be comfortable with.
"Doreen really is a super gentle natured girl who is melting the hearts of everyone here at the centre, she is such a happy and loving girl and cant wait to find a home with a comfy bed, a few tennis balls to play with and plenty of cuddles to give."
The shelter has said that Doreen is meeting with a potential new family this weekend – let's keep our fingers crossed for this sweet girl.
You can view her profile at dogstrust.org.uk and make a donation the charity too.
Featured image: Dogs Trust