Trending
The tiny Manchester coffee shop Molly-Mae Hague claims makes the 'best iced coffee ever'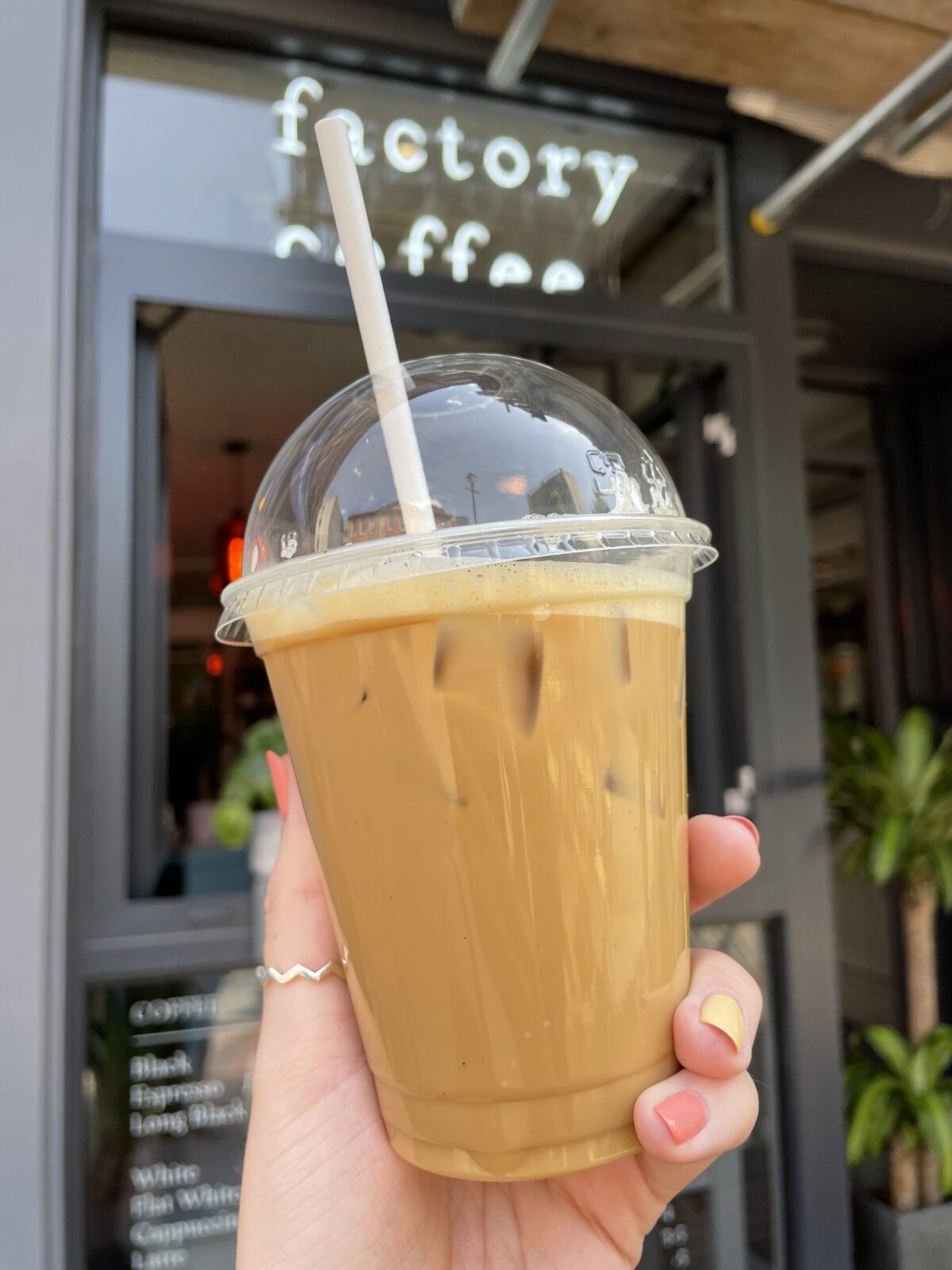 Chief influencer Molly-Mae Hague has struck again – but this time she's influencing our coffee choices rather than fashion or beauty.
The public figure, who has a massive 6.4 million followers on Instagram, said that she stumbled across the 'best iced coffee I've ever had' in Manchester.
Given that the city centre is mid-heatwave and nudging close to 40 degrees, ice-cold caffeine seems like the way to go.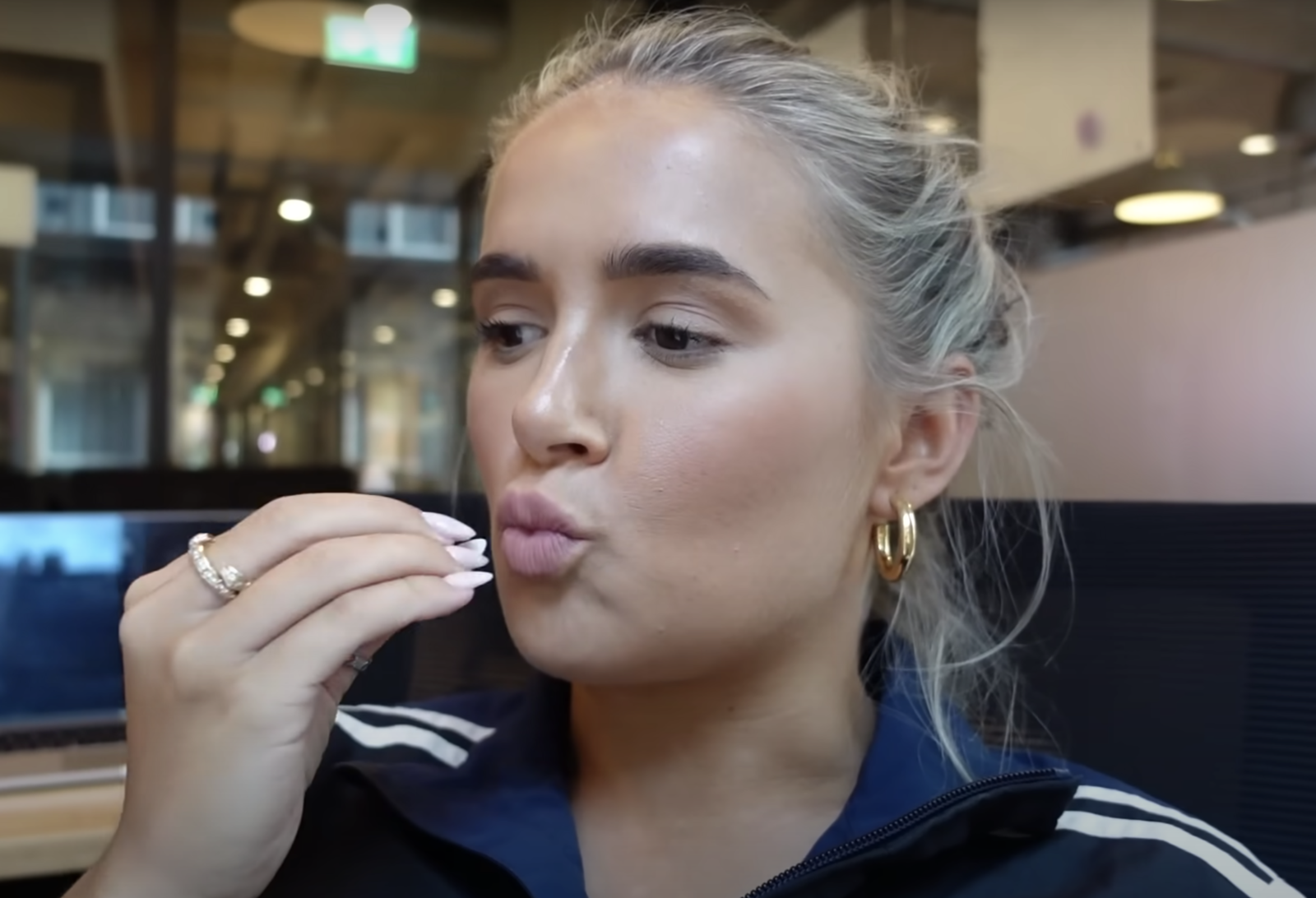 The tiny coffee shop in question is Factory Coffee, which sits in the entrance to a suit shop on King Street West.
The little spot serves hot and cold drinks and baked goods through a hatch, just next to Crazy Pedro's and Liar's Club.
Molly-Mae gave the coffee shop a shout-out in a vlog on her YouTube channel.
She described her visit to the 'underground' Dooley & Rostron tailors.
She said: "Next door to this suit shop there was this little coffee shop, well it's kind of in the suit shop, and basically, what I'm trying to say is, I think I've found my new favourite coffee spot in Manchester.
"It was probably the best iced coffee I've ever had, and I was going to try and save a bit to show you it, but I couldn't.
"It's called Factory Coffee. If you're in Manchester or you're visiting Manchester and you want a good coffee, it's really good. It's really good.
Read more: Metrolink closes Bury line all day to avoid passengers getting 'stranded on trams'
"I just had one shot in mine and it was perfect, it was a nice vanilla iced latte, it was *mwah*. Lovely."
Factory Coffee itself has shared the post, writing: "We hear you Molly!"
We went down to try one for ourselves – a Molly-Mae order of an iced vanilla latte with a single shot, £4 – and can confirm it's a pretty refreshing way to get your caffeine fix.
You can find Factory Coffee at 38 King Street West, sharing an entrance with Dooley & Rostron.
Featured image: The Manc Group