Trending
The 'water or milk first' tea debate has finally been settled
The Queen's official tea supplier has finally cleared things up for us.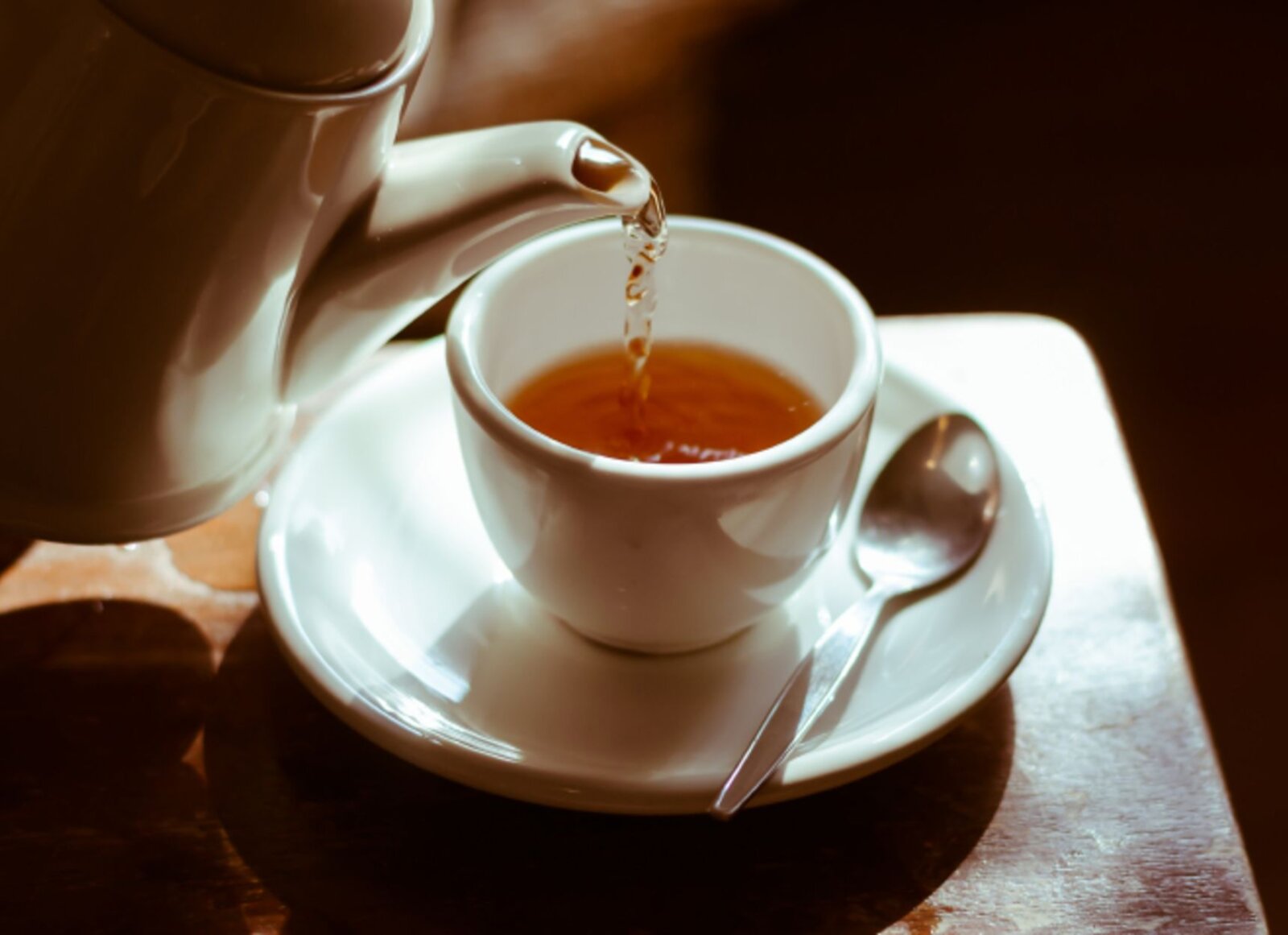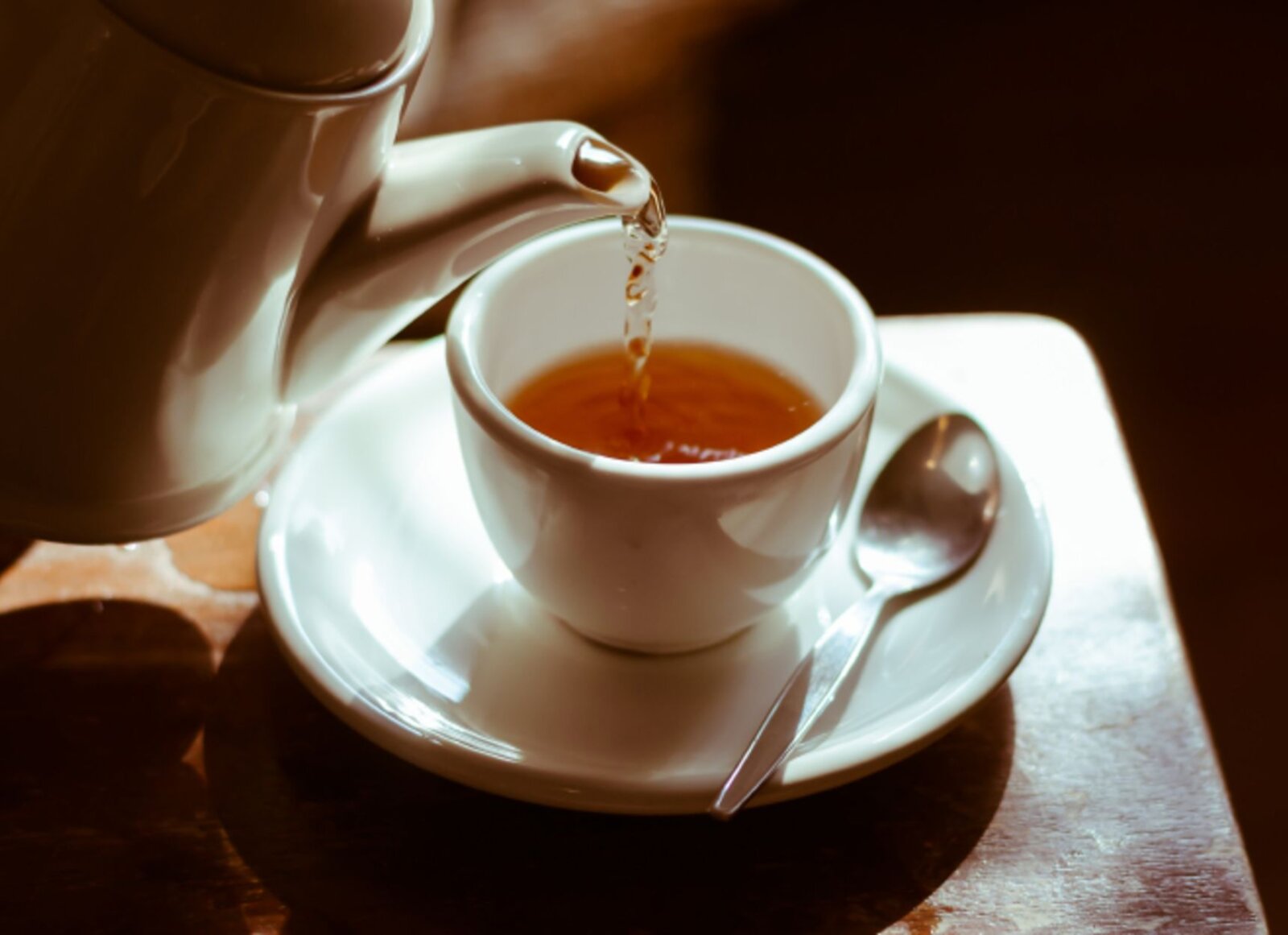 How do you make the perfect cup of tea?
Brits love a brew and Brits love a debate, so it makes perfect sense that one of the country's most long-standing debates would involve a cup of tea.
More specifically, the debate of whether the milk or water goes in the cup first.
It's a debate as old as time at this point, it's one that everyone seems to have a strong opinion on and one that no one can ever come to an agreement on, no matter how many times it's cropped up in discussion over the years, but after today though, there should be no more confusion.
The Queen's official tea supplier has finally cleared things up for us.
Royal tea makers Twinings has revealed that milk should be added BEFORE hot water, and in this case, before pouring in the tea from a teapot.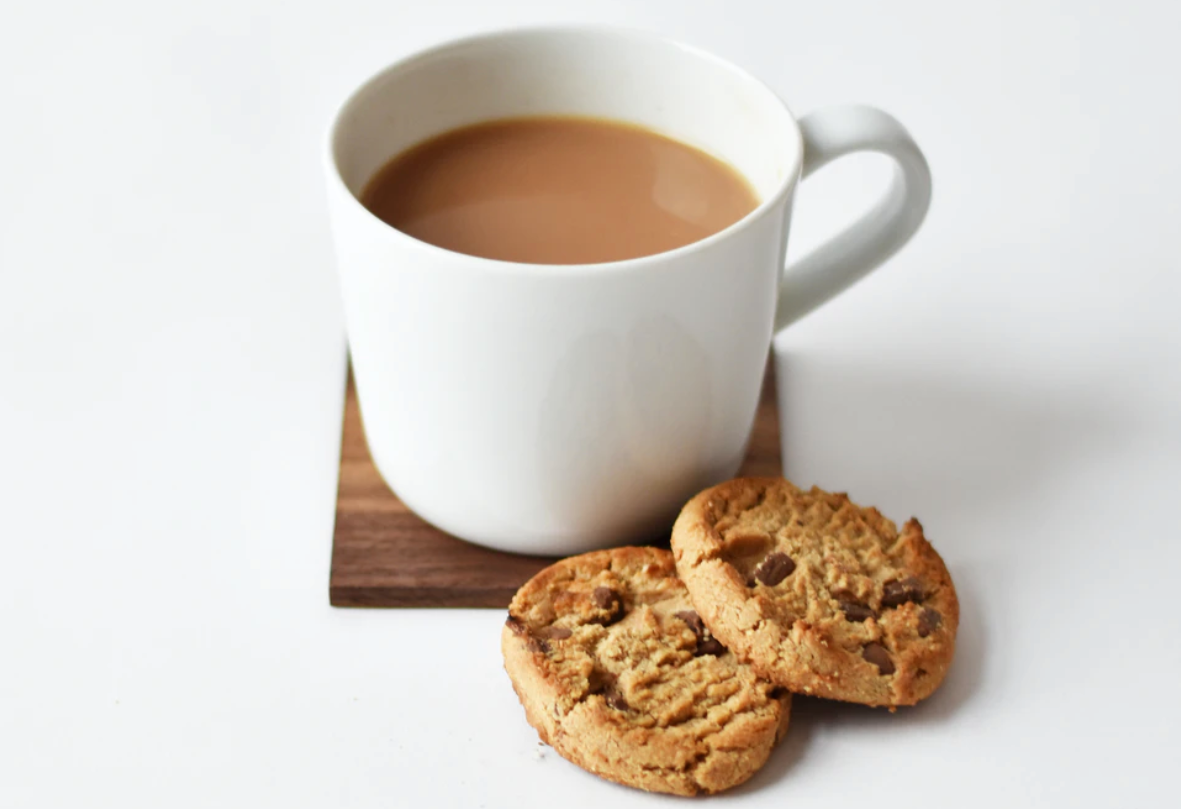 In an recent interview with Town & Country Magazine, Stephen Twining – the 10th generation of the famous tea-making family, which has been supplying to the Royals since 1837 – said: "When adding milk, pour it into the cup before adding your tea."
"This allows the milk to cool the tea, rather than letting the tea heat the milk."
This 'milk before water' revelation comes after it was revealed that Brits had been buying brews more than ever during lockdown, with the latest supermarket industry data stating that an additional £24 million was spent on tea and coffee compared to the same period this time last year.
So, there you have it.
When it comes down to it though, just drink your tea however you like it. Maybe, there is no right or wrong way to enjoy this ultimate thirst-quenching beverage after all?
The correct way to make the perfect cup of tea is to make it in whatever way tastes the best to you.
Now, go pop the kettle on Manchester.