Trending
These high street retailers are offering freebies to those with birthdays during lockdown
It's never too late to celebrate your lockdown birthday and these chains want to make it up to you.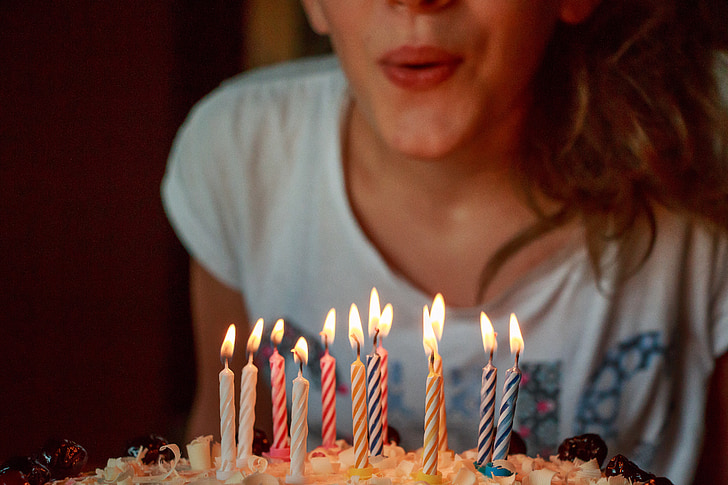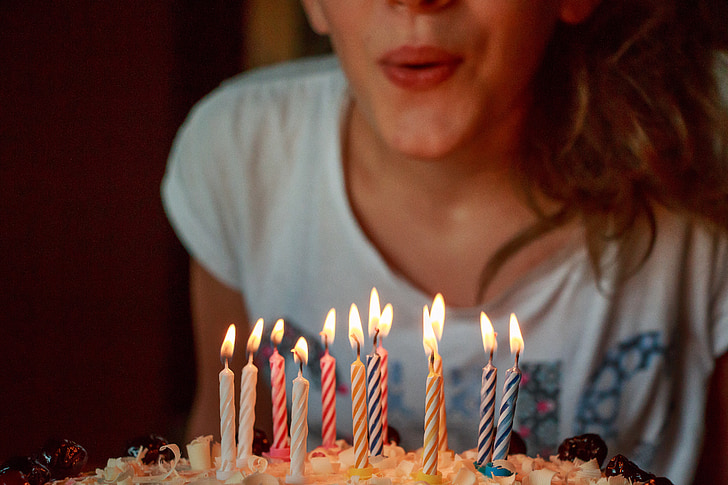 Were you forced to celebrate your birthday inside your four walls this year without the company of your family and friends?
There's plenty of high street retailers and chains that want to make it up to you.
Most of us can pretty confidently say that the concept of a 'lockdown birthday' is not one that had ever really entered our heads before March this year, but it's a reality that many have had to come to terms with over the past few months. Whether it was a socially-distanced celebration through Zoom, a household/social bubble party, or a quiet day to yourself, birthdays during lockdown have undoubtedly been different.
Now that an element of normality is beginning to resume though, there's a number of high street retail chains and restaurants/bars that are offering belated freebies, treats and loyalty perks to those who marked their big day cooped up indoors.
It's never too late to celebrate right?
Here's everything you need to know and all the details on how to redeem your reward:
___
Greggs
Free Sweet Treat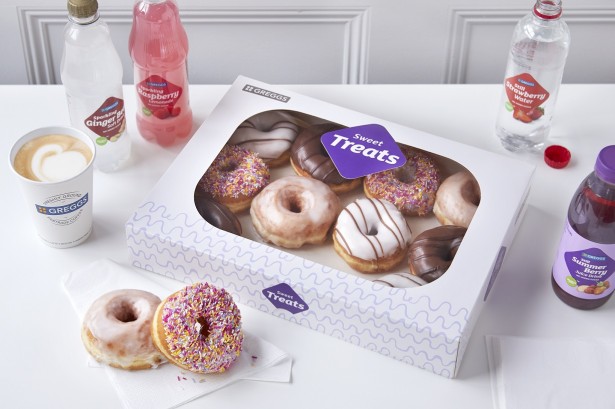 It's time to satisfy that sweet tooth craving.
If you sign up to Greggs Rewards via the bakery chain's free app, then you'll be sent a voucher on your birthday for a free sweet treat. Not only does this include a doughnut, cookie, or yum yum – costing up to £1 – you don't even have to buy anything else to get this freebie either.
What's more is that as Greggs closed its branches for the majority most lockdown, it has automatically extended the birthday treat vouchers until the end of 2020 too.
You just need to show the date of your voucher on your phone when you next pop into your nearest branch.
More information can be found via the Greggs Rewards website here.
___
Build-A-Bear
'Count Your Candles' Discount Scheme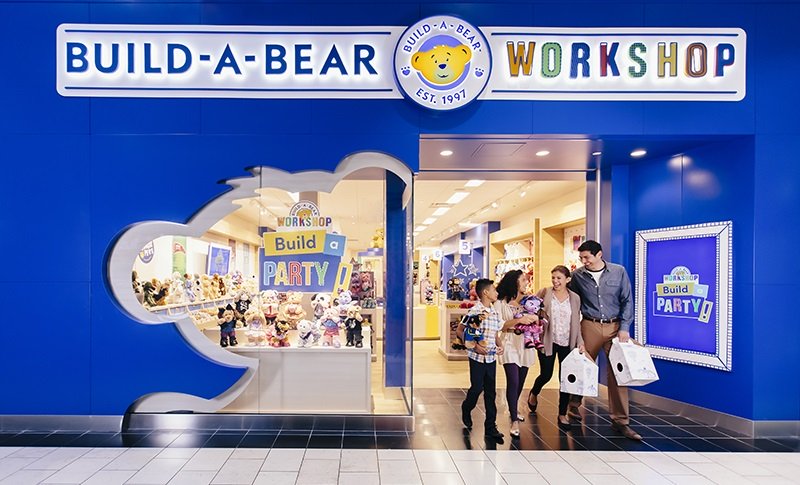 A little something for the kids.
Build-A-Bear's Count Your Candles scheme is free to join and lets all Bonus Club members buy a bear for the same price as the age of their child on their birthday, so for example, if your child turns two, you would only be pay £2 as opposed to the usual price of around £14.
For members whose children had a birthday during lockdown, you've now got until 30th September to redeem the offer (although the scheme could be later extended) and you can get your discounted bear from any store that has reopened by just letting a member of staff know you are redeeming the offer.
You can find more information via the Build-A-Bear website here.
___
Pizza Express
Free Prosecco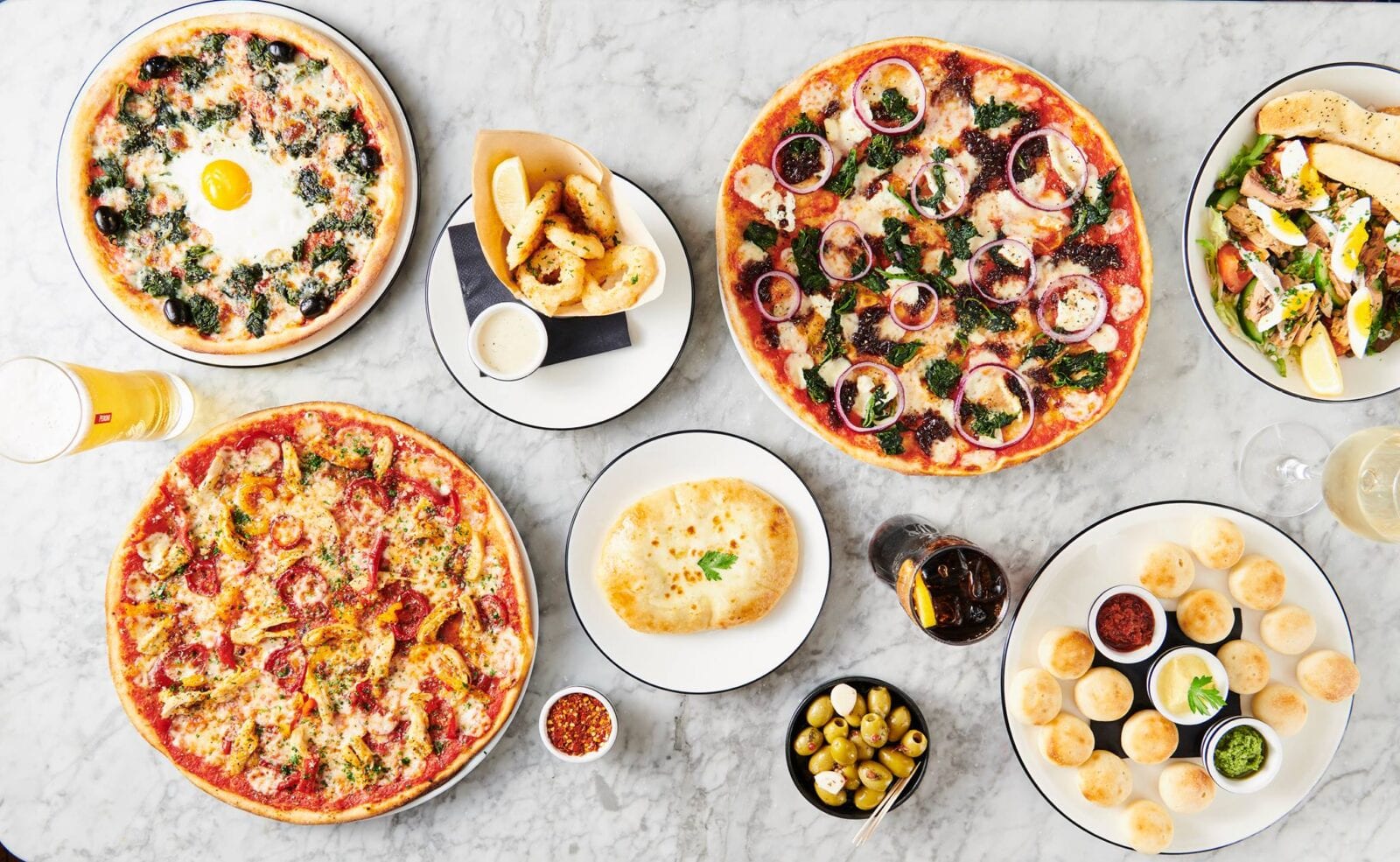 What's a birthday without some bubbly? Pizza Express knows this all too well, which is why the Italian chain restaurant is offering those who create an online account a free bottle of Prosecco on your birthday when you buy two meals.
Pizza Express has also confirmed that anyone with a birthday between March and August can still redeem the freebie retrospectively and members will be sent an email this month detailing how to do so, and the deadline it must be redeemed by.
The offer is subject to availability and you unfortunately cannot stack this offer with any other discounts.
More information is available here.
___
Frankie & Benny's
Two-for-One Meals
There's plenty of birthday perks for those who register with the Frankie & Benny's Rewards scheme.
Diners can get two mains for the price of one on their birthday, or a bottle of Prosecco for the reduced price of £10 down from £16.49.
To redeem the offer, you just need to show the code emailed to you ten days prior to your birthday and you normally have 50 days to use the discount. You usually get the cheapest meal free when you eat in and the scheme is valid on any mains, although the discount only applies to two meals. The scheme is currently paused due to the coronavirus (COVID-19) pandemic, but Frankie & Benny's has said will allow customers to redeem vouchers that expired during lockdown when it is back, although there is no date for this yet.
You can register with the Frankie & Benny's Rewards scheme here.
___
Brewer's Fayre
Free Birthday Meal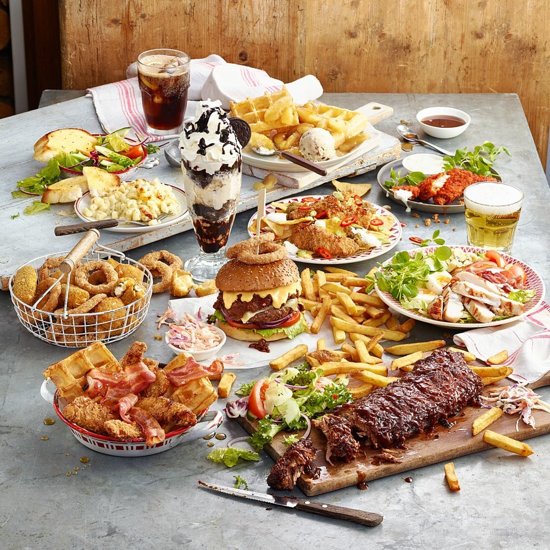 Are you a member of the Brewer's free 'Bonus Club'?
If not, you might want to consider signing up as members of the restaurant chain's rewards scheme can redeem a free meal on their bithday.
This can be redeemed in-branch by either using a printed voucher that has been emailed to you prior, or by displaying a copy on your phone. Those who had a birthday during lockdown were previously given extra time until August 31 to redeem belated vouchers, so if you've missed this new deadline, you may have to wait till next year.
You can find out more information via the Brewer's Fayre website here.
___
H&M
25% Off Birthday Discount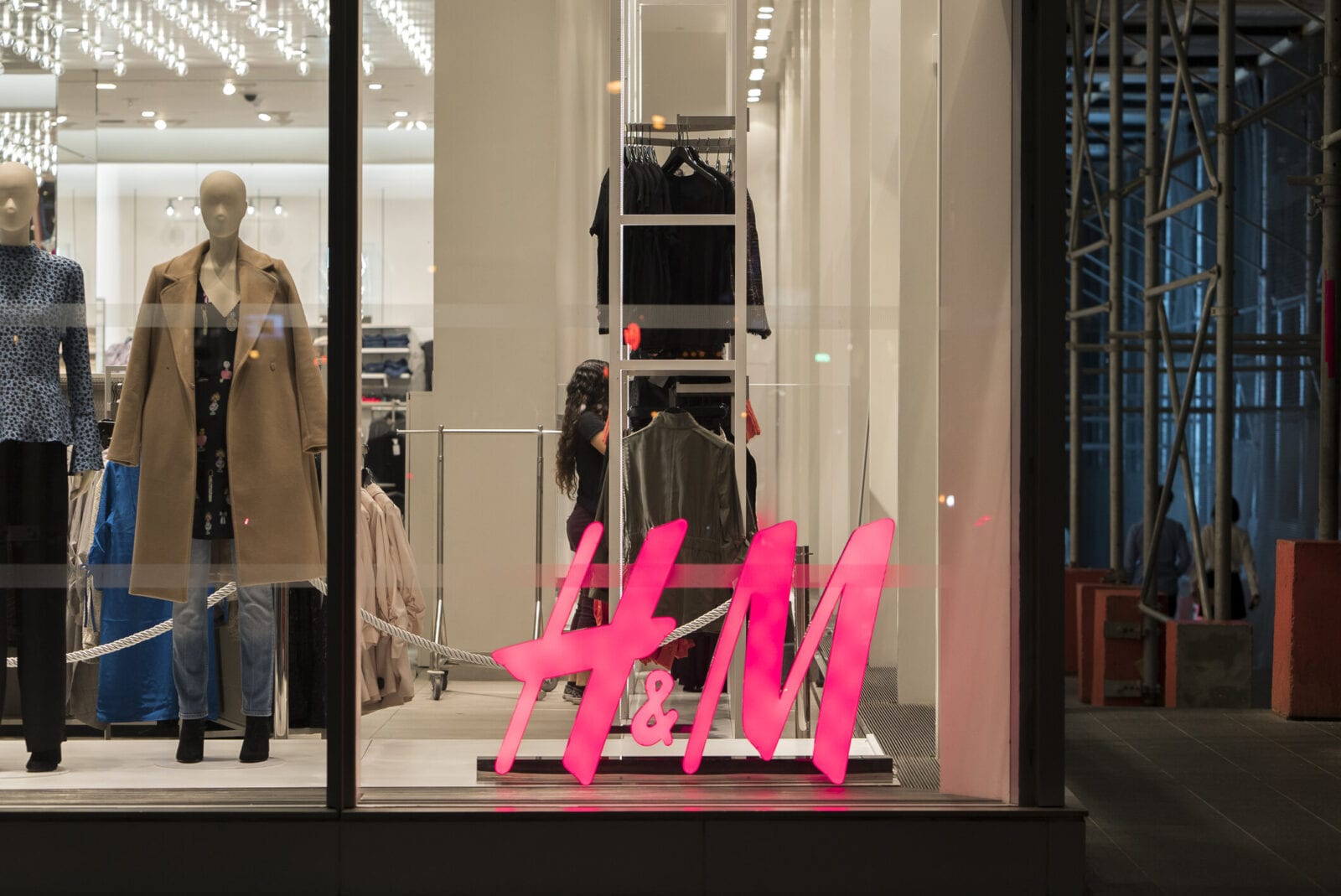 To make the most of this birthday benefit, all you'll need to do is download the free H&M app and become a member to get 25% off one item on your big day.
As this voucher can be used both online and in store, the fashion chain hasn't extended this particular extended as shoppers could still use the discount on its website during lockdown. The discount unfortunately cannot be used on designer collaborations, special collections or on gift cards, and you must also select standard delivery if ordering online.
You can find out more information about H&M Membership here.
___
Paperchase
£5 'Treat Me' Loyalty Card Discount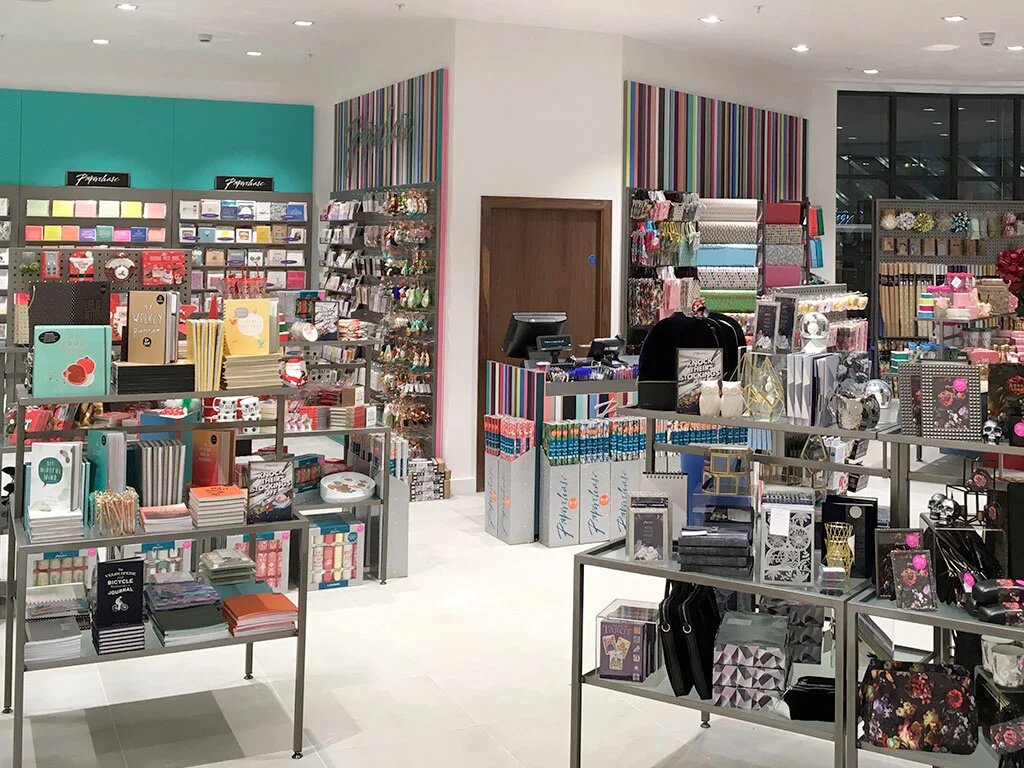 This one isn't just exclusive to lockdown birthdays.
Ever-popular stationary retailer Paperchase lets shoppers pick up a free Treat Me loyalty card in stores and activate it online to get a range of perks, crucially including a free £5 voucher to use on their birthday.
The £5 off is applied to cards automatically on your birthday and can be used both in store and online for 28 days, but if you did turn a year older during lockdown, you now have until 30th September to use the discount (although some stores may extend this further).
There's no minimum spend, but do be aware you won't get the difference refunded if you purchase something for less than £5.
Find more information about the Treat Me loyalty card via the Paperchase website here.
___
Krispy Kreme
Free Doughnuts
Did you know Krispy Kreme UK is offering a free Original Glazed doughnut to everyone who celebrated a birthday during lockdown?
If it was your birthday during lockdown until 31st August, you'll have been given 150 loyalty points – known as Smiles – which is enough to redeem a free doughnut of your choice as normally you'll need 100 for the standard Original Glazed version. For those with birthdays from 1st September onwards however, you'll be sent a voucher on the first day of the month you were born, which lasts until the end of the following month.
This offer is only available from Krispy Kreme stores and you can find out more information here.