Trending
'Totally disgusted' – Diners hit out at pub charging £1.50 extra for Yorkshire puddings AND gravy
"In all my life I have never been in a restaurant for a roast beef dinner and told it does not include a Yorkshire pudding."
A pub in Lancashire has come under fire from diners after asking them to pay £1.50 extra to add a Yorkshire pudding or more gravy onto their roast dinner.
Unhappy diners have left reviews saying they would never return, blasting the pub for adding on the extra charges -with one saying they were left 'totally disgusted'.
However, the owner has defended the extra charges – saying that they are justified because the Yorkies and gravy are both homemade.
One customer said they would never return to the pub, as they found the extra charge for their Yorkshire pudding – not included with the roast – to be completely outrageous.
The guest, named Steve, left a one-star review of his experience, writing: "Went there for a Sunday roast. In all my life I have never been in a restaurant for a roast beef dinner and told it does not include a Yorkshire pudding.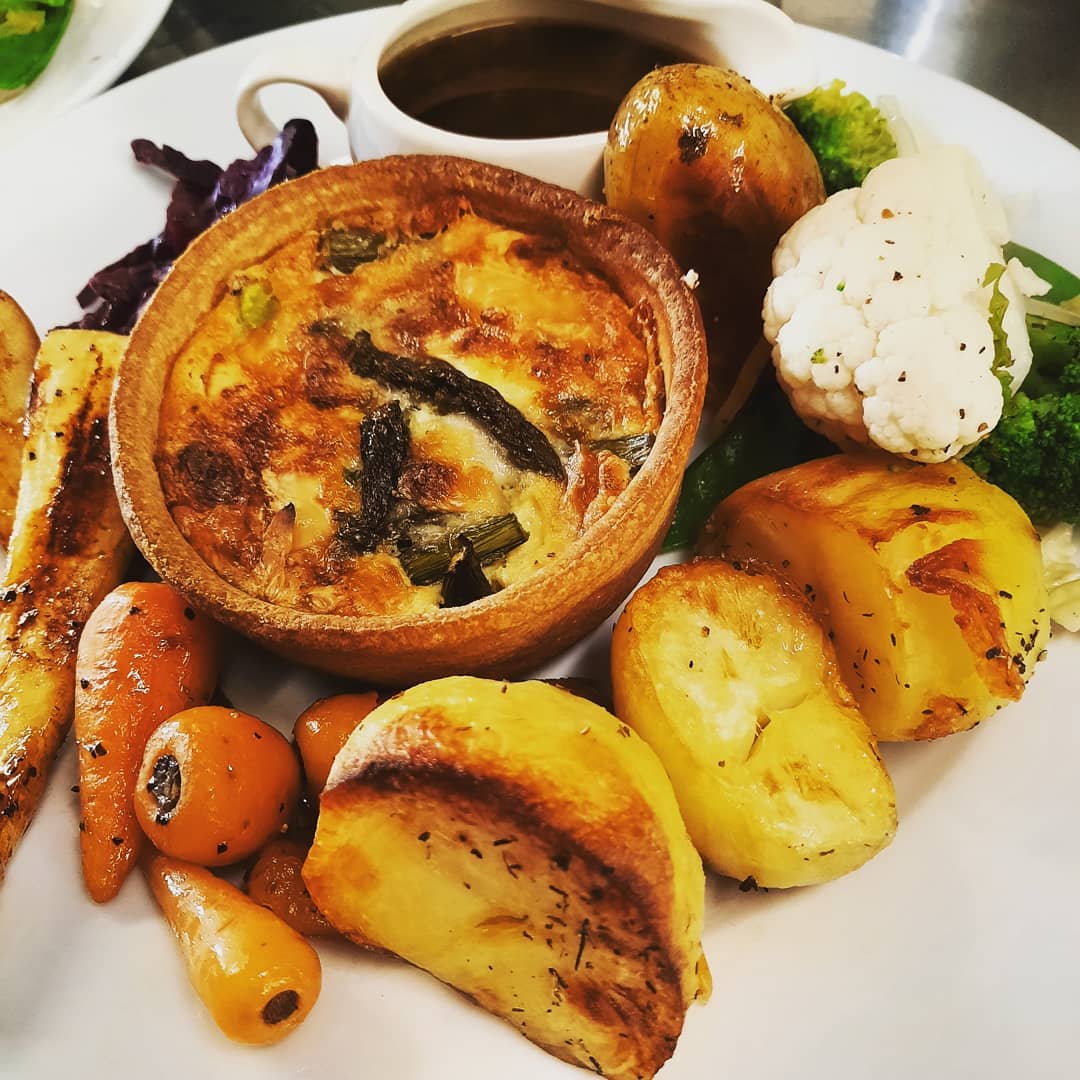 "It costs an extra £1.50 and if you want gravy with that, it also costs an extra £1.50.
"Totally disgusted. We will never be going back there. First visit. Never again."
A quick look at the sample Sunday roast menu on The Kicking Donkey's website shows a standard roast priced at £12.95, with no mention of additional charges for Yorkies or more gravy.
The Kicking Donkey in Omskirk, Lancashire, ranks at #5 of 67 restaurants in the area and boasts a Travellers' Choice Award, with an overall rating of 4.5 stars on TripAdvisor.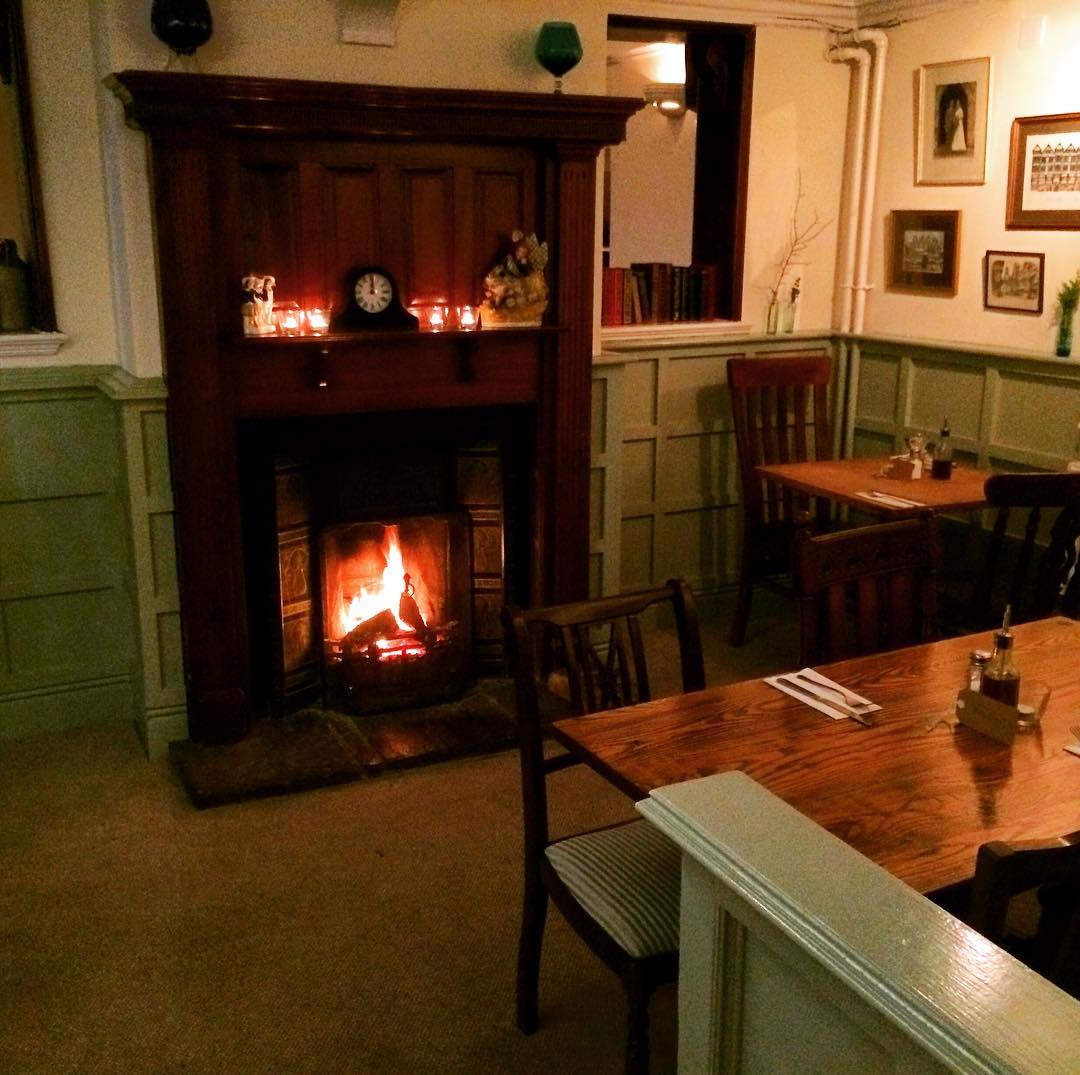 189 diners have rated it as 'Excellent', however, it seems that not everyone agrees – with some diners left completely outraged at being asked to pay £1.50 to add either a Yorkshire pudding or extra gravy onto their roast dinners.
Steve was not the only to complain about the extra charges, with another diner named Larry also leaving a review to register his disappointment.
Larry wrote: "Roast dinner was bland, hardly any taste. You want a Yorkshire pudding or more gravy, fine, but you need to pay extra.
"Dogs allowed in eating areas, not great idea – so not for me. Tried it, but no more."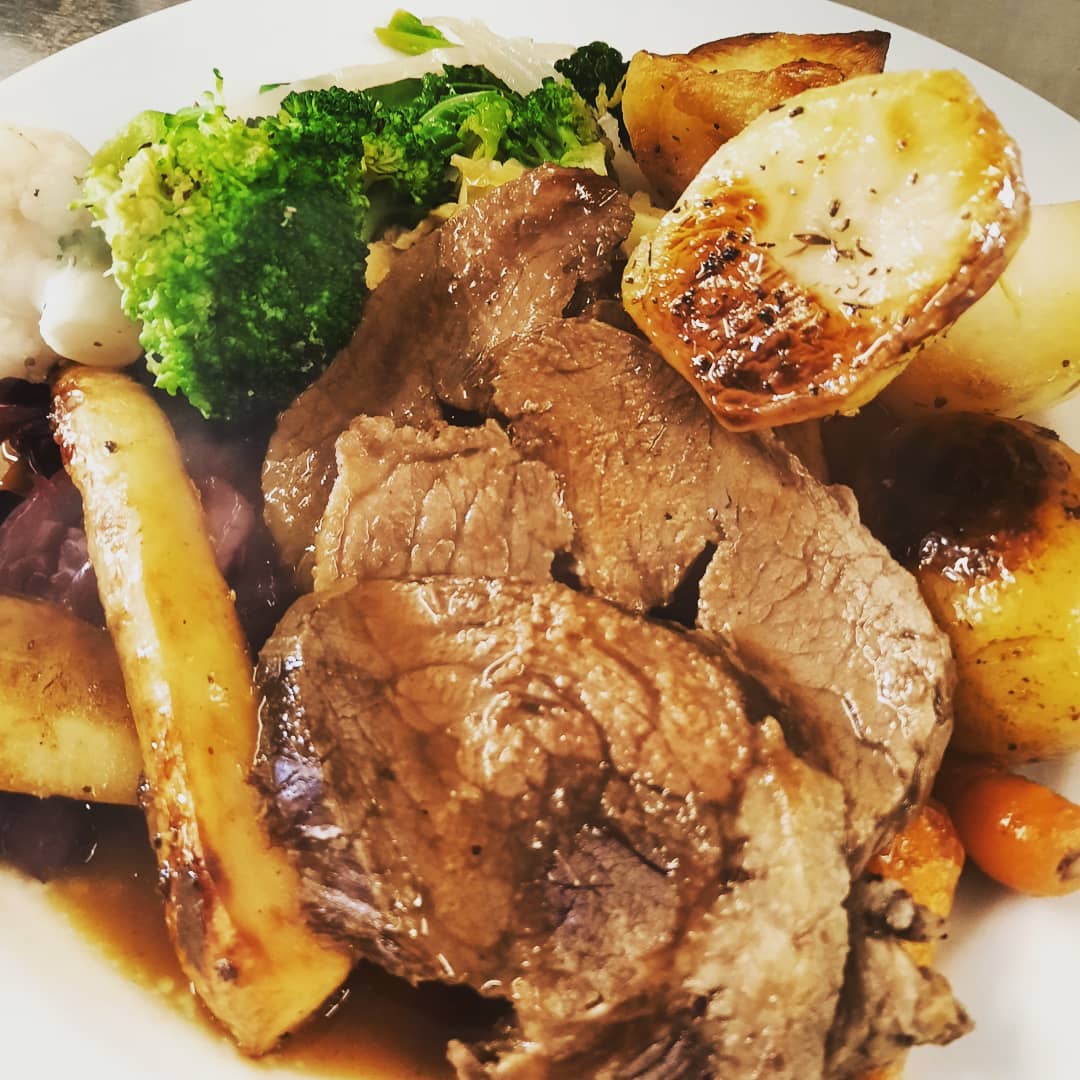 Its owner, writing online as Matt F, has replied to both reviews – justifying the extra charges for both Yorkshire puddings and more gravy on the basis that they are both homemade from scratch.
In a reply to Steve, he wrote: "Hi Steve. Sorry to have upset you so much.
"The reason we charge for Yorkies and extra gravy is that they're both home-made from scratch.
"In the past, people have asked for extra and then it comes back untouched.
Read more: "Obviously sipping gravy should be a thing" – Guardian food critic Jay Rayner reviews the Black Friar pub
"I believe that the staff's work should be reflected in their pay, and so we do need to charge for things like this. They cost us money to make.
"It's a disappointment to hear that you won't dine with us again, but I felt at the very least you were owed an explanation."
Notably, on their December Christmas menu, the pub has now released a beef dish with a Yorkshire pudding included for just £13.95.
Feature image – The Kicking Donkey