What's On
You can visit loads of top attractions in Greater Manchester for FREE from next week
A reminder you don't always have to spend money to soak up some culture.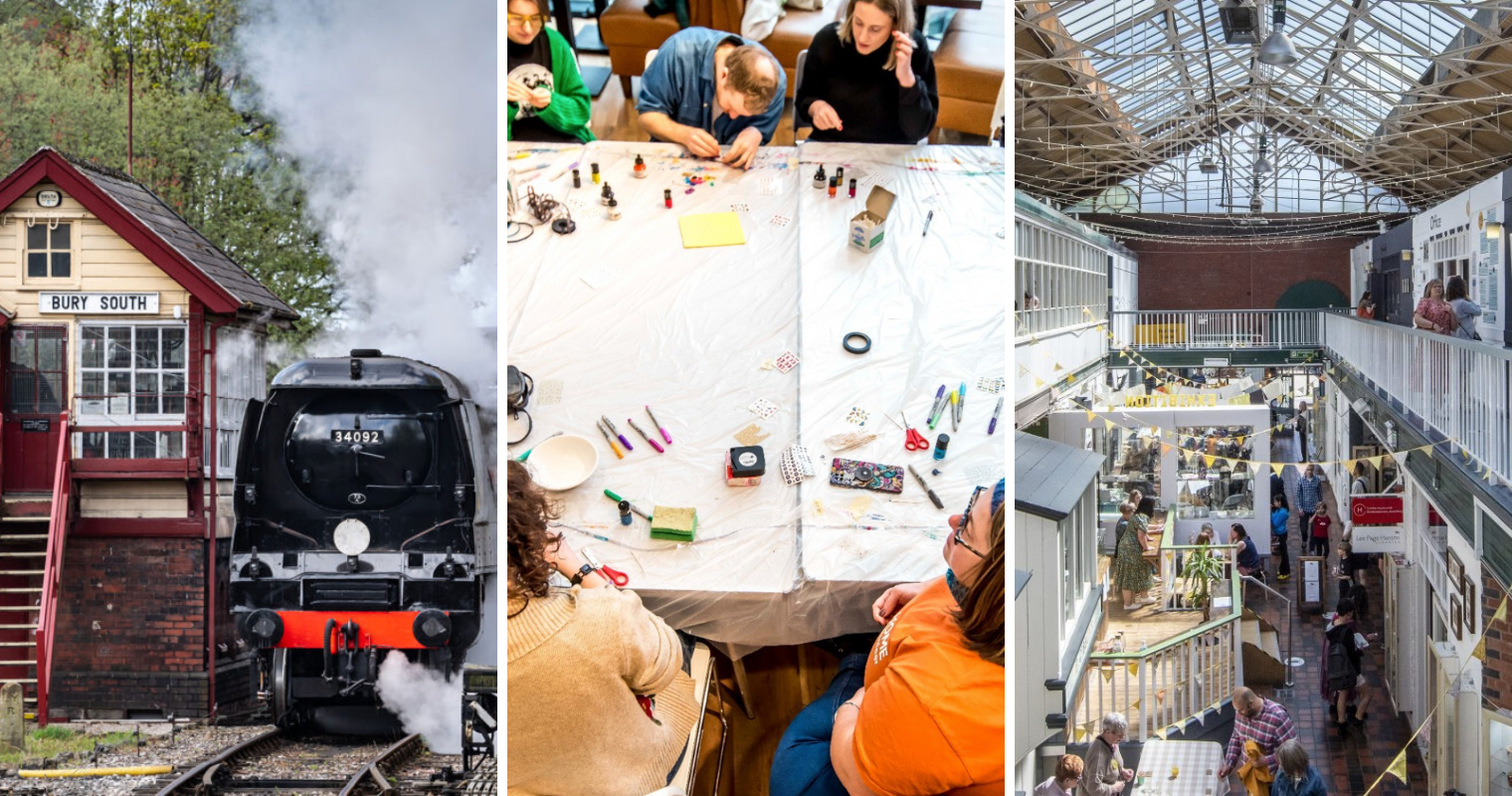 September has arrived and that means that it's once again time for the 2023 series of Heritage Open Days, the UK's largest festival of history, culture and entirely free attractions not only in Greater Manchester but all across the country.
We all know Greater Manchester and its surrounding areas have a lot to offer all year round, but since there are so many free events going on between 8-17 September – more than 5,000 nationwide, to be specific – it's worth making the most of them.
If you've got kids, it's also a great time to go and make the most of some much-needed 'you-time' after the little terrors exhausting you over the course of the summer holidays.
Taking place across the 10 boroughs, you can get involved in everything from guided museum tours and canal walks to workshops, arts and crafts, quizzes and much more. Here's just a taste of the interesting and completely free attractions you can enjoy in Greater Manchester starting from next week.
10 best free events going in Greater Manchester this weekend
Now, it's worth starting by reminding you that there are literally so many events going on that we'd be here forever if we were to try and include them, let alone if you were to try and attend them all, so we've just tried to pick out a few that jumped out to us.
In no particular order, these are the ones that tickled our fancy:
1. Ashton Old Baths Historical Tour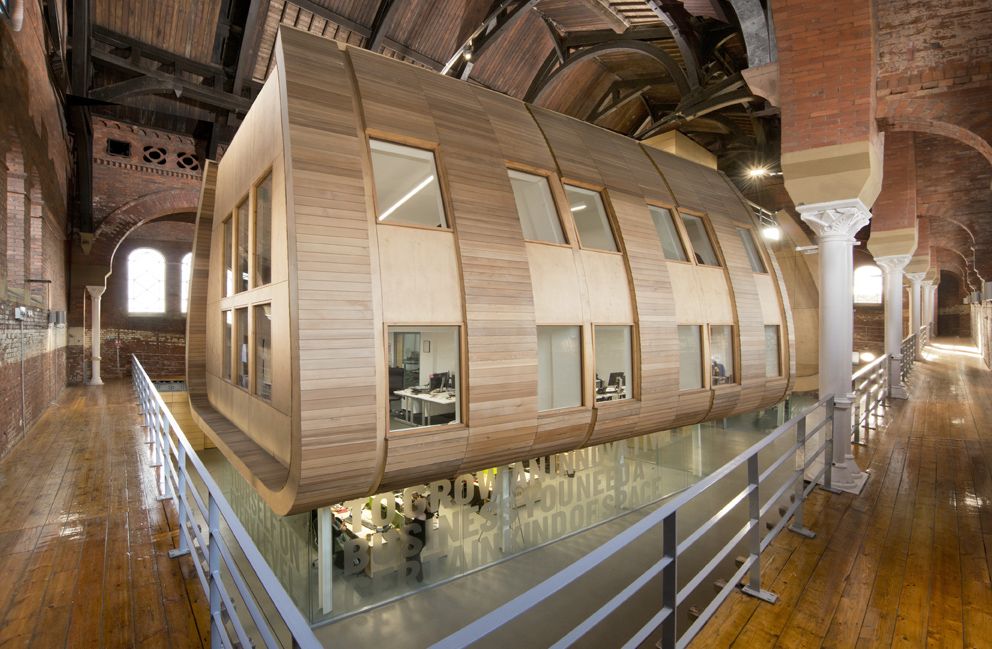 The Ashton Old Baths are opening their doors to the public for an exclusive tour this month. You'll have the opportunity to see the original internal brickwork design and artefacts, along with where the old swimming pool first opened in 1870 and the stunning modern-day architecture.
By 1975, the space was reinvented as an orchestra venue, restaurant and even an indoor tennis court. Standing empty for over 40 years, Tameside MBC and Oxford Innovation stepped in with a new vision for the remarkable space and in 2014, they began transforming the iconic landmark into a vibrant and thriving digital hub and workspace.
Running on Friday and Saturday, 8-9 September from 10-11.30am, you can book a tour for groups of up to 15 people via email or over the phone and parking will cost just a quid.
2. Dunham Lawn Tennis Club anniversary party — Trafford
Just over in Trafford on the border of Cheshire, you'll find Dunham Lawn Tennis Club which is celebrating 103 years of history and is opening up its grounds to the public: everything from the car park and tennis courts to the members club House, for people to enjoy some tennis and some refreshments.
Located in the heart of Dunham Town, Altrincham, the club will also be showcasing a 10-panel exhibition exploring the last 103 years of the institution, serving up summery drinks and hosting both regular lawn games and mini tennis for people of all ages. You don't even need to book, just come along.
3. Daisy Nook Canal History Walk — Failsworth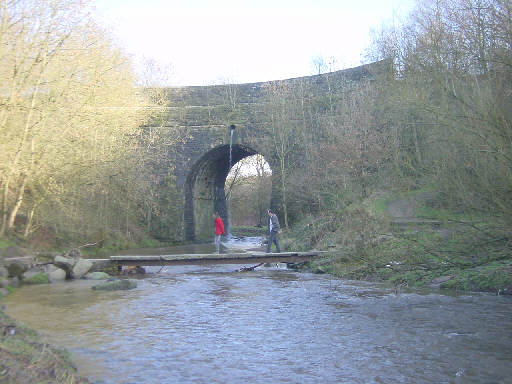 A scenic guided walk at an easy pace where you can learn about the surprising number of historic features in this small section of the Droylsden to Hollinwood Branch canal, as well as dive into the history of the waterways and the surrounding area — all within the space of 90 minutes or so. You know we love a good canal walk.
Ramblers will meet outside the café at Daisy Nook Country Park car park, just off Stannybrook Road, before beginning their gentle stroll around the small area of the Country Park while your guide will get you to grips with the canal's history and local significance, as well as being illustrated with old photographs. Wholesome stuff.
Again, no booking is required, just come along at 1pm on either Friday, 8 September or Saturday 16 September.
4. Paper Craft Activity — Northern Quarter
We're moving back into the city centre now and the Northern Quarter, specifically, with a fun day of papercraft at Manchester Craft and Design Centre, where visitors will be crafting colourful fish in honour of the building's heritage. This is definitely one of those fun for all the family days.
Before it became the Mancunian design hub we know it as today, the historic hall used to be part of the retail fish market and was home to more than 40 traders with stalls and offices every week — in fact, you can still spot two of the original fishmonger booths on the ground floor.
Taking place on Sunday, 10 September with multiple 45-minute sessions from 11am until 3:30pm, rock up to the ground floor of the storied Victorian market hall and get flexing that art and crafts muscle.
5. Bury Castle Talk
Next up is Bury Castle, one of the most significant historic sites in Bury and Greater Manchester, in general, dating all the way back to 1469 and only having been discovered in 1865 after workmen began digging up the land to build a new sewer.
While much of the centuries-old landmark's legacy still remains a mystery, this intriguing talk will dive into the history of Bury, the castle and the area's medieval past, tracing its journey from the Middle Ages and the murder of the Lord of the Manor, Henry de Bury in 1315, all the way to the War of the Roses and the rediscovery of the buried ruins hundreds of years later.
Meeting inside Bury Art Gallery at 2pm on Friday, 15 September, the talk and tour will last roughly an hour and you can book via the gallery's website. A fascinating part of local history most people will be unaware of.
6. East Lancashire Railway tour
One of our absolute favourite Greater Manchester attractions all year round, the East Lancs Railway tour is always a joy but during the free Heritage Open Days, you can walk around the Undercroft, visit the Castlecroft Sheds where all the vintage, tour the platform and get an incredible insight into the work that countless volunteers carry out to makes the ELR so special.
You'll also get complimentary access to the Bury Transport Museum plus train rides available to purchase on the day. With two sessions beginning at Bury Station on Sunday, 10 September and 17 September, tours will take approximately two hours and there is a max of 12 people per session on a first come first serve basis, so book NOW if you're a real rail enthusiast.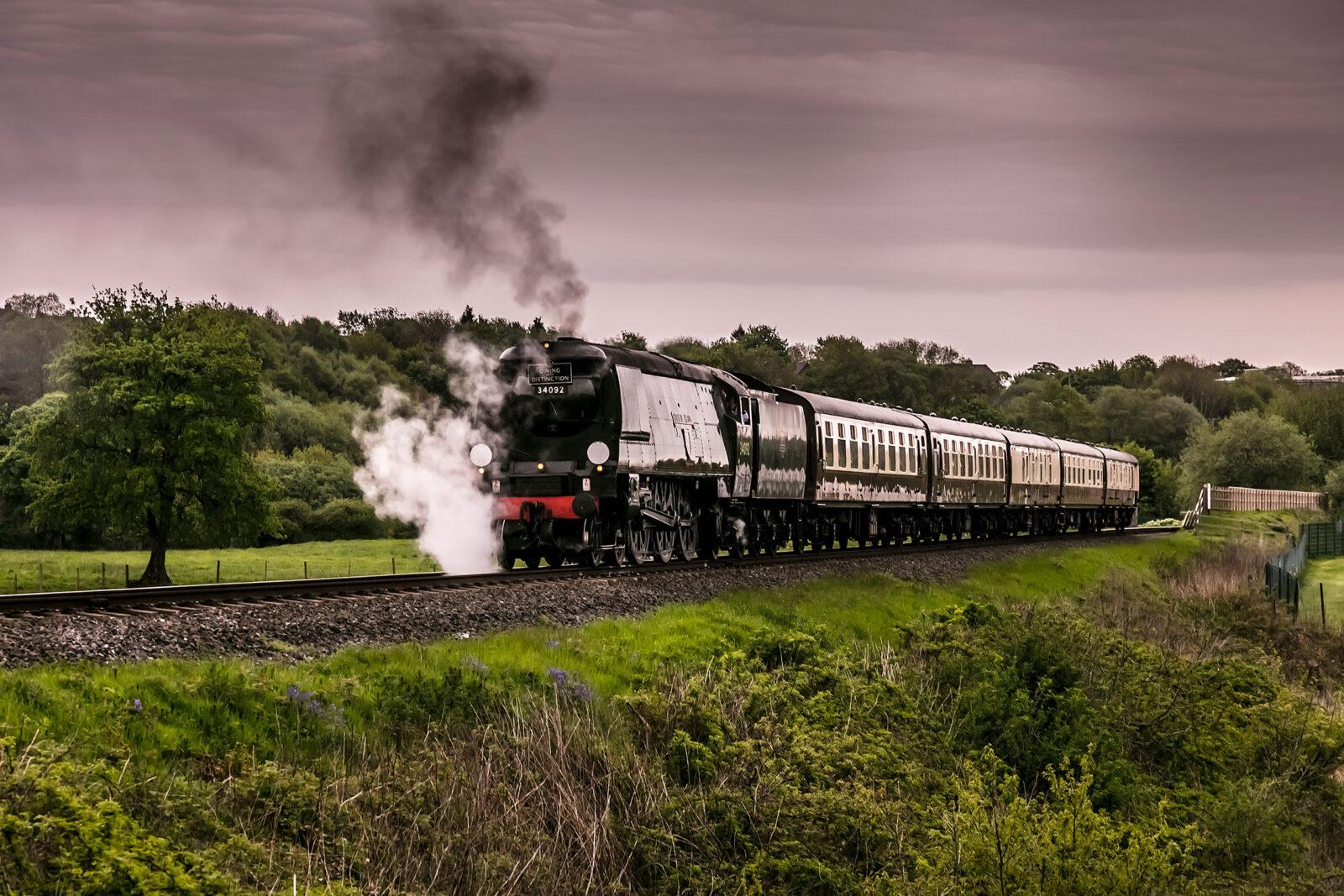 7. 'Mining School' underground tour — Tyldesley
Probably one of the coolest things on this list in our opinion: you can genuinely experience for yourself what it would have been like to train as a miner.
Concealed within the bowels of the old Technical School on Upper George Street, a replica coal mining gallery used to train young miners in shaft ventilation and safety has been unearthed where visitors can navigate around the cramped shaft and access the glass-walled teaching room within the facility.
Running hourly sessions on 9 and 16 September from 10-1pm for a maximum of eight adults at a time, you will be provided with all the necessary safety helmets and knee pads to enjoy this unique heritage tour. You can book your place over the phone on 07976 314012.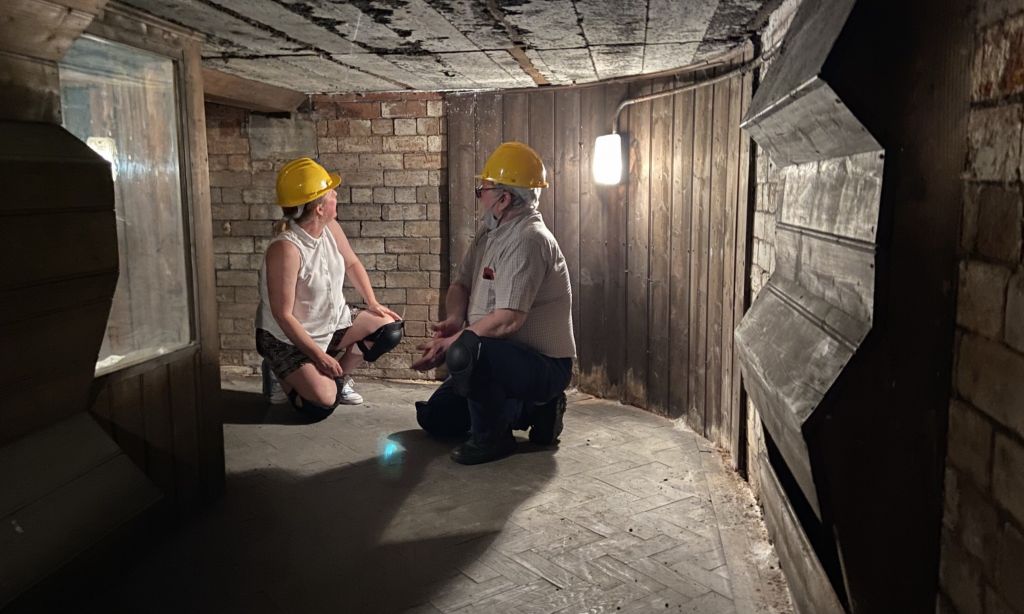 8. Heritage craft series — Tyldesley
Sticking around the Tyldesley, there are all manner of craft activities for you to get stuck into, from wet felting and loom weaving to even metal casting. We always wanted to feel like an old-timey blacksmith — this is our chance!
Taking place across multiple venues on Elliot Street, you'll have expert instructors teaching you everything you need to know. Some of the most unique stuff you can do for free anywhere in Greater Manchester.
Click the links above to find out more information on opening times and how to sign up for each specific workshop. Not just your ordinary arts and textile offerings, eh?
9. Free events at HOME — City Centre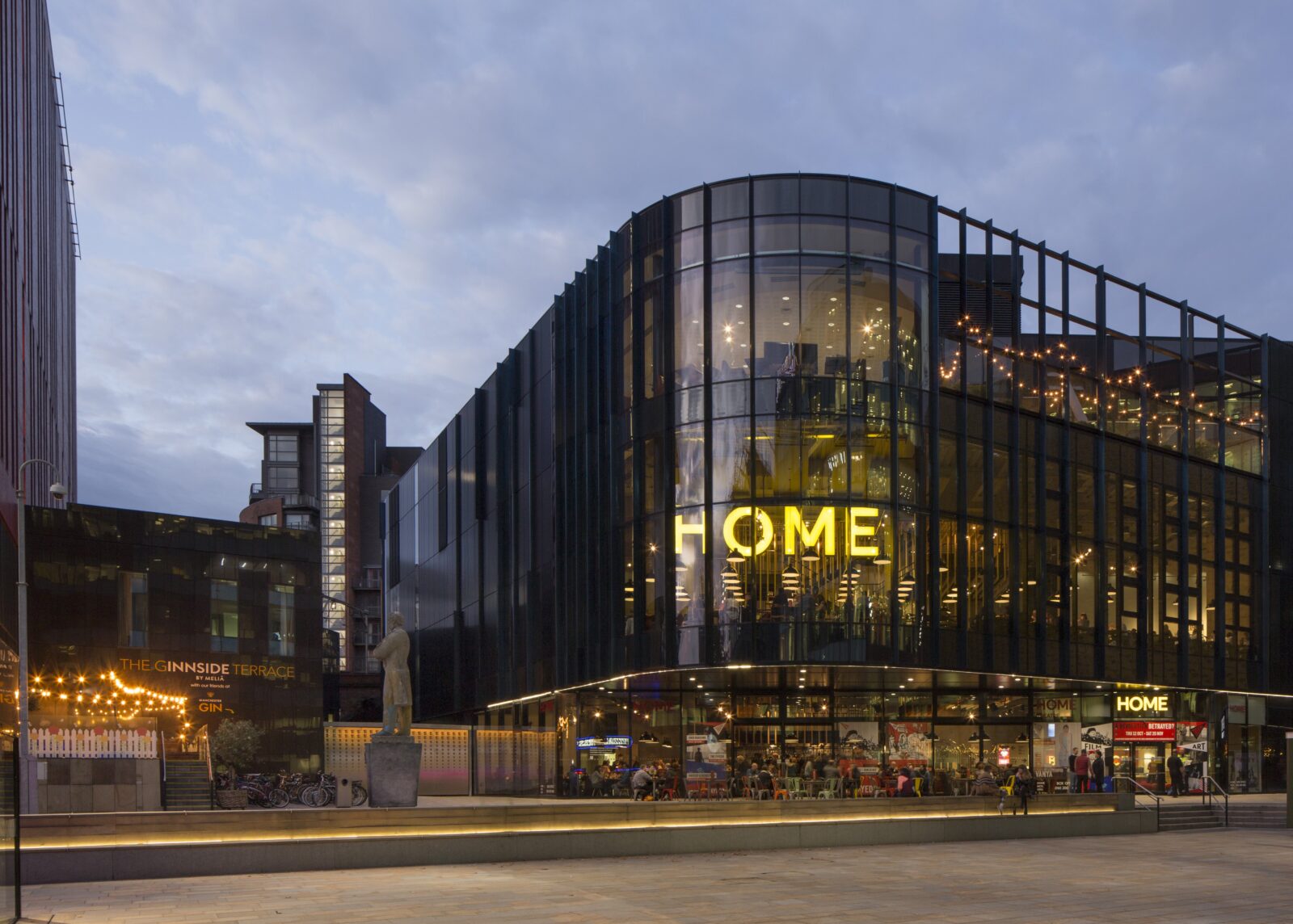 Heading back in the city centre, HOME cinema, theatre and arts centre has always got something going and the 2023 Heritage Open Days festival is no exception.
Throwing open their doors from 10am-4pm for a series of free fun events and activities on Saturday, 16 September, there'll be a variety of stuff to do, including cultural talks and displays, tours, workshops, info sessions, quizzes and much, much more.
There'll also be special food and drink served from the cafe and restaurant all day. We love this place.
10. Stockport Plaza Super Cinema and Variety Theatre
Last but not least, the Stockport Plaza is throwing open its doors for a full day of free-to-attend events from 11am on 9 September. The iconic Art Deco super cinema and variety theatre is playing its part in this year's Heritage Open Days festival and to celebrate the best part of a century serving the community.
Already one of the most beautiful attractions anywhere in Greater Manchester, the Plaza will also be holding a number of special Heritage Day presentations for absolutely free which are scheduled for 11am, 1pm and 3pm.
There will also be a guided modern history and architecture walking tour starting from the theatre too. You don't need to book to come along to either of these either and you'll even get the rare privilege of hearing the theatre's Mighty Compton Cinema Organ in action. Aren't you lucky?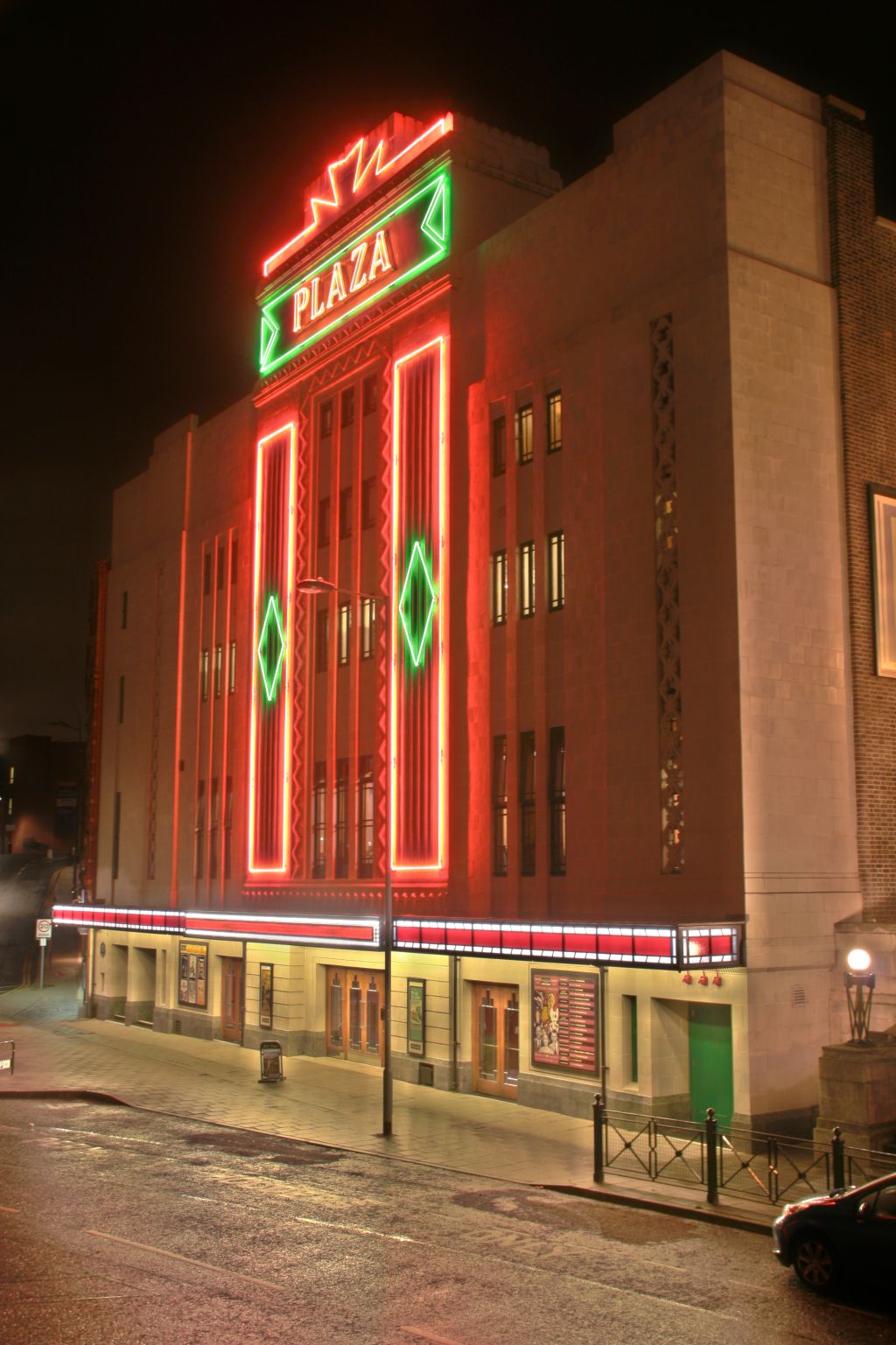 Read more:
So, as you can see, there are a whole host of cool attractions and completely free things to do in and around Greater Manchester over the next couple of weeks, with the region's selection of Heritage Open Days truly offering something for everyone.
You can see the full list of events open to the general public starting from next week HERE.
Last but not least, if you're still stuck for something to do this weekend, there's still plenty on in Greater Manchester right up until Sunday.
For all the latest news, events and goings on in Greater Manchester, subscribe to The Manc newsletter HERE.
Featured Image — East Lancashire Railway/HOME MCR (via Instagram)/Manchester Craft & Design