What's On
The best things to do in Greater Manchester this week | 29 August – 4 September 2022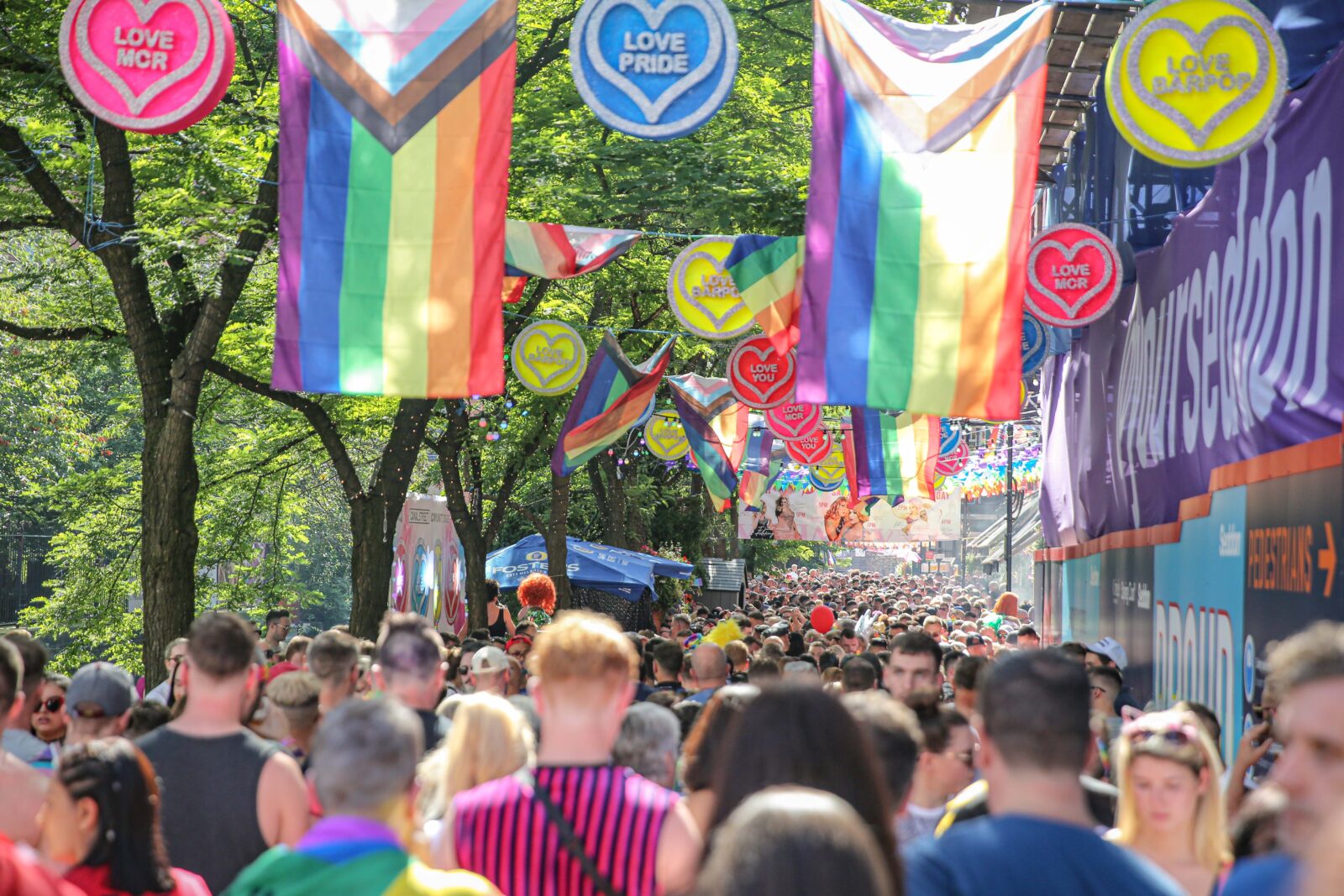 It's time to wave goodbye to August across Greater Manchester, and welcome in yet another new month of 2022.
The kids may soon set to go back to school for the new term, and summer may nearly be ready to bow out for good, but we still have the rest of August bank holiday weekend to celebrate and the events calendar is filled with lots getting up to this week as September arrives, so once again, we've cherry-picked a few of the best bits for another edition of our 'what's on' guide.
As always, some of the events we're going to mention are completely free, while others will set you back a few pounds, and many will need to be booked in advance.
Here's our top picks.
___
Bolton Food and Drink Festival
Bolton
Monday 29 August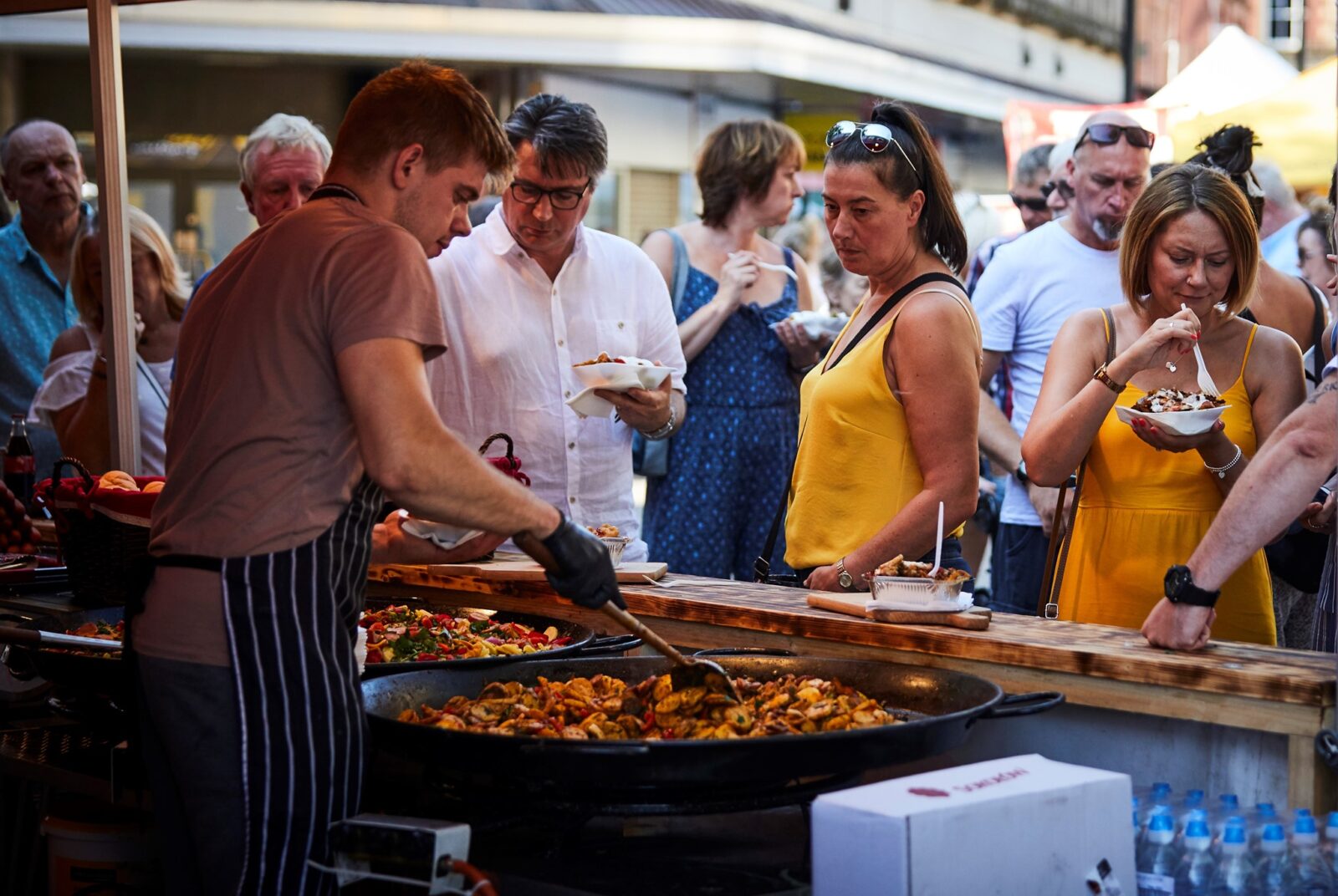 This is your last day to head on down to the hugely-popular Bolton Food and Drink Festival, which returned this bank holiday weekend for its 17th year in the Greater Manchester town to serve up some of the best eats the region has to offer.
As the north west's biggest food and drink event, festival-goers can this year expect to see world-renowned chefs share their secrets during free cookery demonstrations, and a collection of outdoor bars, live music and street entertainment set to create the usual festival atmosphere that draws visitors from far and wide.
Find out more about Bolton Food and Drink Festival 2022 here.
___
Summer at the Science and Industry Museum
Manchester City Centre
Monday 29 August – Sunday 4 September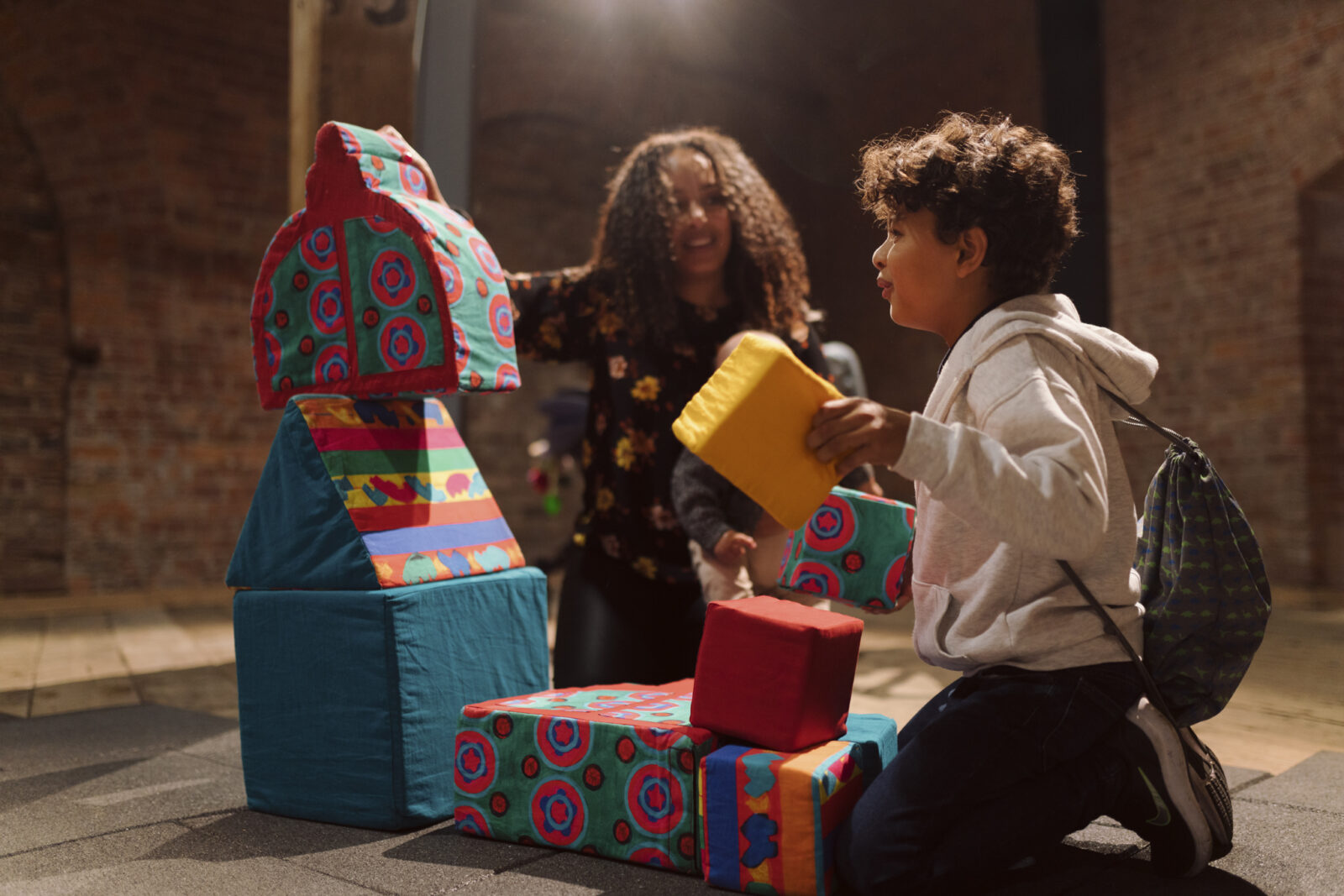 There's still time for little Mancs to head on down to the Science and Industry Museum and "explore ideas that change the world" before summer is out.
With just one week left before the new school year begins, families are being encouraged to make their way to Manchester's very-own Science and Industry Museum in the heart of the city centre and get involved in a fun summer of creativity.
You can unpick the history the region's textiles heritage, discover how the industry is woven into the fabric of the city's unique identity, and so much more.
Find out more about what's on and book your free tickets here.
___
Manchester Pride 2022
Manchester City Centre
Monday 29 August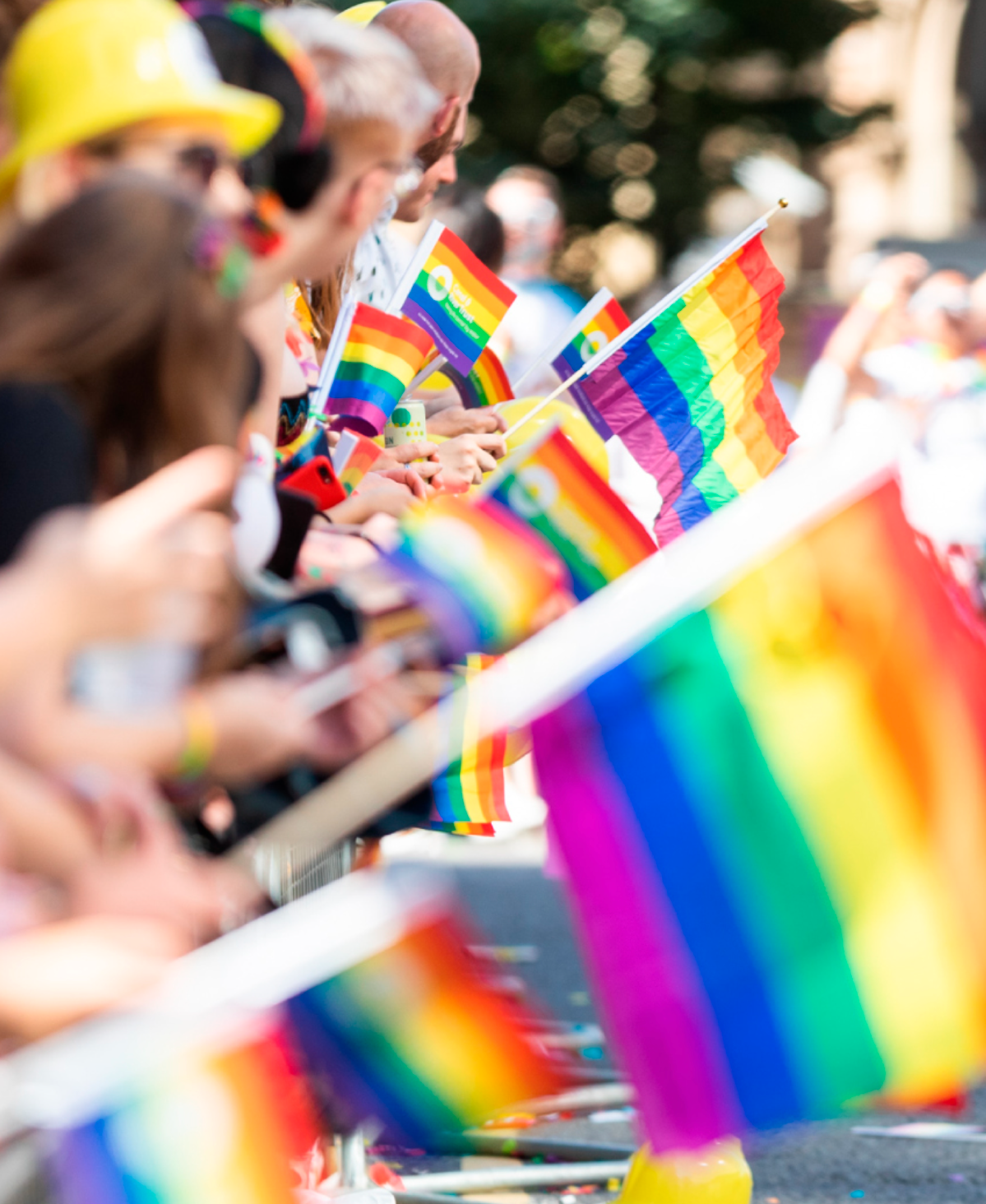 August bank holiday weekend is always known as Pride weekend here in Manchester, and you've still got one day left to get in on the action.
After the COVID-19 pandemic forced celebrations to be cancelled or altered for two years in a row, Manchester Pride 2022 has seen return of the hugely-popular Pride Parade – which was this year called the 'March for Peace' – with tens of thousands of LGBTQ+ people and allies gathering to walk in the parade and awash the city's streets with colour and celebration.
While the usual Manchester Pride Live event has been scrapped this year as the charity aims to "refocus its efforts", the Gay Village Party is still on the agenda, and there's also still plenty of other celebrations happening across the city over the extended, as well as countless Pride-themed events away from the official lineup too.
Find out more about Manchester Pride 2022 here, and read our round-up of fringe parties and events across Greater Manchester here.
___
Remarkable Neighbourhood Cocktails & Events by Maker's Mark
Manchester City Centre
Monday 29 – Wednesday 31 August
A handful of Manchester's most-popular hospitality names had joined forces to bring a series of entertainment events to neighbourhoods across the city this month, and this is your last few days to make the most of it.
To celebrate the launch of its 'Remarkable Neighbourhood' summer incentive, Kentucky handmade bourbon brand Maker's Mark rallied together some of Manchester's best-loved bars and restaurants to head across the city and serve up their take on the brand's signature Gold Rush Cocktail, alongside a lineup of cocktail masterclasses, live music nights, quiz nights, Kentucky food pairing events, and bar takeovers.
You can find out more here, and read our round-up of the best events and cocktails here.
___
The Manchester City Stadium Tour
Etihad Stadium
Monday 29 August – onwards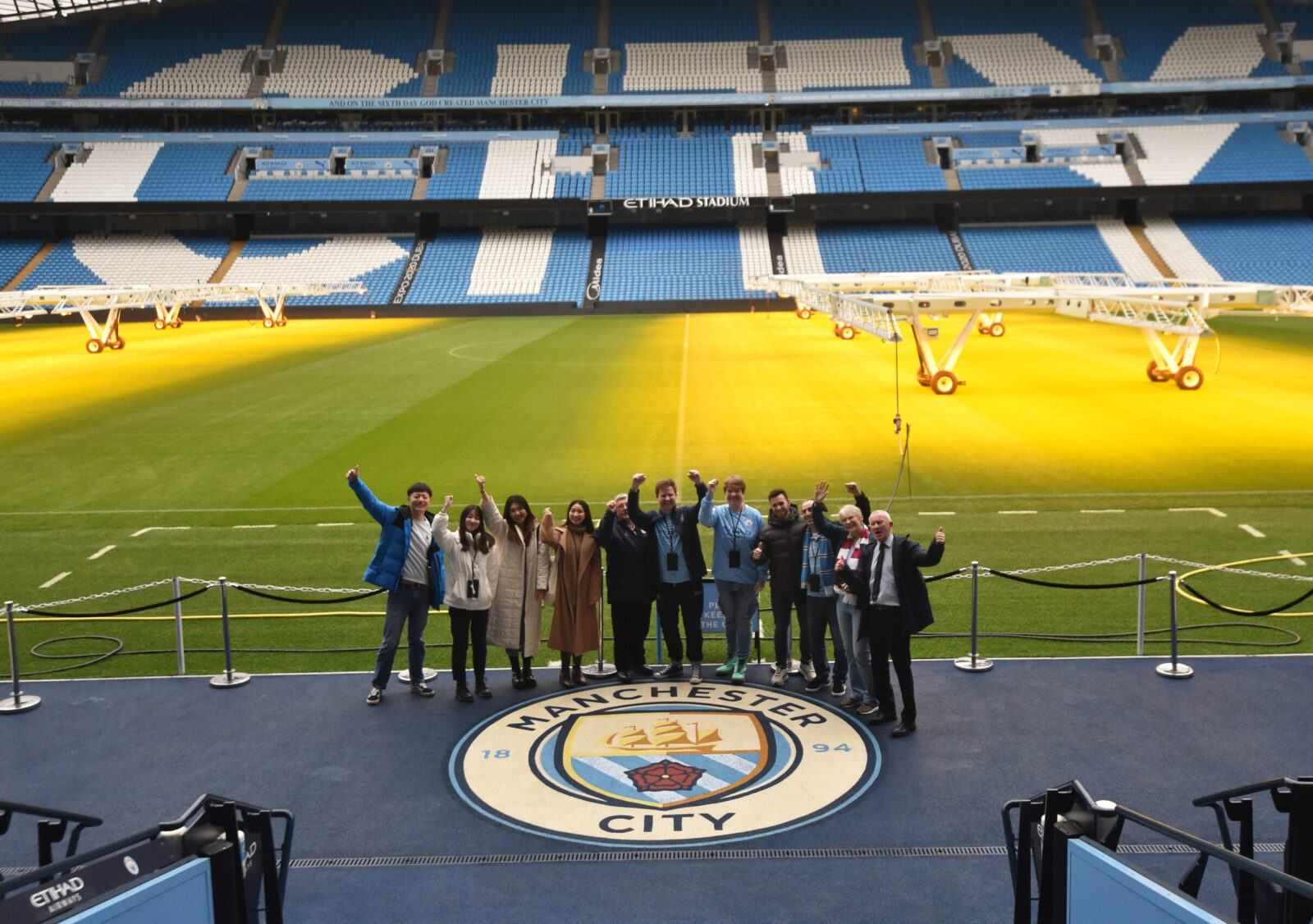 Families can kick-off the summer by going behind the scenes at Manchester City's Stadium to "experience the magic".
Expertly-guided by City's Tour Guides and filled with interesting stories, facts, and anecdotes from throughout the club's history, Manchester City's ever-popular immersive tours of the Etihad Stadium are running throughout the summer, and they have recently been rated in the top 1% of Tripadvisor experiences in 2022.
Tickets are now on sale, and will set adults back just £25 each, while it's £15 for those under 18, and anyone under the age of five can go for free.
You can find out more and grab tickets here.
___
Manchester Originals v Oval Invincibles
Emirates Old Trafford
Wednesday 31 August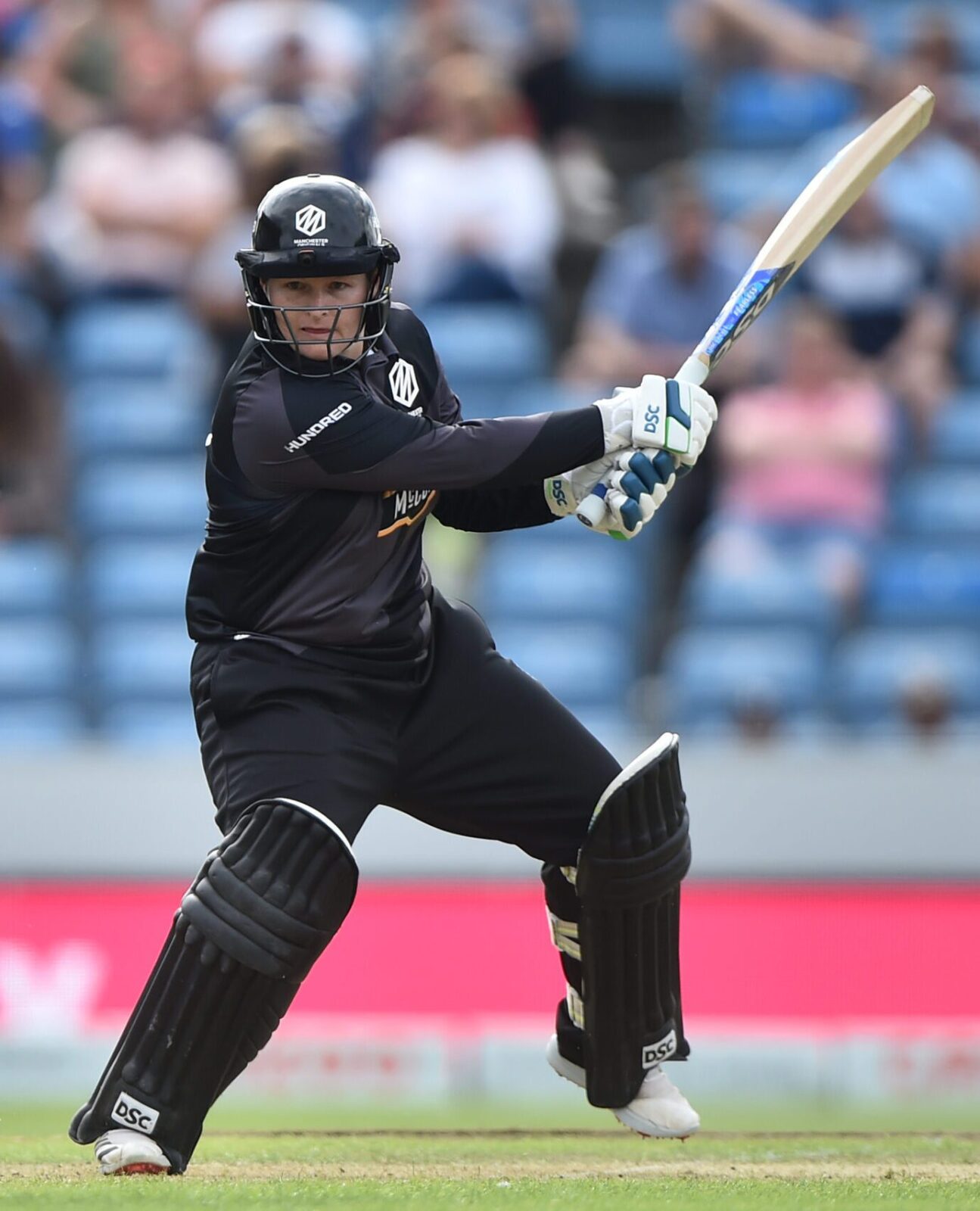 Manchester Originals and The Hundred is back at Emirates Old Trafford this weekend.
Sports fans will get the chance to see some of the world's best cricketers, watch a handful of the hottest music acts, and tuck into some amazing local street food, as the city's 100-ball cricket franchise, Manchester Originals competes in another home game v Oval Invincibles at Emirates Old Trafford in The Hundred tournament on Wednesday.
The Hundred's is one of the best sporting and entertainment events this summer, and it gives people the chance to watch the city's very-own Manchester Originals live in action throughout the season.
Find out more about the return of The Hundred and Manchester Originals here.
___
GRUB's Beer Relaunch
Cheetham Hill
Thursday 1 September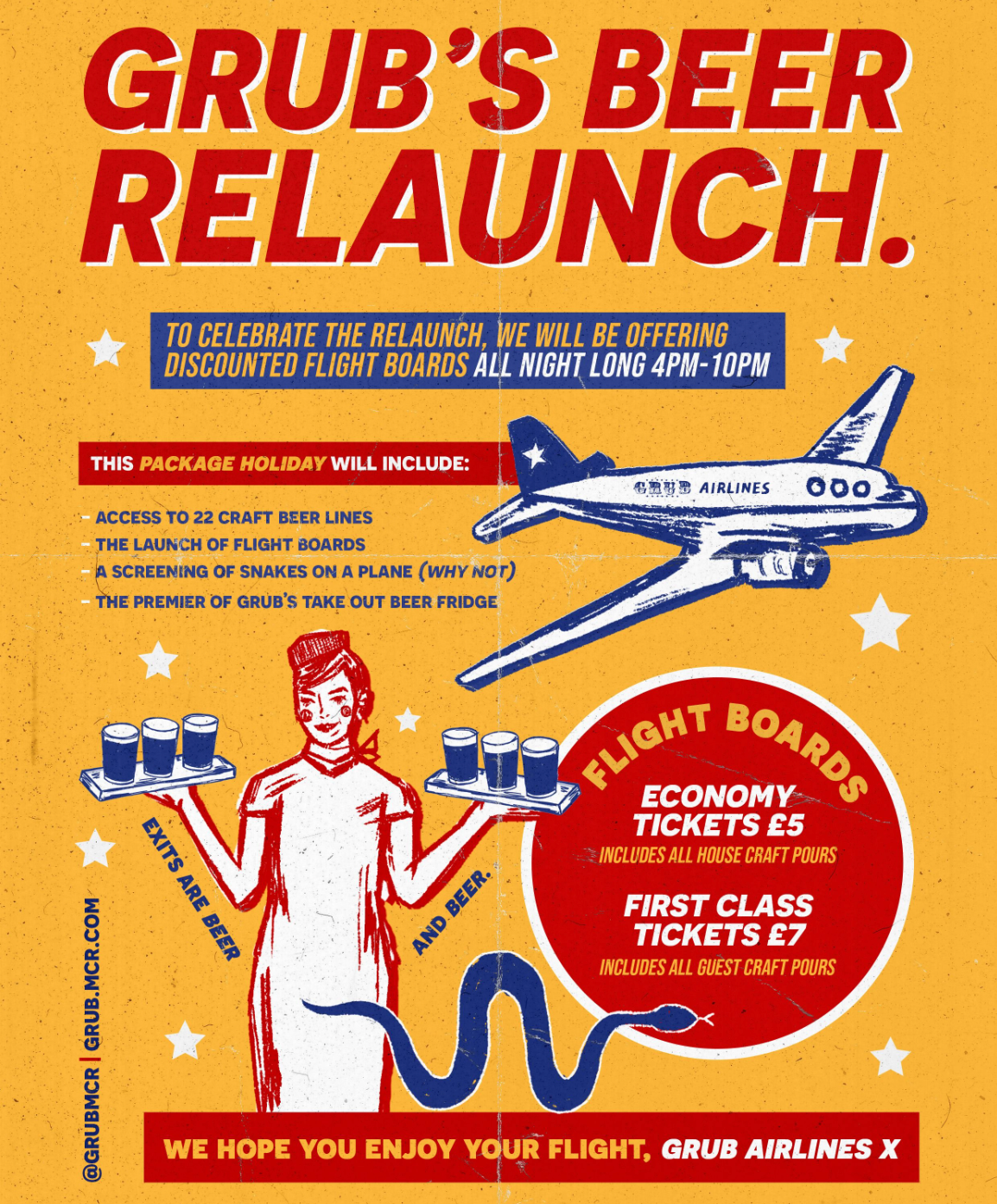 Manchester's largest street food fair GRUB – which is based at the Red Bank Project in Cheetham Hill – is giving its beer lineup "a bit of a glow up", and so, from 1 September, not only can you taste top beers from 22 draught lines, but you'll also be able to try more of them using the venue's brand-new bargain flight boards.
On top of that, there'll also be a massive new range of tinnies in the venue's shiny new take our beer fridge, taking the total up to 40 beers on offer.
Find out more and grab tickets here.
___
The Wizarding Adventure
East Lancashire Railway
Friday 2 September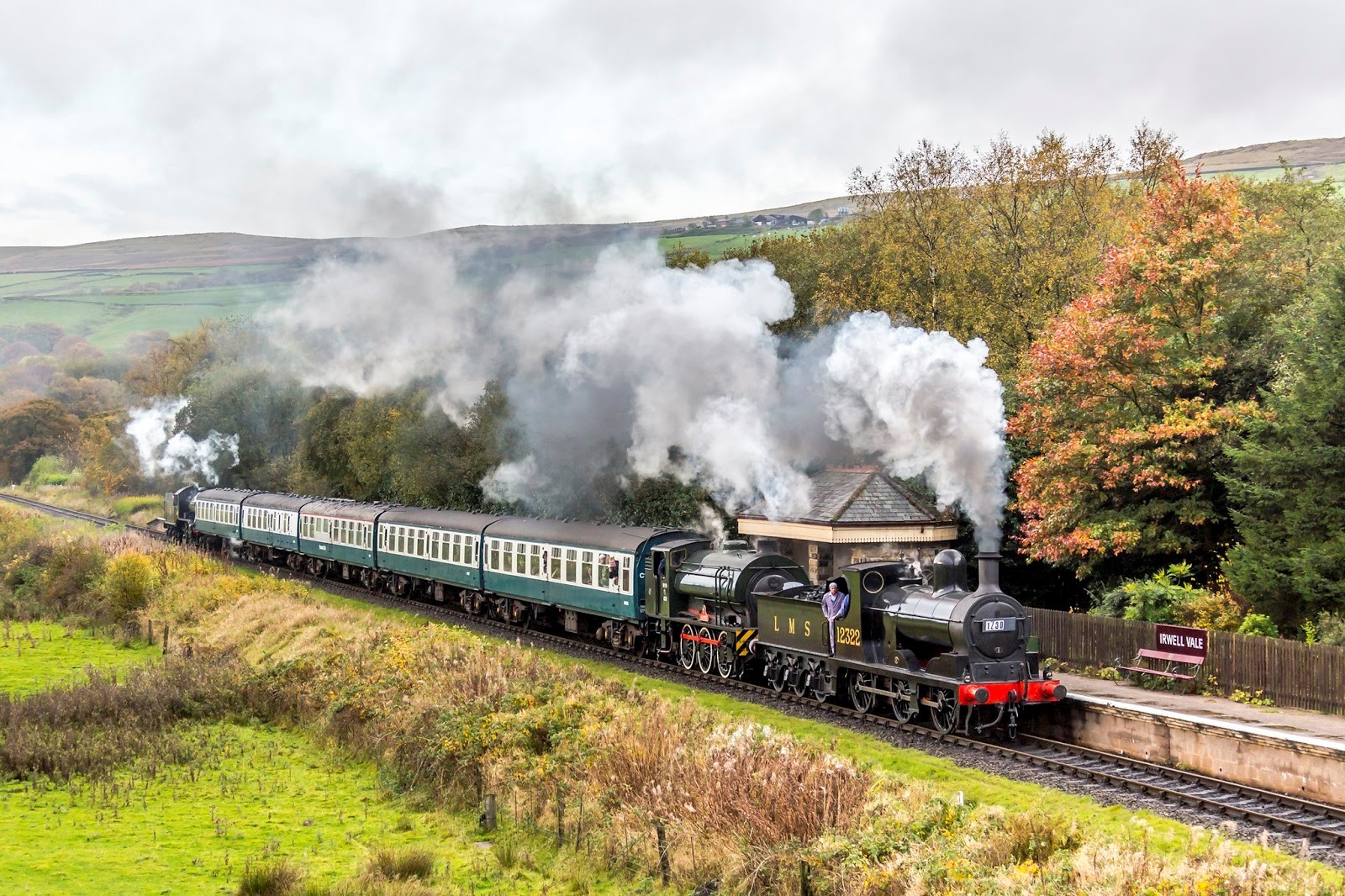 One of the standout experiences on the 2022 East Lancashire Railway (ELR) events lineup has to be the chance to go on a 'wizarding adventure' and ride a Harry Potter-themed train through Greater Manchester.
Aspiring witches and wizards can gather at the ELR for a day of sharing spells and magic-themed fun.
This interactive adventure will see visitors, both young and old, enjoy a range of performances from colourful characters and magical creatures – provided by performance company Funcast – all before boarding the 'Wizard Express' for a two-hour round trip journey through the Irwell Valley of wonders.
You can find out more and grab tickets here.
___
Re:imagine My Beautiful Dark Twisted Fantasy
The Blues Kitchen
Saturday 2 September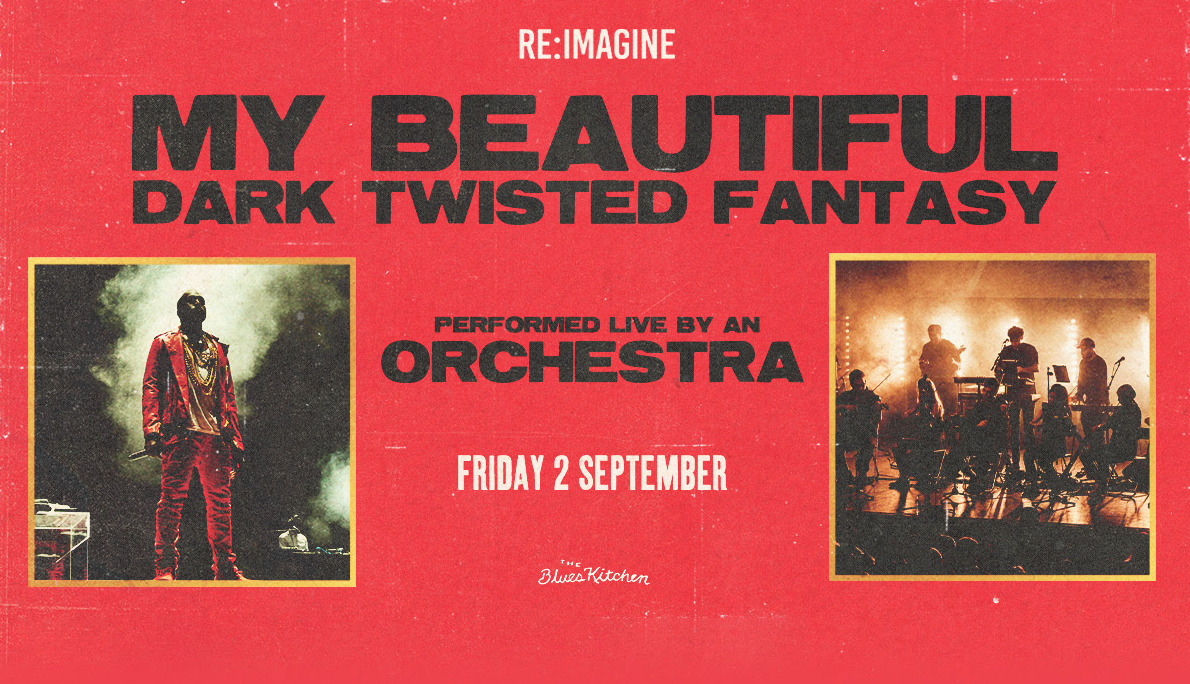 One of Kanye West's most-critically acclaimed albums is set to be performed by a live orchestra right here in Manchester this weekend.
A live orchestra will be setting up at The Blues Kitchen to perform a "reimagining" of the 2010 album 'My Beautiful Dark Twisted Fantasy' in full, with smash-hits like 'Power', 'Runaway', and 'Monster' being just some of the tracks from the album set to be performed during the set.
Find out more and grab tickets here.
___
Looking for some new restaurants and bars to try out in Manchester city centre before the month is out?
As ever, a host of exciting new restaurants and bars have opened in Manchester this August.
From a brand new Withington venue from the team behind Cottonopolis and The Edinburgh Castle, to the first bricks-and-mortar site in six years for supper club favourite Stretford Canteen, we've got plenty of good things to shout about.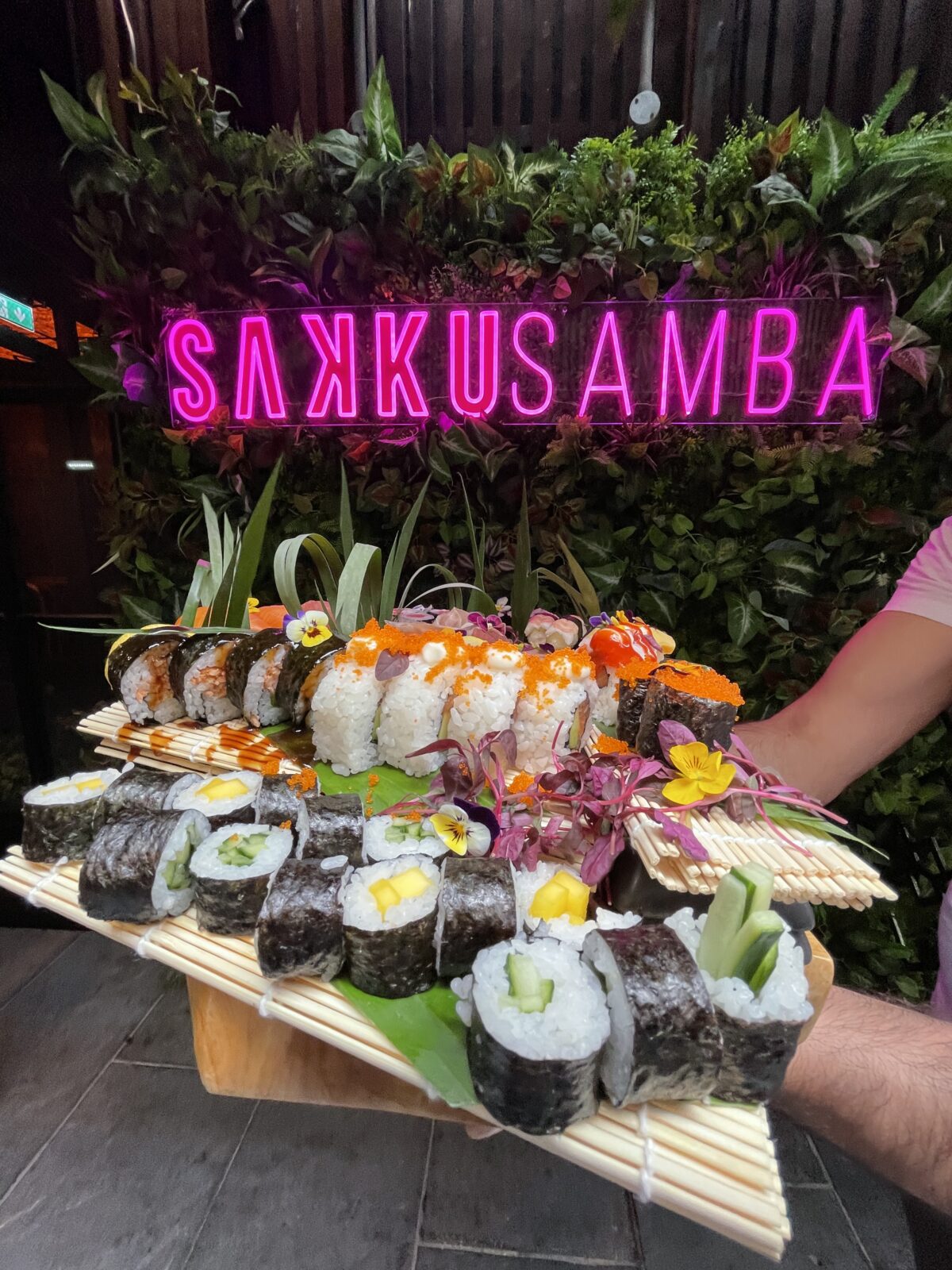 Think kitchen residents, new street food stalls, and all-you-can-eat steak and sushi restaurant and loads more.
You can read our round-up to find out where to put on your list this month here.
___
PowerUP
Science and Industry Museum
Saturday 3 & Sunday 4 September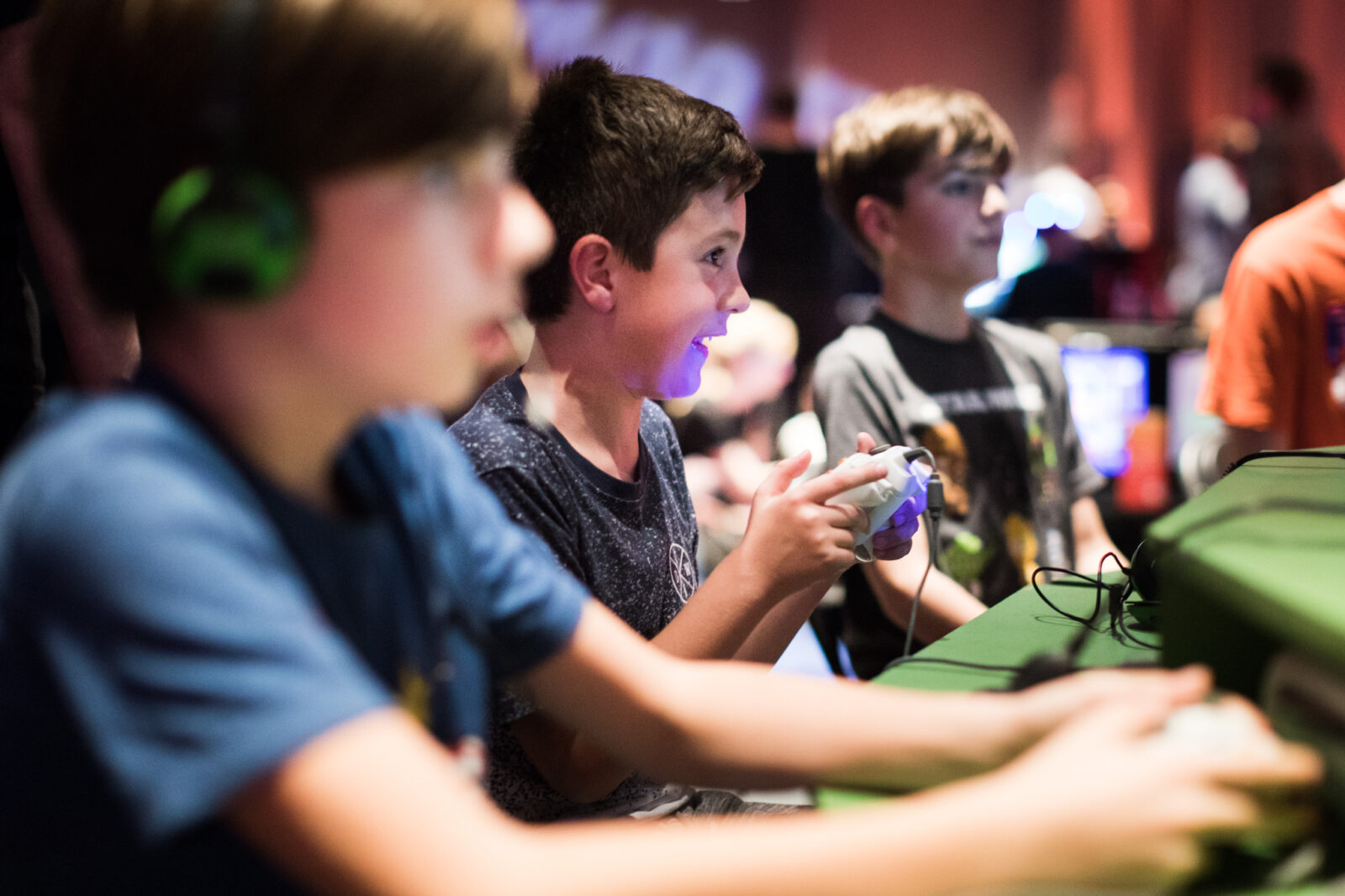 A huge gaming event has returned to Manchester.
With more than 160 consoles and hundreds of games to play, Power UP is back at the Science and Industry Museum for the first time in three years, taking ticket-holders on a journey through five decades of gaming, with everything from retro arcade games, to state-of-the-art virtual reality, and so much more.
Power UP is taking place every weekend and school holiday all the way through to December 2023, and every ticket includes unlimited play all day.
You can find more information here.
___
Salford Red Devils v Warrington Wolves
AJ Bell Stadium
Saturday 3 September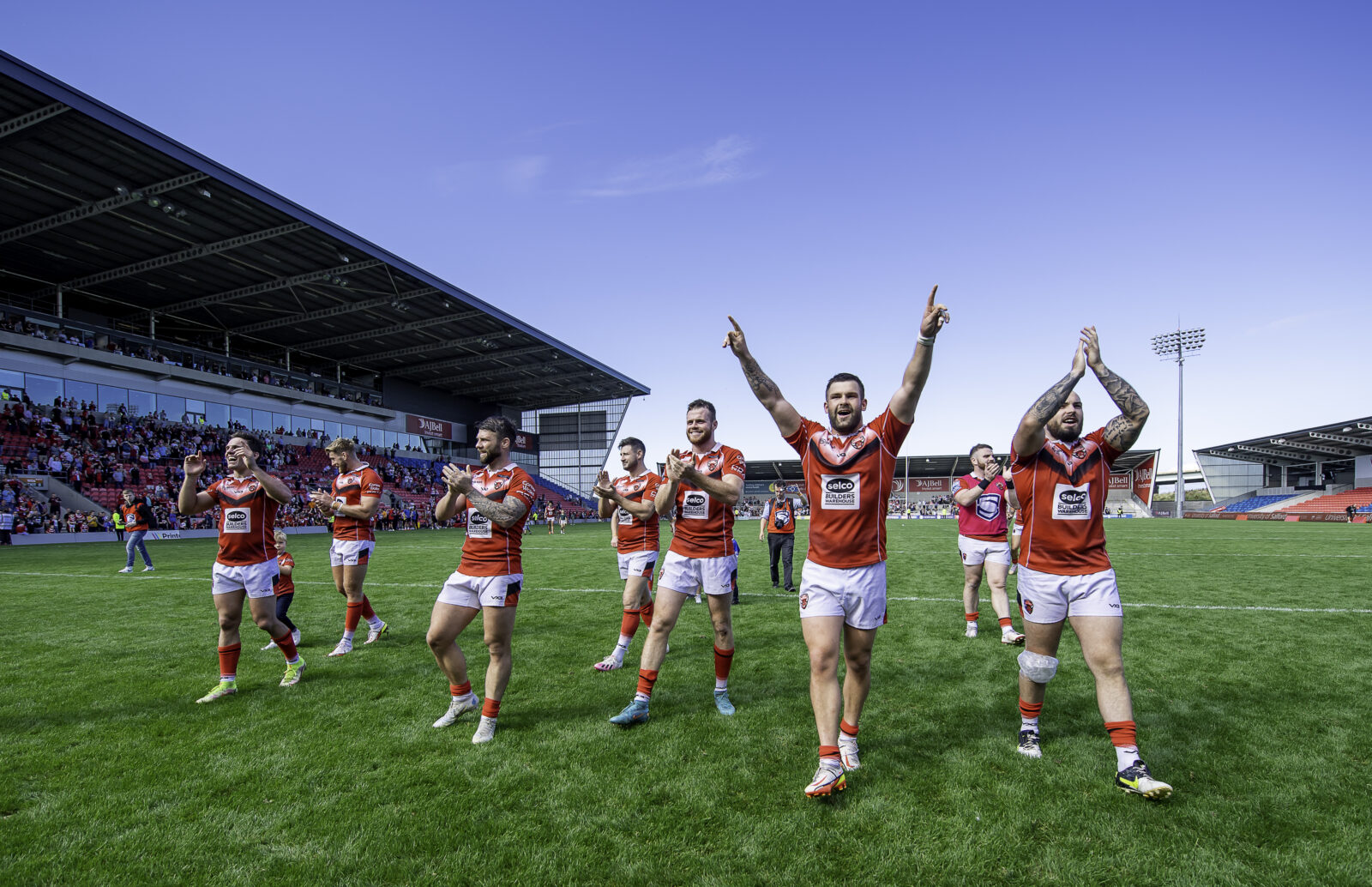 Salford Red Devils is gearing up to bring an end to a successful season with an unmissable match.
As one of the oldest teams in the Rugby Football League, and having been representing Greater Manchester for nearly 150 years now, the team has won several trophies and major titles over the years, including six Championships and one Challenge Cup, and has also got themselves a loyal fanbase too, who have been with them every step of the way.
Now, the team is giving locals the chance see one of their final home games in the 2022 rugby league Betfred Super League on Saturday 3 September at the AJ Bell Stadium.
Find out more and grab tickets here.
___
Featured Image – Manchester Pride