What's On
The best things to do in Greater Manchester this week | 5 – 11 September 2022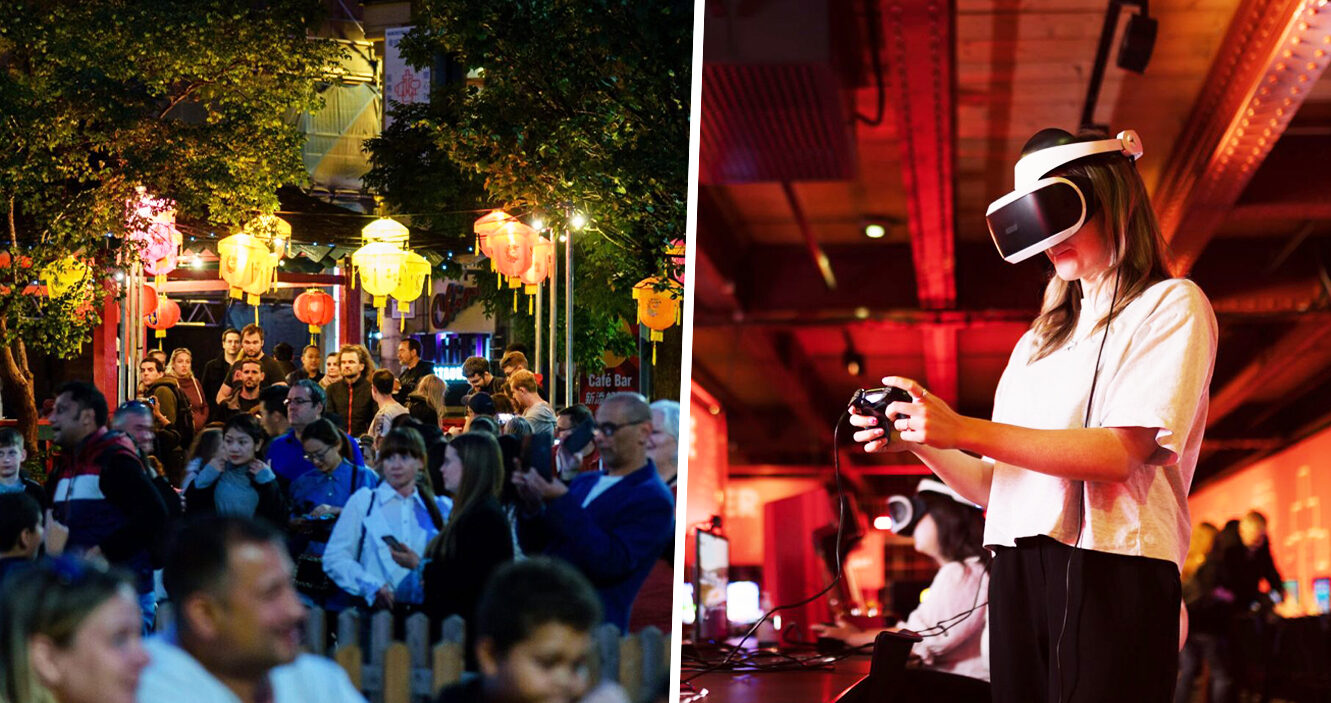 September is already off to a great start across Greater Manchester.
Summer is gearing up to bid us goodbye, autumn is waiting around the corner, and with another new month comes an events calendar filled with lots getting up to this week, so once again, we've cherry-picked a few of the best bits for another edition of our 'what's on' guide.
As always, some of the events we're going to mention are completely free, while others will set you back a few pounds, and many will need to be booked in advance.
Here's our top picks.
___
The Stockport Collection
Stockport Museum
Monday 5 September – onwards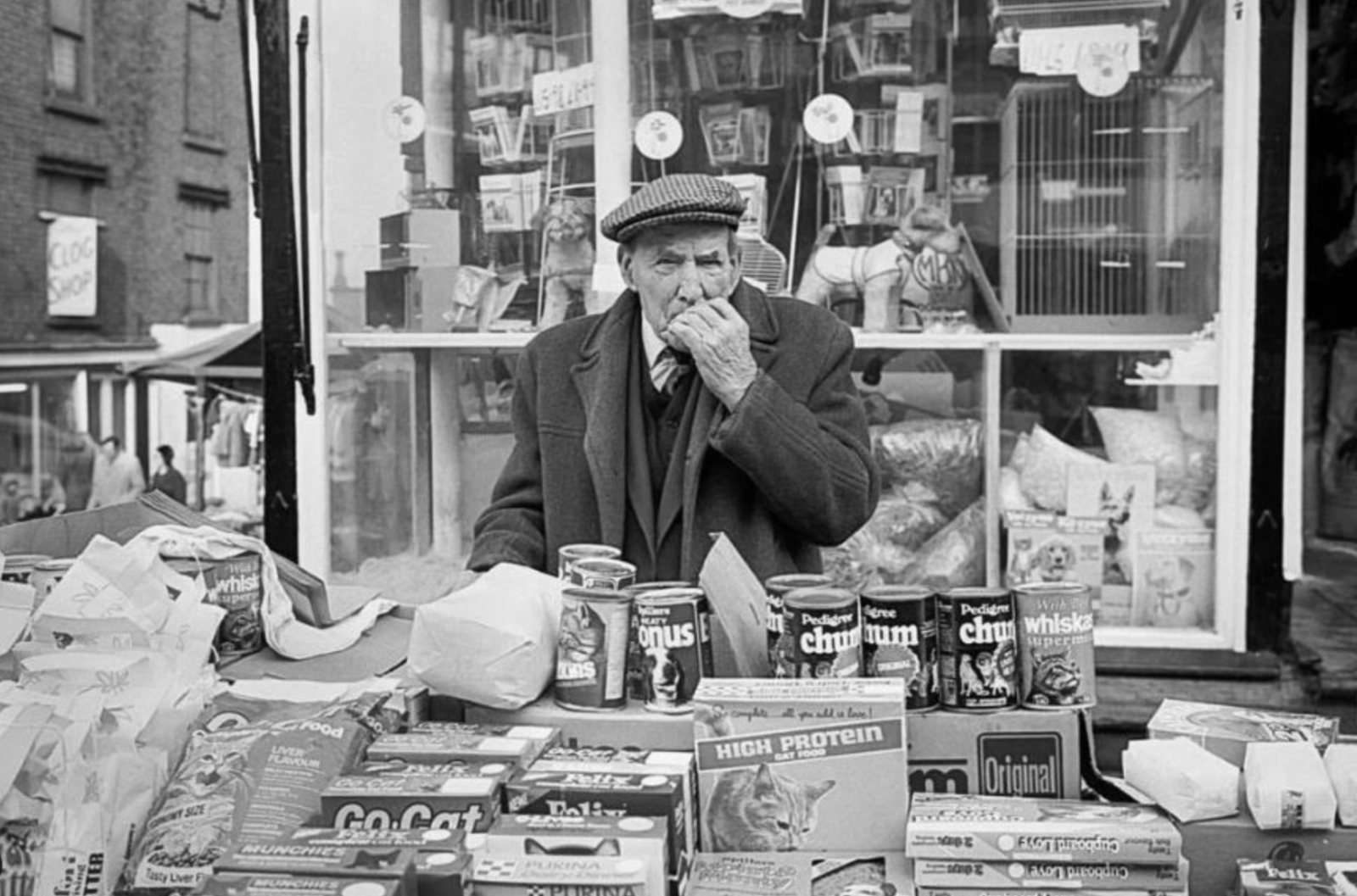 A new photography exhibition that captures life in Stockport during the 1970s has now opened at a local museum.
After a successful run at one of the town's most prestigious restaurants, Where The Light Gets In, back in June 2021, the exhibition – which is titled The Stockport Collection, and features the work of local photographer Heidi Alexander – has now opened to the public at Stockport Museum, and it's free for everyone to visit.
The Stockport Collection documents the social history of a particular time, place, and way of life.
The exhibition illustrates the human need for a sense of identity, and of belonging to a working community with a common purpose.
Find out more here.
___
The Manchester City Stadium Tour
Etihad Stadium
Monday 5 September – onwards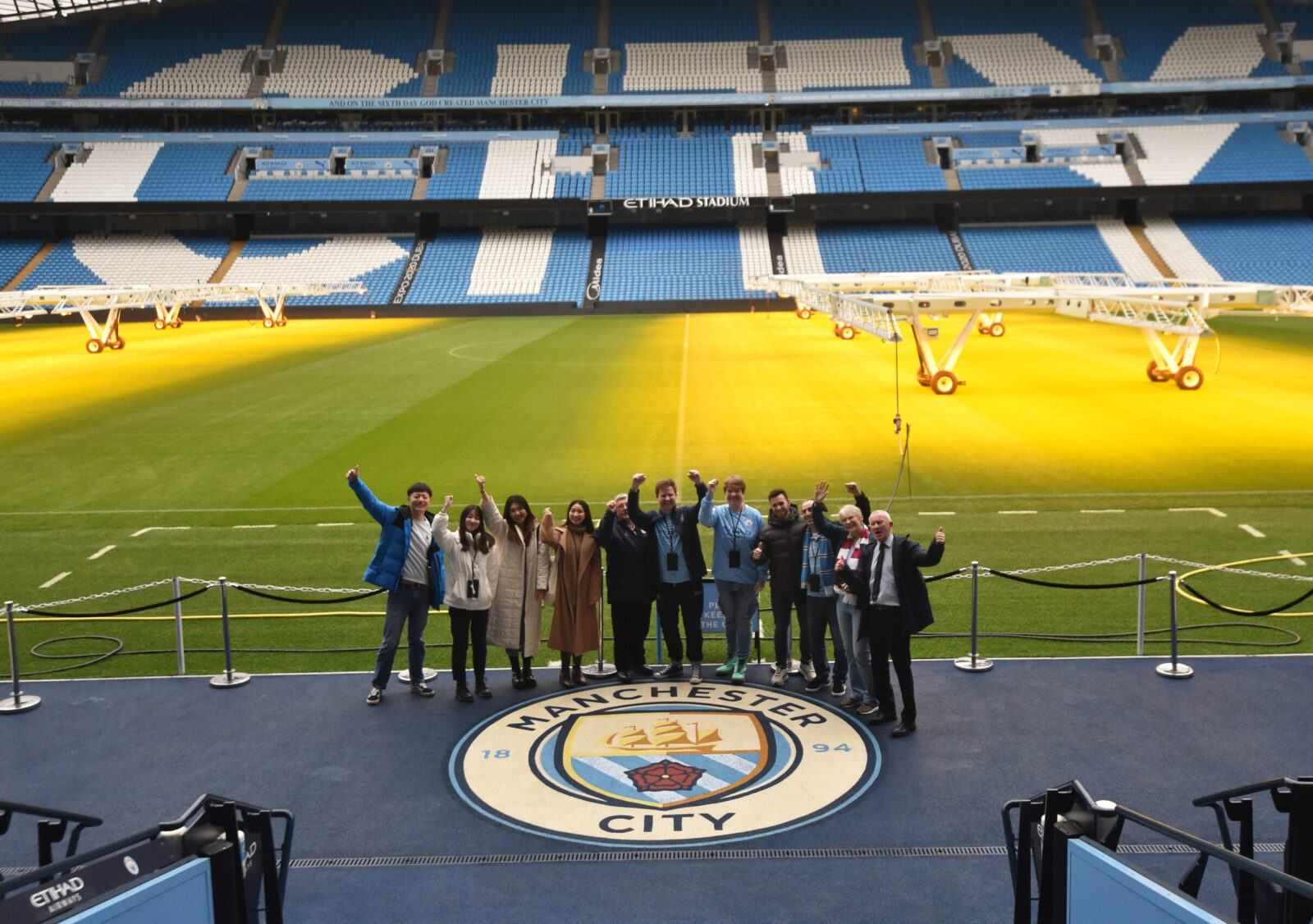 Families can go behind the scenes at Manchester City's Stadium to "experience the magic".
Expertly-guided by City's Tour Guides and filled with interesting stories, facts, and anecdotes from throughout the club's history, Manchester City's ever-popular immersive tours of the Etihad Stadium are running throughout the year, and they have recently been rated in the top 1% of Tripadvisor experiences in 2022.
Tickets are on sale, and will set adults back just £25 each, while it's £15 for those under 18, and anyone under the age of five can go for free.
You can find out more and grab tickets here.
___
Coronation Street Stars Tour
MediaCityUK
Monday 5 September – onwards
Coronation Street has revealed that its famous 'Stars Tours' are returning this summer, and it means you can meet "mystery" cast members on the legendary cobbles.
Just as the name suggests, the Stars Tours not only include the standard 90-minute guided tour of the external Coronation Street set in MediaCityUK, but they also give you the opportunity to meet the a surprise cast member from the show.
While bosses of the official guided tours are keeping names of the mystery cast members who are set to make appearances close to their chest, they have assured fans that they'll pop out to say hello, and pose for pictures, as well as letting you in on a few filming secrets or a story during the special events too.
Find out more and book tickets here.
___
Castlefield Viaduct
Castlefield
Monday 5 September – onwards
Manchester's New York-inspired 'sky park' at Castlefield Viaduct has finally opened to the public for the first time ever.
After the National Trust announced its ambitious vision to create an urban green space in the heart of the city centre by tackling the challenge of "greening" the Grade II-listed Castlefield Viaduct and celebrate the history of this well-known landmark over half a year ago, visitors are now able to enjoy the park in all its glory.
Thousands of plants, shrubs, trees, and more have been planted to transform the giant 330-metre steel viaduct into an elevated park.
100 people a day are able to visit the Castlefield Viaduct, and entry onto the structure will be free, but a booking system will be in place to help manage numbers.
Find out more here.
___
Looking for some new restaurants and bars to try out in Manchester city centre this month?
As ever, a host of exciting new restaurants and bars are opening in Manchester in September.
New arrivals are varied, ranging from a non-profit cafe and bookshop being opened by the charitable arm of a local solicitors firm, to a no-nonsense butty shop where you'll find established local bakers building hench sandwiches from the bread up.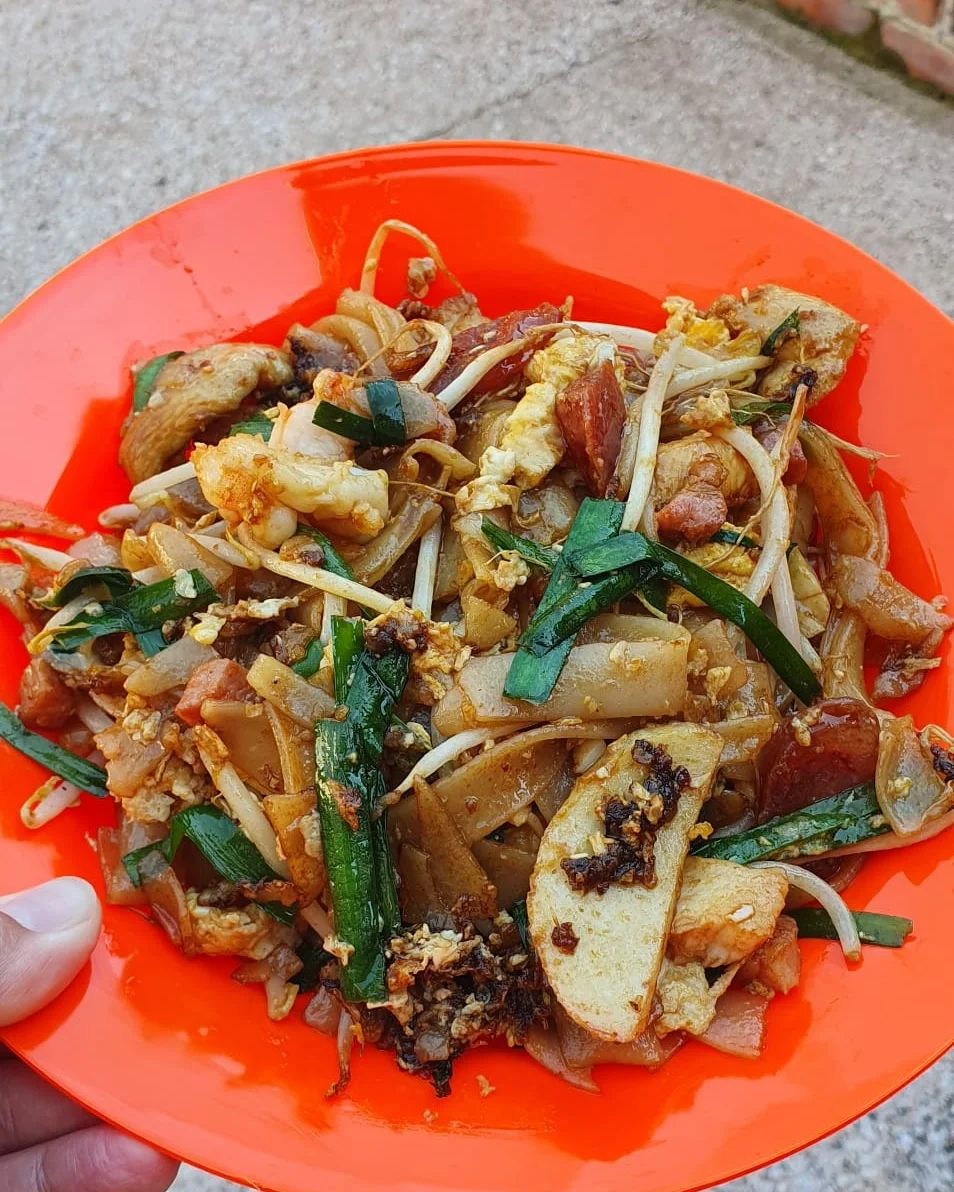 On top of all this, think a new arrival in the old Northern Quarter Cafe Cafe, a swanky new cocktail bar in a bank vault, a new chicken wing shop, dessert cafe and more.
You can read our round-up to find out where to put on your list this month here.
___
The Big Splash
Victoria Baths
Friday 9 – Sunday 11 September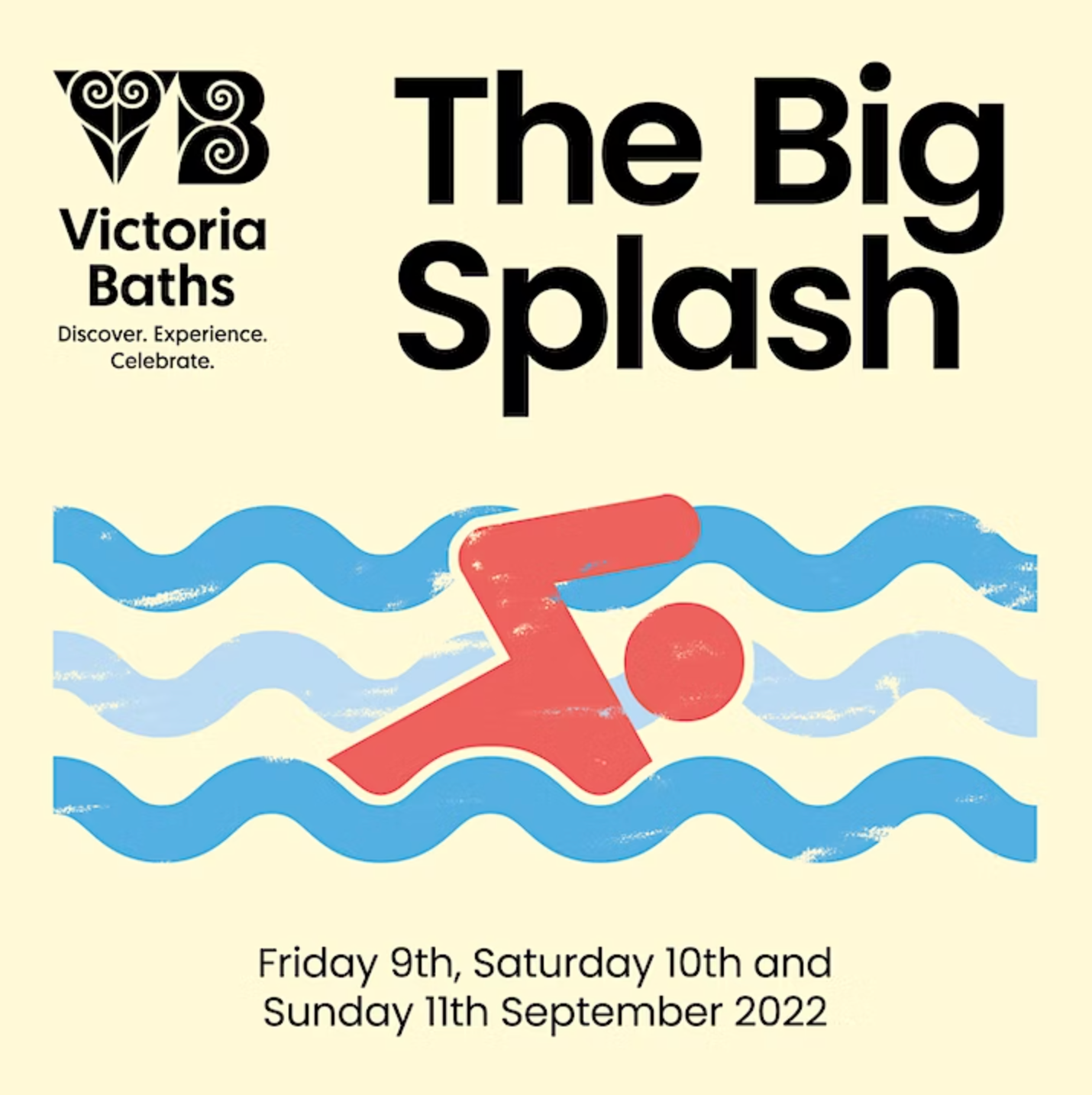 Manchester landmark Victoria Baths is set to open as a swimming pool again this weekend.
The beautiful building hasn't hosted a swimming session in three years but is throwing event to make up for lost time, and The Big Splash – which is the venue's biggest fundraising mission of the year – will come complete with supper clubs, fancy dress, and giant inflatables.
Elsewhere in the building, there'll be guided tours, exhibitions, access to the viewing gallery, choir performances, a kids' art trail, a 'Make, Do and Disco' event, and talks, while the Hip Hop Chip Shop will rock up with their food truck too.
Find out more here.
___
Manchester Moon Festival 2022
Chinatown
Friday 9 – Sunday 11 September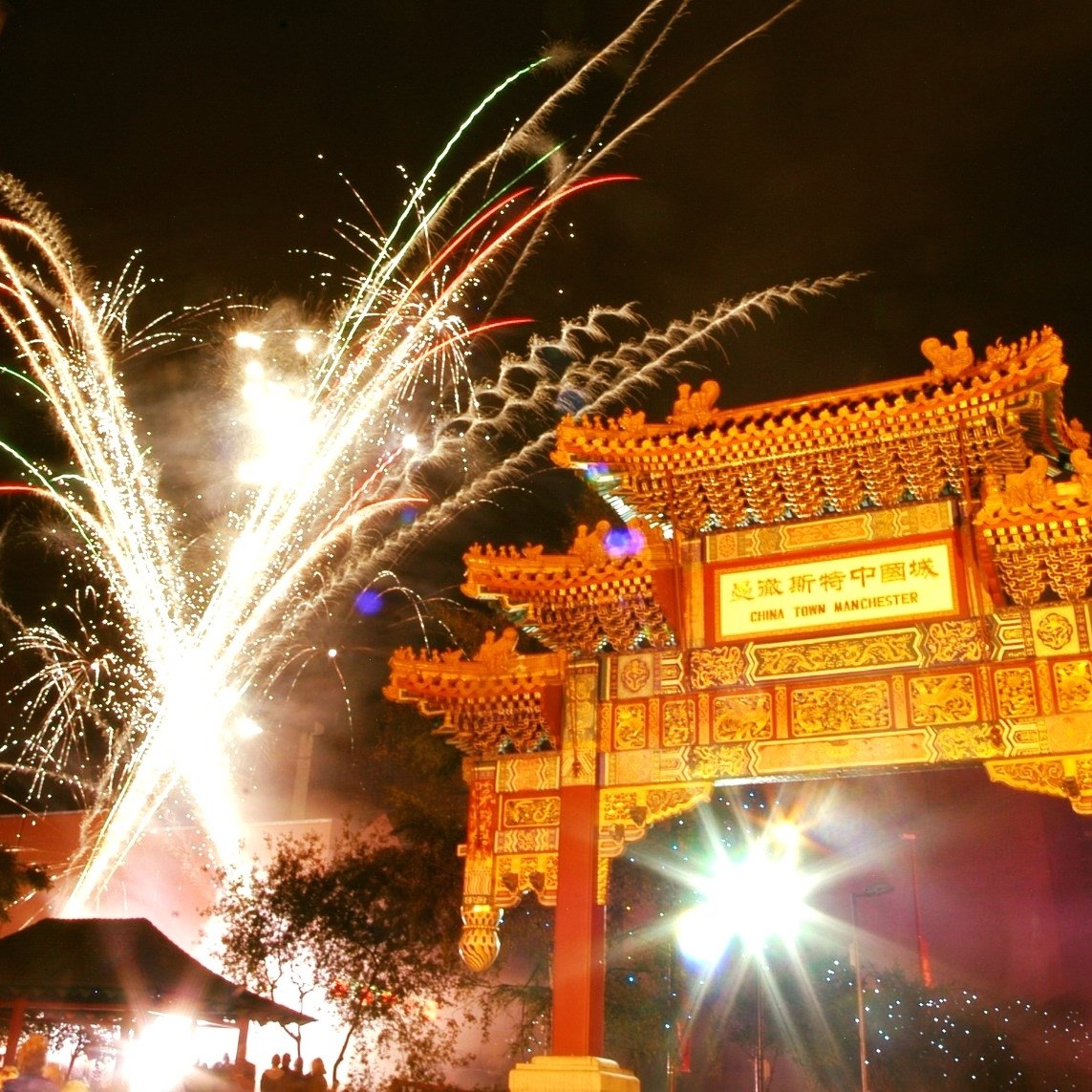 A free-to-attend Chinese festival will bring traditional street food, lion dancing, and karate sessions to Manchester this month as the local community celebrates the annual Festival of the Moon.
Inspired by the legend of Chang'e – the Chinese Moon goddess of immortality – the festival will take place from 9-11 September in Manchester's Chinatown, and here, those heading down will find traditional food and drink stalls from local businesses, including Wong Wong Bakery, PinWei and Chatime Manchester in the area's central car park.
Elsewhere, there will be the opportunity to enjoy traditional Chinese lion dancing and take part in on-street kung fu and archery lessons.
Find out more here.
___
PowerUP
Science and Industry Museum
Saturday 10 & Sunday 11 September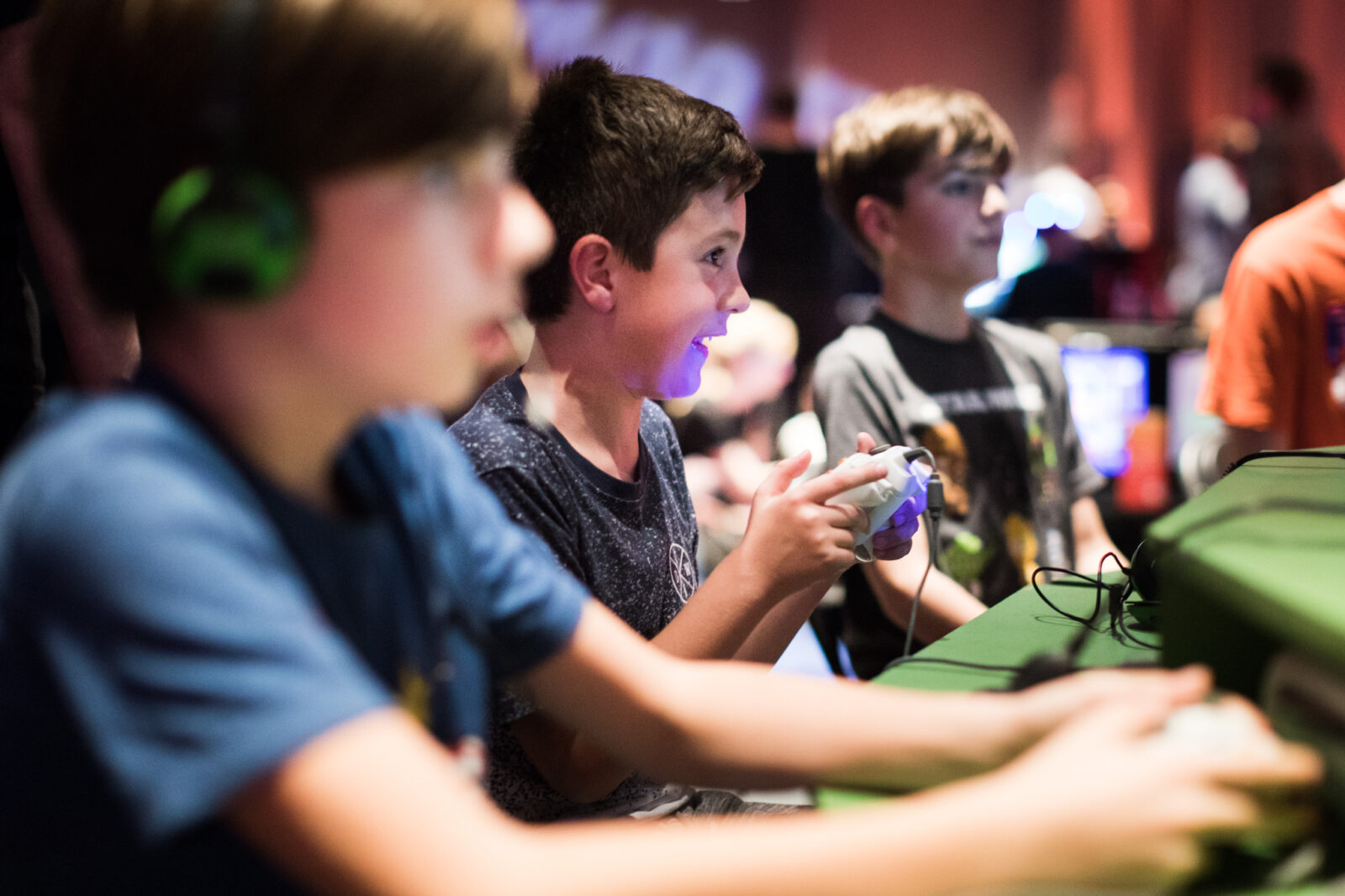 A huge gaming event has returned to Manchester.
With more than 160 consoles and hundreds of games to play, Power UP is back at the Science and Industry Museum for the first time in three years, taking ticket-holders on a journey through five decades of gaming, with everything from retro arcade games, to state-of-the-art virtual reality, and so much more.
Power UP is taking place every weekend and school holiday all the way through to December 2023, and every ticket includes unlimited play all day.
You can find more information here.
___
We Invented The Weekend Festival
Salford Quays & MediaCityUK
Saturday 10 & Sunday 11 September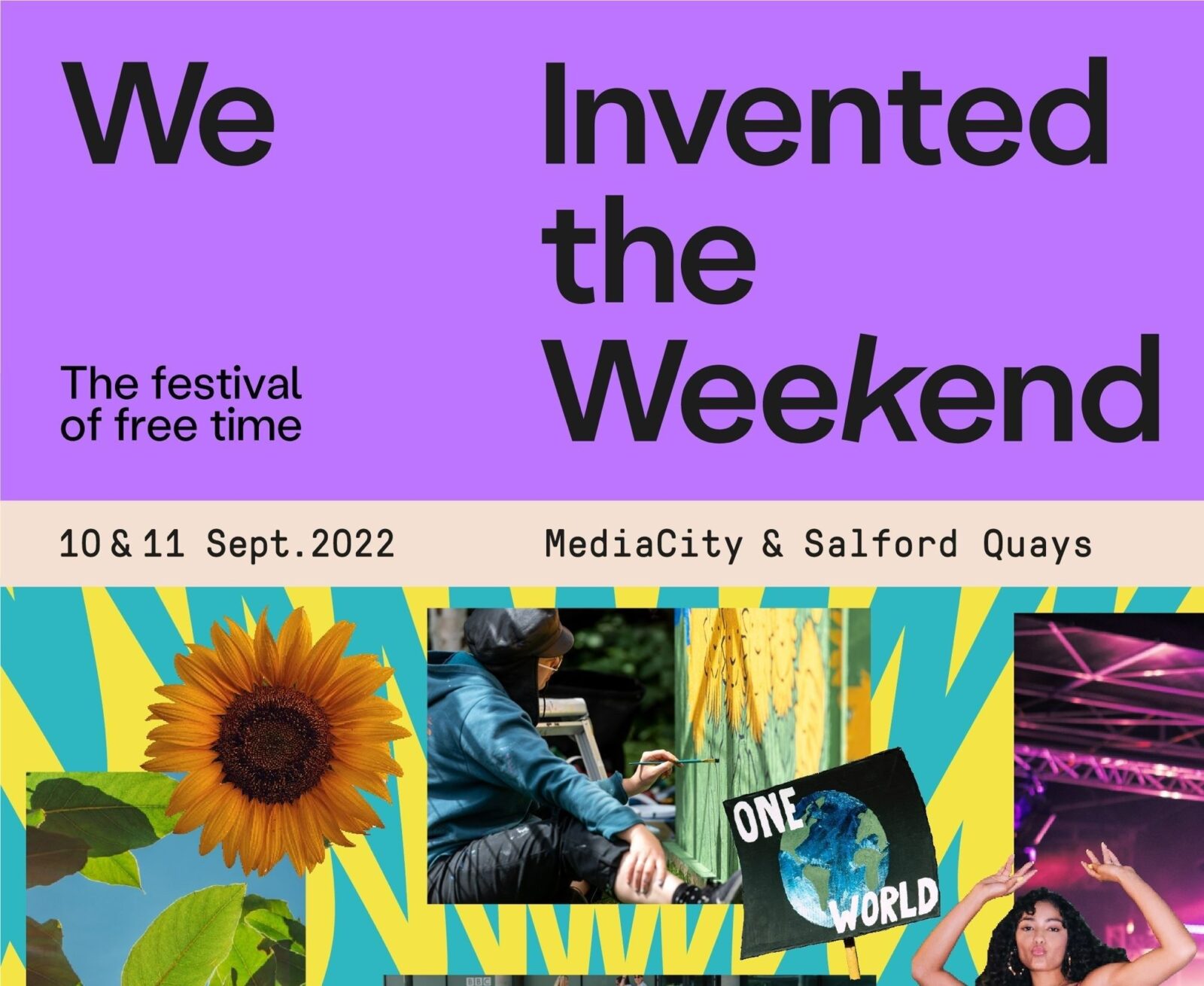 We Invented the Weekend is free festival taking over Salford this weekend.
The brand-new two-day event will throw open MediaCity and Salford Quays' spaces and places to "celebrate the joy of free time" and take in sports, music, comedy, theatre, dance, workshops, talks, food, charity, wellness, crafts and more.
From water sports on the canal, community feasts, and dance performances, to getting your hands dirty
with planting workshops, and finding gems at vintage markets, festival-goers will meet new people, try
new things and make memories together.
Find out more here.
___
Estrella Galicia Gastronomy Month
Manchester
Sunday 11 September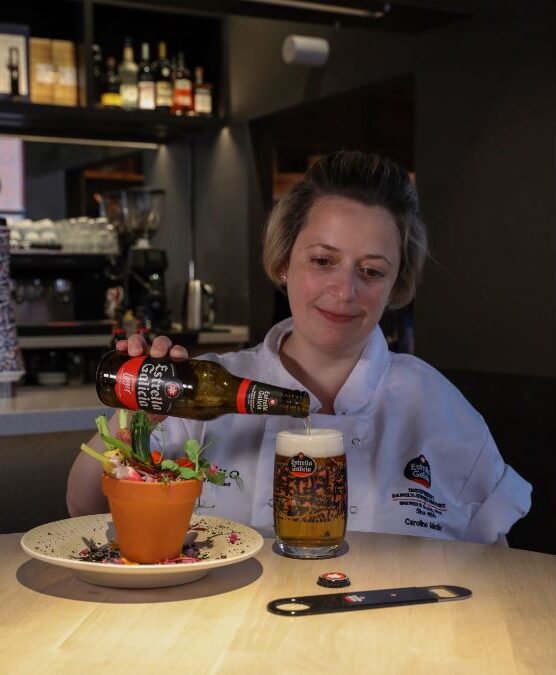 A huge festival dedicated to the wonders of Spanish cuisine is coming to Manchester this month.
Organised as part of country-wide celebration by Spanish brewery Estrella Galicia, the festival will bring some of the city's finest Spanish and South American chefs together for a vibrant mix of tapas tours, foodie masterclasses and high-end tasting menus.
Hosted across Manchester, locals can take part in the ultimate Spanish food tour with selected restaurants offering their best-selling tapas plates with a pint of Estrella Galicia on the side.
Former Masterchef contestant Caroline Martins of the Sao Paulo Project will host a special tasting menu this Sunday too.
Find out more here.
___
Featured Image – MMF | Science Museum Group