Eats
This Manchester restaurant has released a new fairytale-inspired tasting menu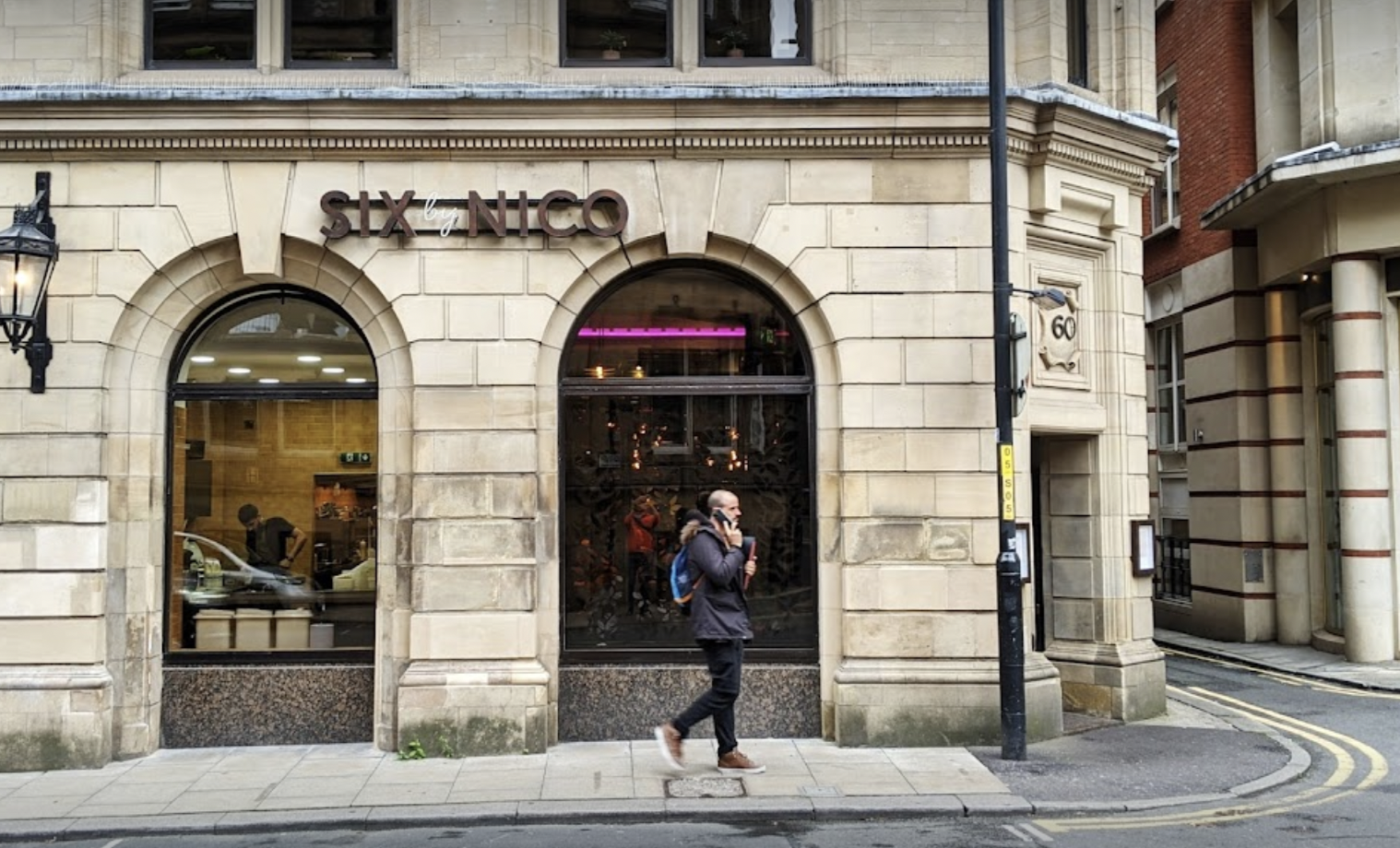 A restaurant in Manchester has released a new tasting menu inspired by the weird and wonderful world of fairytales.
Crowd-pleasing favourite Six By Nico is known for its six-course tasting menus that change every six weeks.
Its newest menu A Feast of Stories draws inspiration from children's storybooks and fairytales with nods to the likes of well-known tales Beauty and The Beast, Oliver Twist and Matilda.
The most eye-catching dish, based on pictures alone, looks to be the final course – a rose-shaped dessert served in a glass cloche.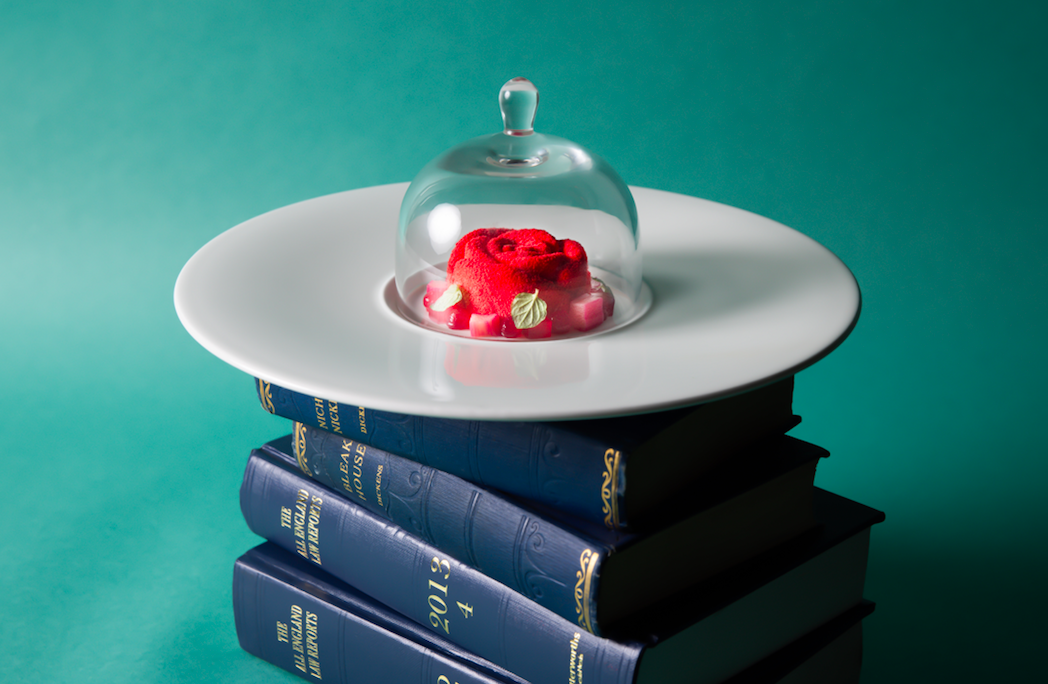 Reminiscent of the dying, enchanted rose that marks the Beast's final chance for redemption, Six By Nico's version is completely edible – a combination of mascarpone creme, rose, hibiscus and rhubarb.
Elsewhere you'll find the unironically named 'Please Sir, Can I Have Some More', a combination of confit potato, hay baked potato mousseline, preserved wild Garlic and pickled onion.
Promising to 'leave you hungry for more' diners are advised on this first course to 'lift the lid to reveal a satisfying second helping' as chef Nico Simone plays with one of his strengths, the contrast of appearance and reality.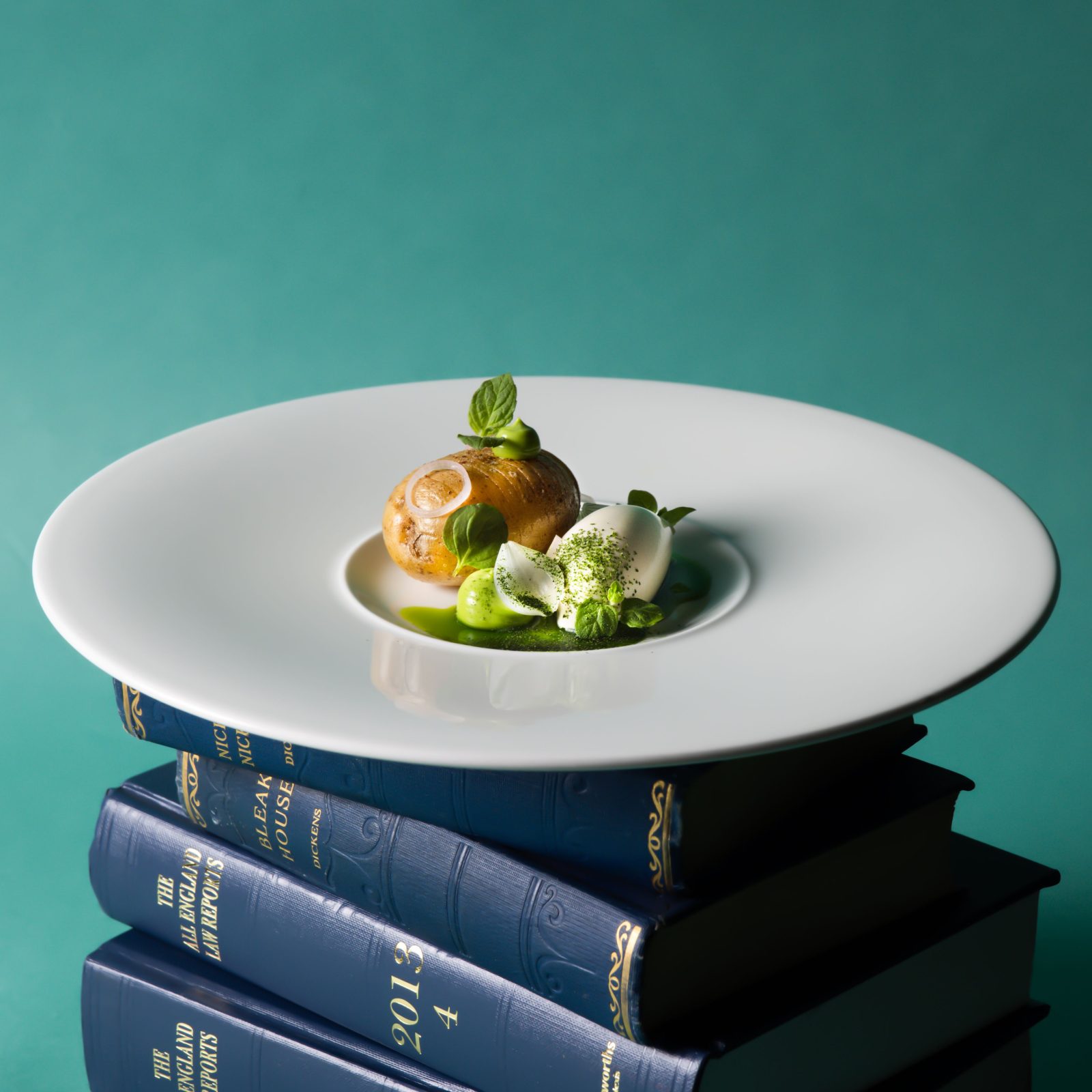 Further dishes include the intriguing-sounding 'Paddington Bear Marmalade' with mushroom XO marmalade, sourdough bruschetta, truffle and ox cheek ragou and a Matilda-inspired tandoori carrot dish with carrot remoulade, carrot top pesto, saffron pickled carrot, citrus goats curd.
Further down the menu, there's a Danny, Champion of the World-inspired plate of cured and torched Loch Etive trout, smoked bone veloute, artichoke, sea herbs, bergamot gel and salted cucumber and duck dish that nods to the infamous tale of the ugly duckling.
TItled 'The Ugly Duckling, the Most Beautiful', here chefs combine duck, leg boulangere, pickled walnut, salsify, toasted cereal, pear and fig.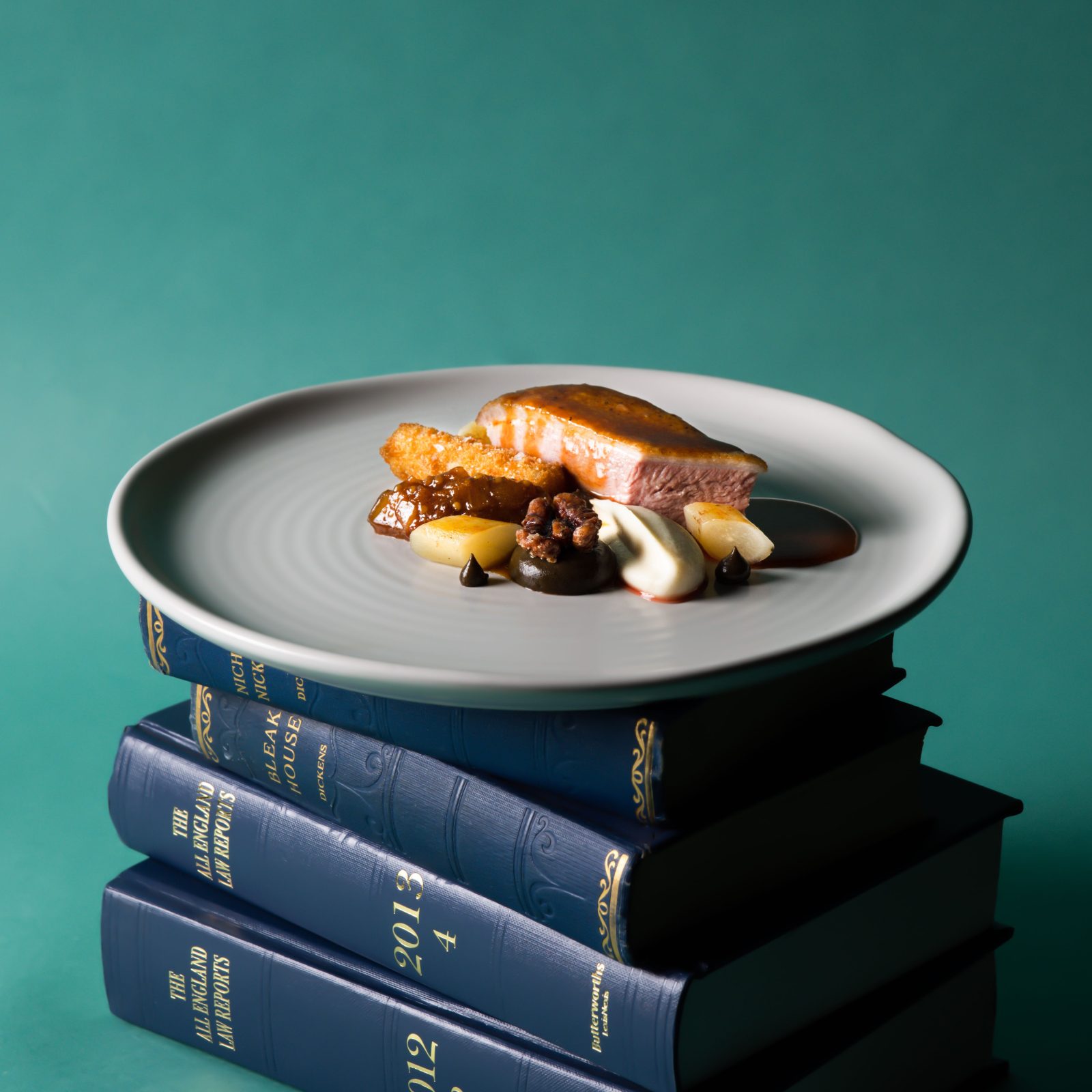 As well as vegetarian alternatives, the 'Once Upon a Time' theme also offers a Mary Poppins – Spoonful of Sugar Aperitif and Fantastic Mr Fox– Farmer Bunce's liver and doughnuts as a side snack.
The menu promises to 'take guests on a journey through the huggable bear from Peru's adventures in London, across the dark and mysterious forest that surrounds the Beast's Castle and into the river with the Ugly Duckling as he matures into a majestic Swan – the most beautiful bird of all. '
Read more: A Peaky Blinders-inspired theatre show is heading to The Lowry next year
Chef Nico Simeone said: "Our 'Once Upon A Time' theme is a gastronomic journey through the enchanting realm of fairytales and folklore.
"It's also a new chapter for Six by Nico restaurants as we introduce a new wave of engaging themes that provide our customers with unique food and drink experiences".
The menu is priced at £32 per person with the option to enjoy matching wine pairing for an additional £27. Additional aperitifs and snack sides are not included in the set price.
To find out more and book, click here.
Images – Six By Nico