Feature
Meet the Manc doing a kebab-themed 'Supersize Me' to raise money for his little girl living with nerve tumours
An ordinary guy with an extraordinary appetite, Derek has decided to put his taste for junk food to good use - attempting to eat 60 kebabs in November.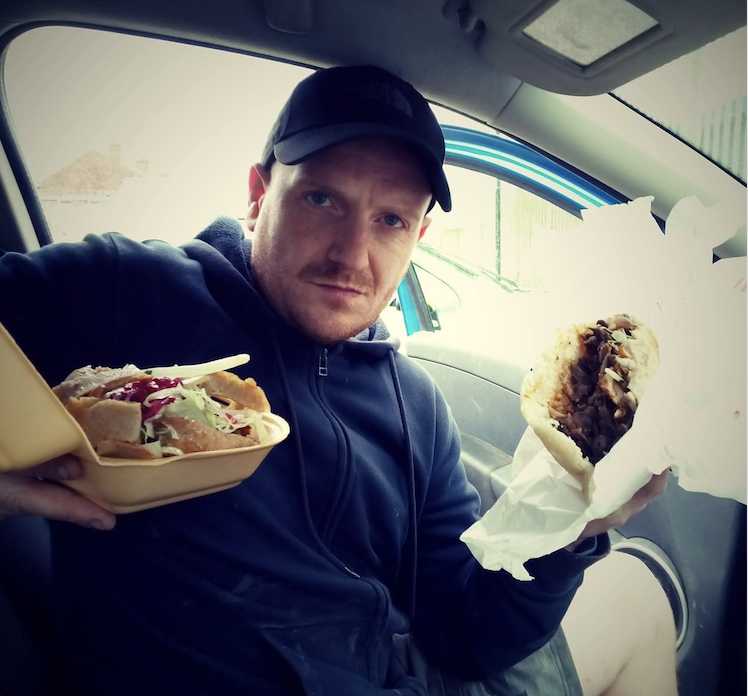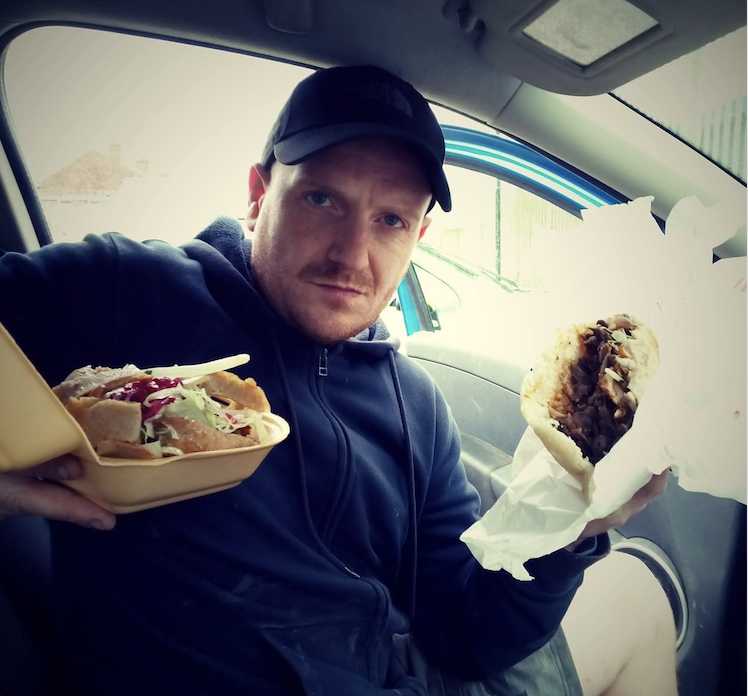 The secret to a successful fundraiser? Capture the imagination.
Charity 10ks and mountain treks will always get donations from friends and family. But to grasp the attention of the wider public, you need to move the goalposts a bit.
Just ask Derek Breakey: The Manc who's swapping a marathon for a 'kebabathon'.
An ordinary guy with an extraordinary appetite, Derek has decided to put his body through a very different kind of test in exchange for charity donations.
Instead of hitting the pavement, he'll be hitting the takeaway – putting his fondness for fatty foods to good use by attempting to eat 60 kebabs in a single month.
Now that's a different kind of fundraiser.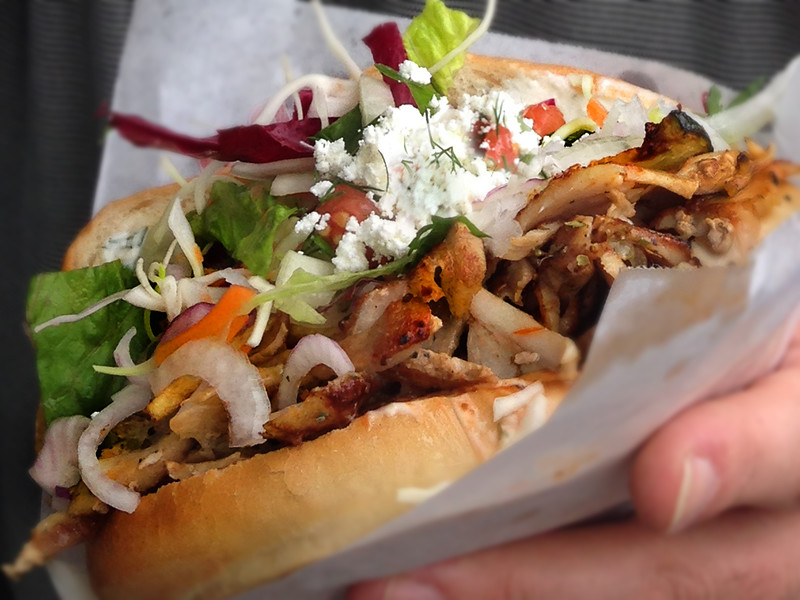 Throughout November, Derek will be scoffing down at least two kebabs a day to hit his target.
A bold mission, especially given the fact that finishing a single kebab can leave many ordinary people curled up in the fetal position.
For many, kebabs are just greasy dishes whipped up to satiate the messy appetite of our drunken alter egos after dark.
But Derek, a self-professed kebab connoisseur, is hungry to change that perception.
"The kebab game is much deeper and spans much farther than Joe Bloggs thinks," he declares.
According to Derek, kebabs are far more complex than many people are willing to give them credit for. He's one of the biggest posters on the Manchester Donner Connoisseurs social media group – and he's even got his own criteria as to what makes a truly great kebab (quality meat, permeated bread, fresh salad, made-in-house sauce, depth of flavour).
But Derek's month-long Kebabathon isn't just a spur of the moment dive into flour-wrapped decadence. It's an important journey with an even more important purpose.
With every bite he takes, Derek will be helping out his daughter.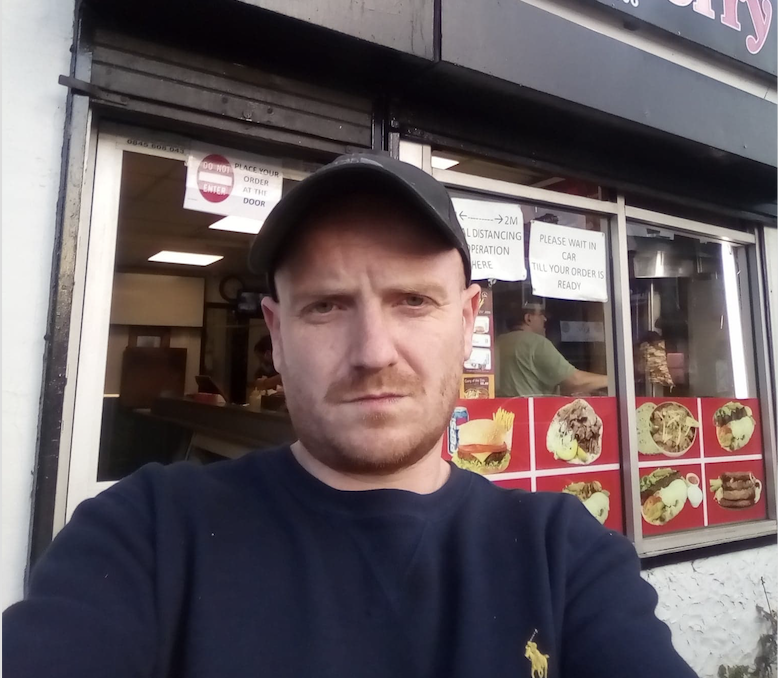 The 34-year-old has taken on this challenge to raise funds for Nerve Tumours UK – a charity very close to heart.
Derek's little girl suffers from a genetic condition known as neurofibromatosis – which causes abnormal cell growth in the nerves.
By conquering 60 kebabs in less than a month, he's hoping to turn a few heads – and support an amazing charity.
"I have set the target at £1,000, but realistically any amount of money I raise I will be happy with," Derek tells us.
"I am basically giving myself 30 days to eat two kebabs every day. Totalling in 60 kebabs in 30 days in November.
"The most I have eaten in one month before was 39 in 28 days."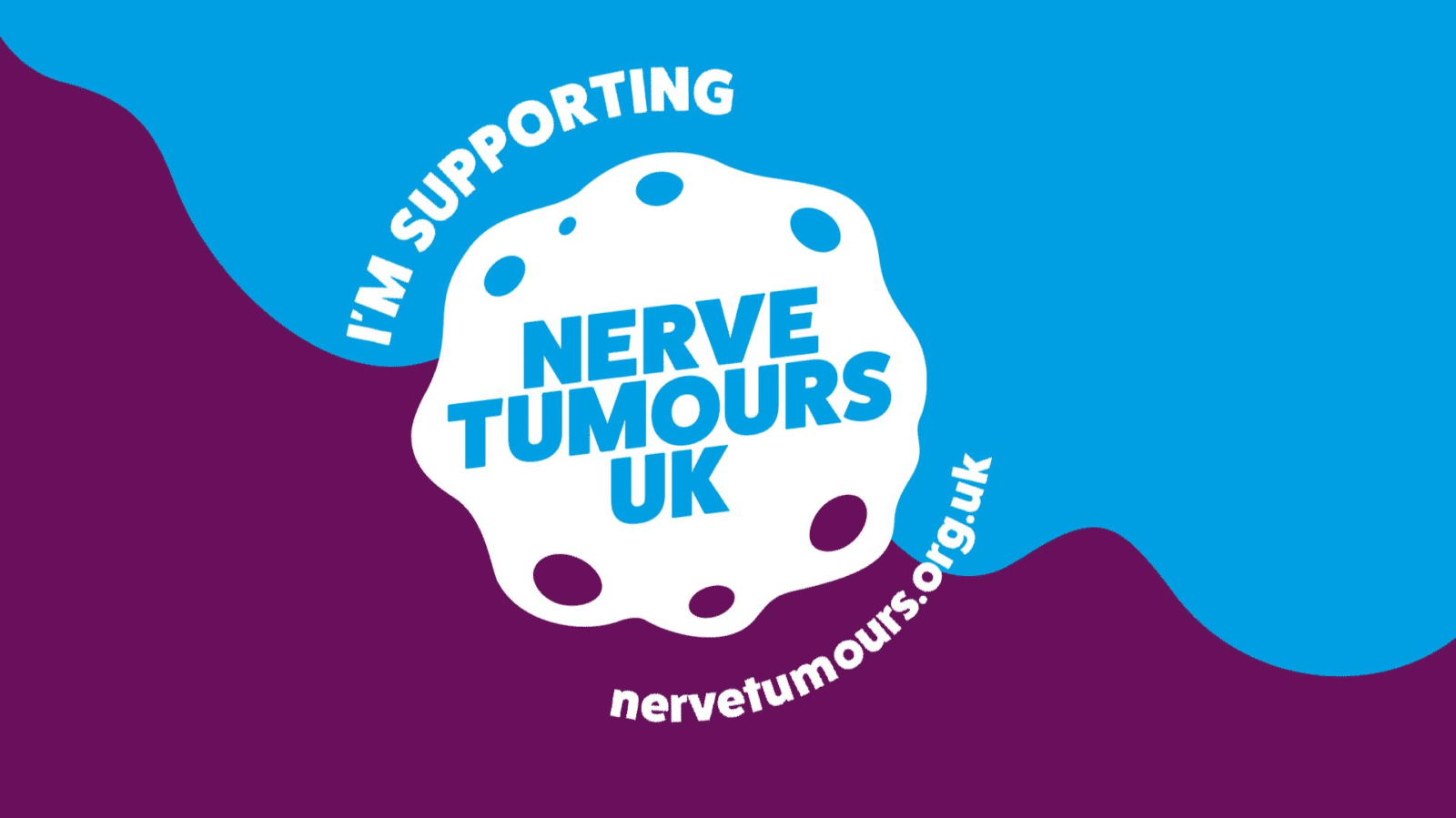 Taking on so many kebabs at once comes with risks, which is why Derek going to be eating healthily outside of the gorging windows – a little like Adam Richman used to do on Man v Food.
"I am indefinitely going to reduce my intake of unhealthy foods during this time," Derek says.
"The intake of calories and fats have to be taken into account. And I am very much aware of the pros and cons of such an intake.
"I will be frequenting various establishments that me and the guys on the kebab connoisseurs group all know and love. And ones I haven't tried yet. Each one will be getting a full review from me!"
You can follow every mouthful of Derek's Kebabathon progress by joining the Manchester Donner Connoisseurs group, and you can donate to his worthy cause by visiting the fundraising page online.
Fundraisers don't come much more curious than this, so it should come as little surprise that he's already attracted hundreds of pounds in donations before the challenge has even begun.
Good luck to Manchester's very own 'Kebab King'.
https://www.justgiving.com/fundraising/kebabathonnovember