Eats
Point Blank: Why Deansgate's unique bar is so much more than just a shooting simulator
Eats
Manchester chosen to host British Street Food Awards for 2022

Georgina Pellant

Every year, the British Street Food Awards highlights the very best chefs from the scene – and this summer, the northern heat will be held right here in Manchester.
Hosted by Manchester's biggest and friendliest street food operator GRUB in partnership with newcomer Circle Square, the city will welcome the Northern Heat of the British Street Food Awards (BSFA) on Saturday 27 and Sunday 28 August.
This year, the line up includes local favourites Unagi street food and suhi, 2020 Best Burger winners Porco and Kara's Kitchen, who is known for serving up paellas with a twist.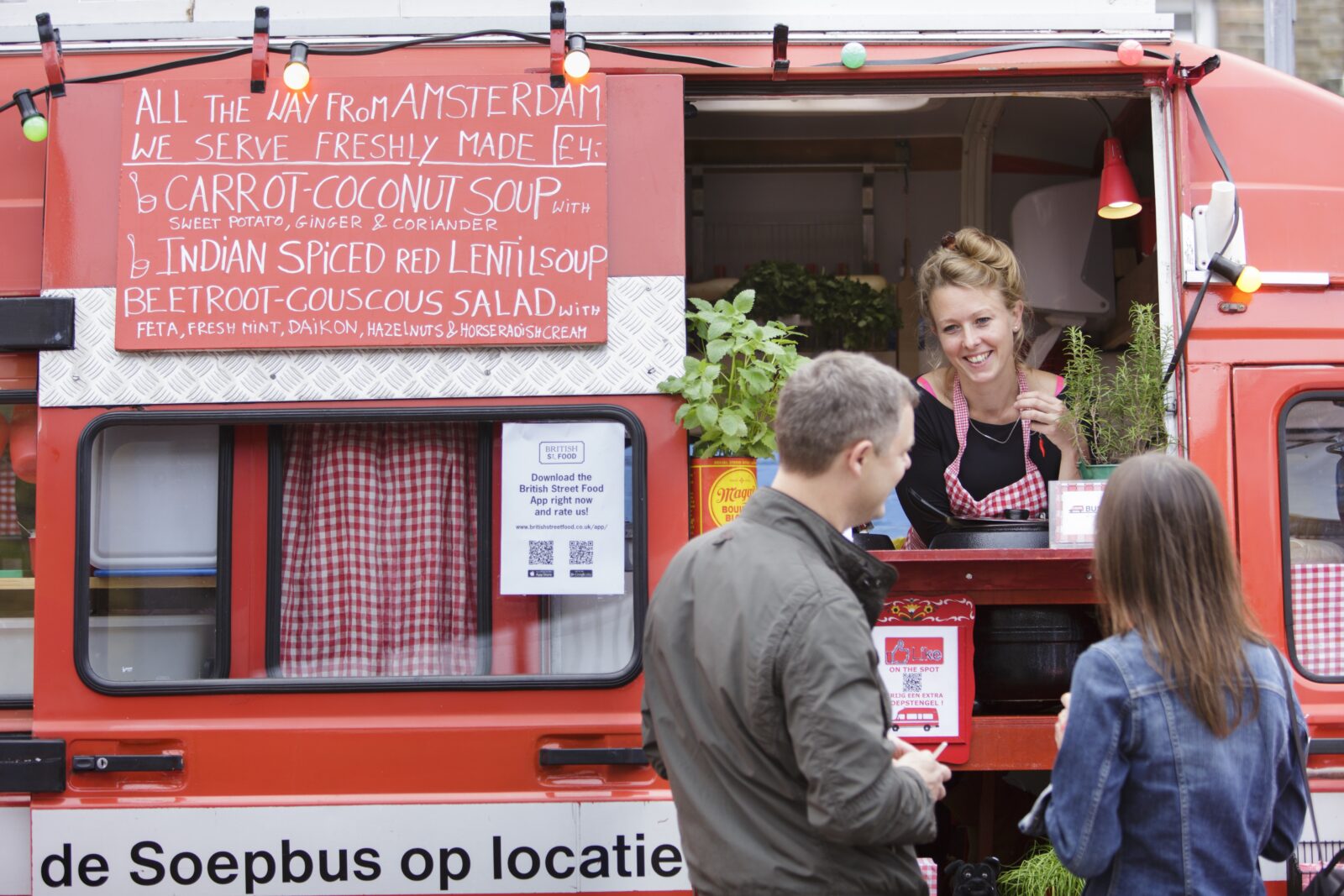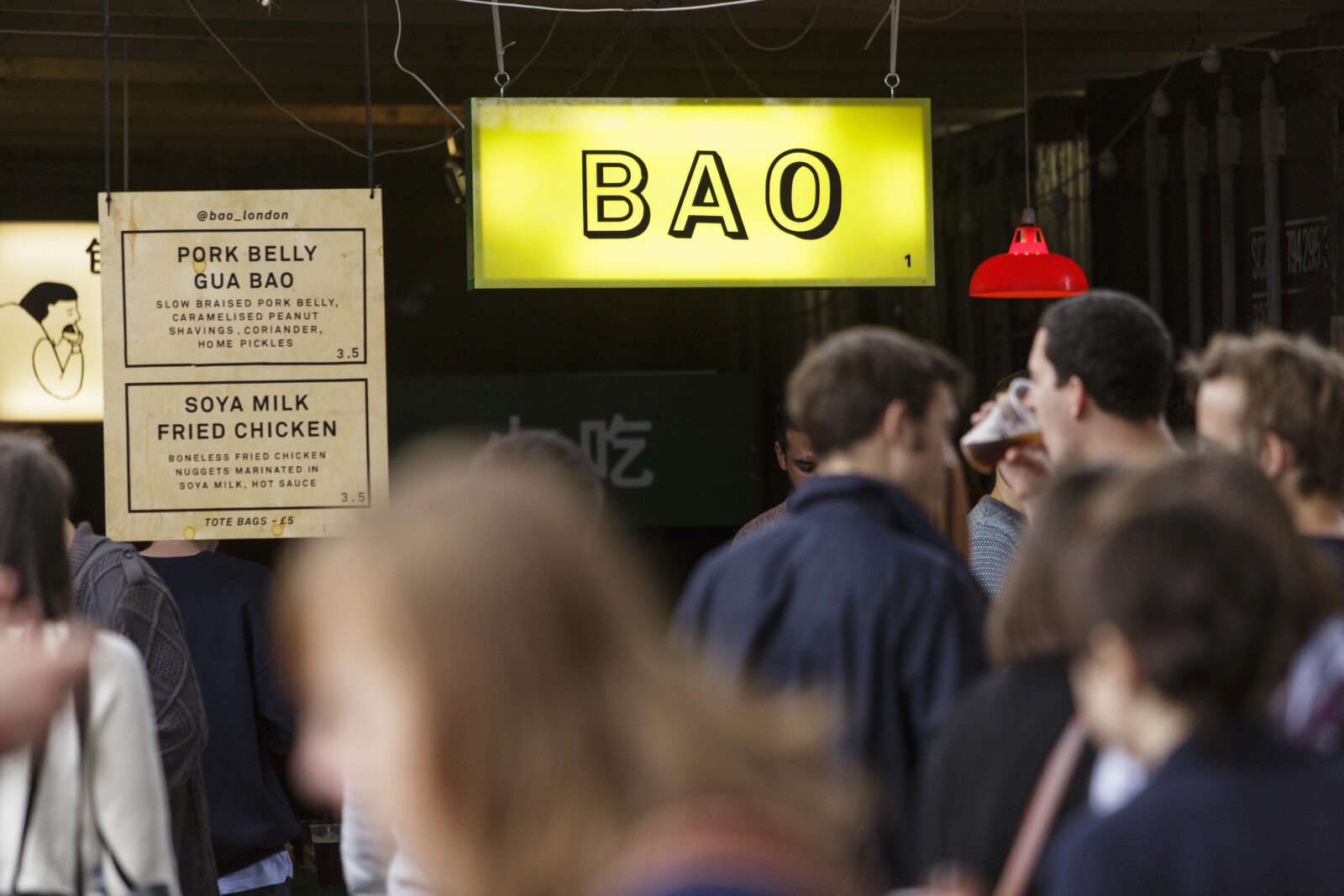 That's not all. You'll also find authentic Sri Lankan food from Archchi's, Posh Street Food from former Master Chef Professional Matei Baran, Shoot The Bull, plus more from Ted's tacos, Skullduggery, Pellizco and DOSA.
Taking place at Circle Square from 12 noon until 8pm, across two days some of the best street food traders in the region will come together for the event with a fully-stocked beer bar from North Brewing Co.
Read more: A new axe-throwing bottomless brunch is coming to Manchester – and there's 100 free tickets
Food fans will have a chance to sample some of the best street food traders from across the region and cast their votes for the People's Choice over the weekend alongside a stellar line-up of judges, including former BSFA champion Claire Kelsey of Ginger's Comfort Emporium inside Afflecks.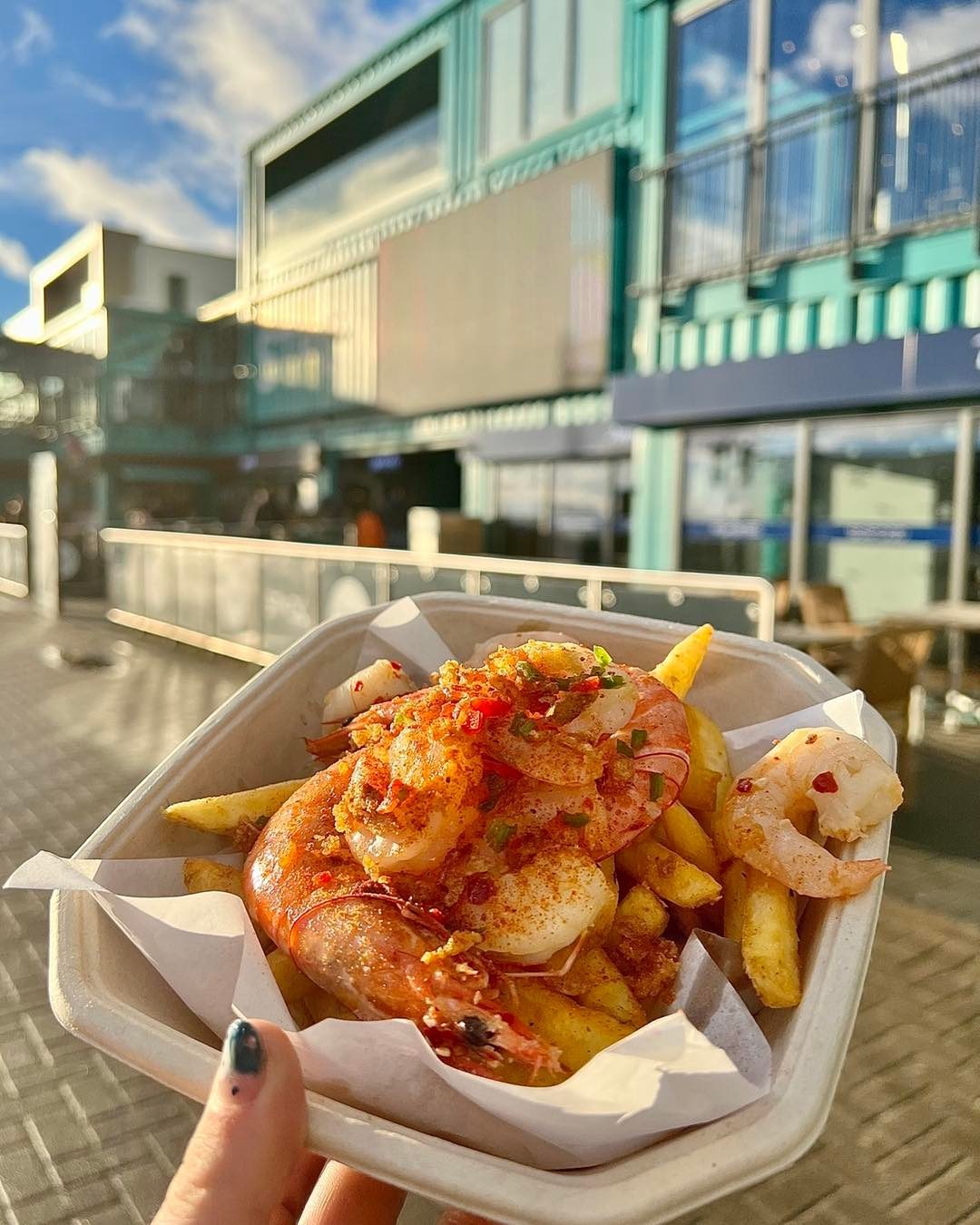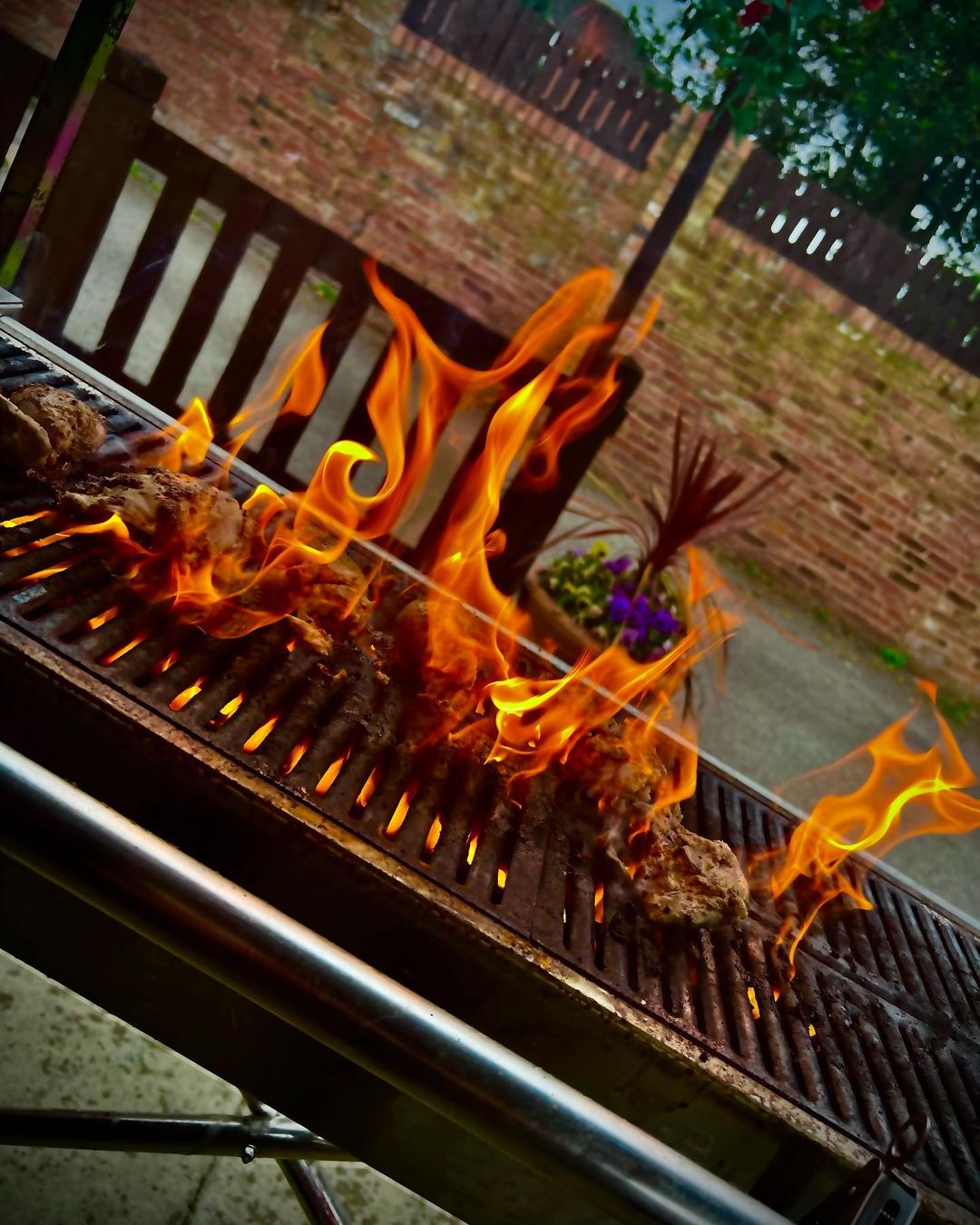 The event in Manchester will mark the last of four regional heats, at the end of which the winners will be chosen by the general public and expert judges.
The winners will then go on to the grand finals in London next month.
Read more: Inside Ornella's, the tiny Tameside pasta kitchen that's getting everything right
On the Friday 26 August, GRUB will also host a smaller collection of street food vendors to help build up the excitement for the awards the following day.
The weekend of street food at Circle Square is free to attend and will take place from 26 to 28 August just off Oxford Road.
Feature image – Food Unagi / Supplied
Eats
Manchester's Stranger Things-themed bottomless brunch adds more dates

Georgina Pellant
There's a new bottomless brunch in Manchester, and it takes inspiration from the hit Netflix tv series Stranger Things.
The popular show, now in its fourth season, has become something of a cult classic amongst its followers, so when Rendition announced last month it would be hosting a one-off 'upside down' bottomless brunch event fans clamoured to get tickets.
The event was so in demand it sold out completely last time, so now, Rendition has revealed that it will be bringing back its Stranger Things-themed brunch for another weekend in August .
Bringing the hit TV show to life with themed drinks, 80's fashion and a solid all-vinyl soundtrack, the specially-exnteded event will take place on Saturday 13 August from 12-4pm.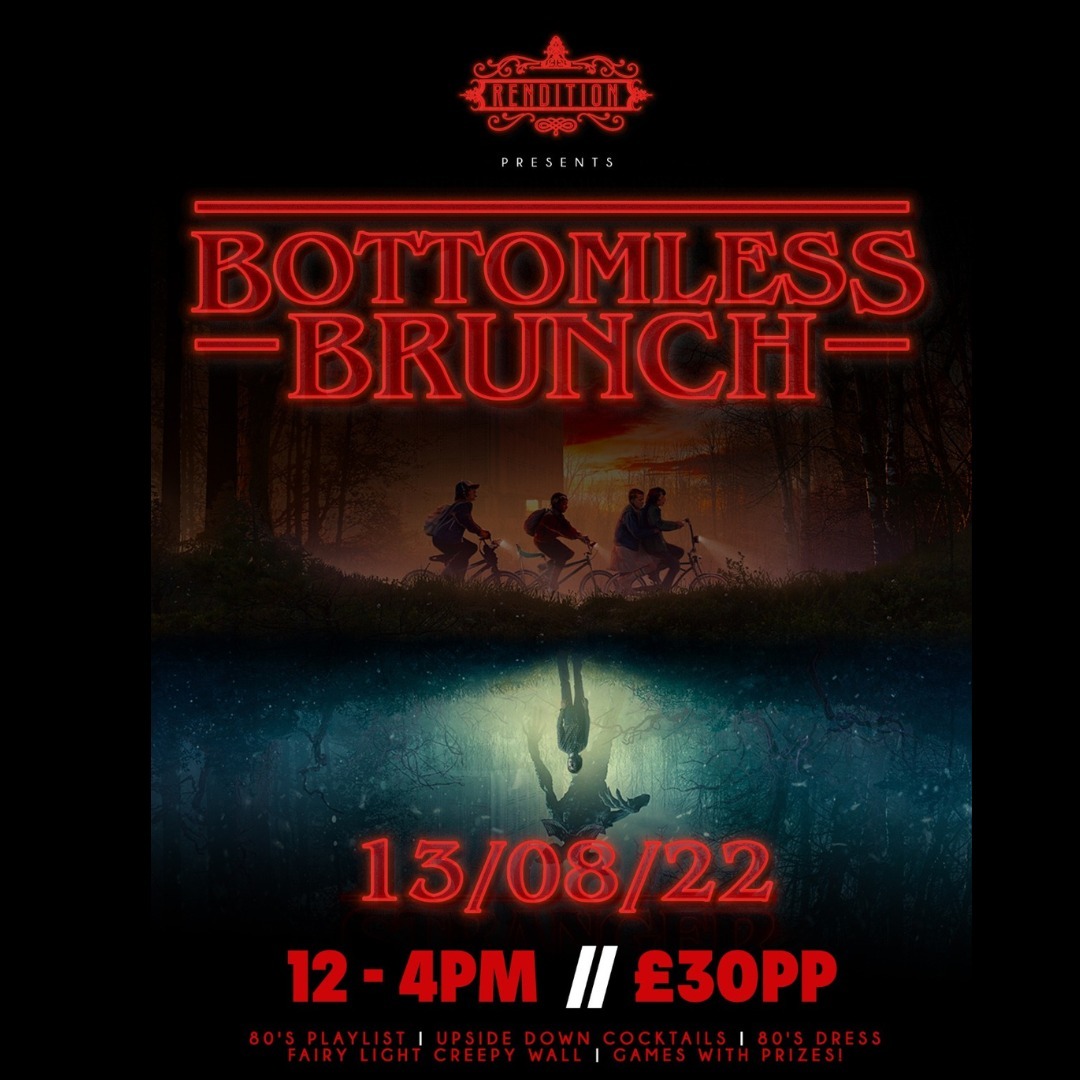 Fans of the Netflix favourite can step into the world of Stranger Things with Joyce's fairy lights on the walls, Jonathan's vinyl collection for the classic tracks and even the Hawkins high 80's fashion on all members of staff – with customers invited to get involved too.
With a select number of 'golden tickets' on offer, those who act fast can 90 minutes of non-stop Stranger Things-themed cocktails and a brunch dish of their choice for just £15 per head.
For those who don't manage to get their hands on one of these, the brunch will be priced at £30 per person.
Drinks on offer as part of this specially-extended Stranger Things-themed brunch will include a special Stranger Things-inspired upside-down cocktail.
Read more: Inside Ornella's, the tiny Tameside pasta kitchen that's getting everything right
This limited edition cocktail, comprised of Beefeater gin, dry vermouth, grenadine, lemon juice, cranberry and elderflower, will be served literally upside down in a substantial feat of drinks engineering.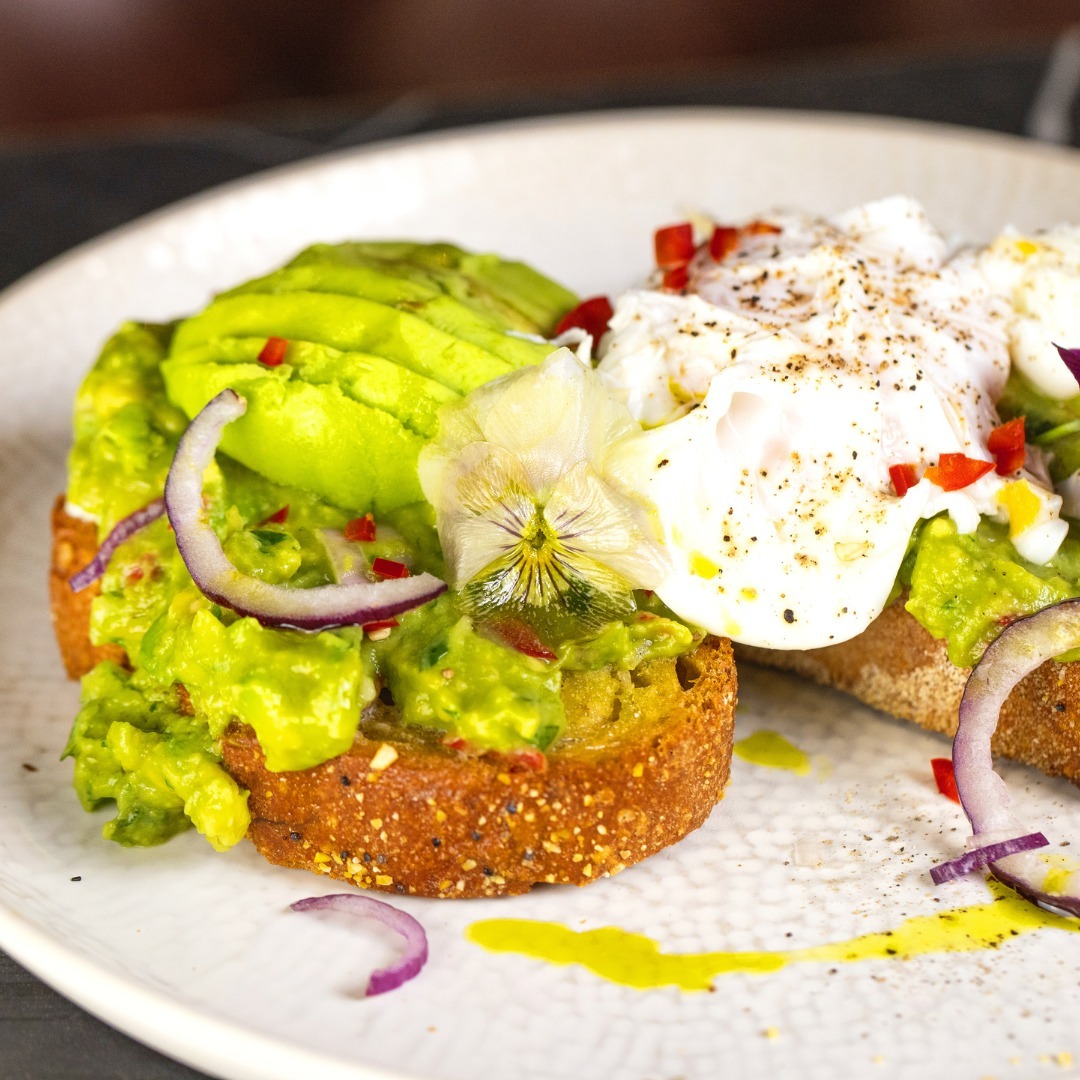 Further drinks on offer from Rendition's theatrical-style cocktail menu, meanwhile, will include Red Hot Fun, made up of Ciroc red berry, cranberry and chilli, and The Dance, which consists of vanilla vodka, strawberry and bubblegum.
As for food, guests will be able to choose a dish each from the new brunch menu, which features a host of tried and tested favourites including homemade guacamole on toast with red onion and coriander, 8oz rump steak and eggs, eggs benedict and eggs florentine, all paired with bottomless booze.
Read more: The Hong Kong greasy spoon-style cafe in Prestwich selling milk tea and toast
Diners can currently head to Rendition's website and sign up to be sent a golden ticket for £15 each, ahead of this Saturday's brunch. Please note that tables will need to be booked in advance to use the discount.
Feature image – Rendition MCR