Food & Drink
A brand-new 'Polynesian paradise' tiki bar has opened in the Northern Quarter
Lono Cove has decided to bring its summer spirit right here to Manchester.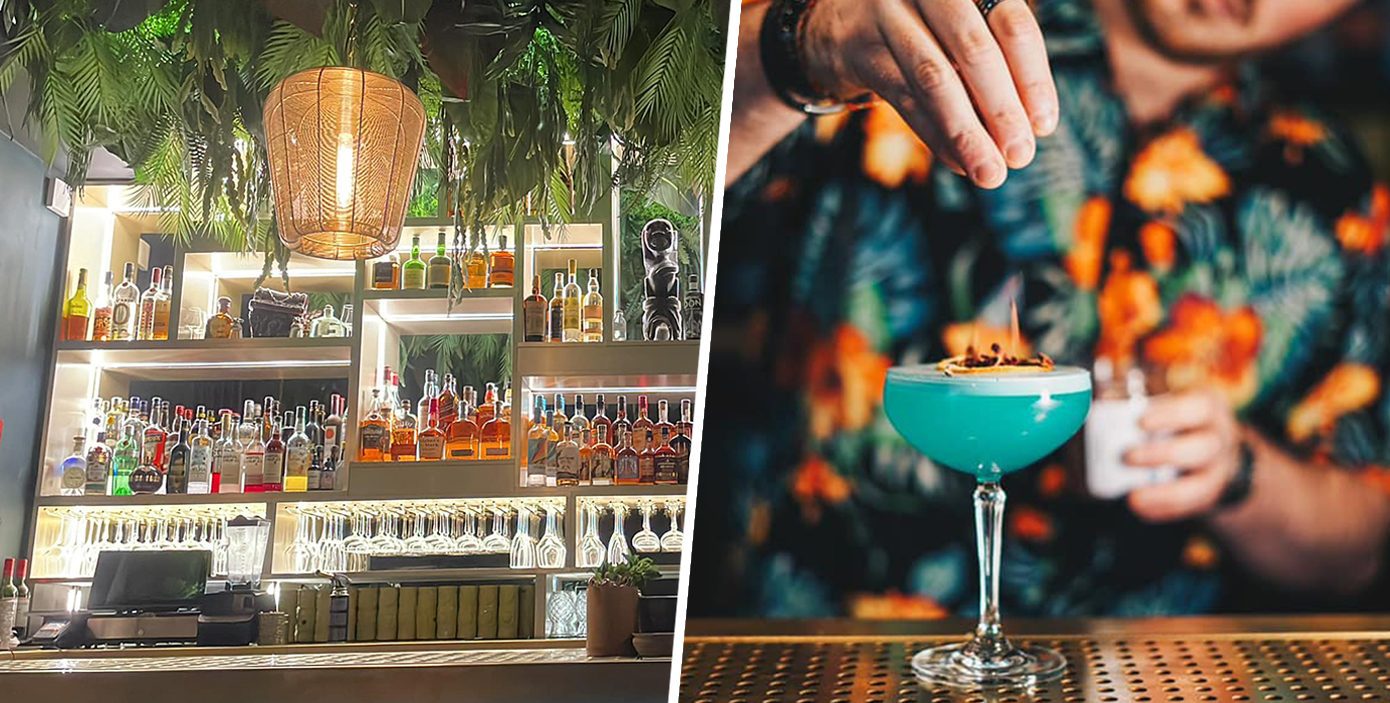 There's a brand-new "Polynesian paradise" tiki bar that's just opened up in the heart of the Northern Quarter.
It may now officially be autumn, with the temperatures dropping by the day, but Lono Cove has decided to bring its summer spirit right here to Manchester after having been "redefining the way we socialise" since opening its first site in Chester in 2018, and after being voted the number one bar in the nearby city too.
The immersive tropical escape, where "amazing cocktails are just part of the story", has settled and opened doors on Thomas Street.
The underground venue – which has taken over the old Apotheca unit – has been completely refurbished and kitted out with slick contemporary finishes, resort-style decor, and enough greenery and tropical flourishes to make you forget all about the typical Manchester rain that's bound to pay us a visit.
Boasting an "expertly-crafted menu of cocktails and premium spirits", and widely-celebrated for its drinks and service, Lono Cove has become a firm favourite for locals and tourists alike in Chester.
It's hoped that Mancunians and visitors to the city will take it to their heart in the same way.
There's two floors of tropical cocktails, with the ground floor full of comfortable booths and two stunning birdcages – which cater for groups of up to six people – and the basement featuring a stunning floral décor, a DJ, and a drinks offering that'll get the party started.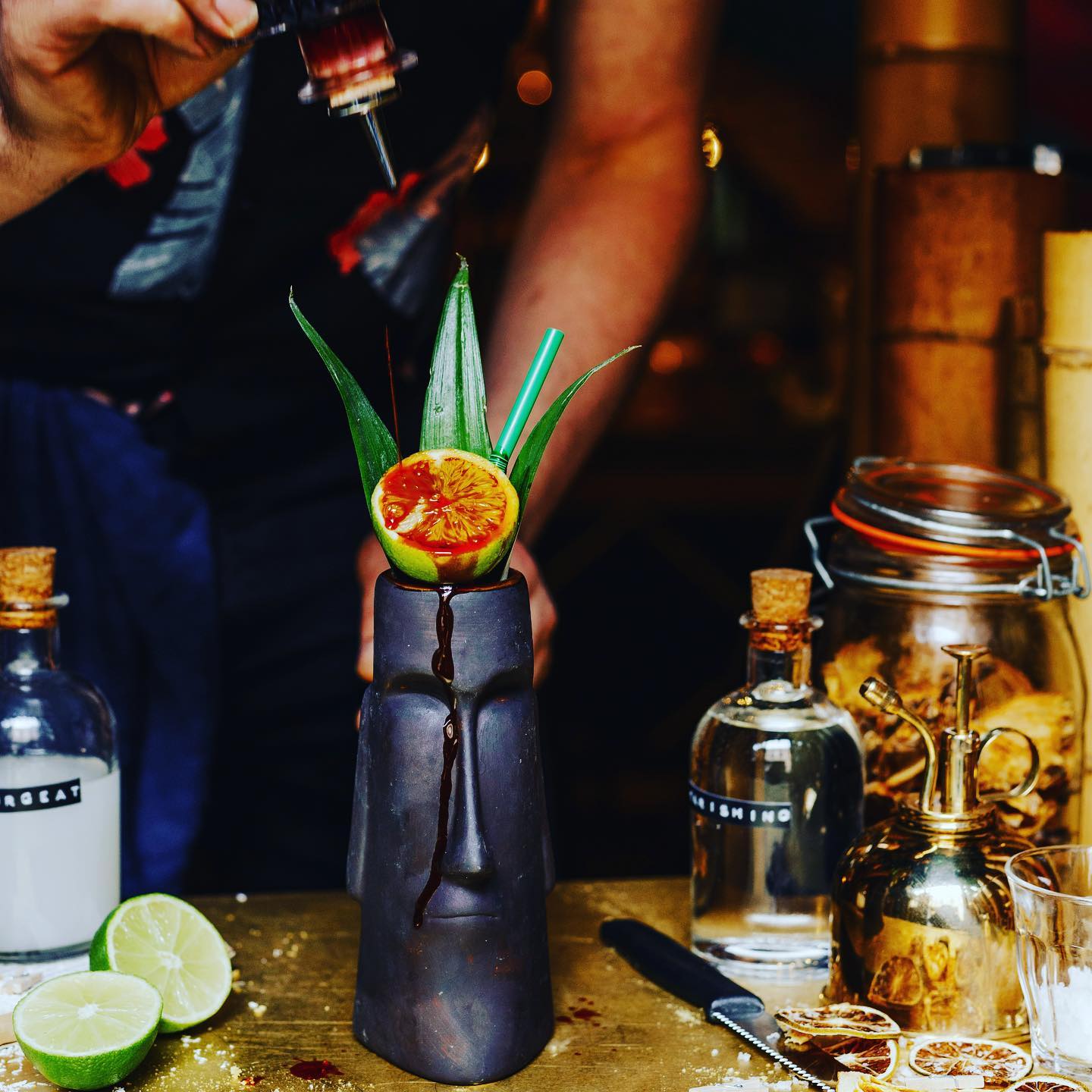 It's the perfect place for private parties, cocktail masterclasses, and more.
Fancy a sneak peak of some of the cocktails on the menu? Well, there's a range of tiki classics, including the always-dependable 'ZOMBIE Mojito', and a special sharing cocktail known as the 'Treasure Chest', which is full of Polynesian flavours – passionfruit, pineapple, and vanilla.
Lono Cove | 14 Thomas Street, Manchester, M4 1DH
Featured Image – Lono Cove