Food & Drink
A futuristic new Blade Runner-style bar has opened beneath NQ restaurant District
Hidden beneath District on Oldham Street, the new bar comes from the team - bringing its distinct, new wave Thai experience underground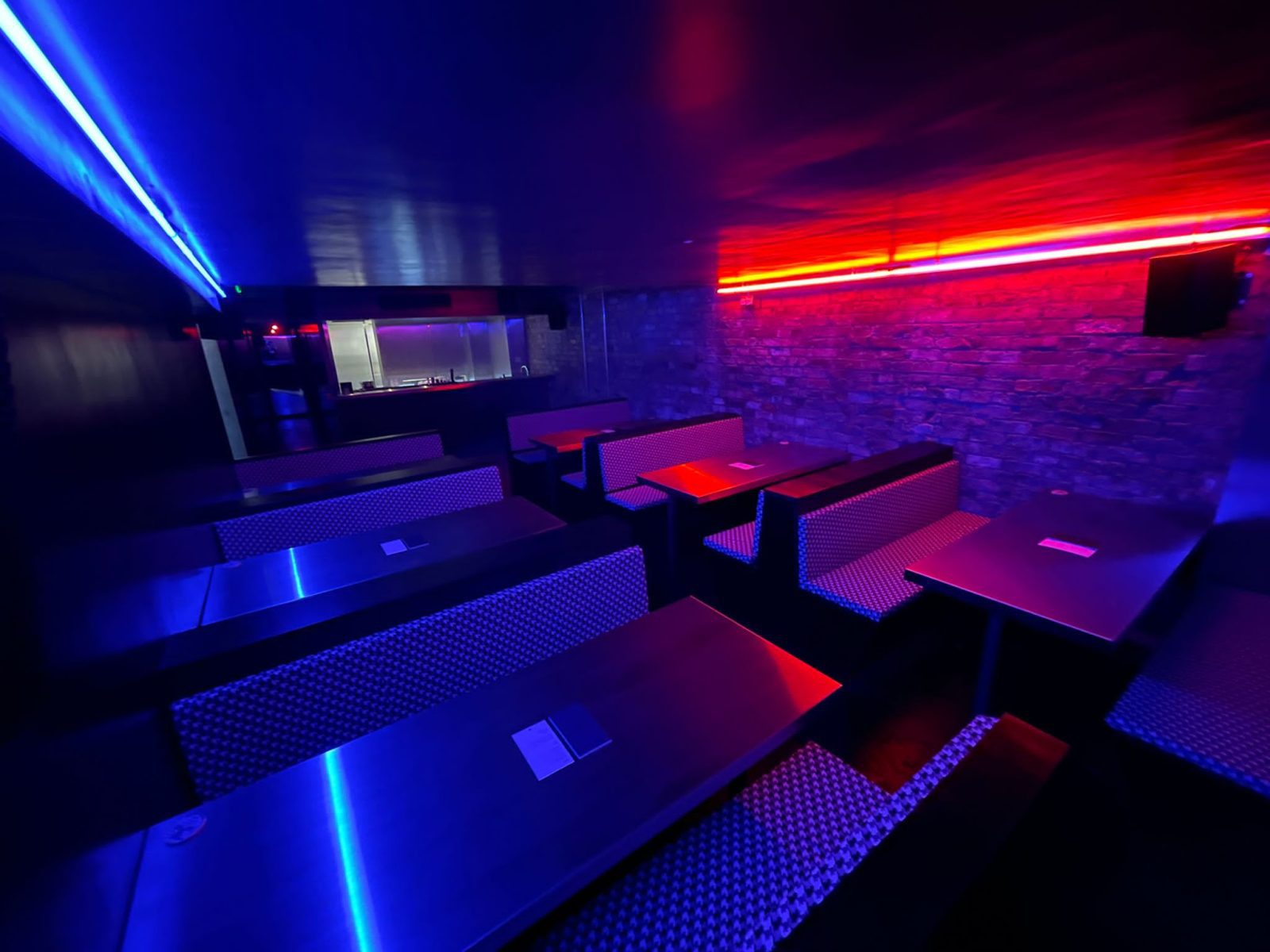 Dark, mysterious and sexily lit up in red and blue neons, this new Blade Runner-inspired underground bar is a must-visit if you're out drinking in town this weekend.
Hidden beneath District on Oldham Street, the new bar comes from the same team behind Tokyo Ramen and District – a new wave Thai kitchen and bar that brings a progressive approach to dining.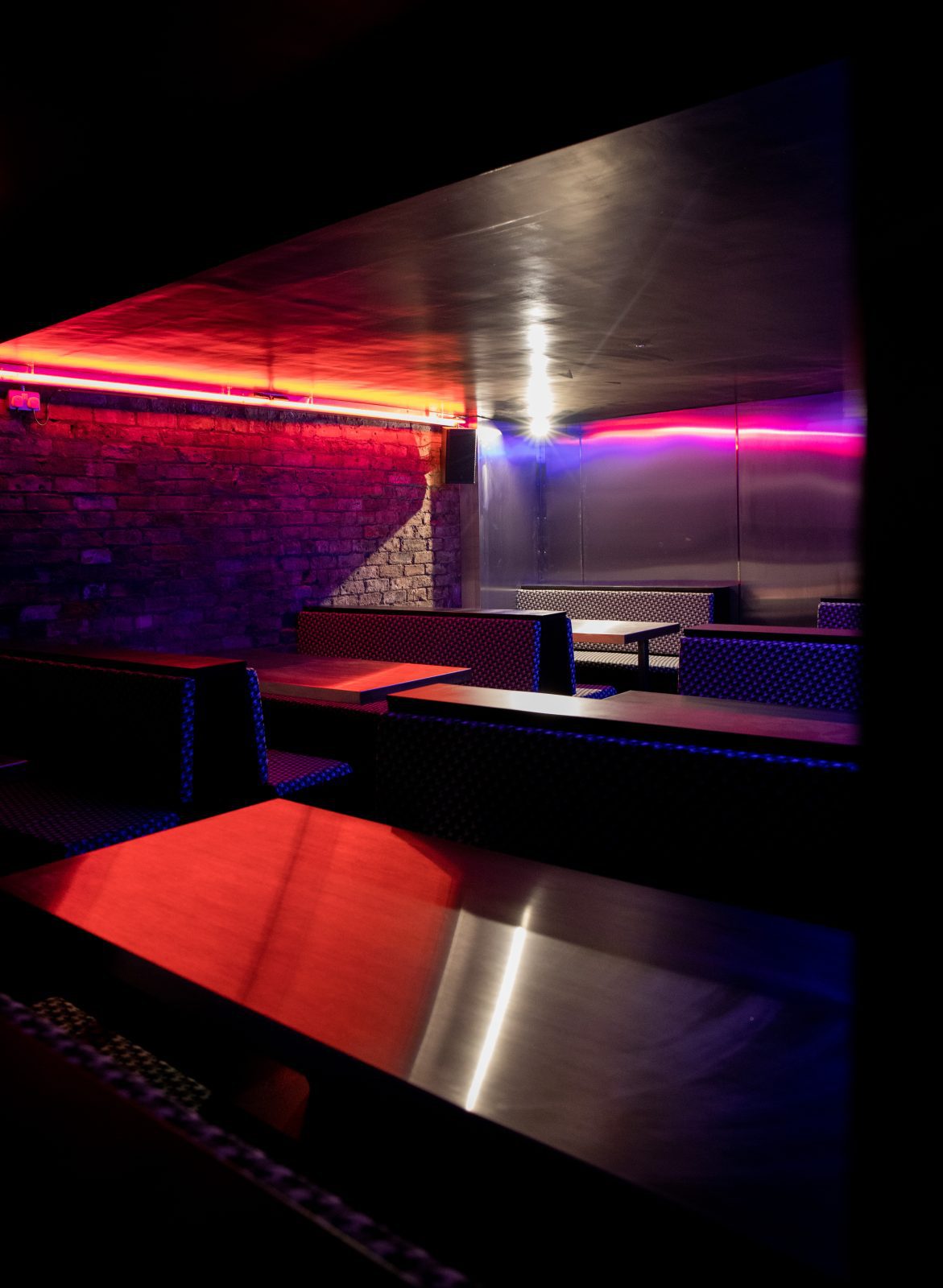 Upstairs in District, the team is intent on bringing a futuristic vision of Bangkok's fire- and- barbecue-lined streets to the Northern Quarter's bustling Oldham Street, with a menu that focuses on wood-fired, modern barbecue cookery.
Here, the team creates engaging, long-lasting dinner experiences that aim to consistently engage diner's senses – from the smells of char that waft from the kitchen to the futuristic, synth-wave soundtrack.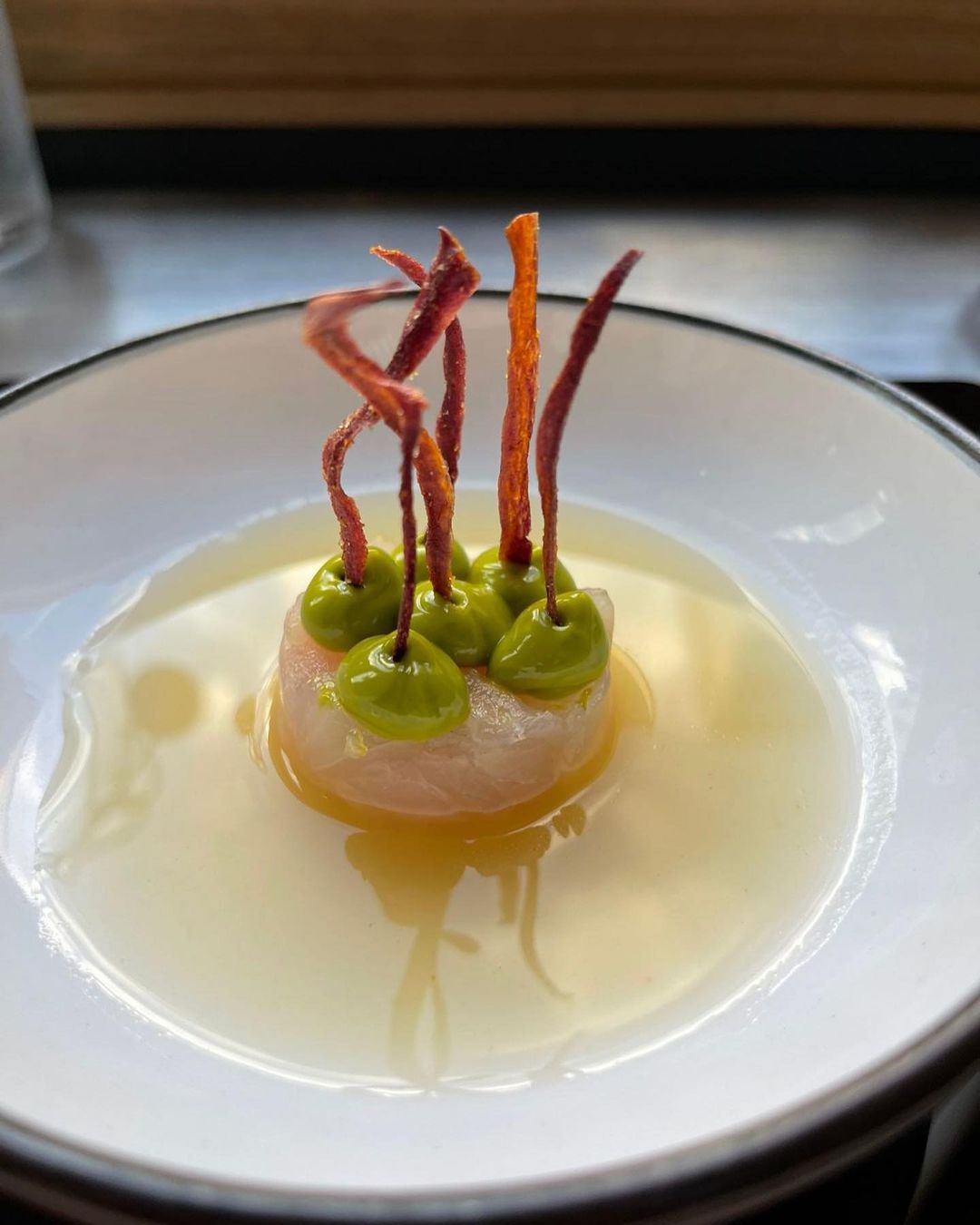 And that vibe now continues below ground. The team has transformed the restaurant's basement into a Blade Runner-inspired set-up, with a strong focus on cocktails.
Between the lighting, soundtrack and cocktail menu itself, you do feel like you've been transported into another space and time altogether down here.
Just like every other part of District, the cocktail menu has been developed to draw on all of your senses – encompassing sight, smell and taste in particular. All eight drinks on the menu draw inspiration from Thai cuisine, utilising some unique ingredients like fish sauce, tomato, turmeric and grilled bananas.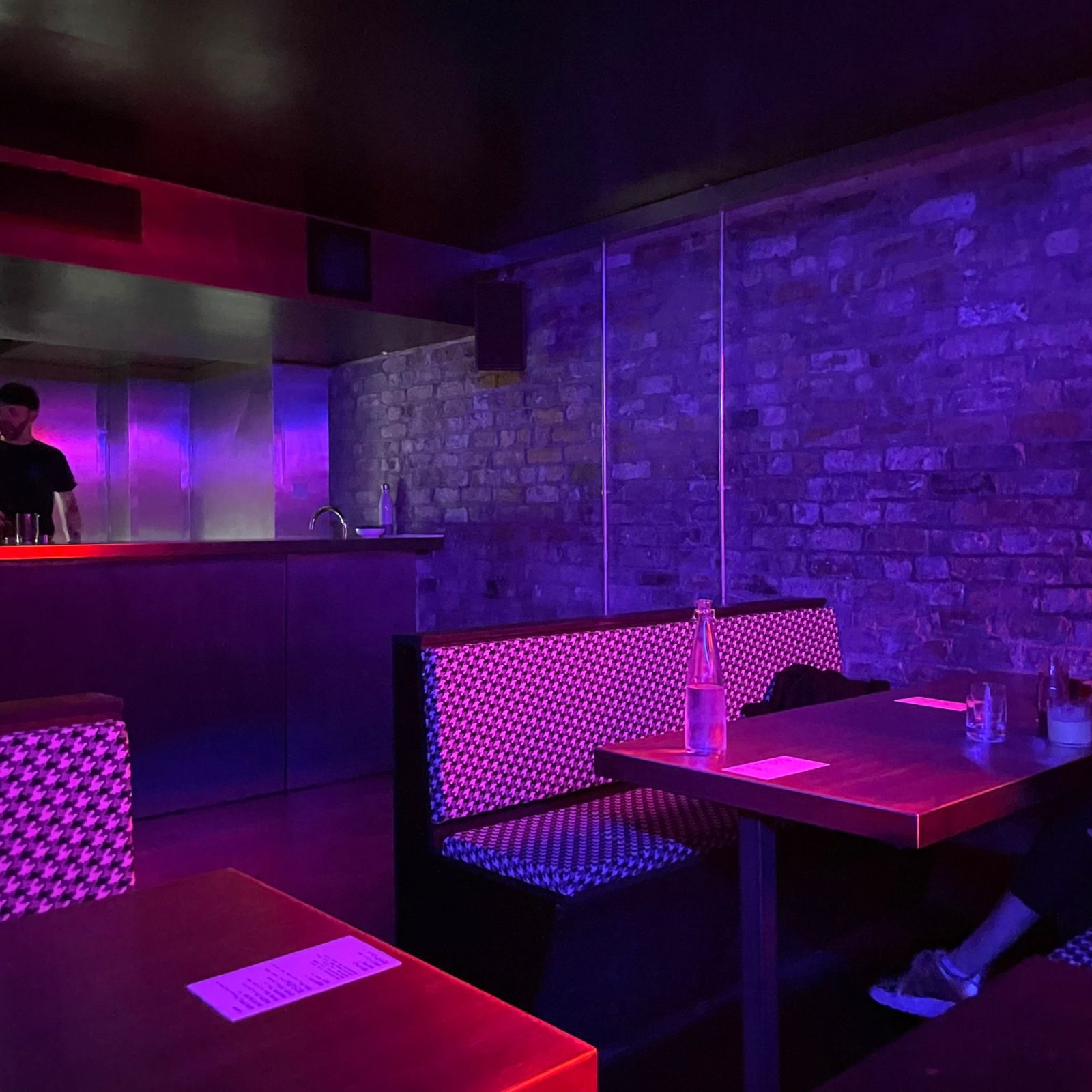 The beef fat-washed FORNAX tastes like a sort of sexy gravy. Designed to replicate the flavours of Nam Tok, a classic Thai barbecued steak salad, it's comprised of smoked beef fat rum, fish sauce caramel, tomato and Thai parsley – then topped with a slice of Thai-style deep-fried beef jerky.
Another drink of note is the Dream Gun, comprised of grilled banana bourbon, milk of the poppy and turmeric. It is inspired by the 'Golden Triangle, a name coined by the CIA to describe one of the largest areas of opium production in the world.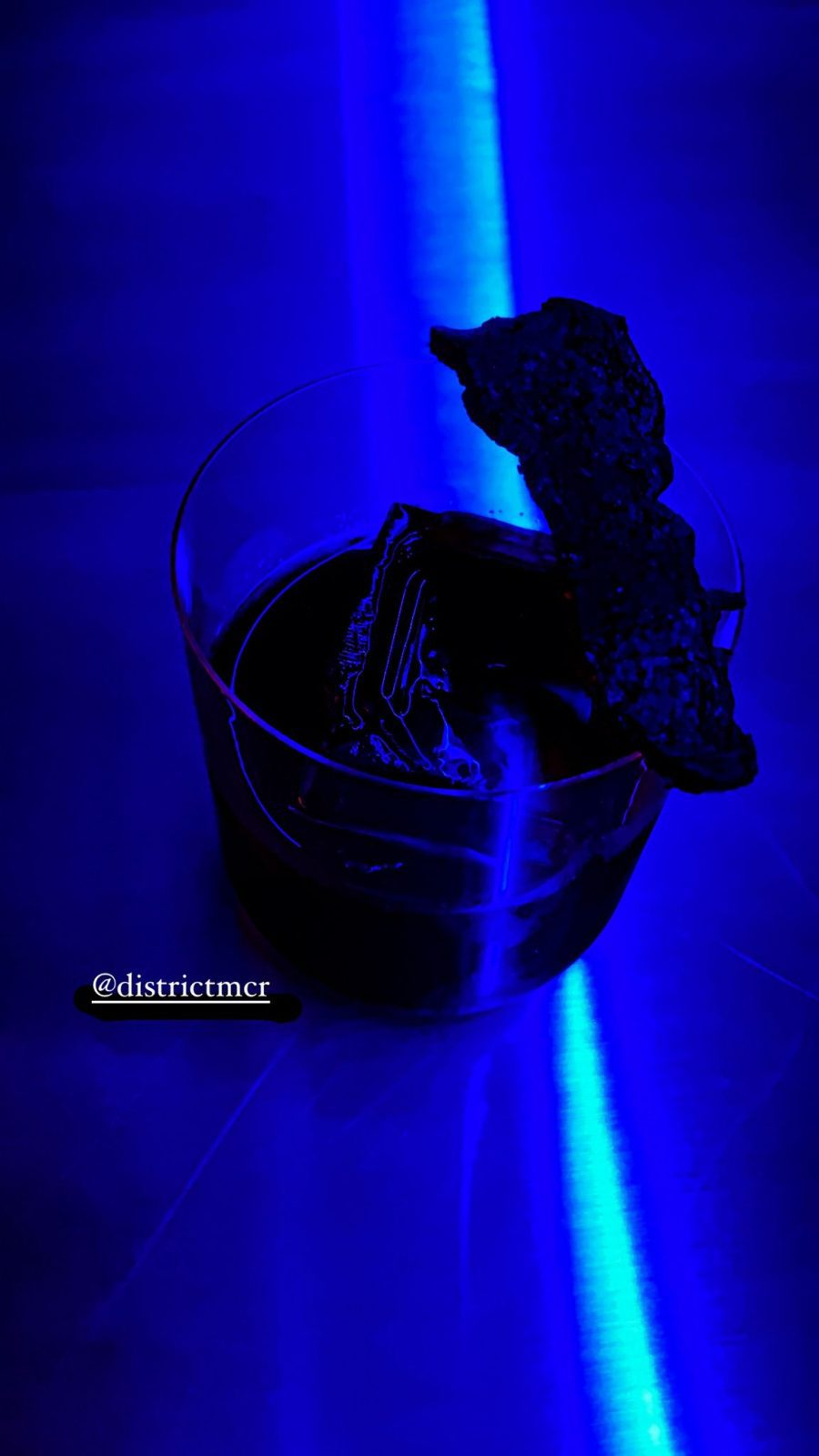 Further cocktails embrace mezcal, gin and more – whilst elsewhere you'll find a collaboration with Manchester brewery Shindigger, listed as a District Thai_pam a selection of wines and house-made soft drinks like turmeric pop and screwpine soda.
District's basement bar is open now every Thursday to Saturday from 5 pm to late.
Feature image – District