Food & Drink
Bada Bing want you to create a new sandwich for their menu
The two independent food brands have teamed up to bring sandwich fans the chance to have their own personally designed Hoagie on the menu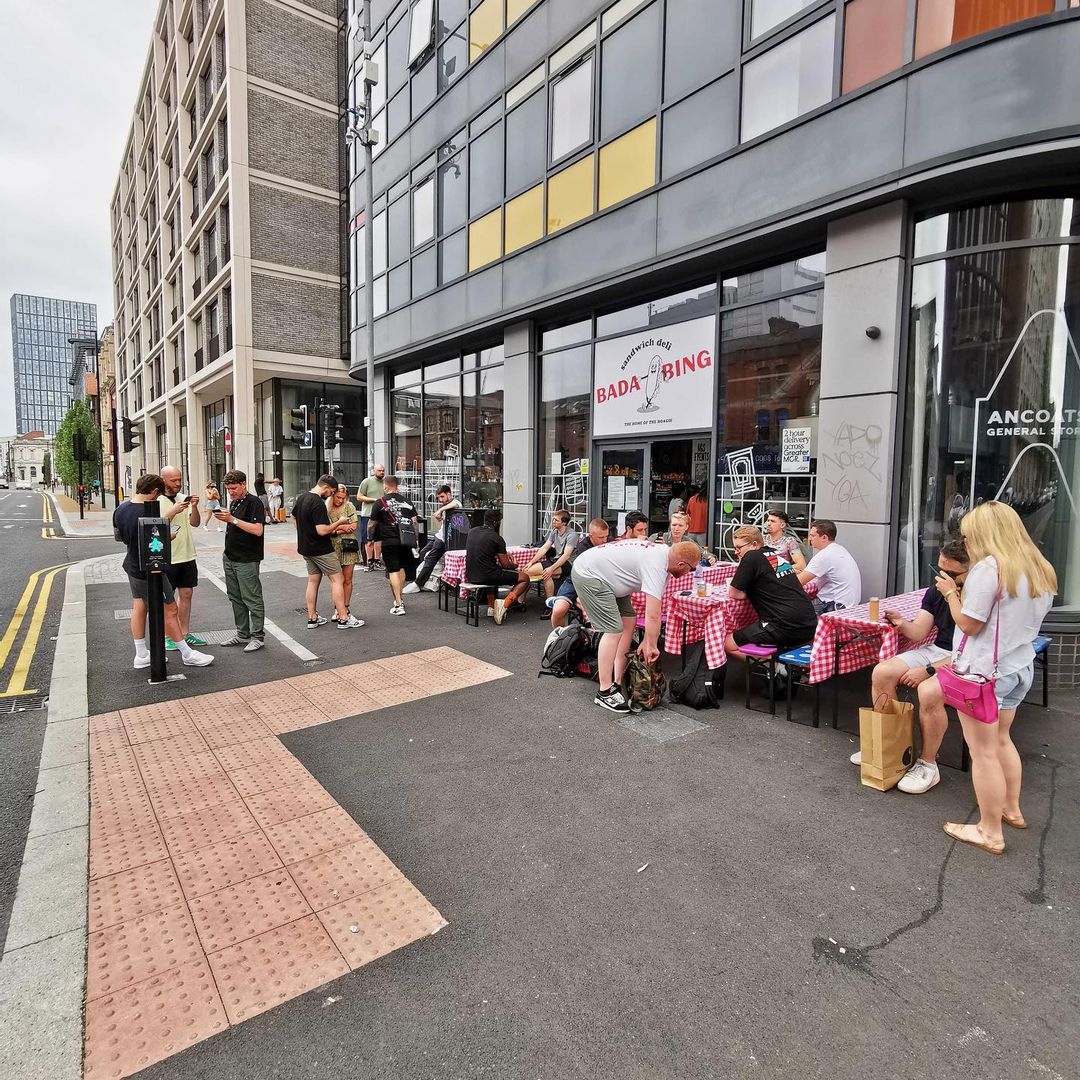 Do you fancy your fave sarnie creation as the best of the bunch? Ready to see its name up in lights as one of the greatest of all time?
Bada Bing are offering one lucky sandwich supremo the chance to create their next special menu item in a new partnership with General Stores.
Ancoats General Store recently became home to the ultimate hoagie joint, and the queues for Bada Bing's Sopranos-inspired sarnies have become a regular feature on Great Ancoats Street.
The two independent food brands have teamed up to bring sandwich fans the chance to have their own personally designed Hoagie on the menu – and to enjoy it for FREE with a fellow wise-guy for a whole month!
Fans of the Bing are being asked to help the team come up with a new month-long special for the menu – a chance to go heavy on the gabagool, sharp on the provolone and massive on the 'mutzarell'.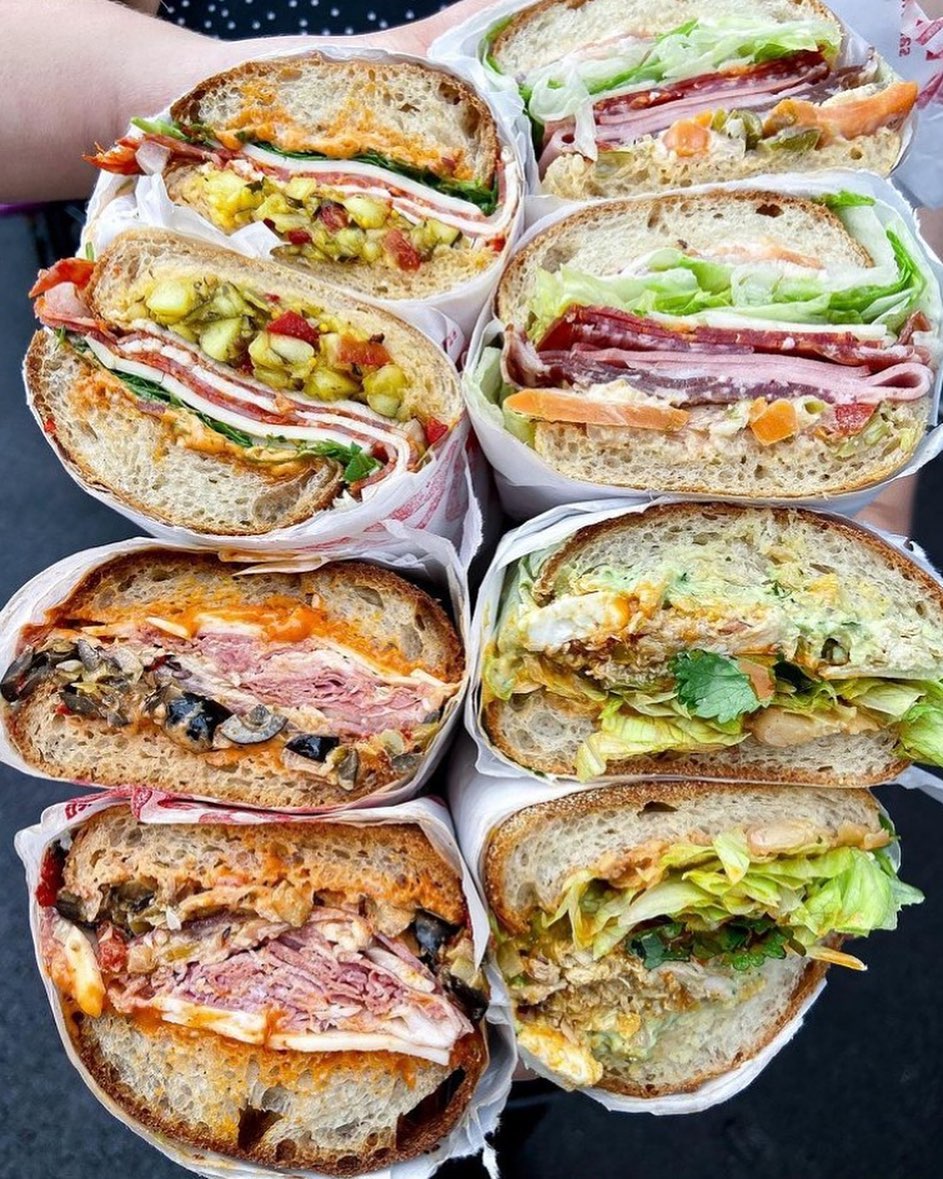 Or for those who don't know what any of that means, it could be a chance to fuse some more traditional Brit influences into the mix – maybe a new salami and salt and vinegar crisps sub is on the horizon?
To get the juices flowing (probably a bit of dribble too) Bada Bing's signature sub ('The Bing') is composed of a fat stack of gabagool, mortadella, salami napoli, spicy salami, giardiniera, shredded lettuce, tomatoes, red onion, and mayo.
Sandwich fanatics are being asked to share their creative combinations for the 'money can't buy' prize over on the General Stores Instagram page between now and Friday 24th September.
Bada Bing & General Stores will select the two-handed hoagie deemed to be god tier status, and it will go on sale as a special in October.
General Store is a shopping experience that champions local makers and creators.
They stock big brand convenience products right through to artisan local producers, alongside a coffee shop on site, plus an alcohol emporium with tasting area, local fresh baked goods and zero-waste, household essential refill stations.
Enter the ultimate hoagie competition on the General Store Instagram page here.