Food & Drink
Village buys back pub from developers after raising £500k to save it
"There were only three amenities left [...] the church, the village hall and the pub - and most people worshipped at the pub."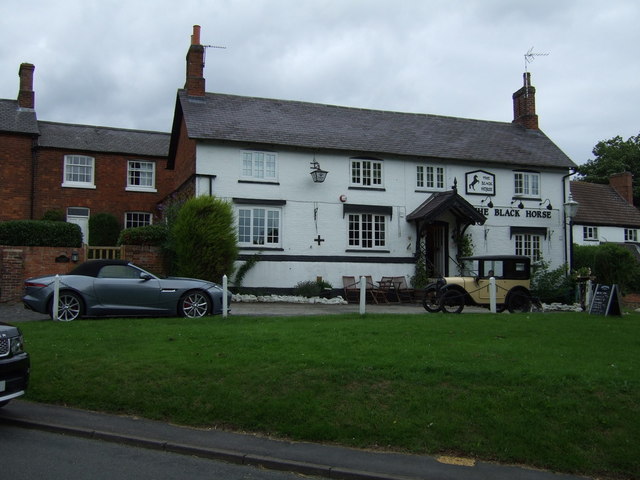 A group of villagers have just bought back their local pub after years of campaigning in a bid to save it from developers.
Locals in Grimston, near Melton, have raised £500,000 between them in order to rescue and preserve the historic 400-year-old Black Horse boozer – the last remaining pub in the village – from potential demolition.
After a three-year fight to change the pub's fate, they've finally succeeded in securing the funds to buy it back – using a range of fund-raising, investment from shareholders in The Black Horse Community Group Ltd and government funding.
Now, after years of work they're setting to work to refurb the boozer and bring it back to its former glory – busying away to remove the evidence of its three-year closure, which has left it looking a little bit shabby.
Speaking on the news, Mike Petty, Chariman of the Black Horse Community Group, told Leicestershire Live: "Once or twice it looked like it may slip from our grasp, but here we are and it is absolutely fantastic.
Read more: Heineken has just sold its Russian beer business for £0.86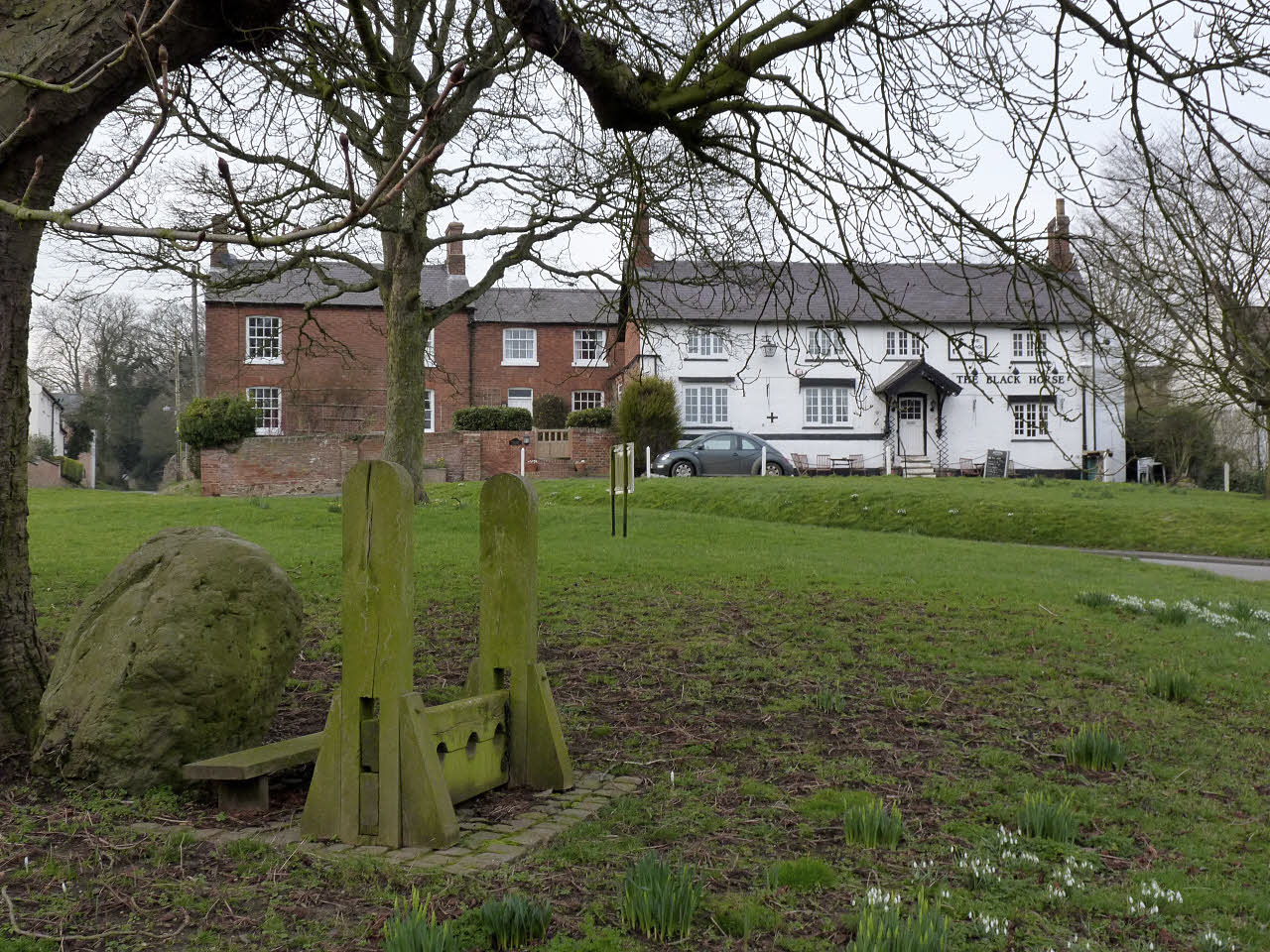 "This project has been so important because there were only three amenities left in the surrounding area of Grimston. This was the church, the village hall and the pub – and most people worshipped at the pub.
"The pub was quite run down when we purchased it, and it had been closed for three years as well, but I have got some amazing colleagues on the committee who are picking up the baton of sorting it out.
Read more: A Broadway diner where the staff serenades you with musical hits is coming to Manchester
"It is the only one in the village, and you can't walk along footpaths to get anywhere else. With the pub gone, the heart had gone from the community and we are going to get it back."
The pub quietly shut in 2020 after its then-owners decided it was no longer viable as a business, but when it went up for sale villagers complained that it was priced out of their reach.
The campaign group now intends to lease it to a tenant who will run it, with plans to officially reopen the pub later this year.
Featured image – Geograph