Greggs is about to launch a nationwide delivery service after the success of its recent vegan product launches.
The popular bakery has almost picked a delivery partner after trialling different ordering platforms at the back end of 2019 – to a hugely positive response.
And once they've finally picked their partner, they will set a date for 2020.
Greggs has tested delivery service with the likes of Just Eat, Uber Eats and Deliveroo in the past in cities such as Newcastle (obviously), London, Birmingham and Glasgow.
Speaking about the decision to partner with a delivery service, chief executive Roger Whiteside said: "What we have been doing for more than a year is trialling in different places and different partners and we have learned enough to decide that we are interested in rolling out across the country."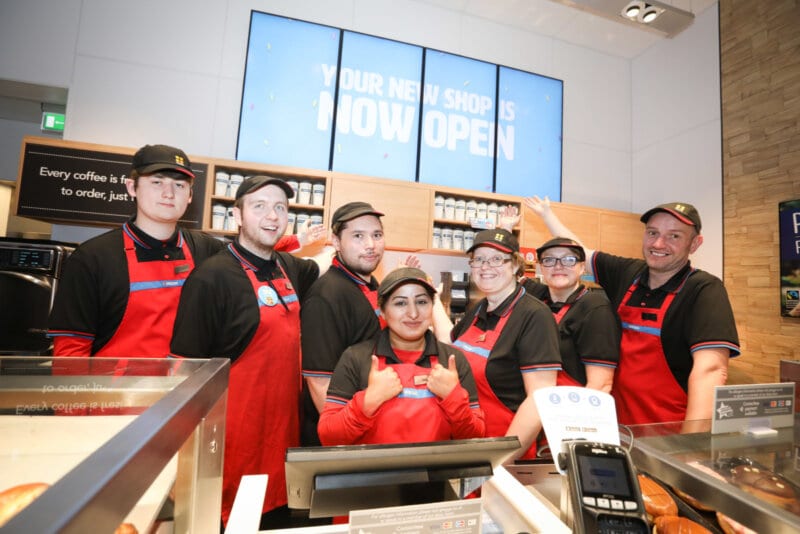 As well as keeping the launch date under wraps, the cities in which the delivery service will first be implemented first are also yet to be confirmed, however we imagine every major city will be graced with it at one point.
Greggs also recently hinted that it will be working on more plant-based products to add to their menu - with a vegan chicken bake being potentially the cards...
It's going to be another good year for the bakery.