Sponsored
Challenge Point – Manchester's gameshow experience where you can now win massive cash prizes
It just got even better…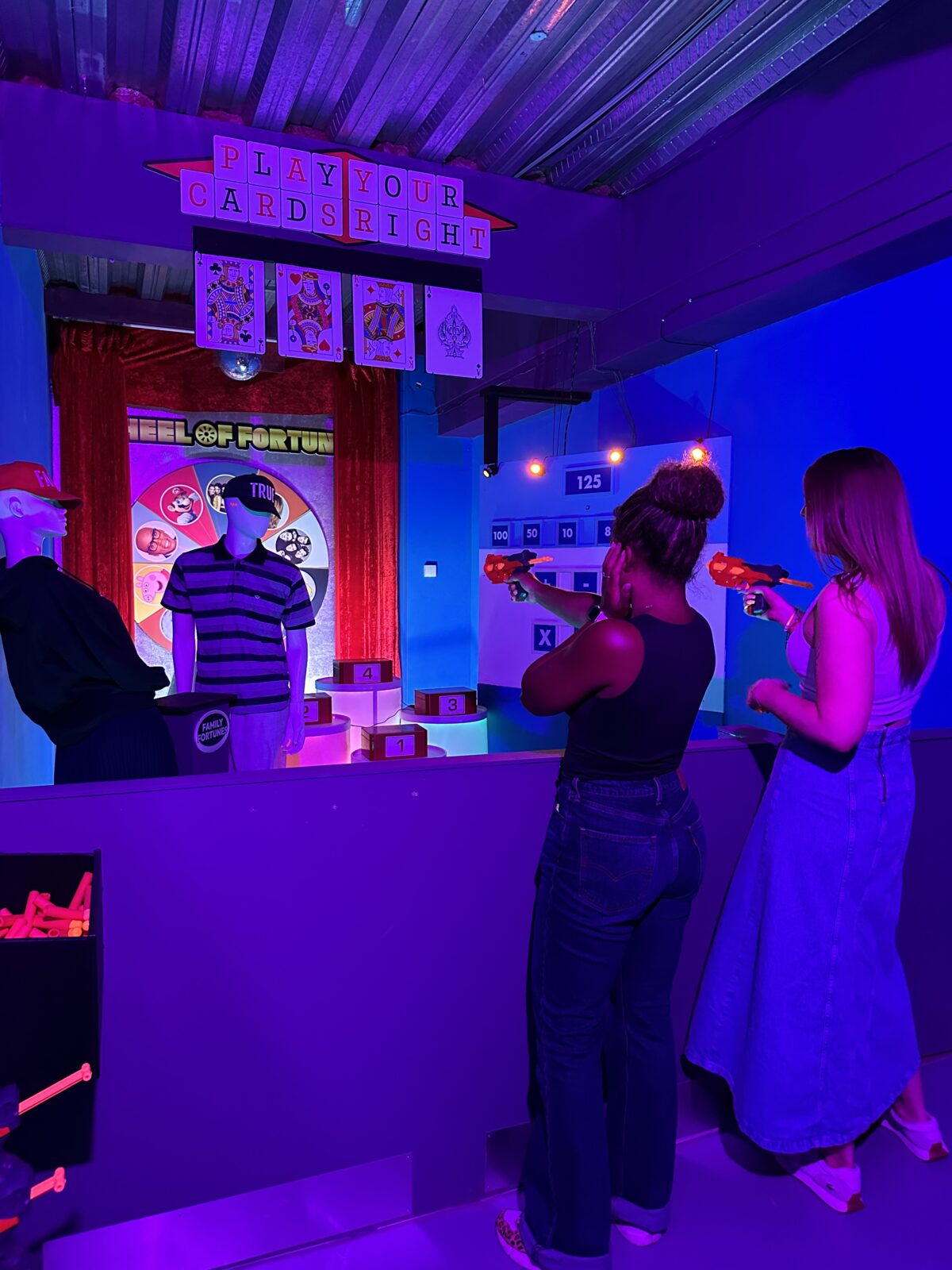 Challenge Point Manchester, a gameshow experience where you get to take on your favourite competitive TV shows, is now offering players the chance to win cash prizes.
That means if you navigate laser mazes, or crazy golf courses, or any of the other wacky and wonderful challenges within the new attraction, you could walk away with up to £500 in cash.
Other prizes include gym memberships, food and drink tabs at some of Manchester's best restaurants, and vouchers to use on other competitive gaming experiences around the city.
The unreal prizes for the top scorers add up to a whopping £3870 – and you've got until the end of the year to take part.
Challenge Point Manchester opened this summer, from the team behind hit escape room concept Breakout.
Inside its Northern Quarter base, you take on five mini games, each one lasting between five and eight minutes.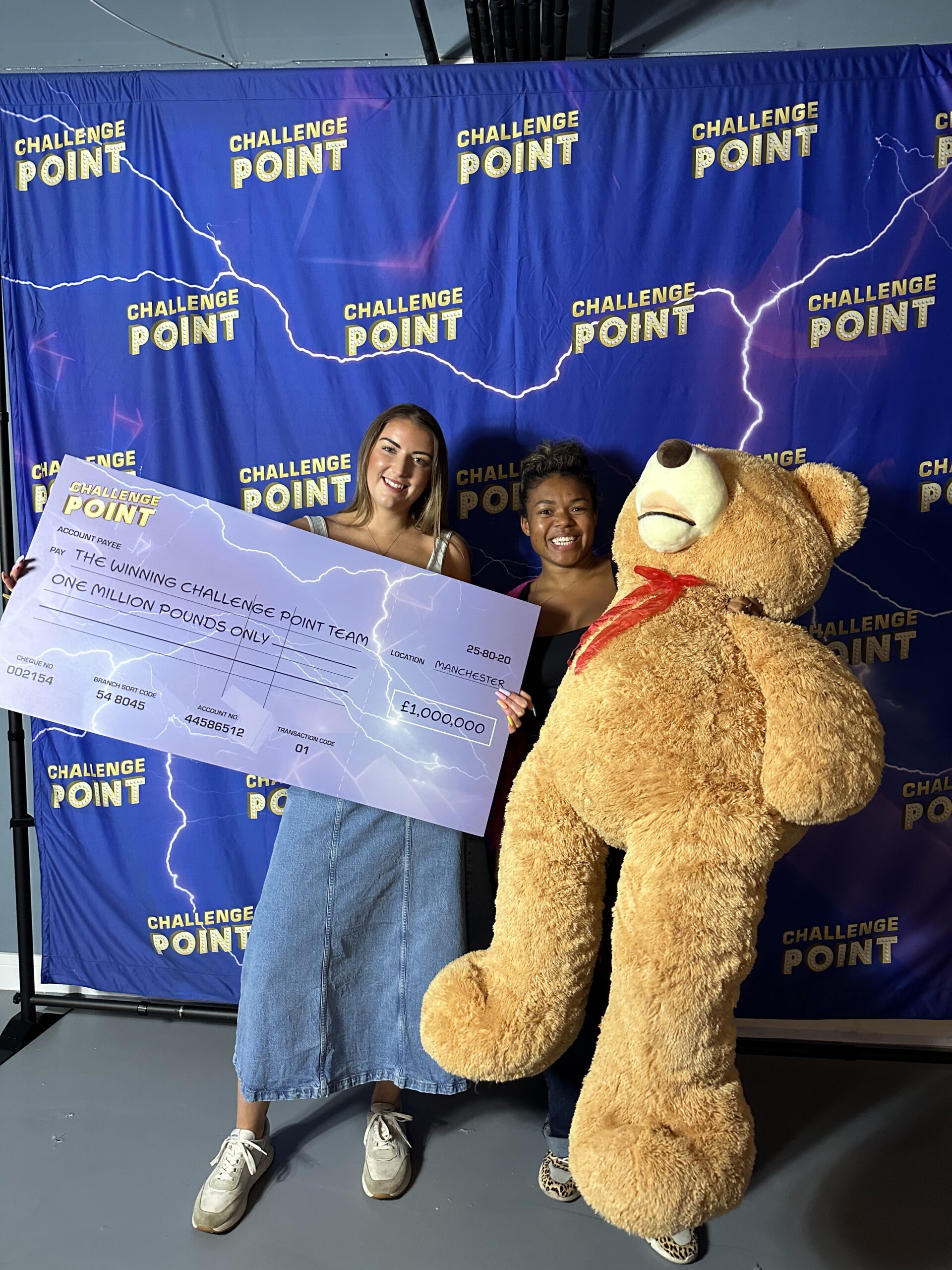 The team with the highest score in each session will go on to take on The Point, a final round where you can win prizes.
Players will have to challenge their brains and their aim in a trivia shoot-out, duck and weave their way through a field of lasers, and attempt to play all 18 holes of crazy golf at once.
Challenge Point Manchester describes itself as 'the Crystal Maze combined with The Cube, throw in a bit of Mission Impossible style laser maze, merge an insane crazy golf course and incorporate some remote control tanks in Tokyo and you are halfway there'.
The incredible new attraction has just launched its new cash prize offering, with smaller prizes for the 25 top scorers between October and December.
Challenge Point Manchester's cash prizes up for grabs
£500 cash
A £200 food and drink tab at Freight Island
A £100 food and drink tab at Freight Island
A month's free gym memberships at Pure Gym
A Golden Ticket to Breakout Manchester for 12 months
A Golden Ticket to Virtual Hideout Manchester for 12 months
Challenge Point Manchester is open now at 87 Newton Street, Northern Quarter, M1 1EX.
You can find out more and book your place at challengepointmanchester.com.
Read more
Featured image: The Manc Group