Sponsored
Manchester's rooftop Backyard Cinema has extended its run, with blockbuster film line-up
It's sticking around for January.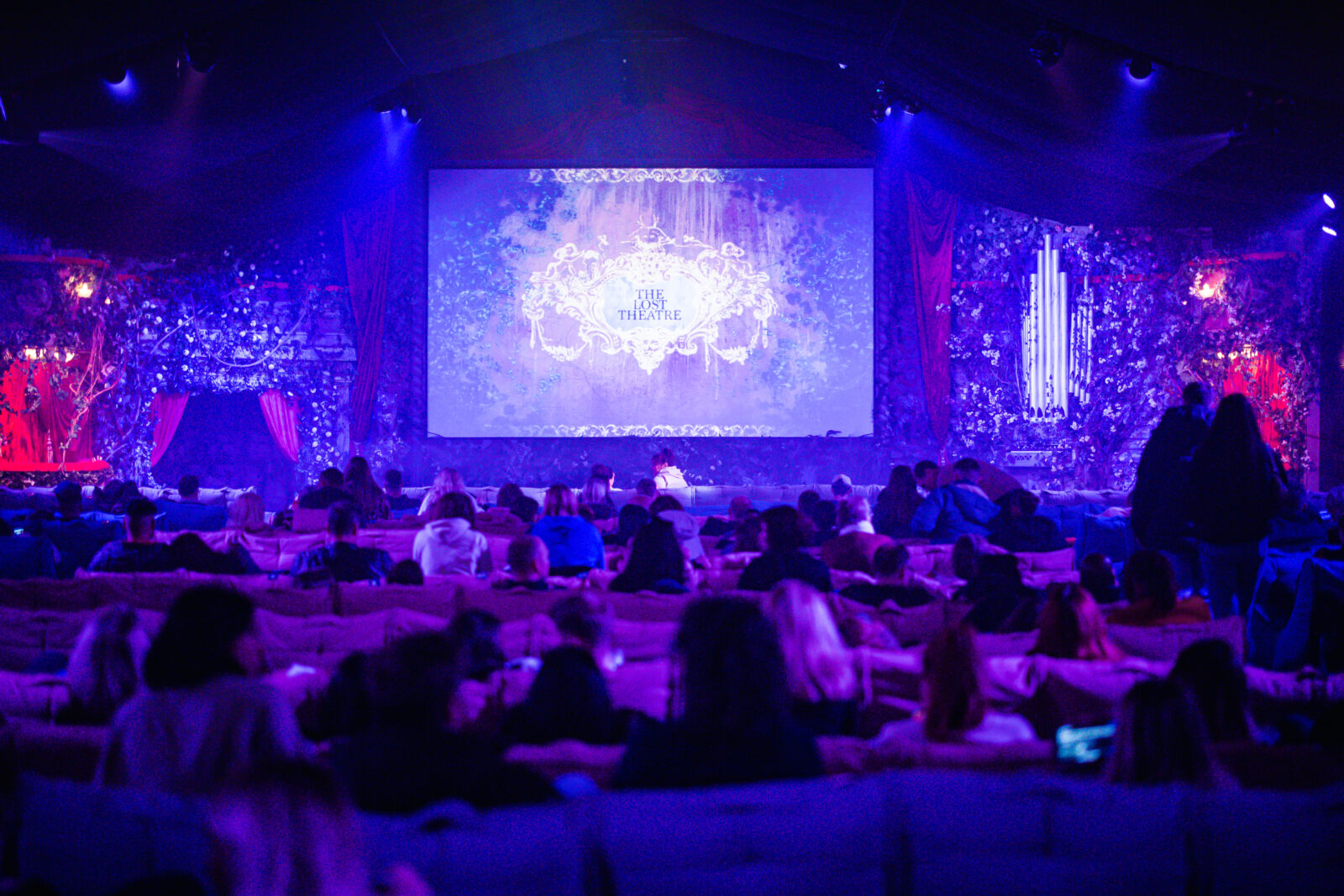 Backyard Cinema, a huge rooftop cinema and immersive experience in Manchester, has extended its run through into January.
The massive attraction, which whisks visitors into a land of film sets and themed scenes, has added new dates after experiencing 'overwhelming' demand.
Backyard Cinema first opened in October and was only meant to stay in town for 10 weeks, but has added screenings all the way through to 25 January 2023.
And its January dates will come with a January deal price tag too – screenings on Mondays to Thursdays will be half price, while Friday, Saturday and Sunday screenings will be charged at the current off-peak price.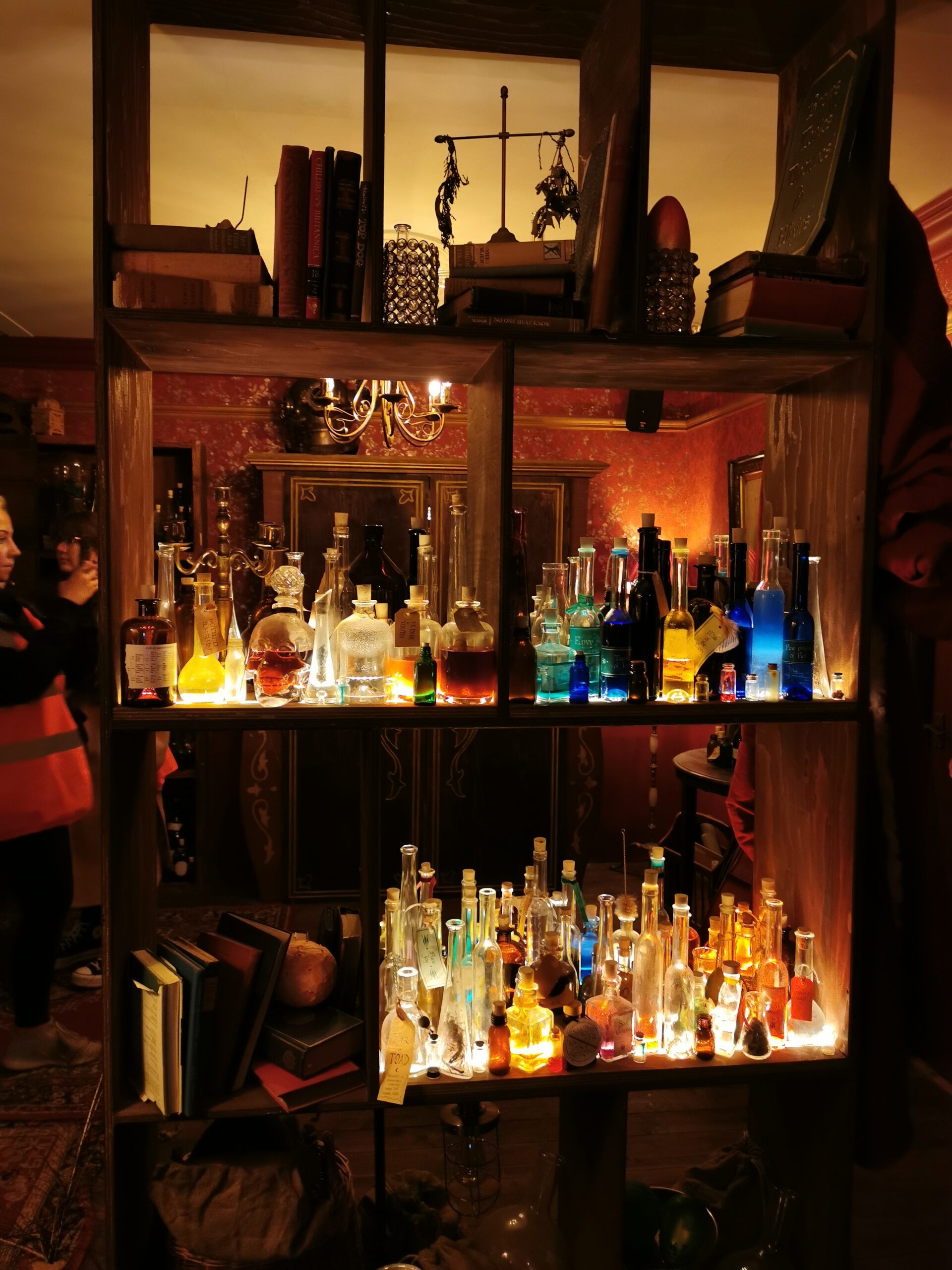 And new dates also means a raft of new films, including all-time classics and plenty of new releases.
Film fans will be able to see new blockbusters like Black Panther: Wakanda Forever, Avatar: The Way of Water, and Matilda the Musical on the big screen, watching from custom-made beanbag chairs.
There'll also be feel-good films for January like Moulin Rouge, Back to the Future, The Greatest Showman, Beauty and the Beast, The Goonies and Pretty Woman.
Backyard Cinema has transformed the old Depot Mayfield station with magical tunnels, movie-grade sets, hidden doors and more, all leading to The Lost Theatre itself.
You can take a tour of Backyard Cinema through our video below:
The old waiting room has been converted into a pizza and pints bar, with dark green tiles around the bar, where you can pick up pizzas like The Godfather, Texas Chainsaw Massacre, and Babe: Pig in the City.
There's also mulled wine, seasonal cocktails, boozy hot chocolates and loads more, served from bar areas including the Tavern bar, which has a castle turret jutting out of it.
Dominic Davies, founder and CEO of Backyard Cinema, said: "We have loved taking our alternative cinema experience to Manchester for our very first project outside of London, and the team have been overwhelmed by the incredible turnout and rave reviews we received.
"And we now look forward to extending our Manchester run for the last chance to experience The Lost Theatre."
Read more
Christmas films will be shown at Backyard Cinema Manchester every Monday to Sunday until 2 January 2023.
The space will then be closed on Boxing Day, Christmas Bank Holiday, New Year's Eve and New Year's Day.
Its extended run in January will take place every Wednesday to Sunday until 25 January 2023, with show times varying at 12pm, 4pm and 8pm.
To find out more, check out the full schedule and book Backyard Cinema Manchester here.
Featured image: Supplied