Sponsored
The 'little luxury' Christmas presents that are bolstering a local community
Including candles inspired by the Oldham countryside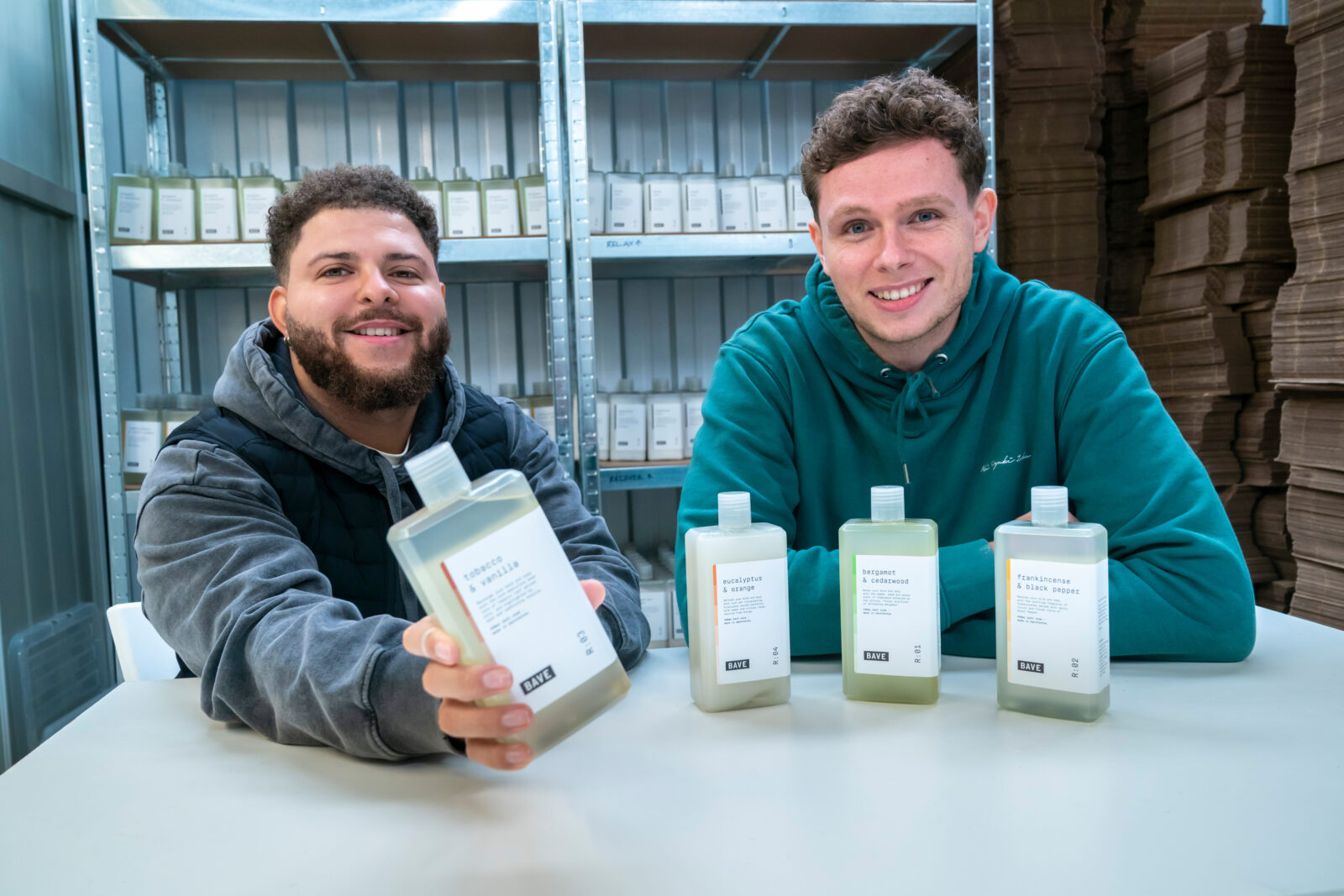 Several independent businesses based here in Greater Manchester have heaped praise on their local community, and urged people to support local this Christmas.
There are some brilliant indies that specialise in 'little luxuries' operating out of Oldham, selling gifts and treats including soaps, soaks, candles and more.
Some of the scents are even inspired by the countryside in the area, like Dove Stones reservoir and the grassiness of the Saddleworth Moors.
If you're looking to spend your hard-earned money within the local economy, there are loads of independents here to support.
Oldham school friends Reece Best and Joe Hendshaw founded Bave, through which they make luxury bath soaks geared towards all genders.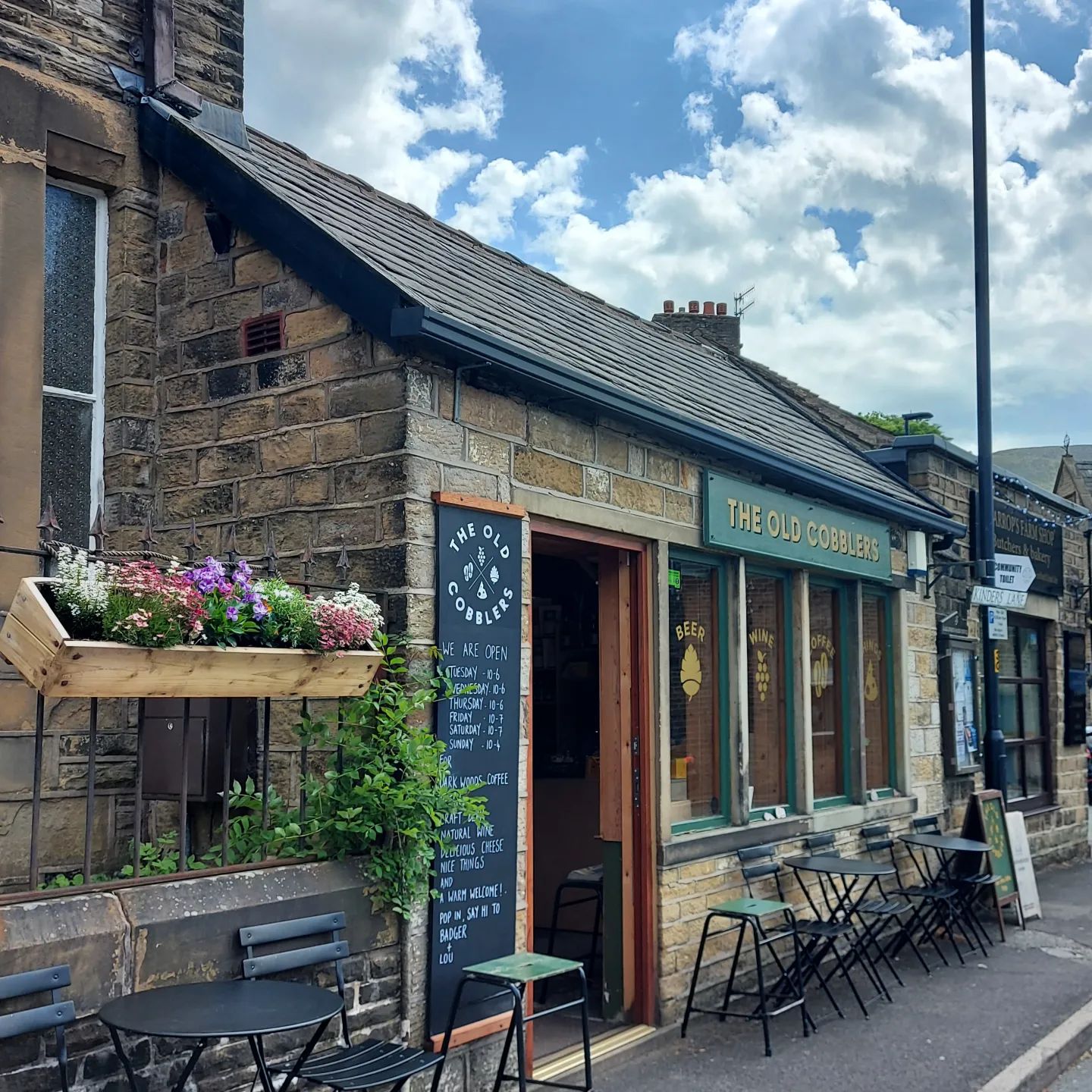 Reece said he noticed that pampering products like his tend to be geared to a female audience, and says: "Products have been marketed a certain way for so long and people have a perception that floral is female, peppery, minty or musky is male, when actually it's just a nice smell. So we do it for everyone, it doesn't have a gender."
The pair first started experimenting with formulas in the spare room of Reece's mum's house during lockdown and officially launched Bave in August 2020.
Their signature products include orange and eucalyptus which creates a dense foam that cushions tired limbs, while the sage and peppermint packs a menthol punch that would deftly see off a cold.
"We're part of a blossoming community and the next big businesses are going to be local," says Reece.
"There's a resurgence of the smaller independents and you get a better product and service with them. Mainstream brands have to appeal to the masses but when you're small scale and local you can talk to people and come up with wacky ideas that wouldn't necessarily fly with bigger organisations."
Bave products can be found at the Old Cobblers in Greenfield and Authentic in Uppermill, as well as their online shop.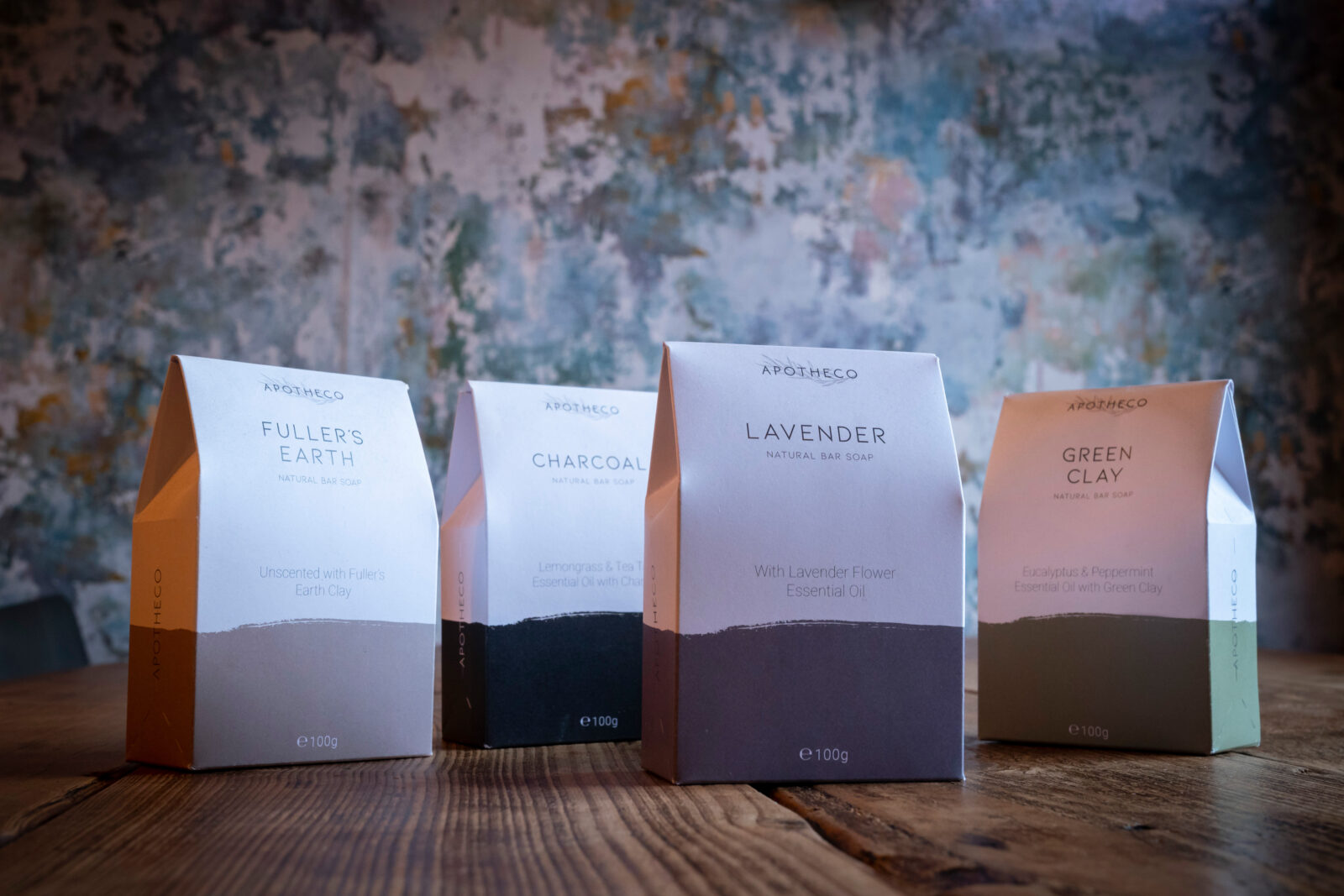 Husband and wife team Nicola and Jonathon Bennett own Homaroma, a brand they resurrected with a shop on Shaw Road in 2018 from what his aunt started 30 years ago.
They now have 200 regular clients for their candles including department stores in the UK and online shoppers in the US, but pride themselves on supporting the local economy.
Nicola says: "We have always been about buying things as local as possible – nothing is imported."
The Homaroma range includes £2 bath blocks, £3.50 bath bombs and £10 candles in various scents, like clove-tinged winter favourite Opulence.
"One of the biggest fragrance companies in the world is down the road in Bury; the wax is made in Chorley," she continues. "We don't skimp on the ingredients and [if we get it cheaper] we pass that saving on to our local retail customers.
"Oldham is a look-after-your-own type place and we shop at little places too because you've got to support your local town."
Paying homage to the area in a more literal way is fellow candle maker Scents of Saddleworth whose range invokes the crisp air of Dove Stone reservoir and the sharp grassiness of the moors.
Owner Jodie Lewis wanted to create scents that would reflect not only where she lived but unearth happy memories for people buying them, like a candle that smells like Wimberry Pie and another that is reminiscent of the polished pews of Heights Church in Delph, where Jodie married.
"A scent usually takes you somewhere, to a memory, and people have appreciated that the scents do represent, and are inspired by, things from around here," she says. "So as much as we've enjoyed making them, it's been something for the community, because to have an end product that we think people around here like is nice."
Jodie has teamed up with Pallet at Donkeystone Brewery and Station Brew in Greenfield to stock her range, priced at around £14.
Soapmaker Anna Fieldhouse has done the same with her brand Apotheco, which is sold at Weaver and Wild in Uppermill. She credits the success of her brand, which is also stocked in shops in London, with the encouragement she got from her teachers at Saddleworth School and being invited by Oldham Council to take part in its Oldham Made pop-up last year, which boosted her sales.
Read more
"There's a lot of history and tradition here but it's also really diverse and the [indie scene] is growing," says Anna, who launched her business two years ago.
"Oldham has always been quite good for artists, makers and musicians and I think it's because there's a lot of resources put into it, like I go to a life-drawing class at the library, my school was great for art, the council actively supports local business – I just think it's great for designers."
Anna's soaps, which feature softening butters, cleansing clays and essential oils like patchouli and lavender, can be bought individually for around the £6 mark or as a set with a stoneware dish made by a local ceramicist.
"It's nice cause we're helping each other," she adds. "They're a bit of a luxury but they're high-quality and a little bit special – around Christmas I sell so much because people do like to give it as a gift. And if we all support each other it improves the local economy."
Featured image: Supplied