Travel & Tourism
Manchester named one of the best places to visit in the UK by Time Out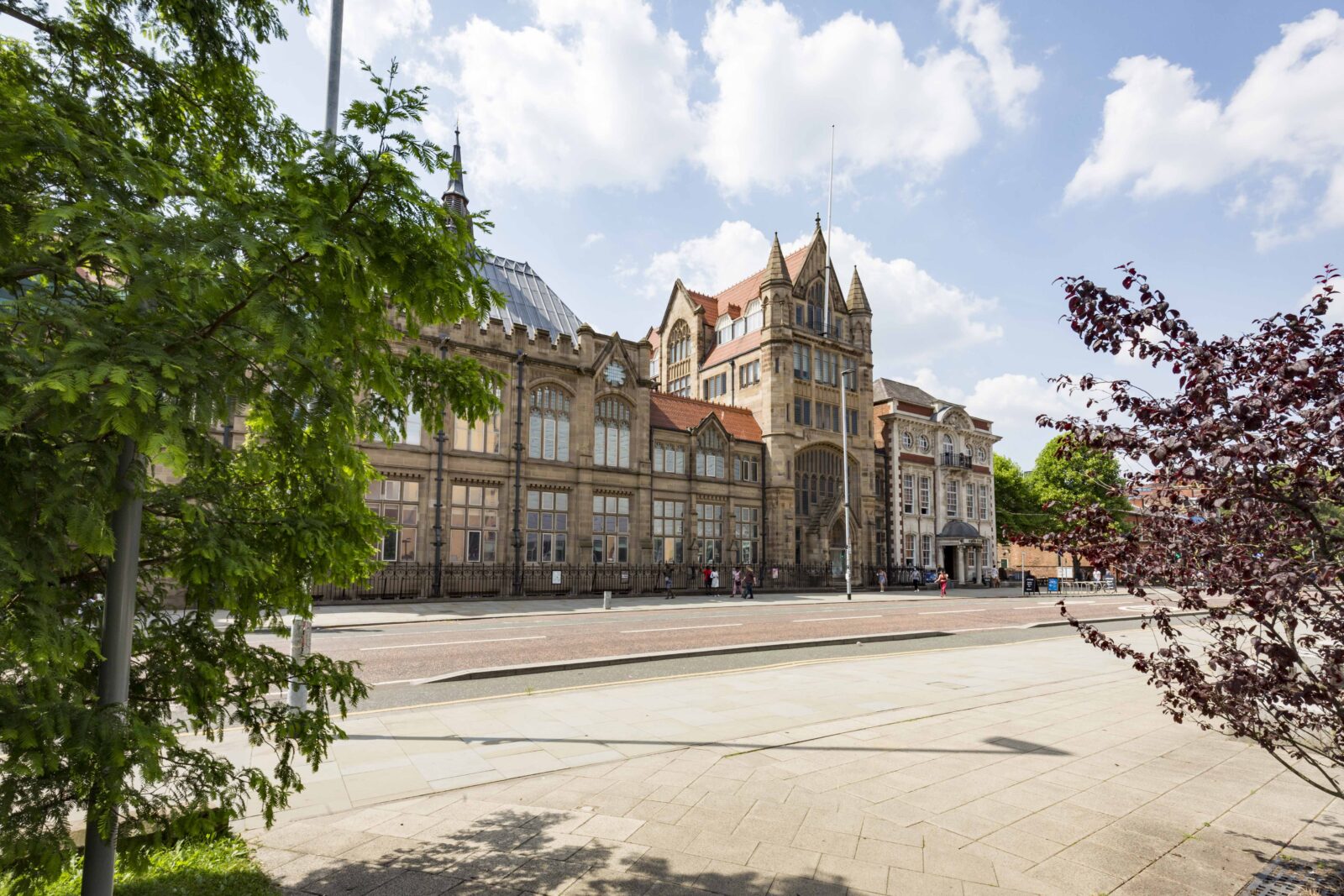 Manchester has made Time Out's list of the best places to visit in the UK in 2023, as the media and hospitality brand tries to shine the spotlight on day trip destinations and overnight breaks.
Our home city placed fourth in a list of 15 places around the country, praised for its 'fun' and its 'green credentials' (the latter might be a bit of a stretch…).
Manchester was beaten by seaside town Eastbourne, which placed first due to its 'rising status as a creative and cultural hub'.
We were also beaten by Birmingham on Time Out's list of the best places to visit – a city that still claims to be the UK's second city – and Cardigan in Wales.
Our neighbours over in Cheshire also made the list, placing 15th.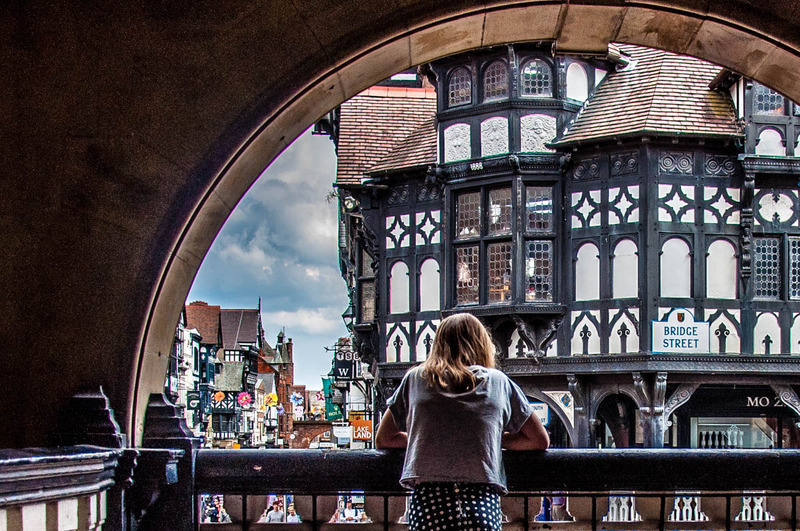 The upcoming cultural events in 2023 all helped boost Manchester up into fourth place, like the reopening of Manchester Museum and the opening of Factory International.
Cities and towns were judged on their food, drink and arts scene, as well as new projects and openings for visitors to look forward to next year – and we've got that in spades.
Time Out wrote: "Manchester in a word? Definitely 'fun'. And 2023 promises to be one of the funnest
years to visit, ever.
Read more
"In February, the Manchester Museum will finally reopen following a huge £15 million transformation, while in June the brand-new Factory International will host 'You, Me and the Balloons', the largest-ever immersive exhibition from cult artist Yayoi Kusama.
"Later in the year, it will also be putting on a stage-show adaptation of The Matrix directed by Danny Boyle.
"Two brand-new green spaces – Mayfield Park and the Castlefield Viaduct – are proof that Manchester takes its green credentials as seriously as its culture."
You can watch a video tour of Mayfield Park below and on The Manc's Instagram page:
It went on to recommend coffee at Ezra and Gil, a browse of Manchester Craft and Design Centre, and a film and pizza at HOME were all must-dos on your visit.
Huw Oliver, Time Out's UK Editor explains why the places on the 2023 list have made the cut: "Rather than the usual hotspots, we want to highlight places, many of which are ludicrously underrated, which people don't automatically think to go to.
"In all of the places on the list, you will find interesting things to see and do, eat and drink during the day and night, a friendly welcome and a community spirit which enables you to connect with locals and really get to know a place. We recommend that you definitely put one or more of these destinations on your travel list for next year."
The full list of Time Out's Best Places to Visit in the UK in 2023 and where Manchester ranks:
Eastbourne
Birmingham
Cardigan
Manchester
Scarborough
Glasgow
Dorset
London
Edinburgh
Liverpool
Padstow
Orkney
Margate
Sheffield
Cheshire
Featured image: Time Out