Trending
The Celebrations McFlurry is back on the McDonald's 2022 Christmas menu
There's a whole host of festive fan favourites making a comeback this year.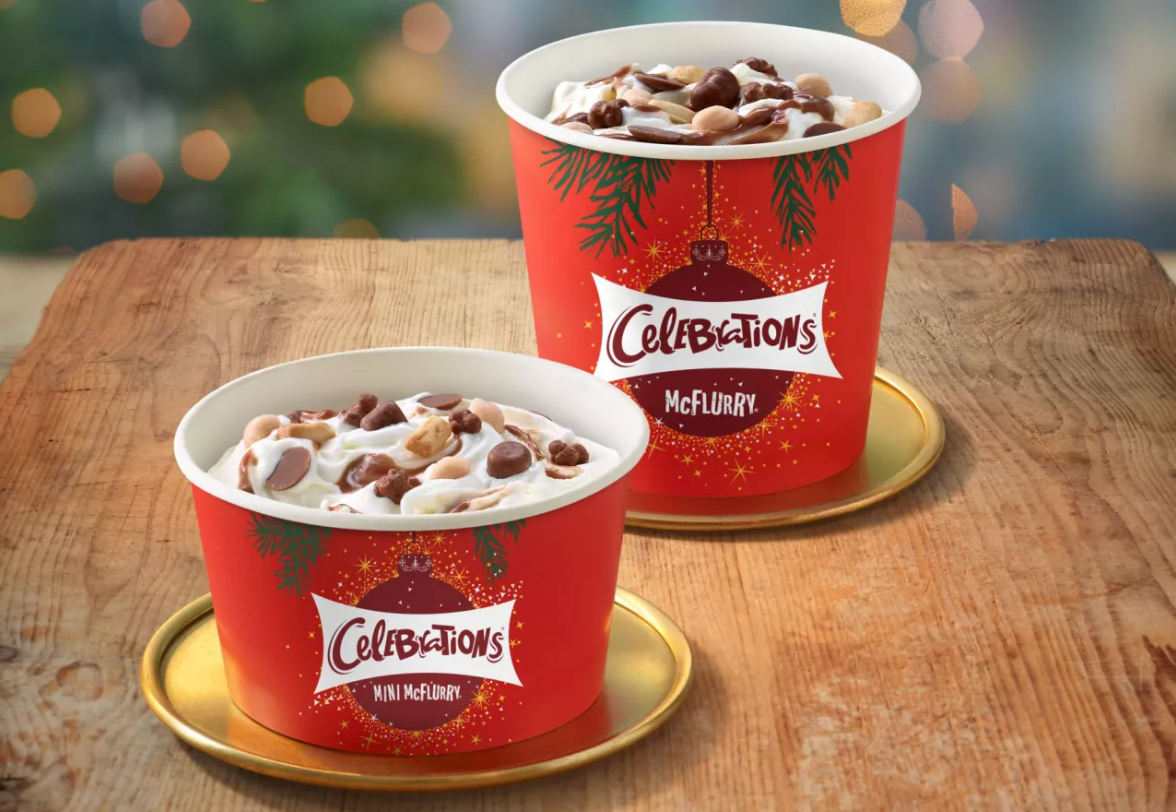 McDonald's has officially unveiled its Christmas food menu for 2022, and there's some proper tasty festive treats to tuck into.
With the festive season finally here, the 2022 John Lewis Christmas advert officially out into the world, Starbucks and Costa's festive offerings flying off the shelves, Greggs' Festive Bakes back and fresh out the oven as of today, and the 2022 Manchester Christmas Markets kicking-off this morning, what else is there left to look forward to?
Well now, it's McDonald's turn to show us what they've got to offer.
The fast food giant has released details of its 2022 Christmas food menu this week, and there's a whole host of festive fan favourites making a comeback.
Returning on Wednesday 23 November for a limited six-week run, festive foodies will see the return of the much-loved Big Tasty burger – which is a 100% beef patty with Emmental cheese, onions, juicy tomatoes, the option to add bacon, and a unique smoky flavoured sauce all nested in a freshly toasted bun.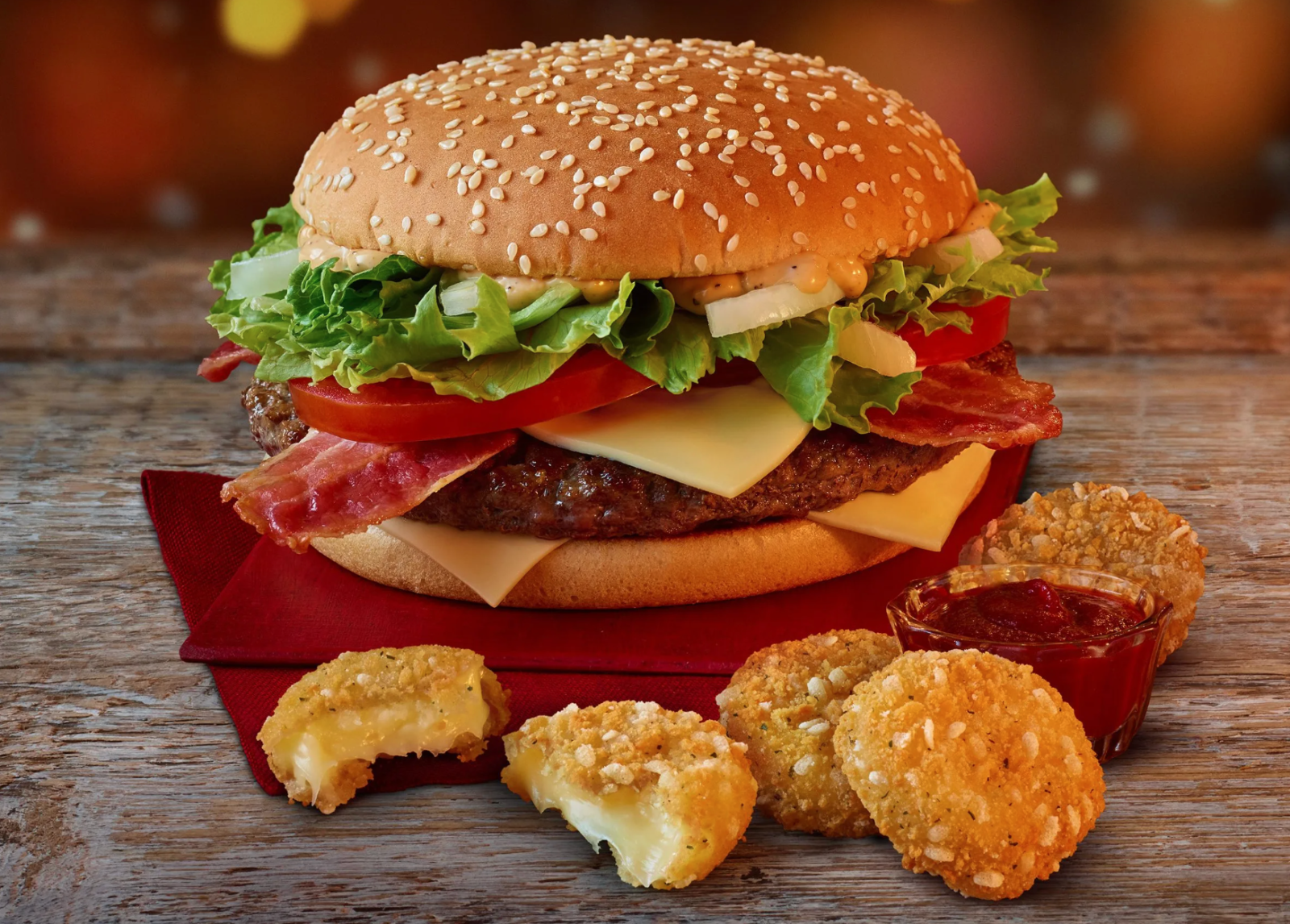 The beloved Cheese Melt Dippers will also be returning this year, with the breaded camembert bites served with a tangy tomato dip setting you back £2.29 or £5.99 for a sharebox of 15.
Chicken lovers will still be able to get their hands on the all-new permanent chicken burger, the McCrispy – which is a 100% chicken breast fillet in a crispy crunchy coating, served with iceberg lettuce, black pepper mayo, and a sourdough-style sesame topped bun.
Another fan favourite making a return is The Festive Pie, which is a classic hot crispy pie filled with mincemeat and custard.
But the stand-out on the 2022 Christmas menu is by far the return of the Celebrations McFlurry.
Back by popular demand after a successful run in 2020, the Celebrations McFlurry is made up of soft dairy ice cream swirled with Maltesers clusters, Galaxy chocolate drops, caramel pieces, Mars chewy pieces, and Twix biscuits, all topped with a milk chocolate sauce.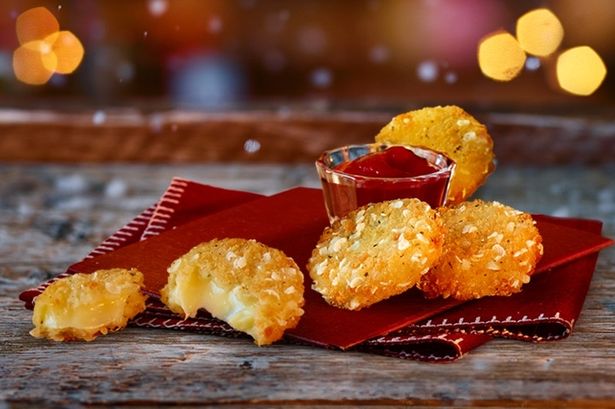 Unfortunately though, to make room for this festive line-up of foods, McDonald's has announced that it will be waving goodbye to some of its current menu additions, with 22 November being the last day you can tuck into the BBQ Bacon Stack, Nacho Cheese Wedges, and Twirl McFlurry.
Read more:
The McDonald's 2022 Christmas menu returns on Wednesday 23 November.
Featured Image – McDonald's UK