What's On
Viral sportswear brand Gymshark is holding a massive bodybuilding competition in Manchester
If it's like last time, it'll have people queueing round the block.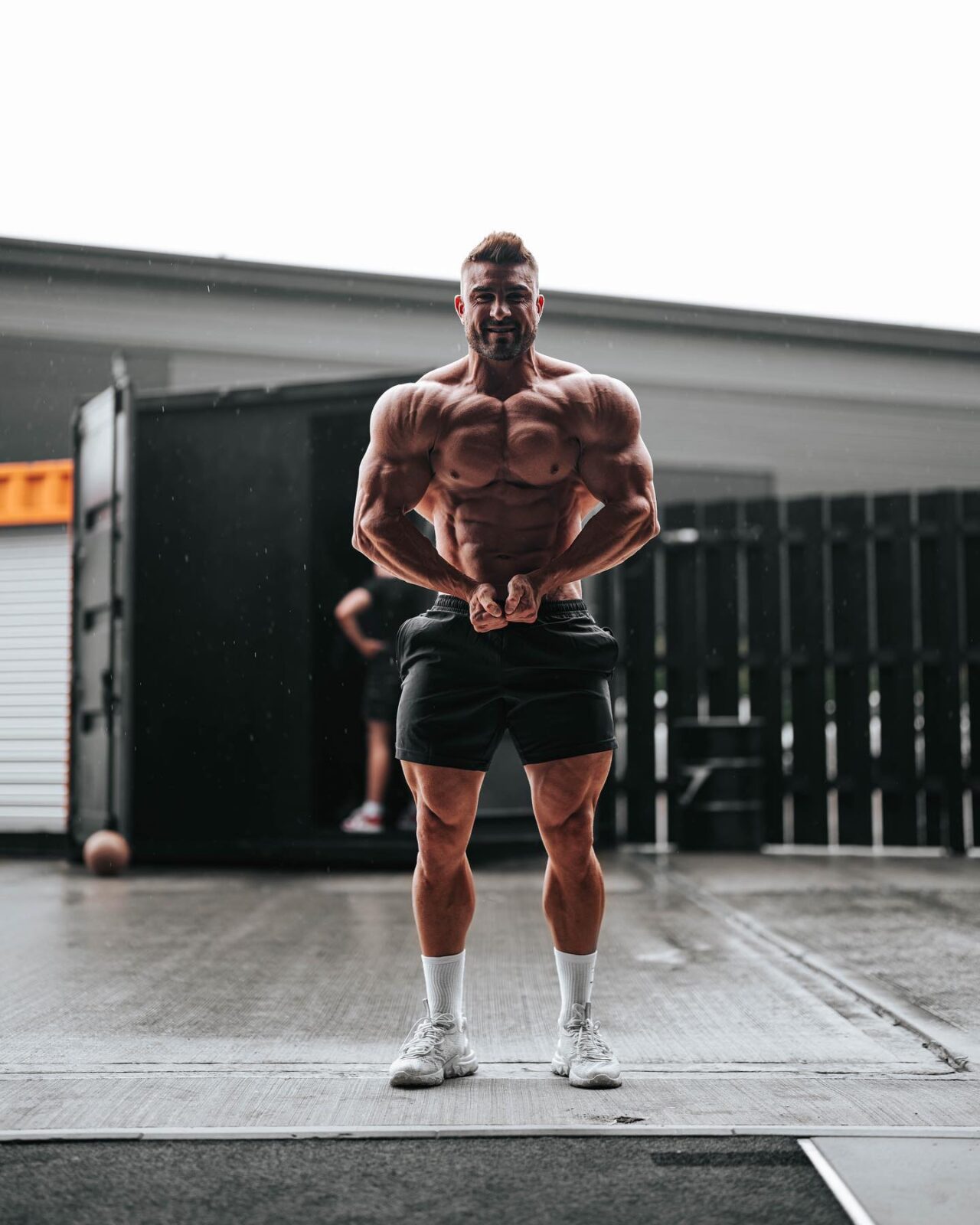 Gymshark will be back in Manchester this month, this time for a huge bodybuilding competition.
The viral fitness brand will be taking over the enormous space at Manchester Central, drawing in huge crowds of fitness experts and enthusiasts.
The Ryan Terry British Championship will bring together male and female bodybuilders on one stage.
There'll be everyone from rookies taking part in their very first bodybuilding competition to seasoned bodybuilders competing for a PRO card.
It's Gymshark's first ever bodybuilding competition and if it's anything like their last event in Manchester, it'll be a popular one.
Last time the brand was in town for its LIFT MCR event in the spring, they had queues stretching down the street as thousands flocked to see figures from the worlds of lifting, fitness and bodybuilding.
Gymshark's event this October will also feature Athlete Meet & Greets with some high-profile Gymshark athletes.
Fitness personalities including Ryan Terry himself, Phil Heath, and Kai Green will all take part in panel talks at the Q&A Stage.
Ryan Terry is a well-known figure in the industry (with 2.3 million followers on Instagram) who has claimed victories across the world competing in Men's Physique.
Ticket-holders to Gymshark's The Ryan Terry British Championship will be able to browse a range of exclusive merch in the Retail Zone.
And Gymshark will even open the Cheat Day Diner for the weekend, where you can grab a bite to eat in amongst all the action.
Plus, the first 500 guests to arrive on each day will get a goodie bag filled with secret, exclusive stuff.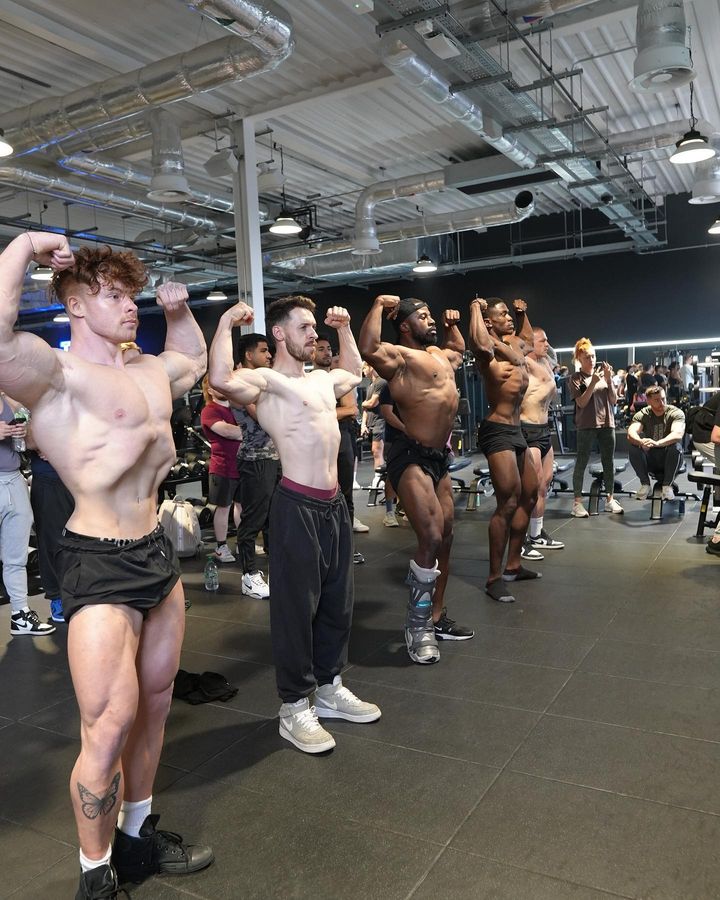 Gymshark itself was founded by Ben Francis in his garage in 2012. He used YouTube tutorials – and a little help from his grandmother – to learn to sew.
Now, there are more than 18 million Gymshark customers across 180 countries, and it's achieved 'unicorn' status after being valued at more than £1bn.
The brand turned over around £500m in its last financial year and employs around 800 people worldwide.
Hosted by 2BrosPro, The Ryan Terry British Championship will take place on 14 and 15 October at Manchester Central.
Tickets are £40 and include entry to watch the bodybuilding shows on the main stage, plus access to all the side events taking place.
Read more
Featured image: Gymshark