What's On
The best things to do in Greater Manchester this week | 10 – 16 July 2023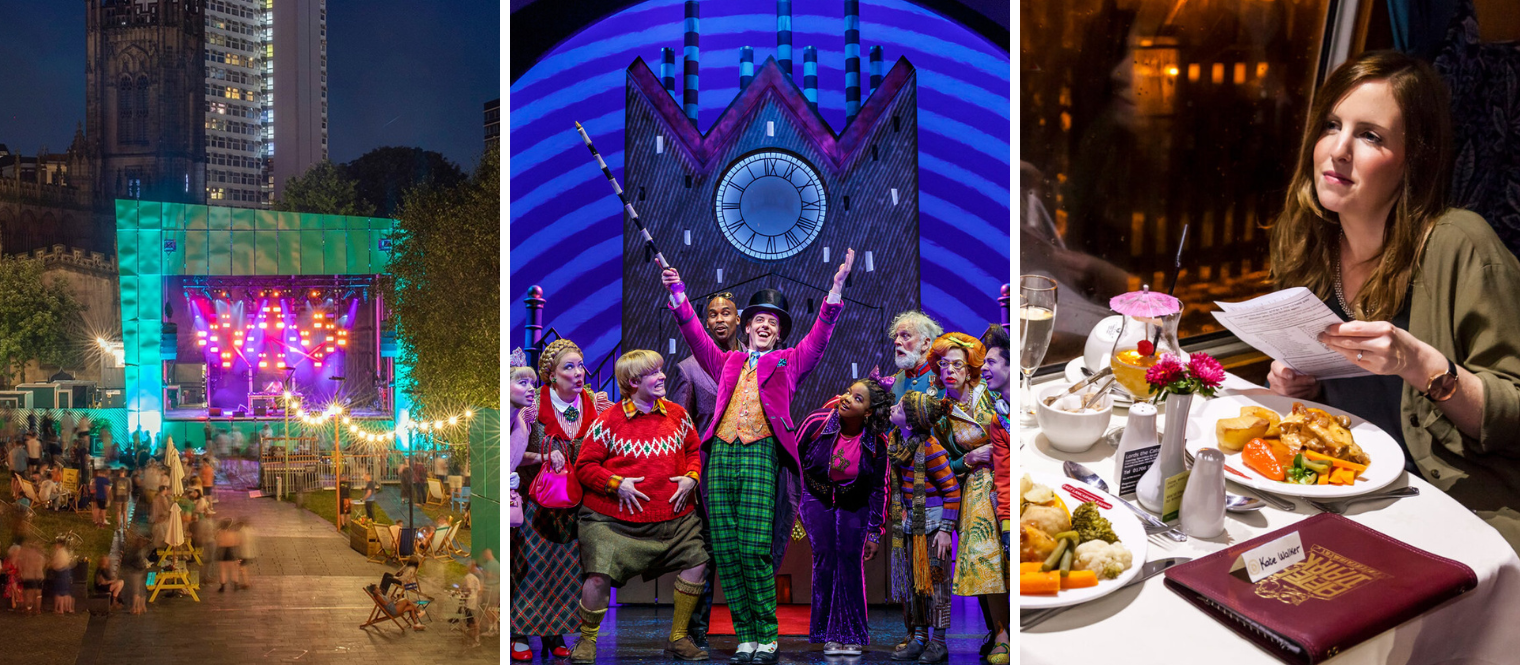 July is really in full swing across Greater Manchester now, and there's absolutely no shortage of exciting things happening.
If the region's events calendar wasn't already exciting enough as it is all year round, summer and July bring with it everything from festivals, and family-friendly activities, to foodie feasts, immersive experiences, and so much more for everyone to be getting involved with.
And this week is another busy one, so once again, we've cherry-picked a few of the best bits for another edition of our 'what's on' guide.
Here's our top picks.
___
Manchester International Festival 2023
Manchester City Centre
Monday 10 – Sunday 16 July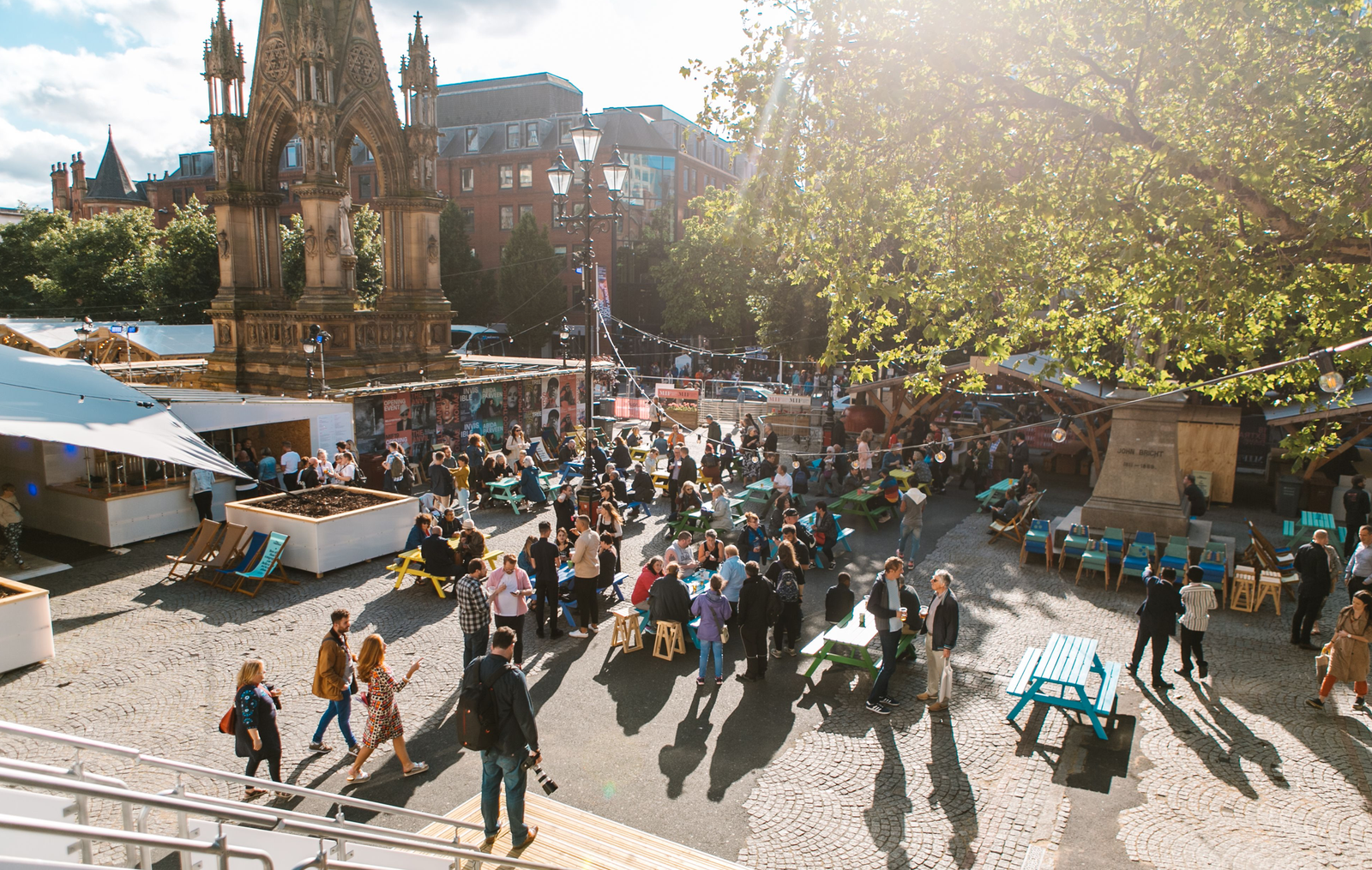 Manchester International Festival is currently breaking new creative ground and challenging perceptions across the city.
Working with partners regionally and across the globe, MIF23's expansive programme of original new work by artists from around the world is taking place in venues and spaces throughout the city, as well as at the festival's new home, the £210 million Factory International – which has opened its doors for the first time in advance of its official opening in October.
This is your last week to make the most of all the jaw-dropping events and exhibitions happening at the beloved festival.
Find out more about everything happening at MIF23 here.
___
Backyard Cinema: Miami Beach
Depot Mayfield
Monday 10 July – onwards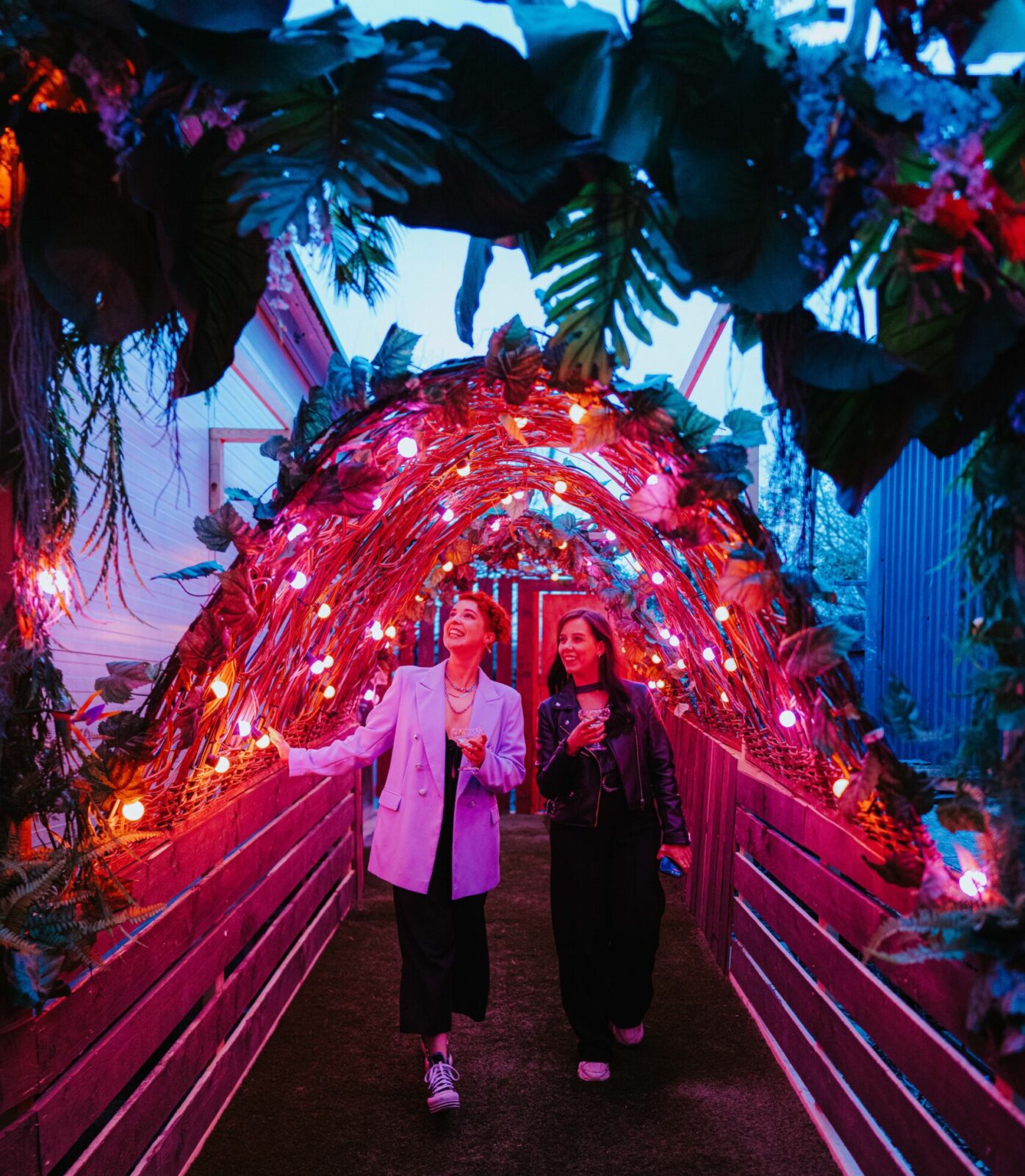 Backyard Cinema is back in Manchester for the summer, and has created a Miami Beach rooftop experience that's transporting people back to the 1980s.
The immersive cinema experience – which debuted in the city centre last autumn – has taken over the roof of Depot Mayfield once again – but this time round, the industrial space has been transformed into Miami Beach, using 30 tonnes of sand and signature palm tree cocktails to create the UK's largest pop-up beach.
The summer-long series will include cinematic parties and screenings of major summer blockbusters, plus sing-alongs and loads more, all with sand between your toes and ultra-comfy seats.
Find out more and grab tickets here.
___
Wimbledon Bottomless Brunch
The Lawn Club
Monday 10 – Sunday 16 July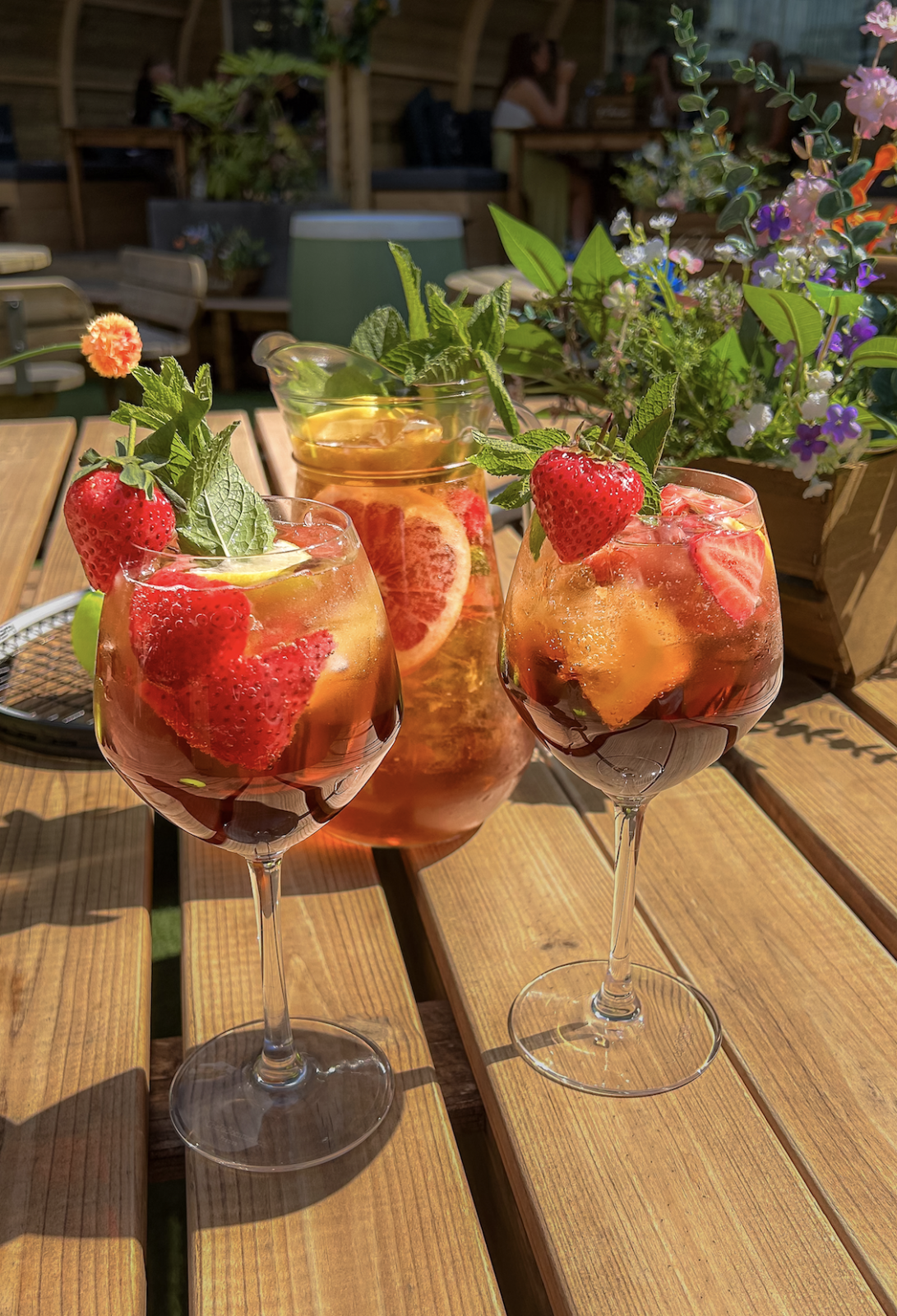 You know summer has properly arrived when the Pimms starts flowing and the balls start pinging around the courts at Wimbledon.
And now there's a themed bottomless brunch in Manchester, as The Lawn Club's Wimbledon Bottomless Brunch offers 90 minutes of unlimited Pimms, free-flowing prosecco, mimosas, and beers, all served alongside a full brunch menu.
Wimbledon games are being shown on big screens throughout the Spinningfields venue too.
Find out more and book here.
___
Diecast
Piccadilly
Monday 10 July – onwards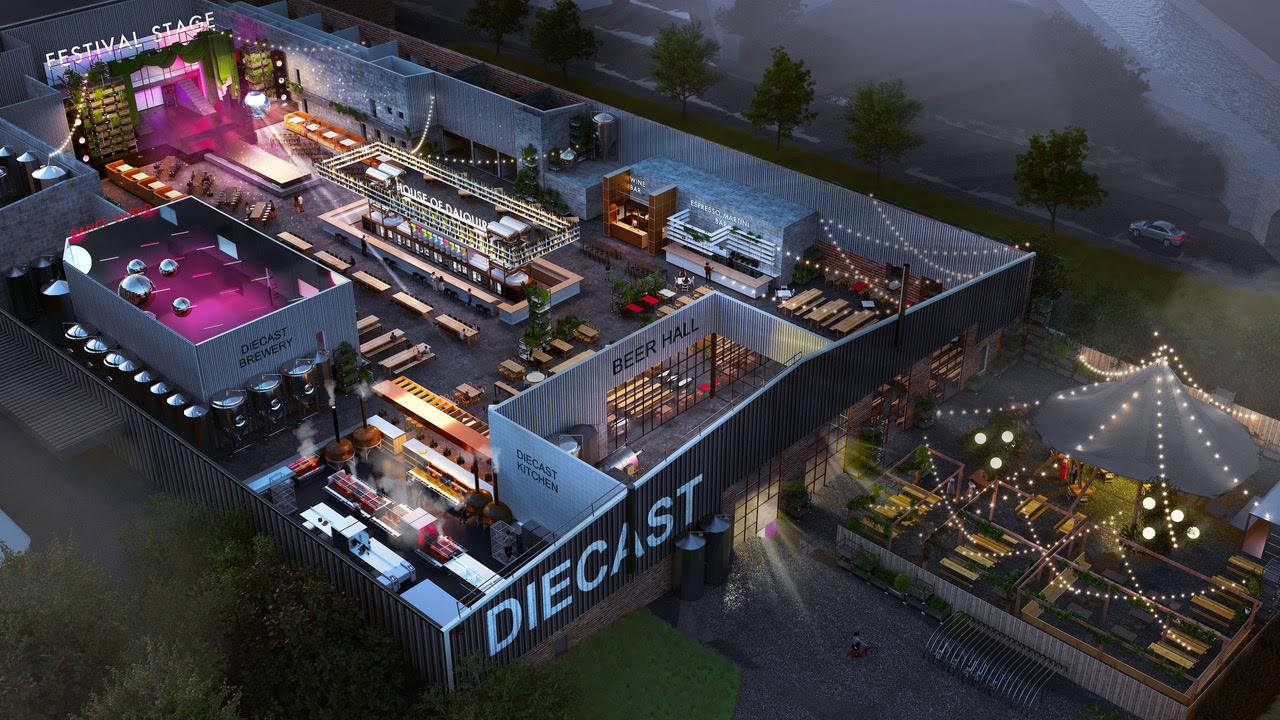 A gigantic new music, food, and drink venue has opened at a former Manchester factory.
Diecast comes from the team behind popular Swan Street venues Ramona and The Firehouse, and has opened behind Manchester Piccadilly train station – kicking off with a grand opening as part of the venue's first phase, 'The MachineWorks' AKA 'Leno Ex Machina', which has been unveiled after two years of intense anticipation.
Diecast boasts one of the biggest frozen drinks menus in the city, as well as a massive warehouse kitchen serving up pizzas, zesty Italian small plates, wood fired piadino, and Leno burgers.
Find out more here.
___
La Clique
Depot Mayfield
Monday 10 – Saturday 29 July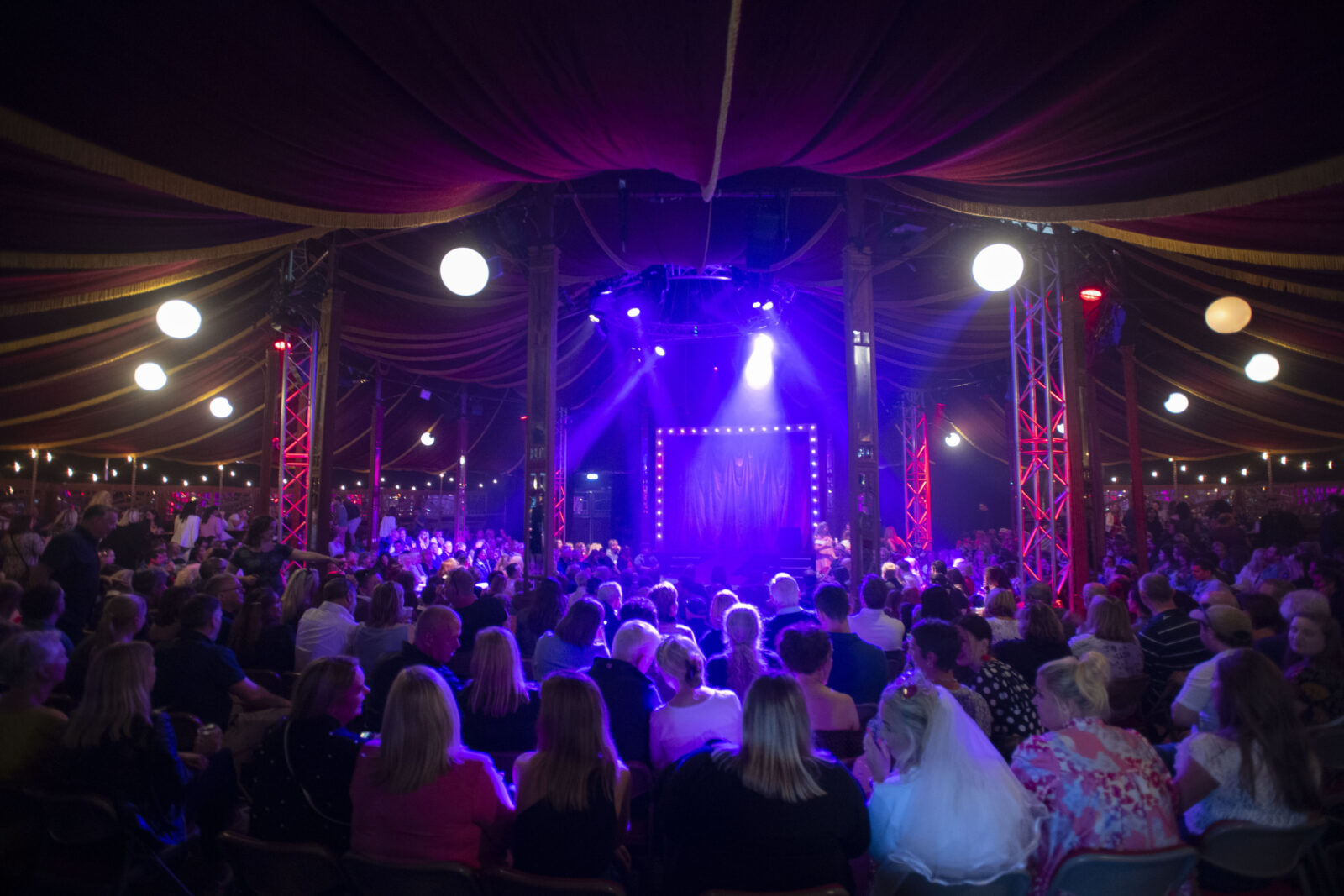 A huge circus tent has been installed onto the roof of Depot Mayfield in Manchester, as the world-leading cabaret La Clique is in town.
The trailblazing show – which has had its stay in the city extended right through to 29 July – features the best circus and cabaret acts in the world.
Presented by live entertainment company Underbelly, La Clique is wowing audiences with its genre-defining cabaret show, and for its Manchester stint, performers will include tension strap artist LJ Marles, singer Chastity Belt, aerial contortion artist Miranda Menzies, comedy and stunt performer Sam Goodburn, and more.
Find out more and grab tickets here.
___
Greater Manchester Fringe Festival 2023
Greater Manchester
Monday 10 July – onwards
Greater Manchester Fringe Festival is back for 2023.
The annual region-wide theatre festival is all about celebrating new and emerging talent, and it's taken over the region for the whole month of July.
First taking place back in 2012 with six different venues and a handful of shows in each, the Greater Manchester Fringe has since grown each year with more performances, more ticket sales, and more venues taking part, and many past productions have even moved onto established theatres or recognised at the Manchester Theatre Awards.
Tickets are now on sale, and some shows are even free to attend, so you can find more information and grab yours here.
___
The Coronation Street Experience
ITV Studios
Monday 10 July – onwards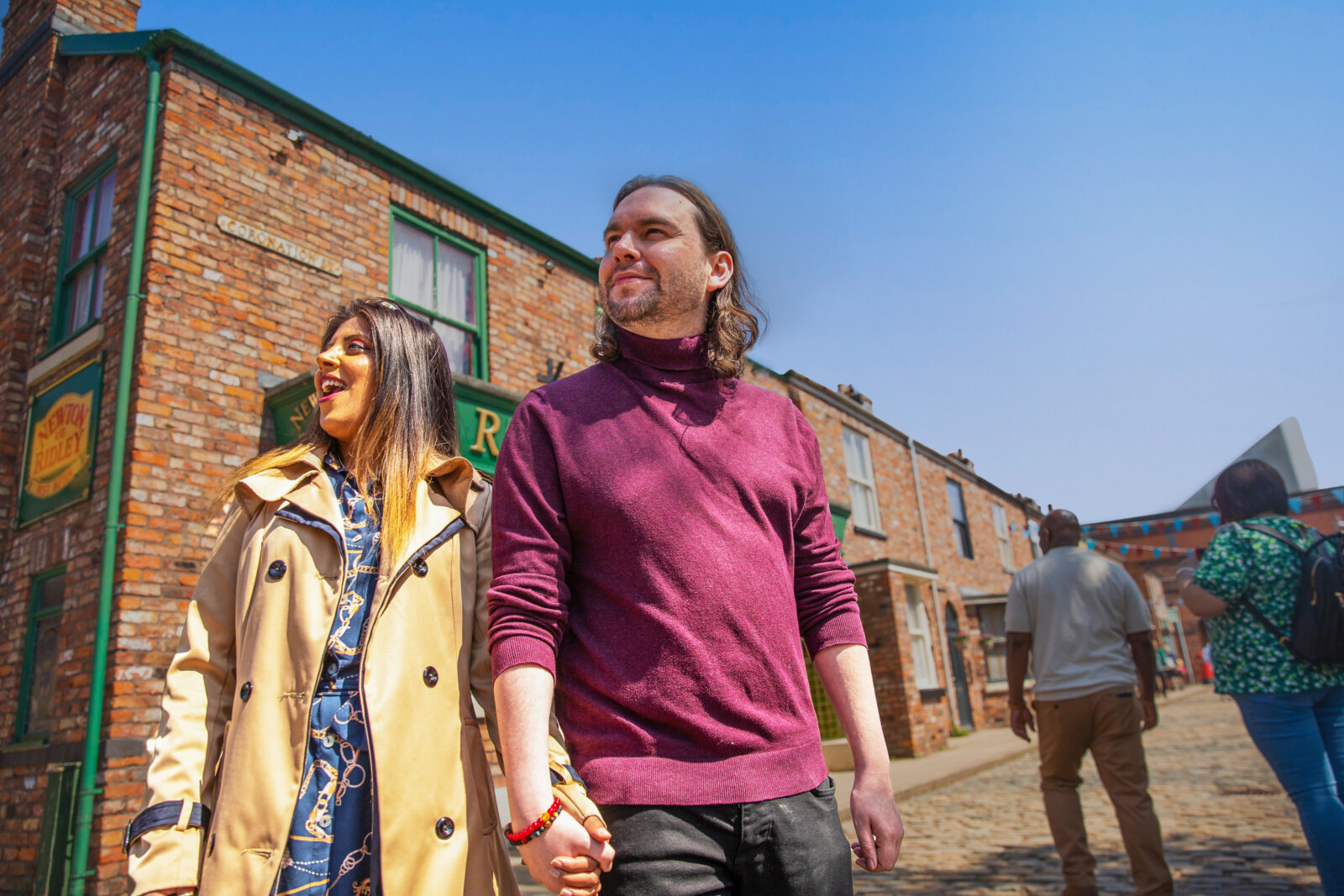 A brand-new Coronation Street Experience has opened, and it's giving fans access to areas they previously haven't been able to before.
The Coronation Street Tour is known for giving people the chance to discover the hidden world that lies behind the camera at the external sets at MediaCityUK in Salford, and now, the already award-winning experience has got even better as the new exhibition extends the current 90-minute tour and makes it even more "immersive" for fans.
You'll get the opportunity to see Dierdre's famous glasses up close, take a seat in Roy's Rolls, or even stand behind the bar at The Rovers.
Find out more and grab tickets here.
___
Charlie and the Chocolate Factory – The Musical
Palace Theatre Manchester
Tuesday 11 – Sunday 30 July
A musical version of Roald Dahl's iconic children's classic Charlie and the Chocolate Factory is currently out on a tour of the UK, and it's stopping off here in Manchester.
After already proving to be a smash-hit on both the Broadway stage and in the West End, Charlie and the Chocolate Factory – The Musical – which is based off the 1964 Roald Dahl novel of the same name and the Warner Bros. film – will be at the Manchester Palace Theatre right through until the end of July.
The musical tells "the devilishly delicious tale" of young golden ticket winner Charlie Bucket and the mysterious confectionary wizard Willy Wonka.
Find out more and grab tickets here.
___
Fancy trying out some new bars, and restaurants that have opened in Greater Manchester this month?
With summer now in full swing and al fresco drinking and dining in full flow, it feels right that a new venue boasting Manchester's biggest beer garden opens this month – with a rum bar boasting a whopping 64 different frozen daiquiri combinations, no less.
There is more to check out at new Malaysian restaurant Kaya providing a melting pot of flavours on Chinatown's Faulkner Street, and Altrincham food hall Chi Yip providing the Trafford market town with everything from traditional roast meats to bubble teas.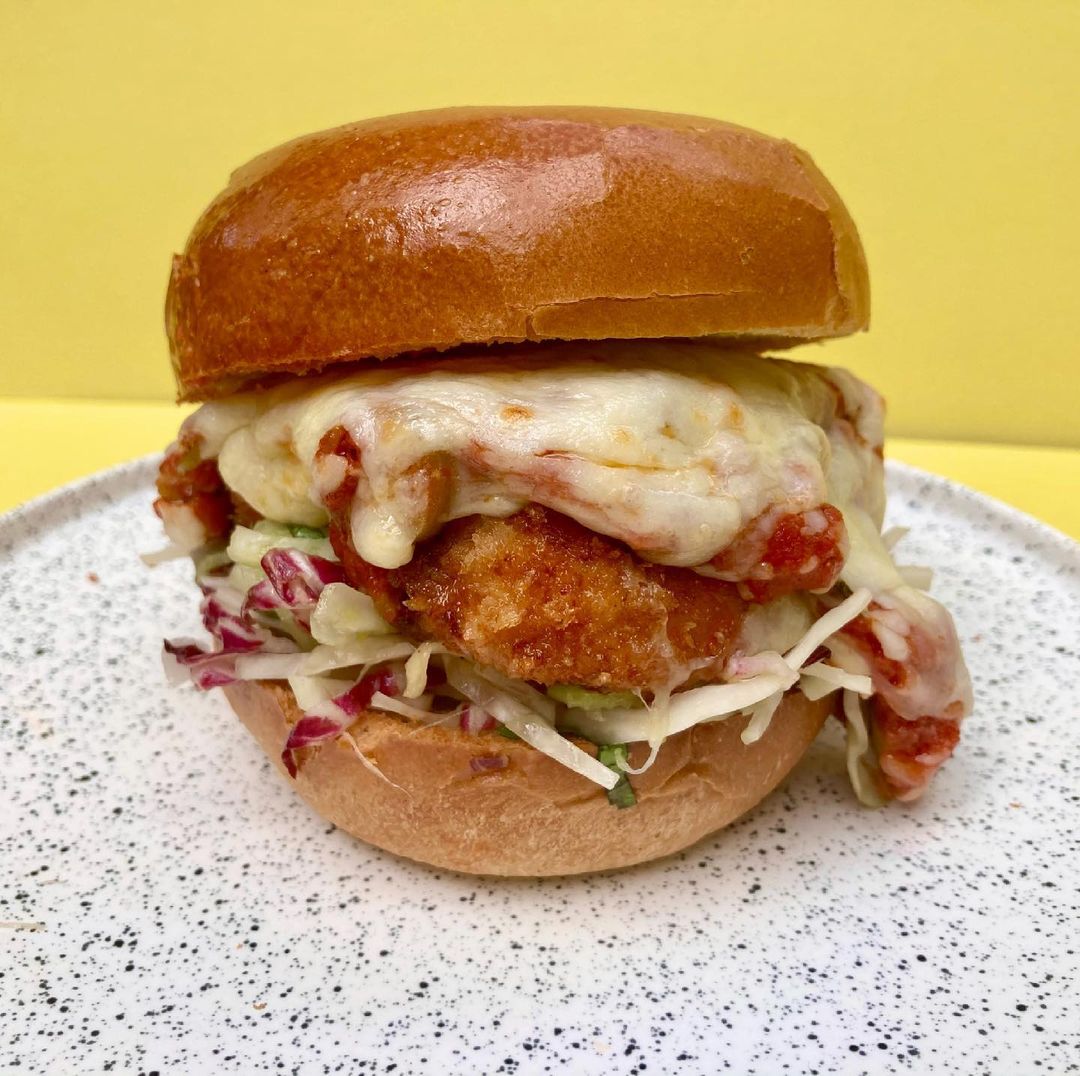 Add to that a new city centre wine shop and bar, a sun trap Northern Quarter bar with even more outdoor seating, and a new restaurant in Prestwich from lockdown sandwich dealers San San.
Find out where to put on your list this July here.
___
Matthew Bourne's Romeo & Juliet
The Lowry
Tuesday 11 – Saturday 15 July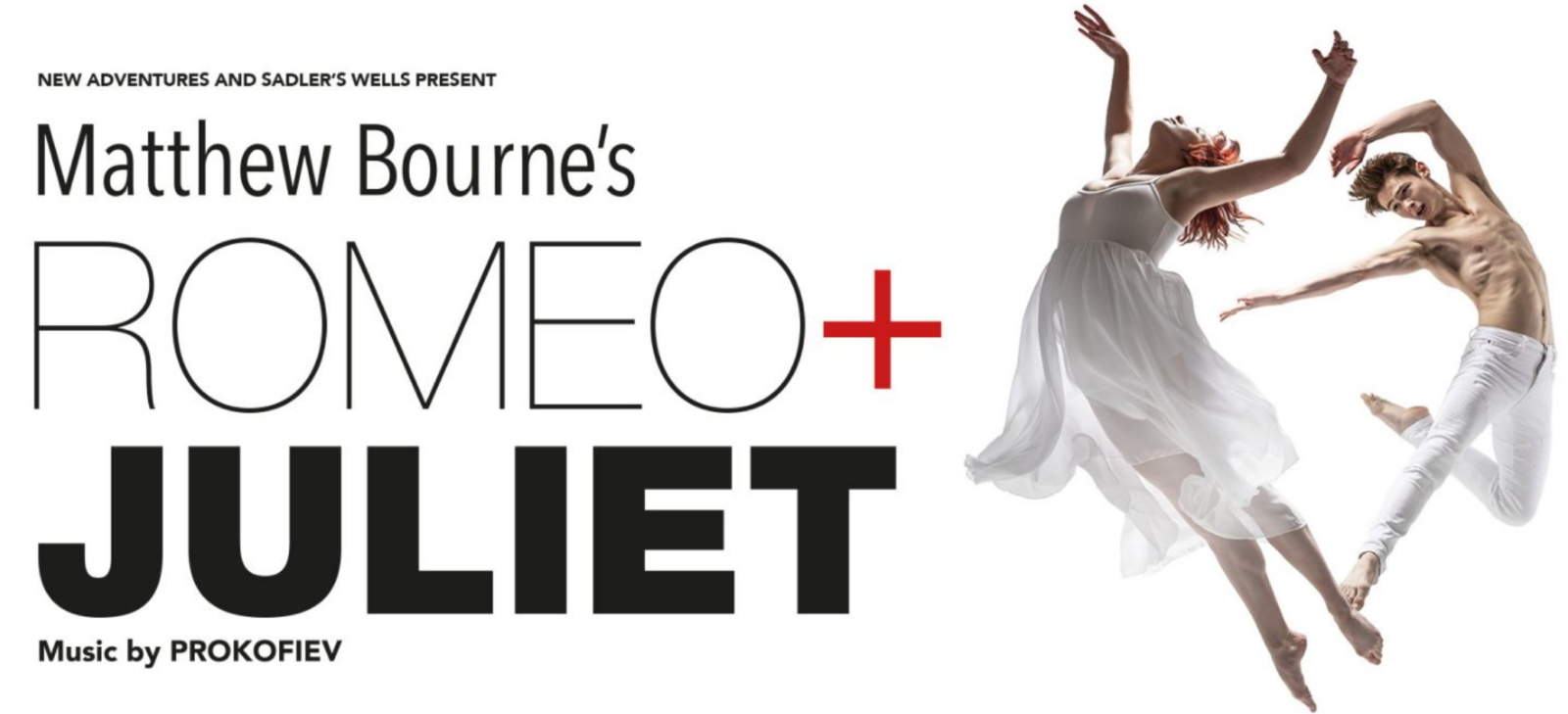 Matthew Bourne's Romeo and Juliet is arriving at The Lowry this week, and it's set to give Shakespeare's timeless story of forbidden love a "scintillating injection of raw passion and youthful vitality".
Described as being a "masterful re-telling of an ageless tale of teenage discovery and the madness of first love", Matthew Bourne's Romeo and Juliet garnered universal critical acclaim when it premiered in 2019, and now returns to the New Adventures repertoire alongside the very best of Bourne's world-renowned dance theatre productions.
Find out more and grab tickets here.
___
Manchester Central Open House
Manchester Central
Wednesday 12 July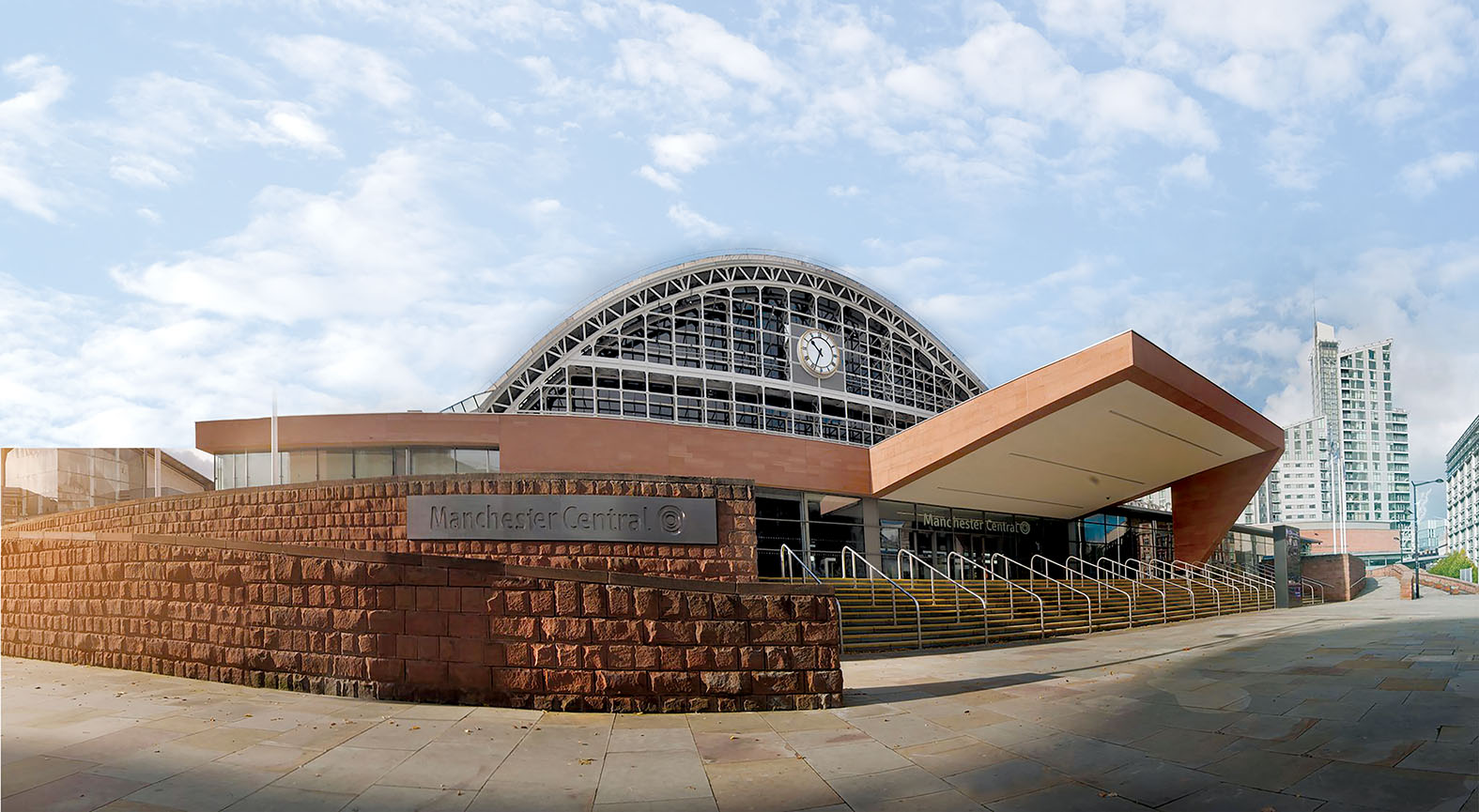 Manchester Central is hosting a day of free tours this week, and it's giving visitors the chance to learn all about the history of the iconic building.
From the central railway station, to the GMEX concert venue, the Manchester International Convention Centre (MICC), and now known as Manchester Central – even spending some time as a makeshift NHS 'Nightingale' hospital at the height COVID-19 pandemic too – the venue has lived many lives.
Two official free tours are scheduled, but doors open from 9am-5pm even if you can only spare 10 minutes, and refreshments available all throughout the day.
Find out more here.
___
Albert's Marching Band
Albert's Schloss
Thursday 13 July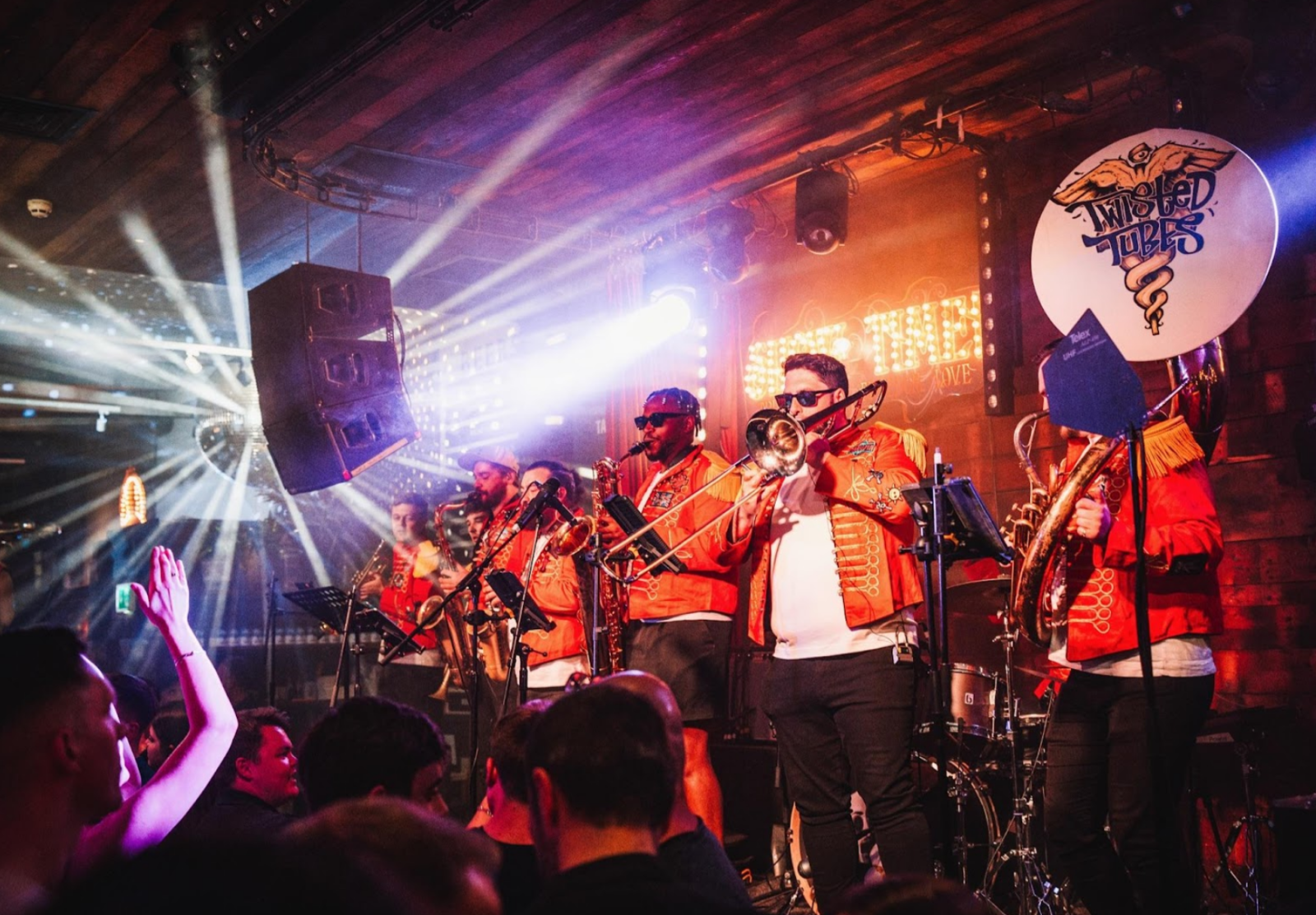 Popular city centre venue Albert's Schloss has launched its very-own 'Albert's Marching Band'.
Exclusive to Manchester, an eight-piece formation of the region's finest musicians will be marching through the palace doors every Thursday evening throughout July, and you can catch them playing unique arrangements of classic New Orleans beats, family favourites, and big brass versions of 'klub klassics'.
Further performances and DJ sets will then continue right through to midnight to get the weekend started early.
Find out more and book here.
___
Red Rose Diners
East Lancashire Railway
Friday 14 – Sunday 16 July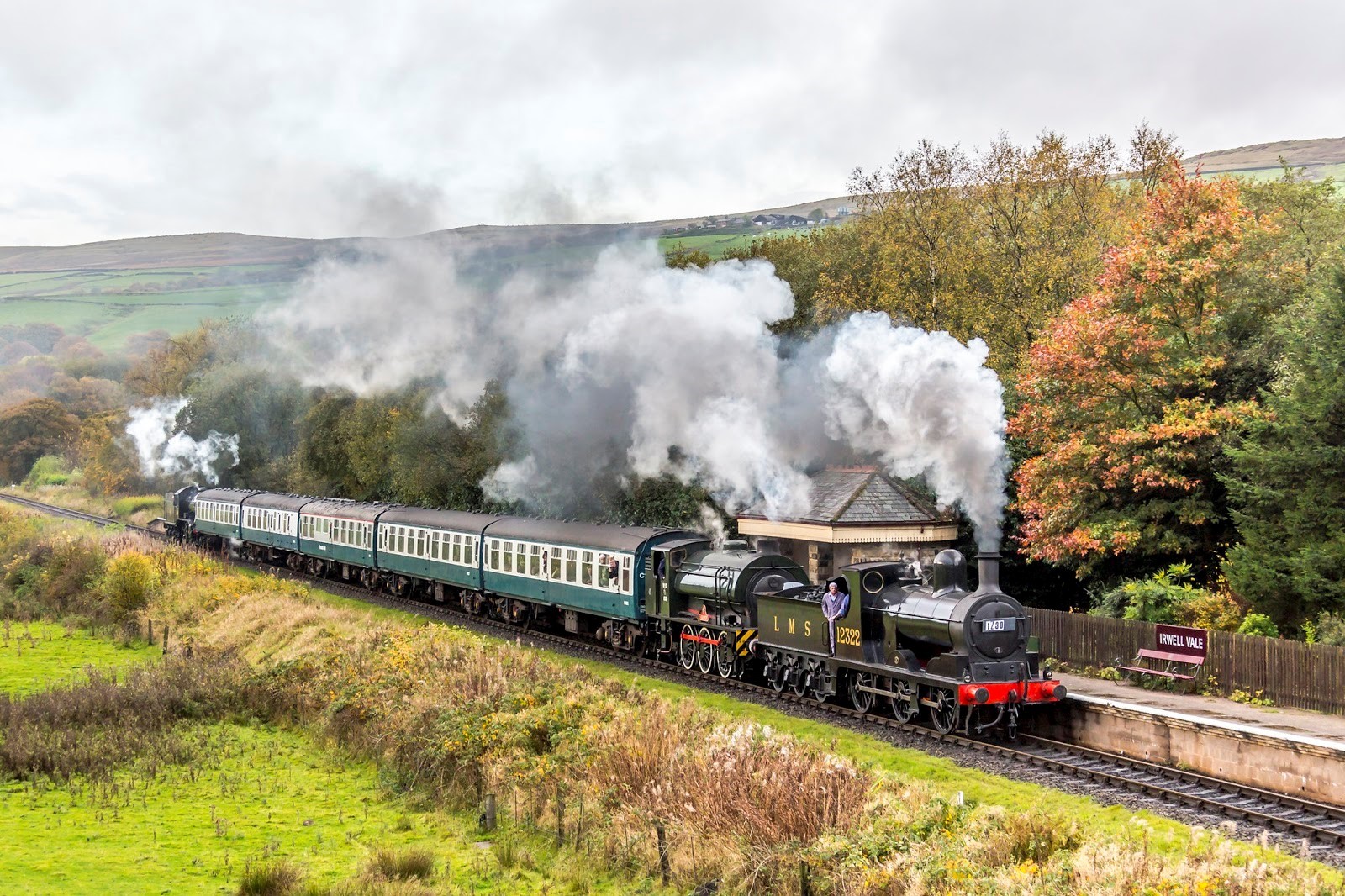 Greater Manchester's iconic heritage railway is hosting one of the most unique fine dining experiences in the region this summer.
Running every Friday, Saturday, and Sunday right through the summer until September, ELR's Red Rose Diners are described as being "the ultimate first class foodie experience", as they start with a glass of fizz and stretch over an almost three-hour steam train journey through the Irwell Valley.
The experience includes a four-course dinner with complimentary sparkling wine, followed by tea or coffee and after-dinner chocolates.
Find out more and book here.
___
Tough Mudder
Heaton Park
Saturday 15 & Sunday 16 July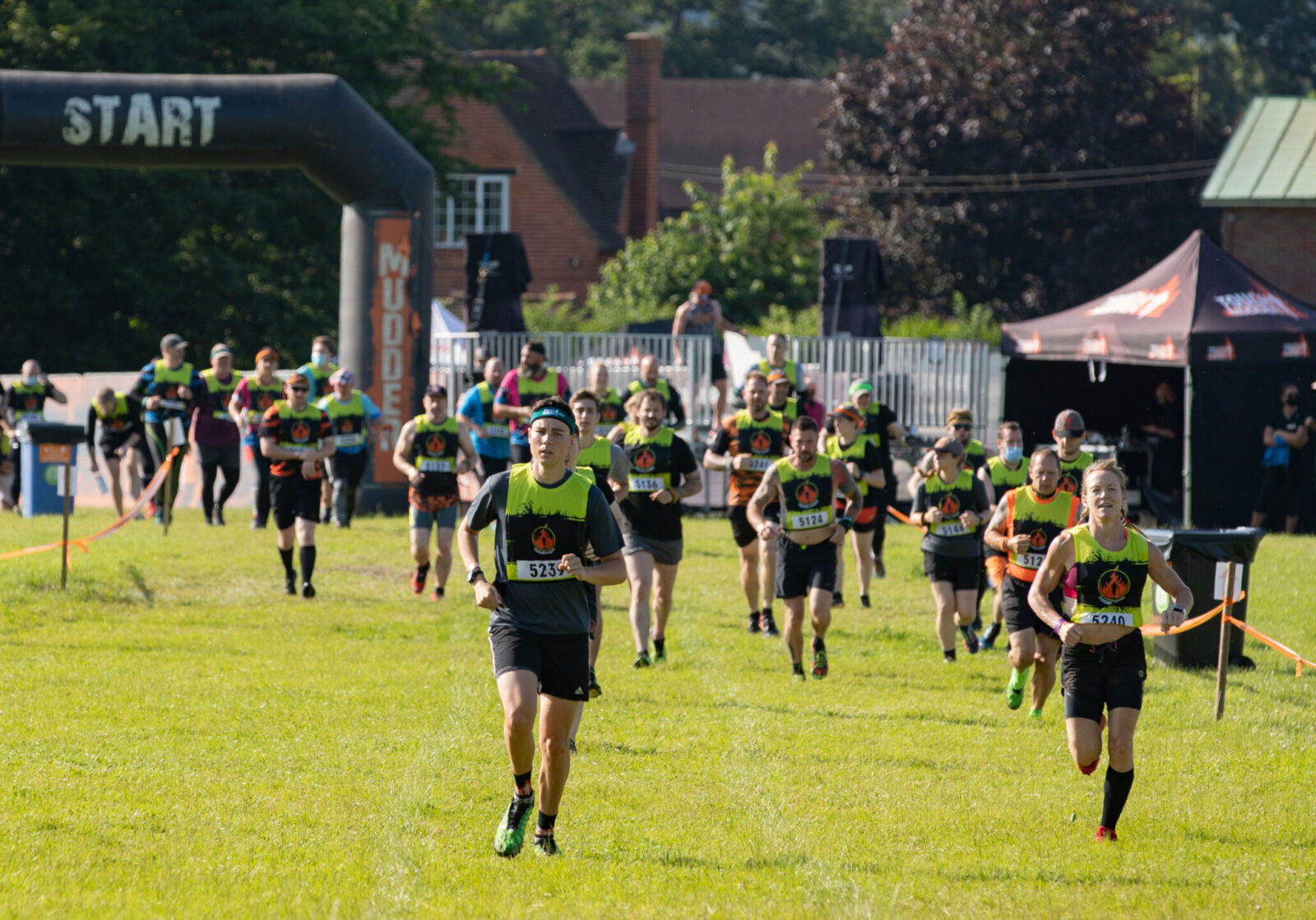 Tough Mudder is making a massive return to Greater Manchester this weekend, and it's promising to be an even tougher course than ever before.
Designed to challenge people of all ages and abilities, the legendary race will be back at Heaton Park with a tougher course and updated obstacles to tackle.
For the grown-ups, there are two lengths of obstacle course to choose from at this year's Manchester event – a 5km with 13 obstacles, and a 10km with 20 obstacles – while there's even a one-mile 'Lidl Mudder' event that's geared towards children.
Find out more here.
___
Etihad Abseil 2023
Etihad Stadium
Saturday 15 July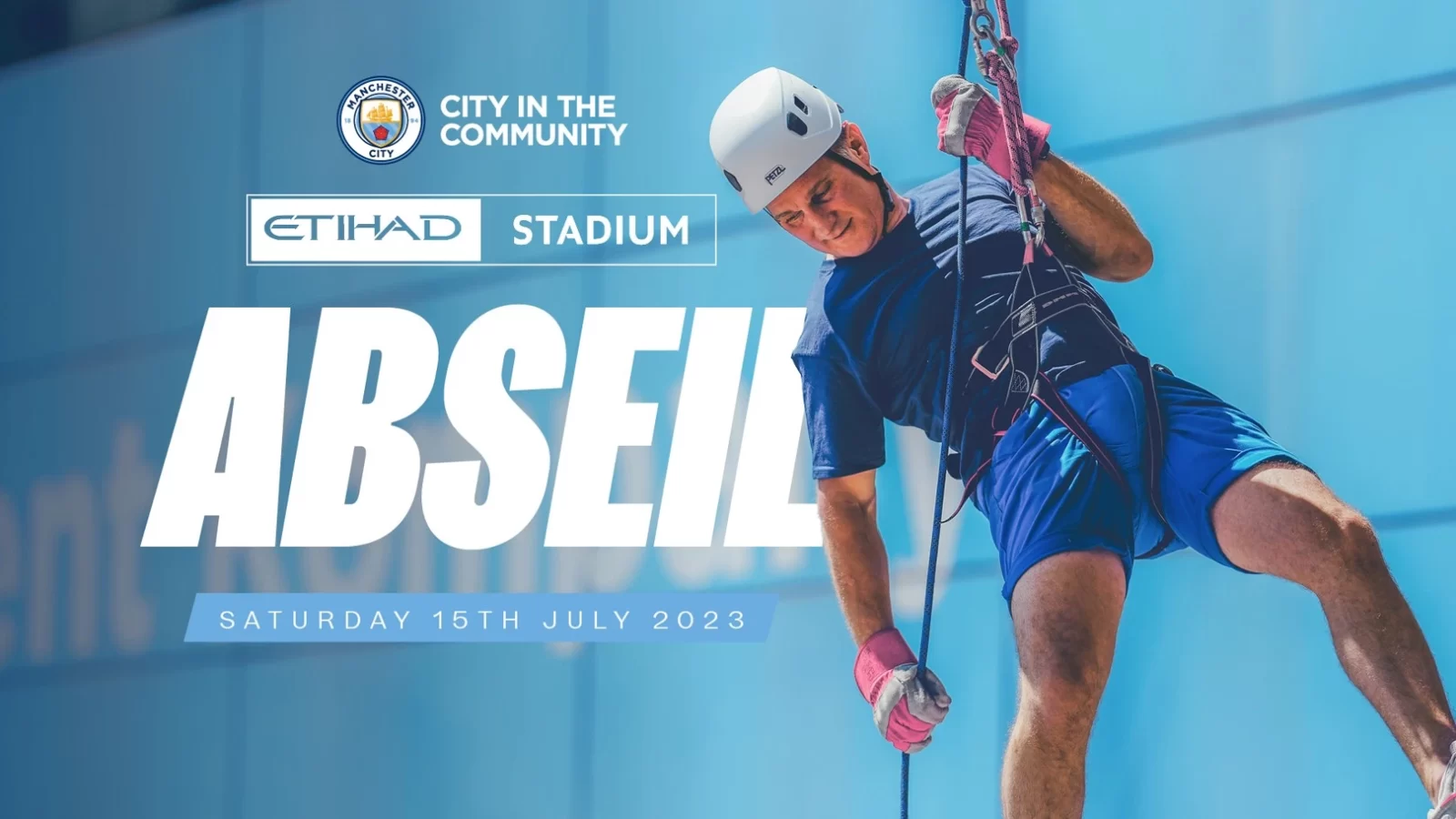 Manchester City and City in the Community is hosting another one of its Etihad Abseils this Sunday after it proved so successful last year.
It's giving football fans who feel brave enough the opportunity to abseil down the turrets positioned next to East Reception of the Etihad Stadium, right in front of the iconic City statues of heroes Vincent Kompany, David Silva, and Sergio Aguero.
All profits raised will go towards a new fundraising initiative – 'Healthy Goals'.
Find out more here.
___
Flashes Festival of Nature
Pennington Flash
Sunday 16 July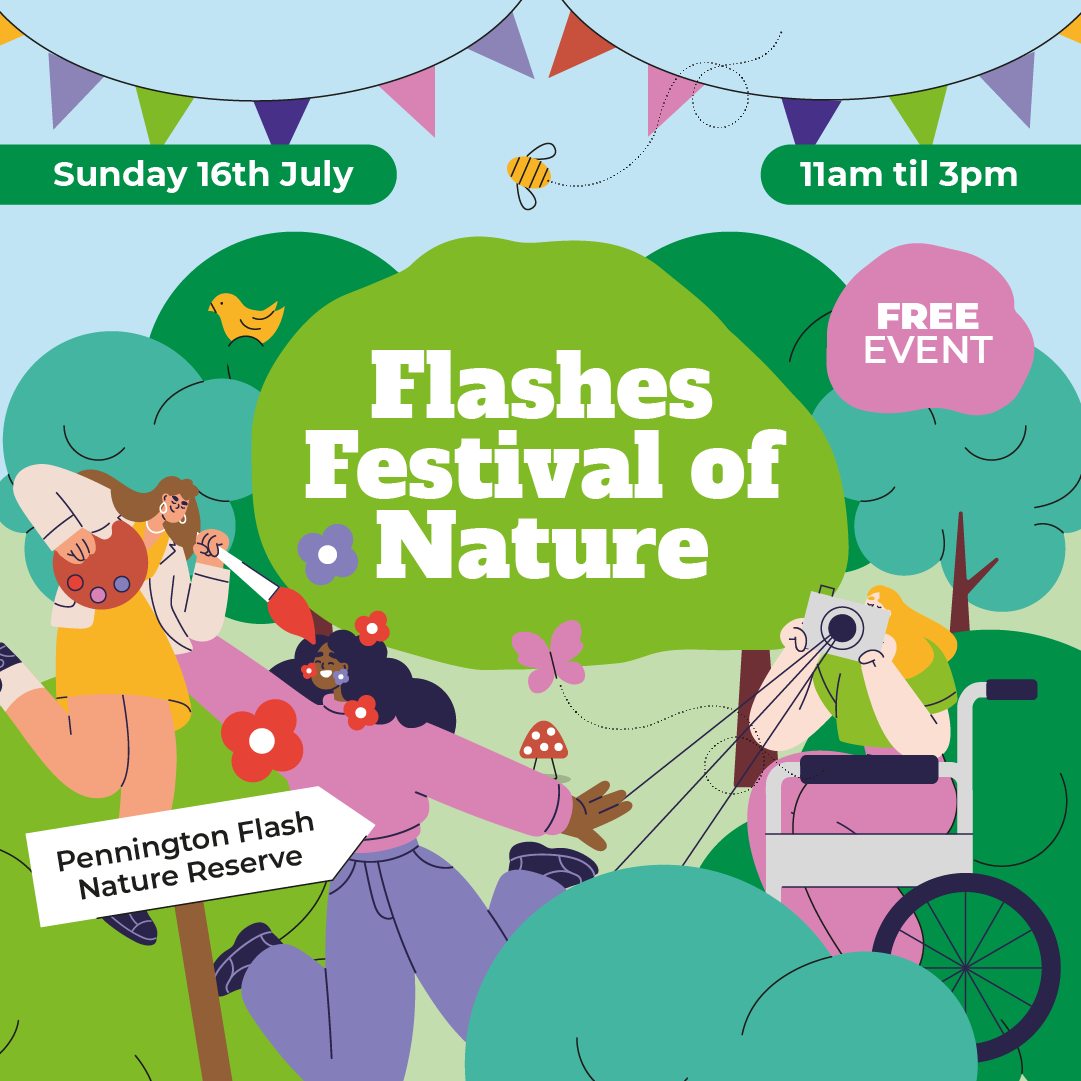 The Flashes Festival of Nature is celebrating Wigan and Leigh's designation as a National Nature Reserve.
Taking place at Pennington Flash this Sunday from 11am-3pm, there'll be a whole host of nature-themed activities for all the family to get stuck into – including nature walks, foraging, photography, face painting, nature stalls, eco crafts, accessible trails, wild art, and so much more.
This is a free event, and organisers say everyone is welcome to attend.
Find out more here.
___
Featured Image – MIF | Joan Marcus | ELR