What's On
The best things to do in Greater Manchester this week | 30 October – 5 November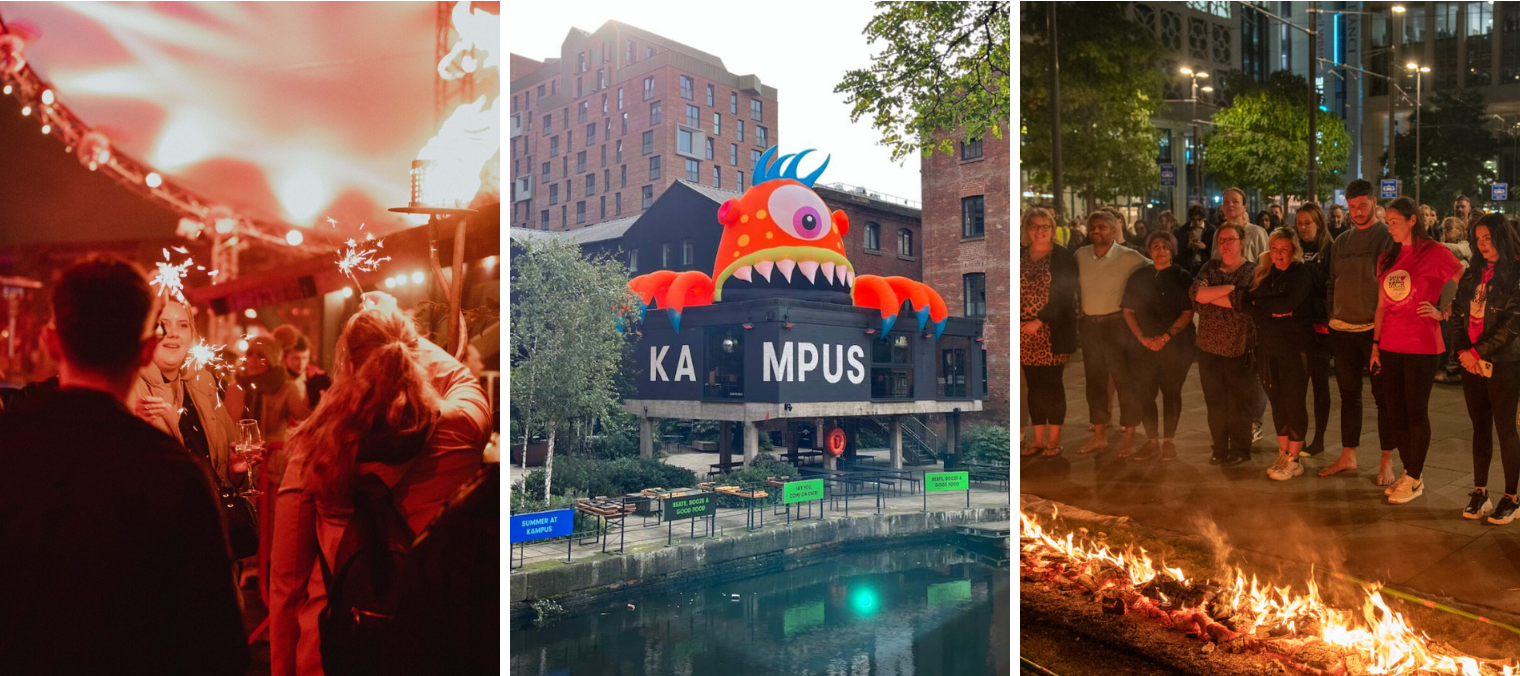 It's not very often you get two big annual events happening in the same week, but that's exactly what 2023 is giving us.
While most of the kids may have gone back to school now after enjoying a week off for October half term, that isn't stopping the Greater Manchester events calendar from being absolutely jam-packed with all sorts of different things to be getting up to across the region this week.
But with it being both Halloween and Bonfire Night, is that really any shock?
There's so much happening this week, but if you're finding it a bit tricky to choose what to do, then we've chosen a few of the best bits for another edition of our 'what's on' guide, so here's our top picks.
___
MCR Monsters
Manchester City Centre
Monday 30 & Tuesday 31 October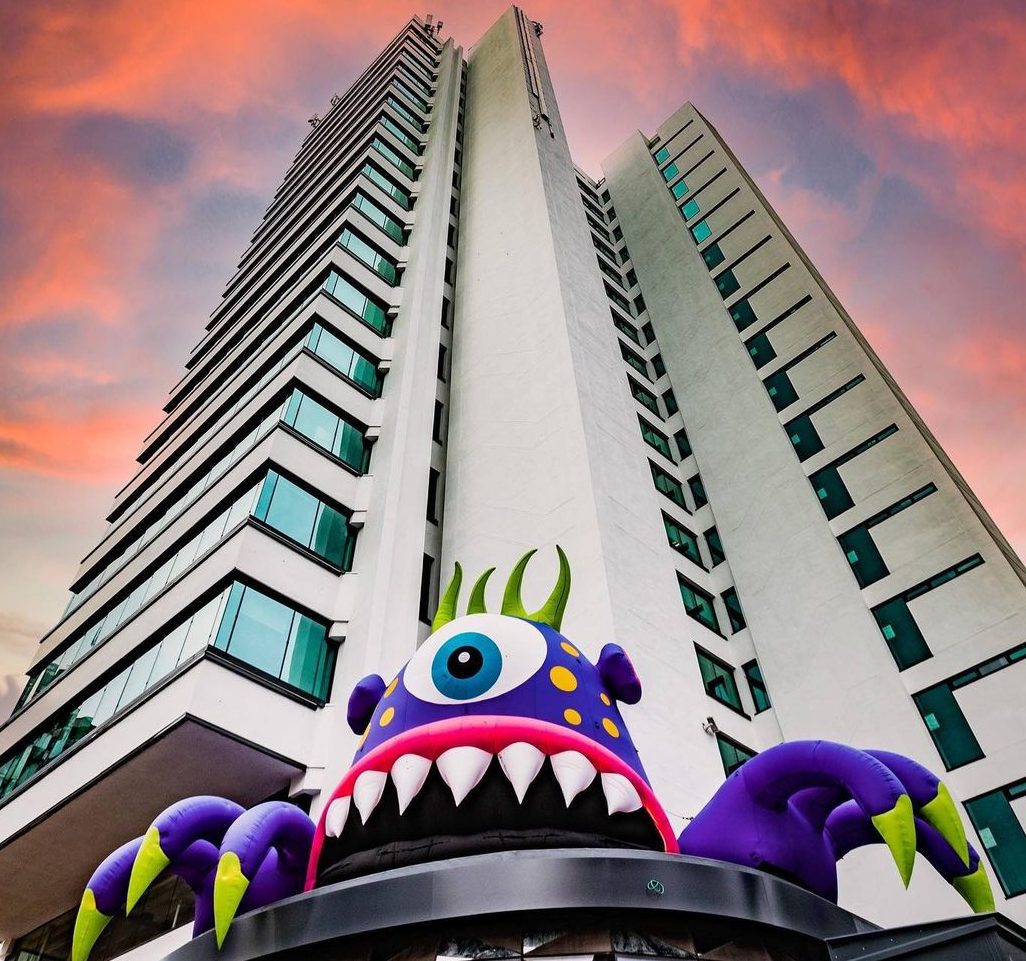 The MCR Monsters are back once again, and you've only got a few days to get yourselves out there to find them all.
Part of the annual wider 'Halloween in the City' events lineup, just as they have been doing for the past few years now, giant inflatable monsters are looming and creeping over buildings across the city centre to transform some of our most well-known landmarks with tentacles and googly eyes and pointy teeth for a FREE trail.
And this year, it's bigger than ever before, with 16 monsters to spot around town.
Find out more here.
___
Pumpkin Lanterns
Manchester City Centre
Monday 30 & Tuesday 31 October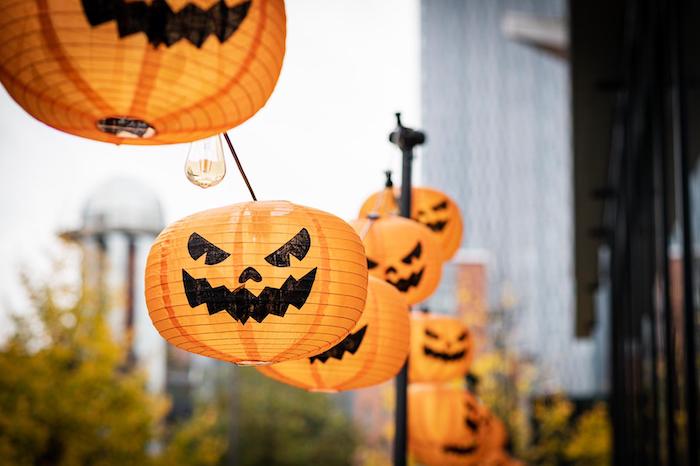 There couldn't be a more ideal time to catch a glimpse of the pumpkins.
If you're looking to get in the mood for Halloween, but want to keep things a little on the cheaper side this week, then you need look no further than up above in the city centre as the annual decorative pumpkin lanterns are back once again.
Going on a little tour to see the lanterns in the trees in St Ann's Square, Market Street, and beyond is the perfect activity for all the family, easy to plan, and great for pictures – and it's FREE too.
Find more information here.
___
Scare Skate
Cathedral Gardens
Monday 30 – Tuesday 31 October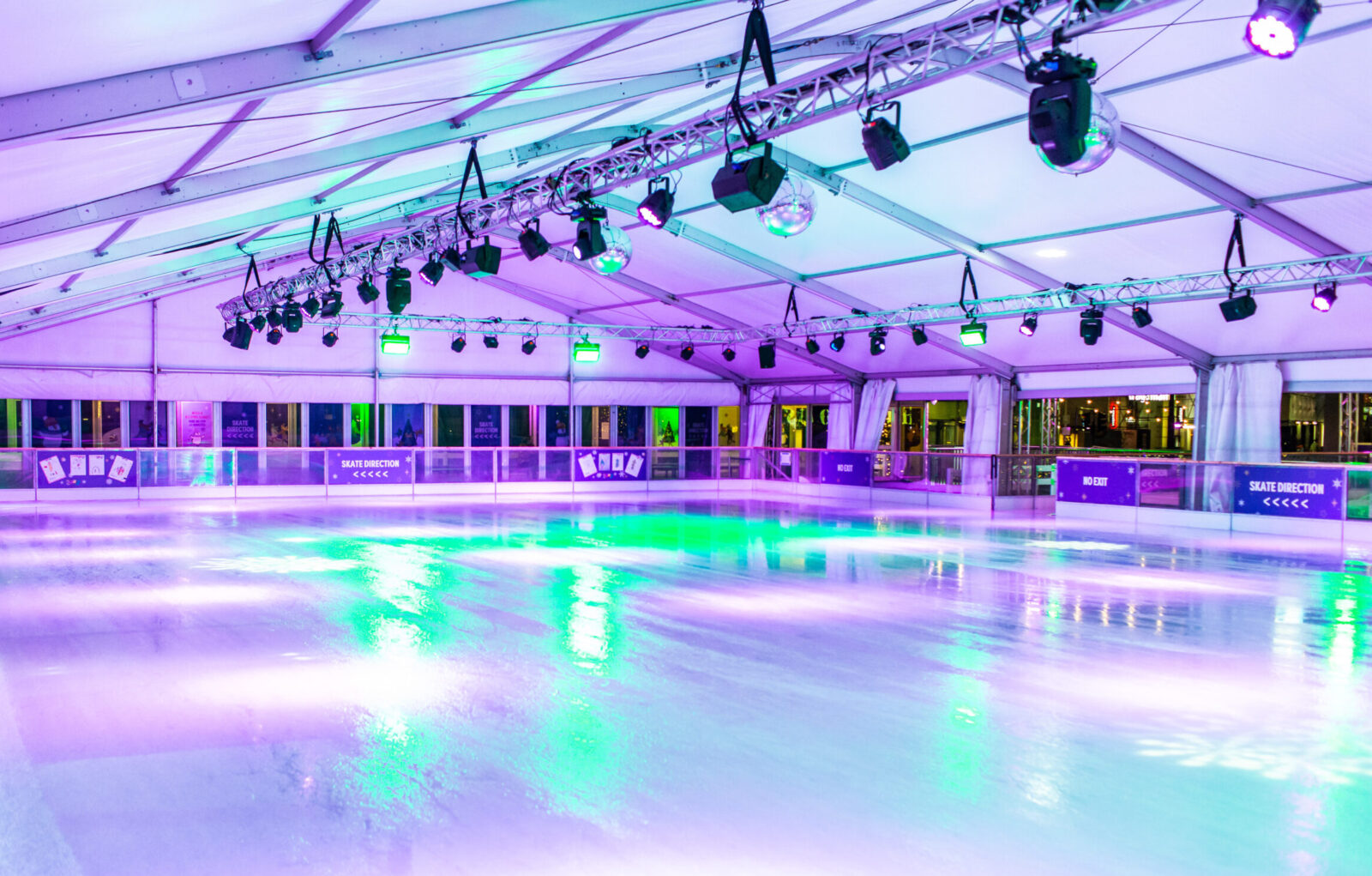 Scare Skate is back this Halloween, and there's some new additions this year too.
Just like it has many years before, Cathedral Gardens has become become home to Manchester's – and one of the UK's – largest outdoor ice rink for October half term, as Scare Skate sees Halloween fans and fear-loving families take to the ice for some "frightfully good fun".
Skaters can expect Halloween-themed music, lighting, lots of themed props to help "ignite the fright factor", and also a new frightfully-realistic giant spider wrapped in bright-white LED lights that stands front and centre.
Find out more and grab tickets here.
___
Luna's Legendary Creature Halloween Trail
Chester Zoo
Monday 30 & Tuesday 31 October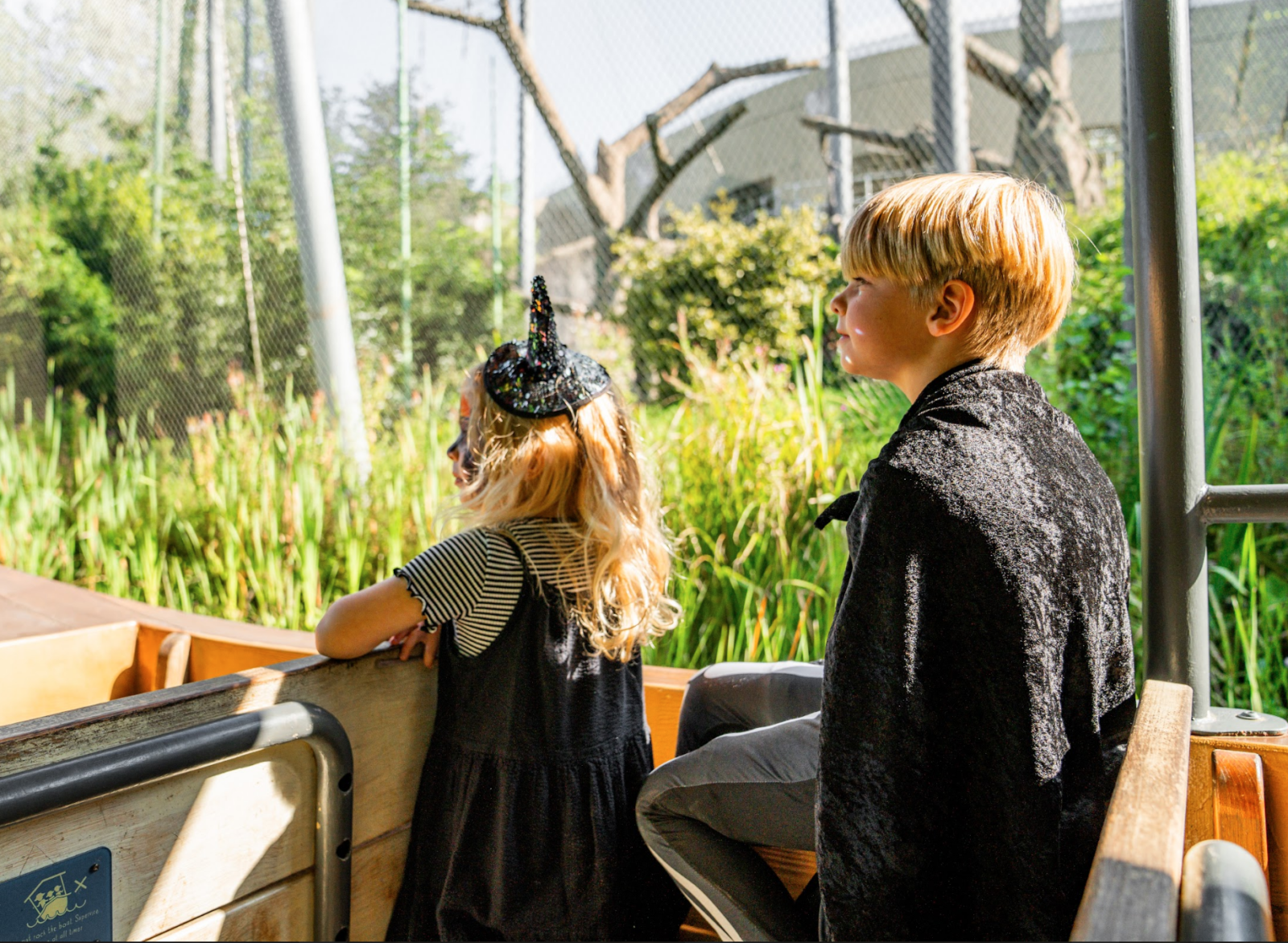 Luna's Legendary Creature Halloween Trail gives visitors the chance to get up close to five of Chester Zoo's most magical species.
The rhinoceros hornbill, Sulawesi-crested macaque, and huge Sunda gharial crocodile are just some of the species you'll get to learn all about as you make your way around the 90-minute interactive trail – with only two more days left to catch it.
You'll be tasked with helping Luna the witch discover a legendary creature living deep inside the zoo's Monsoon Forest habitat.
Find out more here.
___
Halloween Cinema Screenings
King Street Townhouse
Monday 30 & Tuesday 31 October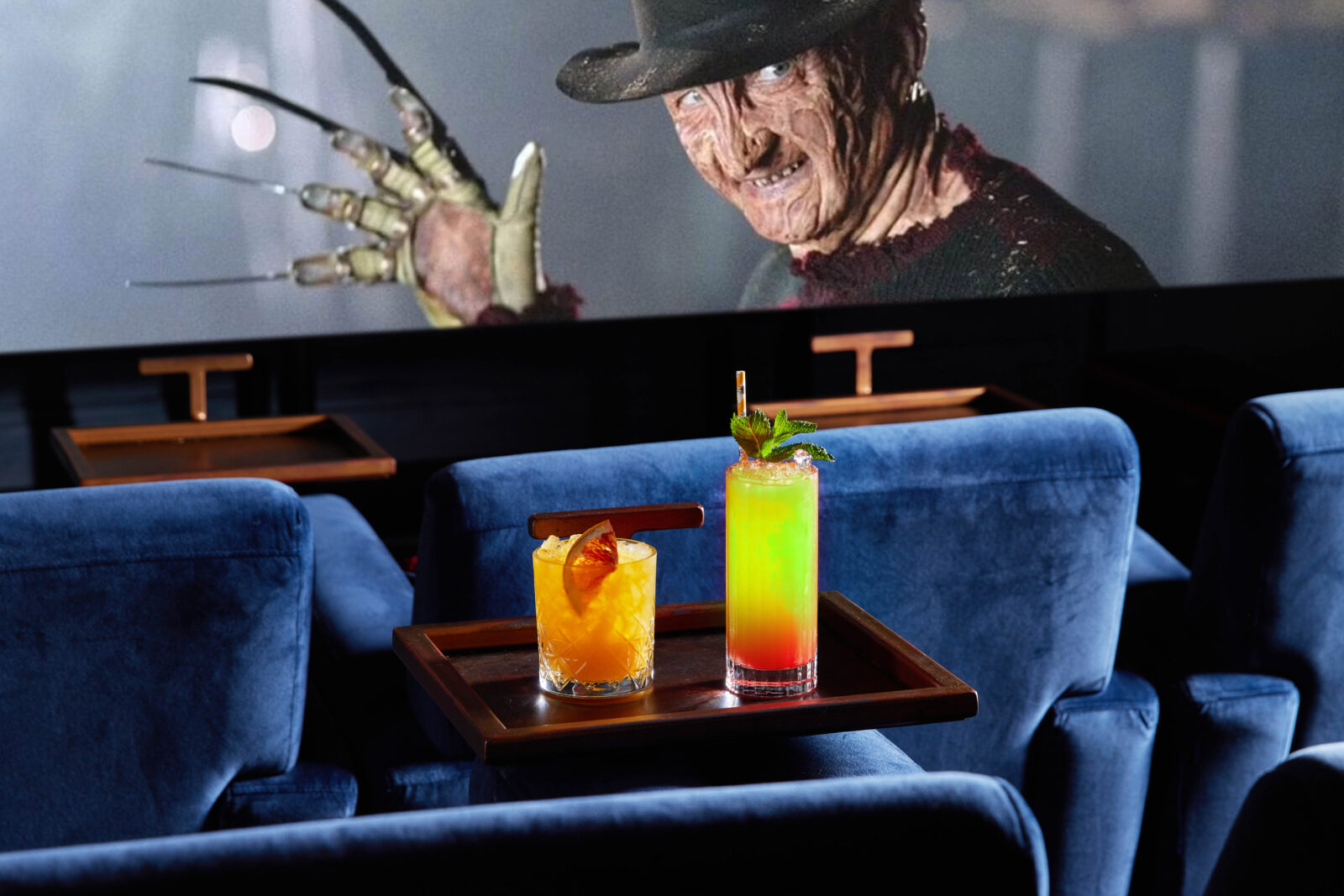 King Street Townhouse's very-own exclusive cinema is currently screening a marathon of scary films to celebrate Halloween in style.
And there's only a couple of days to catch the last few frightening flicks.
The extended weekend of jump scares and family-friendly favourites kicked-off with the absolute cult-classic that is Hocus Pocus, and other blockbusters like Nightmare on Elm Street, The Addams Family, The Shining, and Practical Magic are also being screened too.
Find out more and grab tickets here.
___
Hocus Pocus In Concert
The Bridgewater Hall
Tuesday 31 October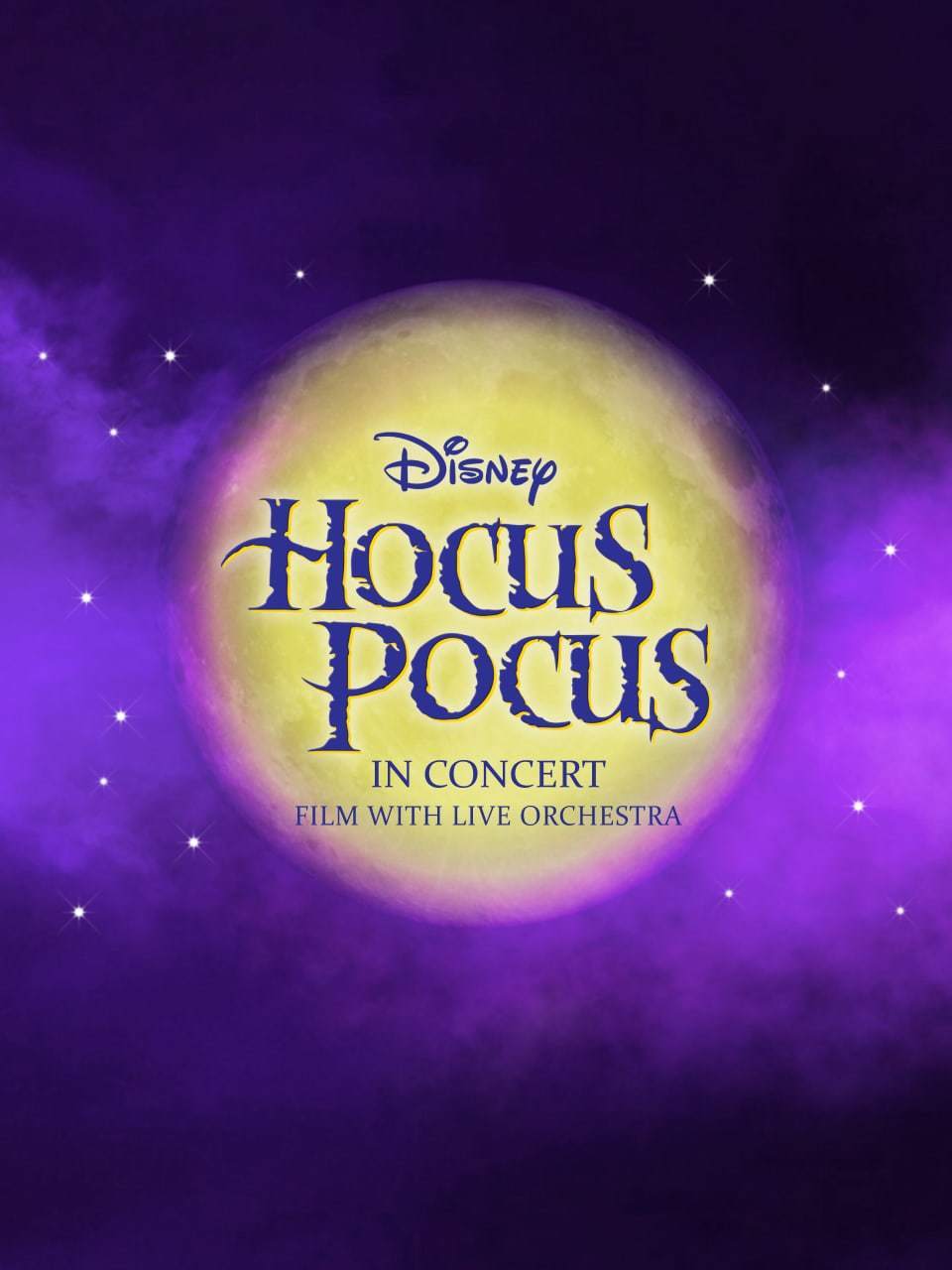 If watching Hocus Pocus is already one of your Halloween traditions, then how do you fancy watching it live in concert as well? Well, that's exactly what's happening at The Bridgewater Hall this week.
Hocus Pocus In Concert is back in our city by popular demand, and this year, it's on actual Halloween night.
Sounding set to be "the perfect Halloween treat" for the whole family, the one-off event will feature a screening of the complete 1993 film, with Emmy-winning composer John Debney's musical score performed live to accompany the spooky classic.
Find out more and grab last-minute tickets here.
___
Did you know you can get a pass to visit loads of National Trust sites across the UK for FREE this autumn?
Autumn in Greater Manchester is a wonderful thing, and and our region is filled with places to appreciate the beauty of this much-loved season – but if you were looking for a reason to travel a little further afield to experience everything nature has to offer and see the leaves change colour, then it doesn't get much better than this.
This is why the National Trust wants to give people the chance to "experience the awe of the season" at no extra cost.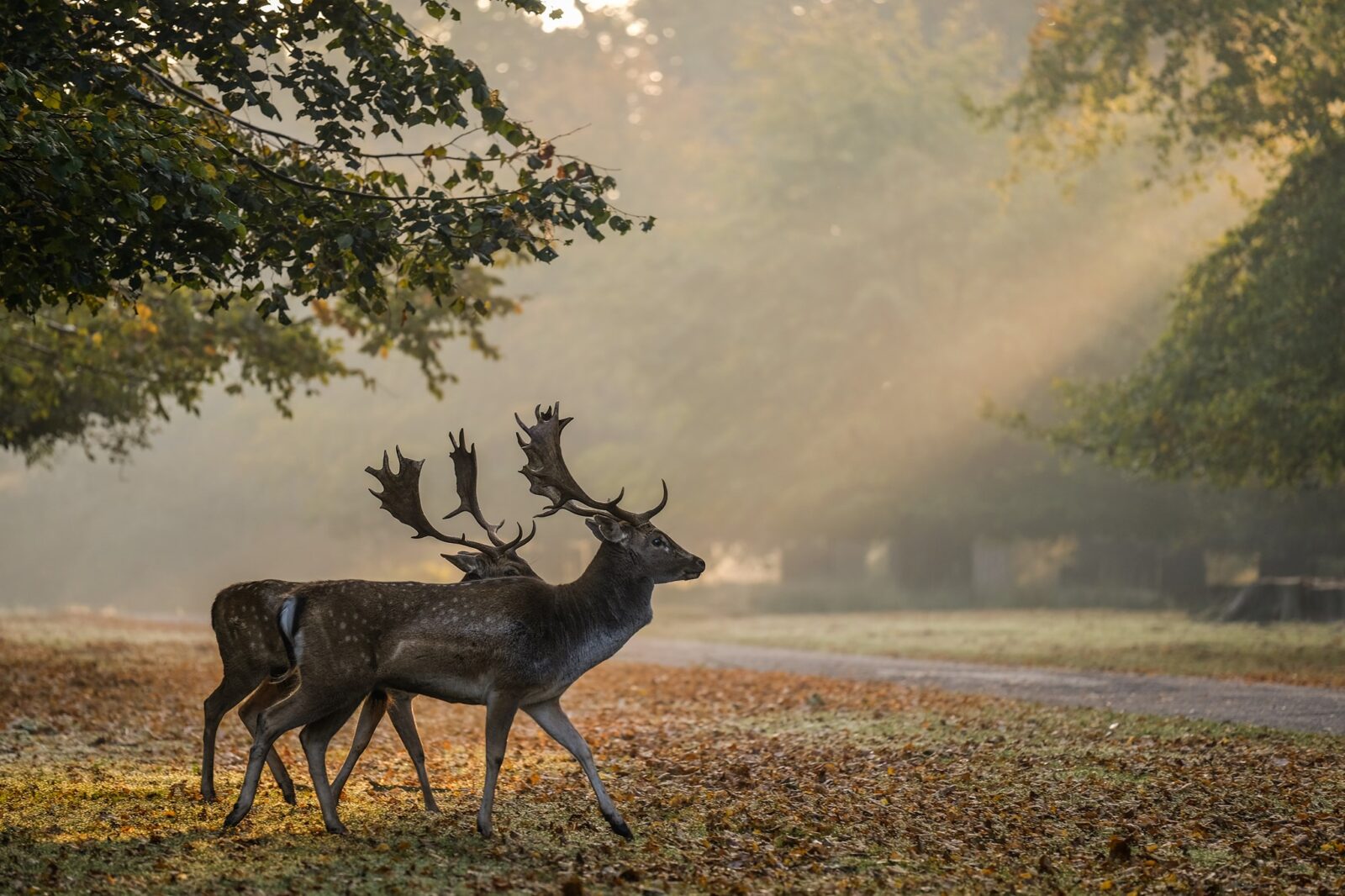 The pass allows free entry for two adults and up to three children, one adult and up to four children, or just two adults on their own.
Find out more about how to claim the limited-time offer here.
___
Halloween Lakeside Light Trail
Partridge Lakeside Fishery
Monday 30 & Tuesday 31 October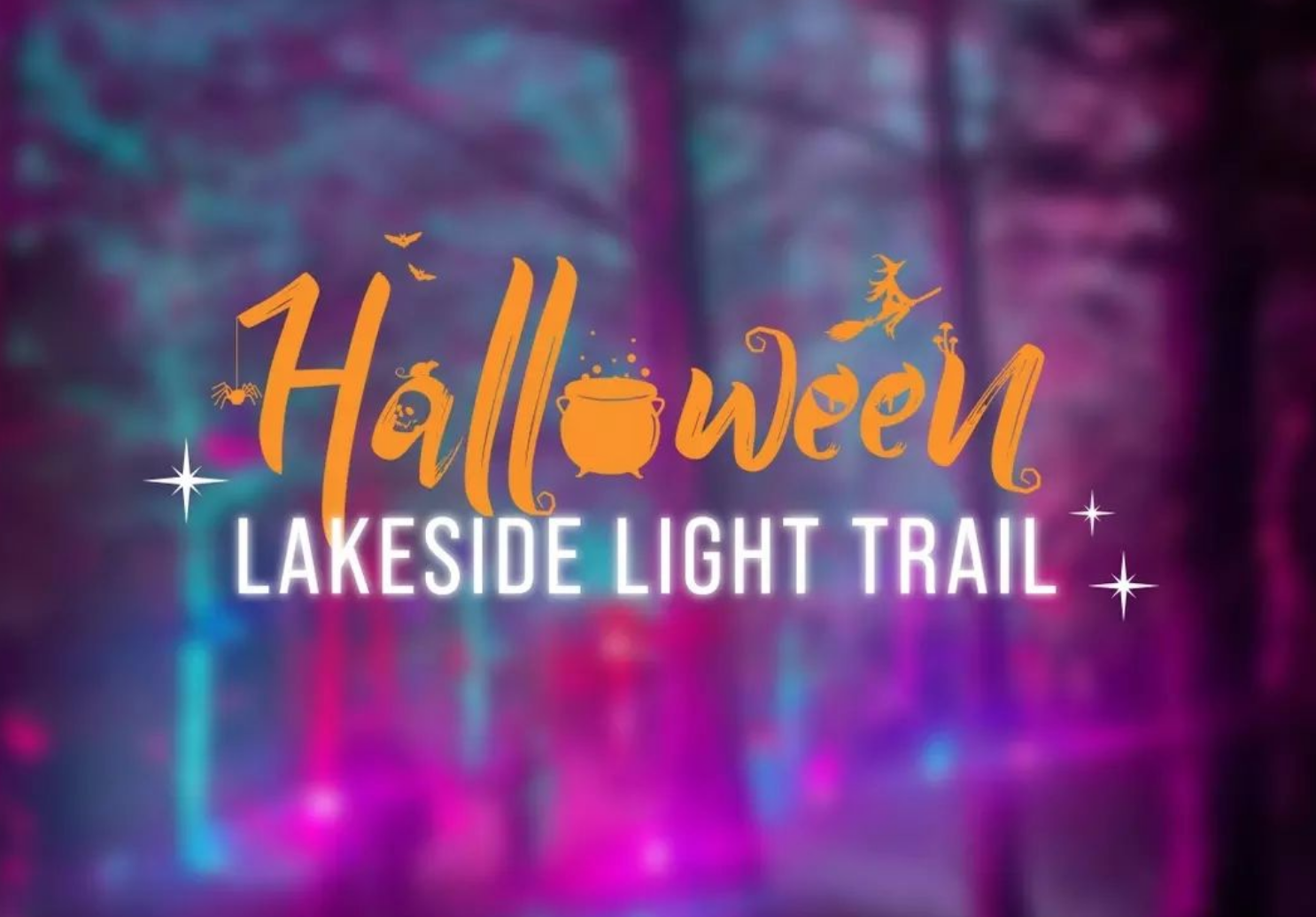 A magical new Halloween lakeside light trail has transformed Partridge Lakes Fishery in Warrington into "an enchanting Halloween attraction", and this is your last couple of days to catch it.
This hour-long immersive experience is like "stepping into a living Halloween storybook".
You'll be able to see the "mesmerising world of Halloween wonder" come to life as you stroll along a winding path around the lake's edge that leads that takes you on a magical journey through woodland decorated by eerie and captivating lights.
Find out more and grab tickets here.
___
The Teepee
The Oast House
Monday 30 October – onwards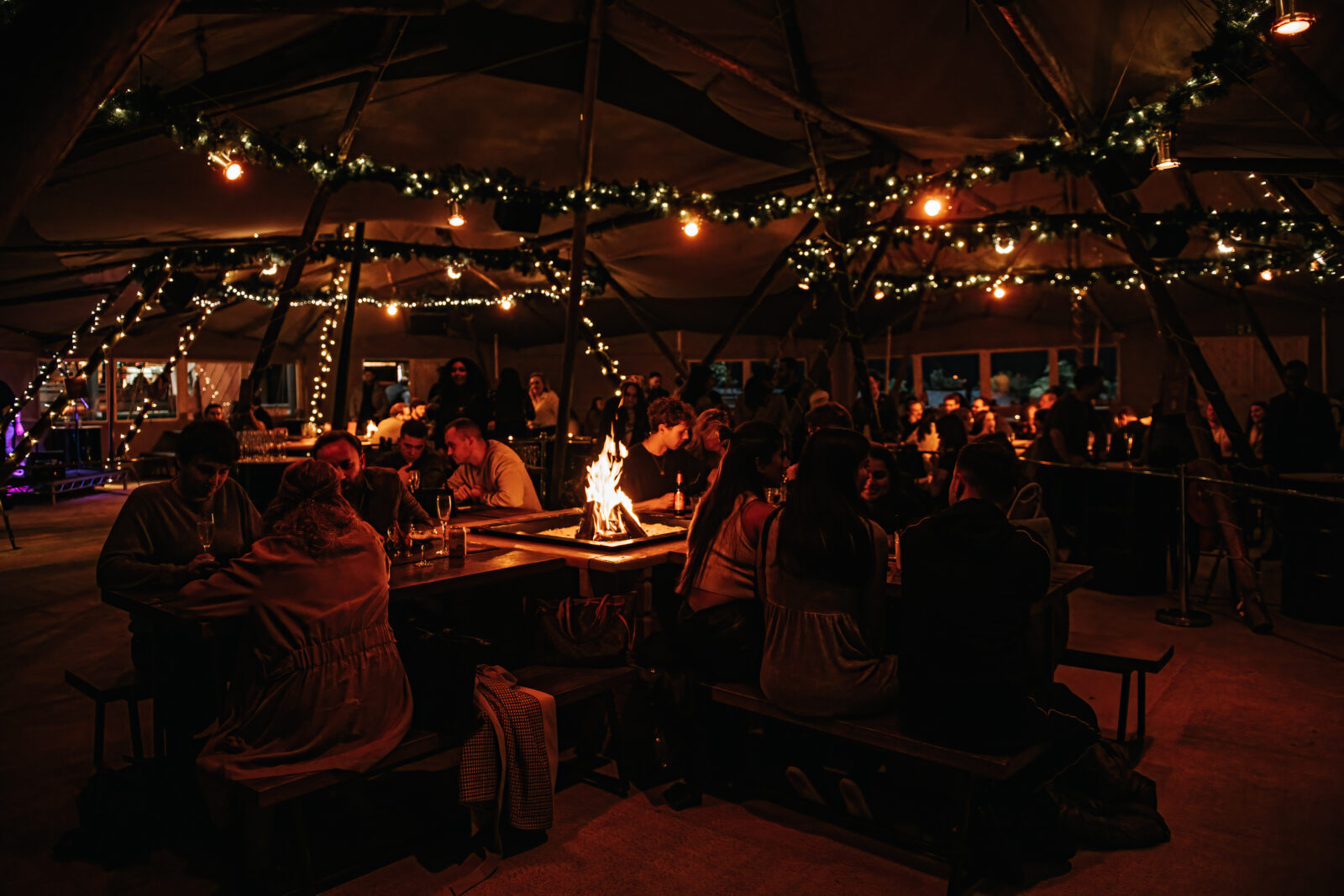 The Oast House's legendary Christmas has returned to Spinningfields for the festive season.
Set to be a popular spot for locals and those who've finished a hard day at work during the colder months, The Teepee officially reopened last week and is made up of three tents joined together with a huge open hub, complete with two roaring fires, twinkling fairy lights, faux fur throws.
The Teepee is famed for its free live music, home-cooked food, and laidback warm and welcoming atmosphere.
There's a mouthwatering street food menu, a selection of limited-edition winter cocktails, mulled wine, and festive hot chocolates, and, of course, a stage area set up for guests to dance the night away – with a packed lineup of live gigs all planned over the next few months.
Find out more and make a booking here.
___
Poisons, Potions and Plants
Castlefield Viaduct
Tuesday 31 October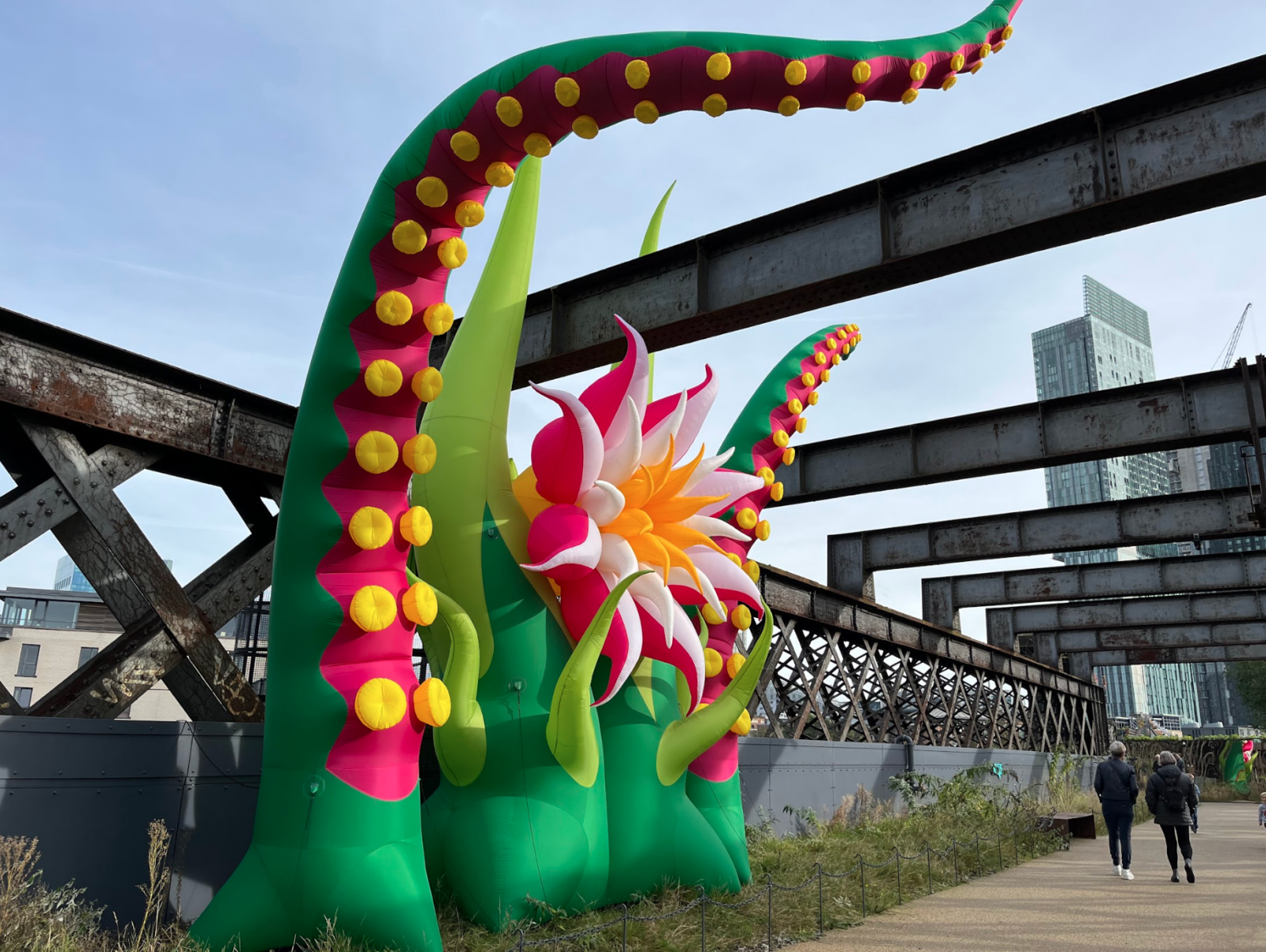 You can join the National Trust up on Castlefield Viaduct this Halloween for some "hubble, bubble, toil and trouble", and a tour around some fiendish flora.
As the plants and flowers hold secret ingredients that can trick or treat, and some have been associated with witchcraft and the supernatural for centuries, your tour guide will shed light on some of the myths and what makes them special to the biodiversity around us.
Find out more and book your place on the FREE event here.
___
We Love MCR Charity Firewalk
St Peter's Square
Thursday 2 November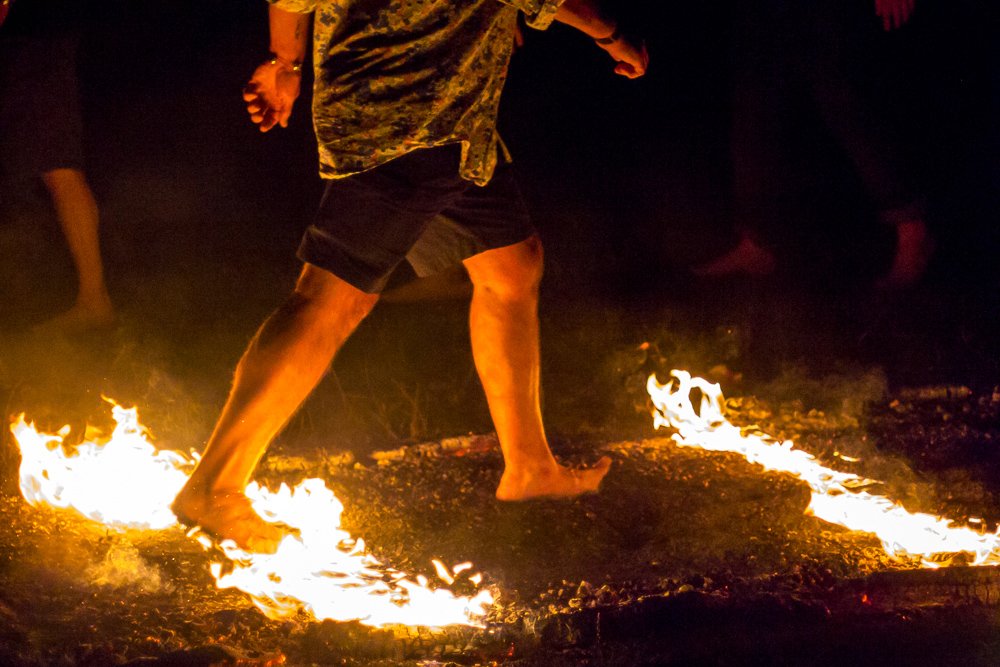 We Love MCR Charity went on to make history back in 2021 with what was the first – and what it thought at the time was "probably the last" – firewalk on St Peter's Square, but against the odds, the iconic charity is bringing the "one-of-a-kind" event back for more this week.
The We Love MCR Sponsored Firewalk returns for round two on Thursday, and for those gusty enough to give it ago, the charity is putting on not one, but two, lanes of fire for walkers to conquer.
If not, you can always just head into the city centre to cheer the firewalkers on instead.
Find out more here.
___
Fireworks & Fire Garden
Escape to Freight Island
Saturday 4 & Sunday 5 November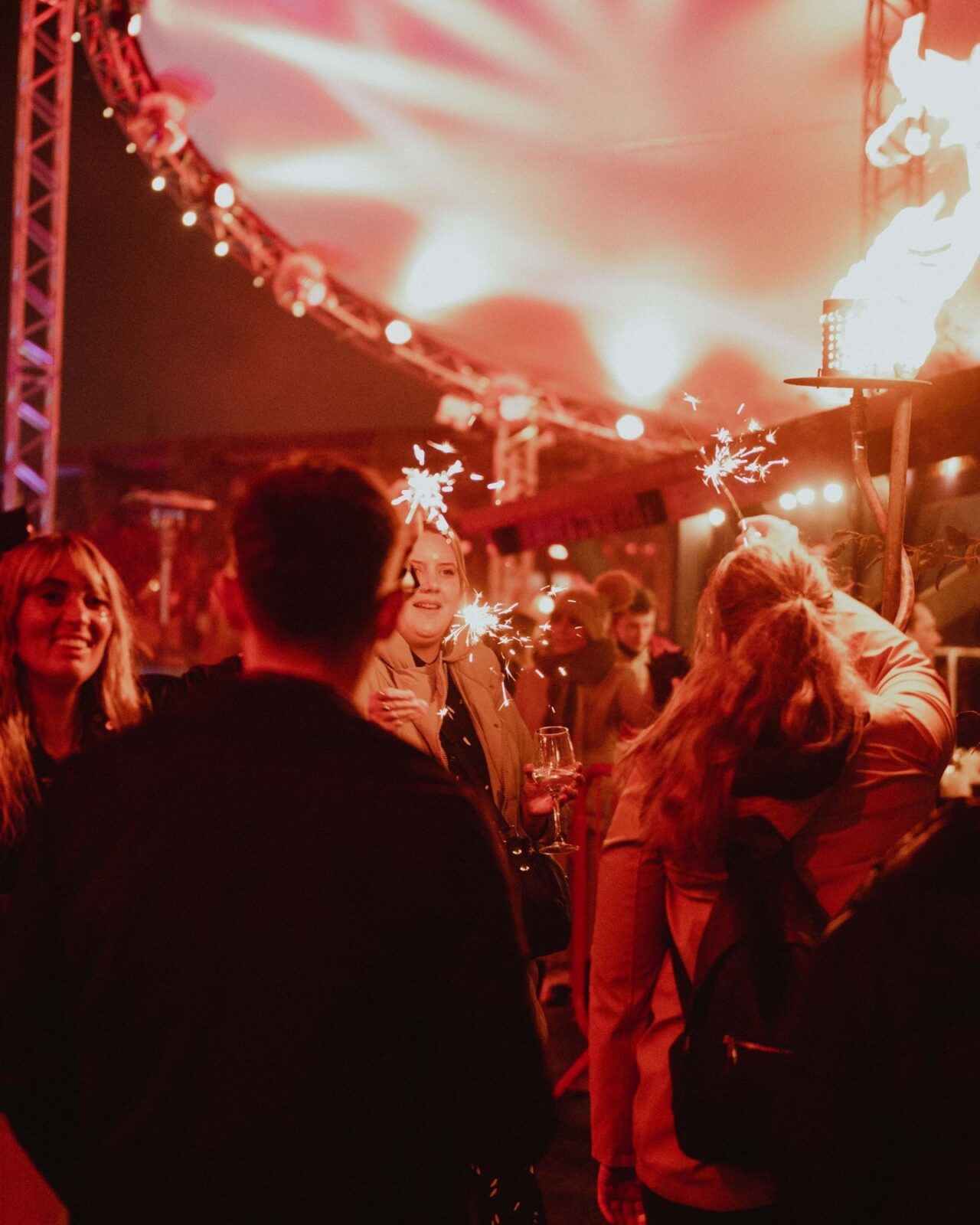 Escape to Freight Island's Fireworks & Fire Garden is back, and it's giving Mancs the chance to immerse themselves in an "other-wordly landscape" this Bonfire Night.
Organised in collaboration with award-winning local arts organisation Walk The Plank, Mayfield Park – which is Manchester's newest park, and the first one in the city centre in 100 years – will be transformed into a "realm like no other" for one weekend only.
The two-night Bonfire weekend event is taking place on Saturday 4 and Sunday 5 November, with early and late sessions on both days.
Find out more and grab tickets here.
___
Featured Image – ETFI | The Manc Group | WLMC