Eats
A huge new steakhouse is opening inside Sale's recently closed Foodhall site
Sale Foodhall first opened as a Groceries and Beer site in 2019, before expanding and relaunching as a food hall concept in 2021. Now, it will be revived under a new guise.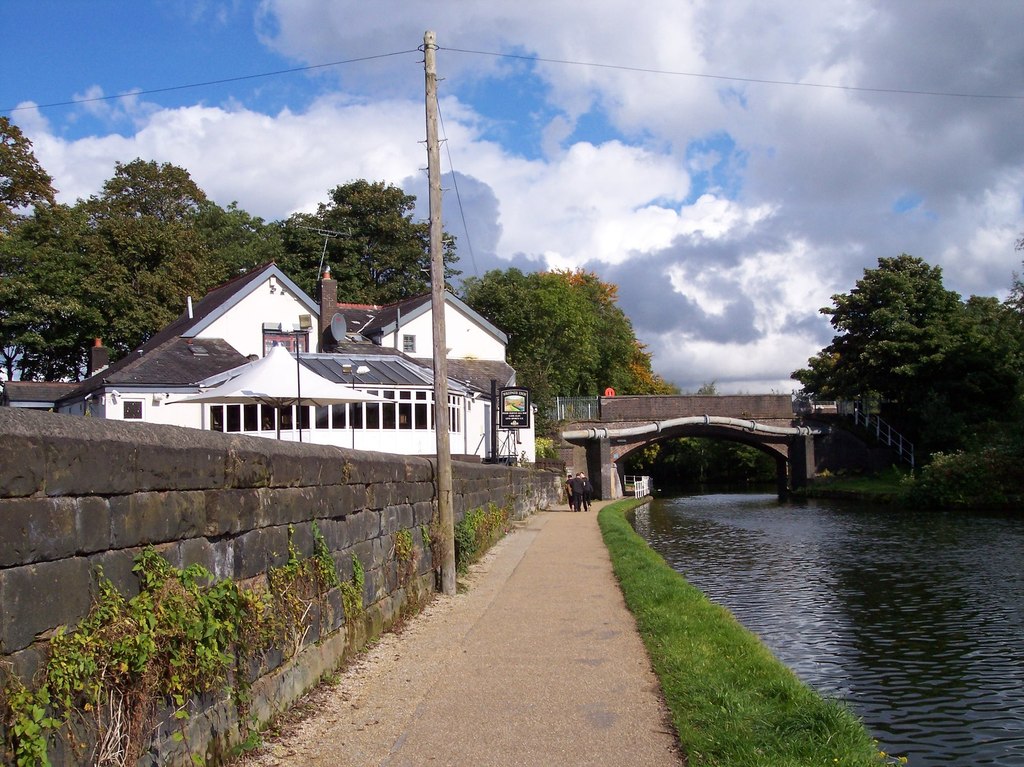 A huge new steakhouse is opening inside the recently closed Sale Foodhall site, it has been revealed.
Sale Foodhall was one of the first independent businesses to open in the redeveloped Stanley Square, but in March the business – which is part of the General Stores family – announced its shock closure.
The Trafford business blended a convenience store, where shoppers could pick up their basic groceries as well as items produced by local suppliers, with a food hall space hosting a rotation of street food operators.
However, despite once being named as part of Manchester's coolest group of corner shops, Sale Foodhall said in March that the 'unprecedented cost increases' over the last year had pushed it to closure and officially commenced trading on 2 April 2023.
Now, another local neighbourhood business Canteena has revealed that it will take over the huge space in its entirety, with plans to open its doors once again later this year.
Read more: The Bury cafe selling raw cookie dough loaded with American cereal and ice cream
The project is brought to Sale by Danielle Condron and Lisa Kettle, who formerly ran the beloved Sale boozer The Bridge before it closed its doors earlier this year.
The new Canteena Bar and Grill will specialise in Irish Dexter and Brazilian steak, with plenty more ranging from carpaccio and duck curry to veggie and vegan-friendly dishes also on offer.
Read more: Northern Quarter ice cream parlour Lazy Sundae to open inside the Arndale
Speaking on the new opening, the duo commented to Manchester's Finest: "We love Sale and its community and wanted to make sure everyone can enjoy the incredible food and new cosy, contemporary feel at Canteena.
"We have worked hard to cover every price range when it comes to the menu.
"We want Canteena to be Sale's home away from home when it comes to sharing food and drink with the people closest to you."
Featured image – Geograph