Eats
Tom Kerridge is launching a £15 set menu at his high-end Manchester restaurant
'A taste of the good times at a fraction of the price'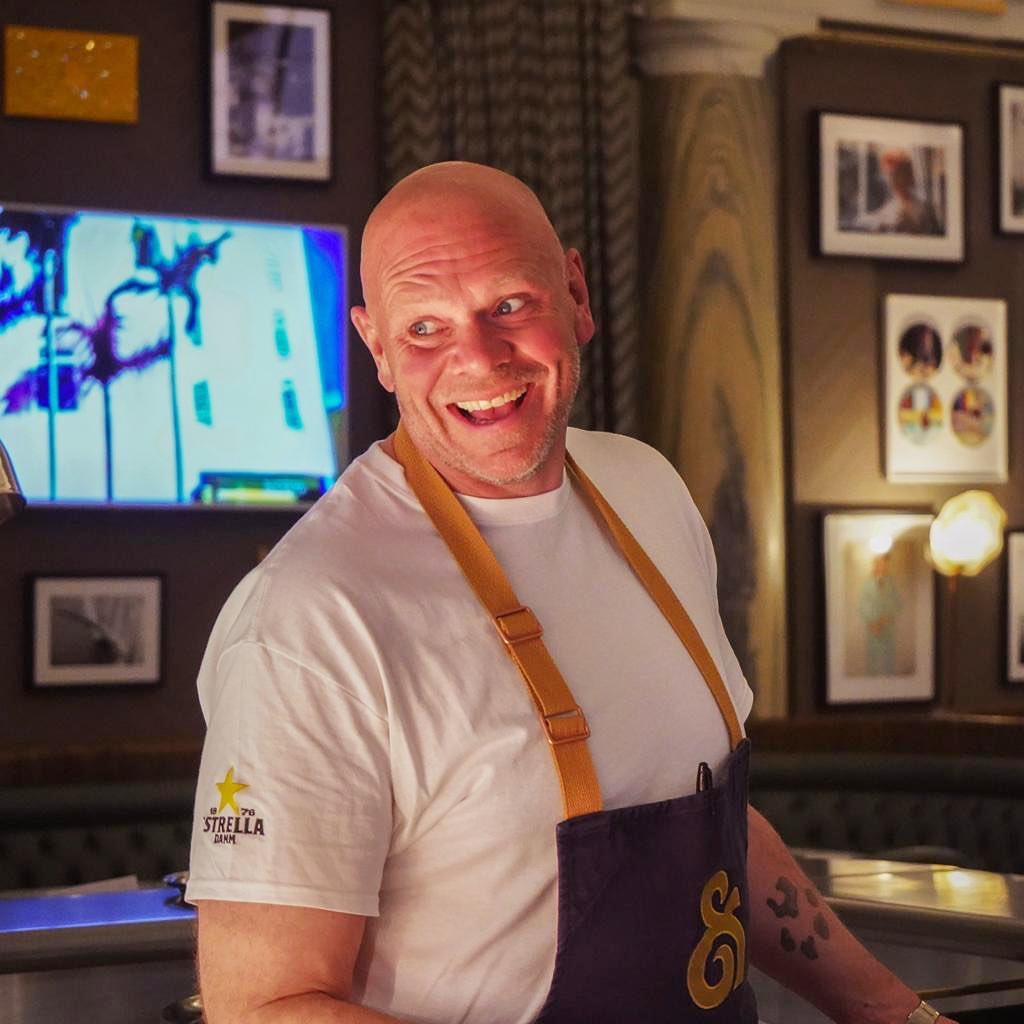 Celebrity chef Tom Kerridge will be offering diners a 'too good to be true' set lunch menu deal at three of his restaurants.
The chef, who owns the Bull & Bear in Manchester's Stock Exchange hotel as well as the world's first two-Michelin star pub, will create a £15 set menu, executed by his head chefs across the country.
He said he wants to 'get the excitement and buzz back into restaurants' during the cost of living crisis.
Kerridge's menu will include classic pub favourites, executed to his usual high standard, like cottage pie, lasagne, and jam roly poly pudding.
There'll be two courses for £15, with the option to add an extra course for an extra £7.50 – and bearing in mind that the cheapest starter on the Bull & Bear's usual menu is £14.50, that's quite a bargain .
The acclaimed chef pulled off a similar stunt during the 2008 financial crisis when people were 'very worried about the money in their pockets' and says it made 'absolutely no money but filled the pub with noise, excitement and laughter'.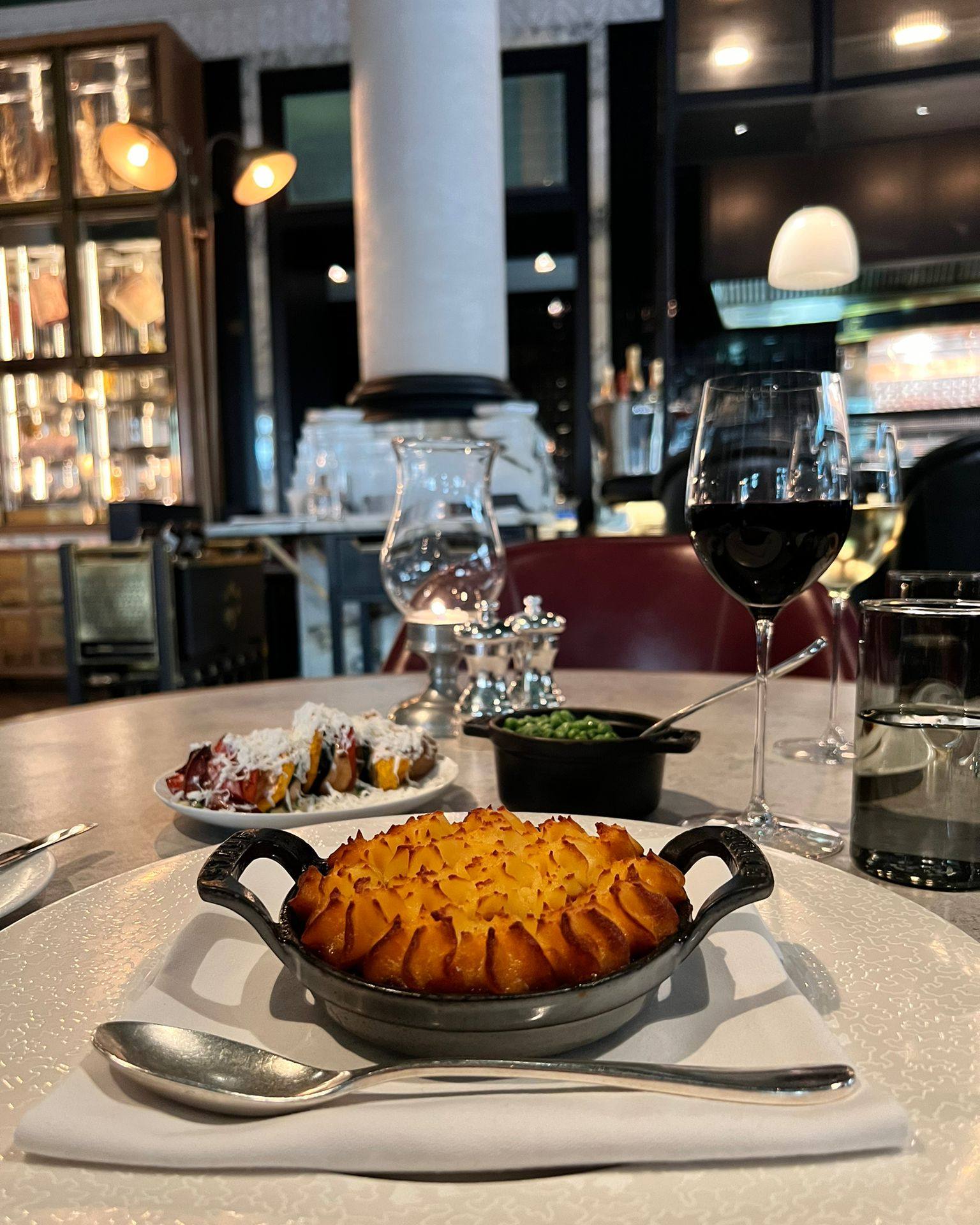 Tom Kerridge added: "Now, in 2022, it feels like those times are here again. You can't turn on the TV, look at social media or read a newspaper without the grim news of the cost-of-living crisis.
"So, it is time to bring back the 'too good to be true' offer. We are very excited to launch a set lunch £15 menu. Yes, that is right, £15 for two courses (a third course can be enjoyed for an additional £7.50), running across three of our sites. Kerridge's Bar & Grill in the heart of London at The Corinthia, the one Michelin starred The Coach in Marlow, and the beautiful Bull & Bear in Manchester."
Read more: A free Chinese festival is bringing street food, lion dancing and karate to Manchester
He continued: "The dishes will champion classic pub favourites or even school dinners, so expect cottage pie, lasagne and caramelized onion sausage with mash followed by old school desserts of spotted dick, jam roly poly and crumble and custard.
"The aim is to get the excitement and buzz back into restaurants without guests having the fear of spending too much money. A taste of the good times at a fraction of the price.
"Please come and join us, and most importantly, make a booking in London, Manchester or Marlow."
The £15 set lunch menu will be available at Tom Kerridge's The Bull & Bear in Manchester from Monday 5 September.
Featured image: Bull & Bear