Style
The local boutiques offering last-minute Christmas gift ideas for her
If you're struggling to find some last-minute Christmas presents, these local boutiques have got you covered.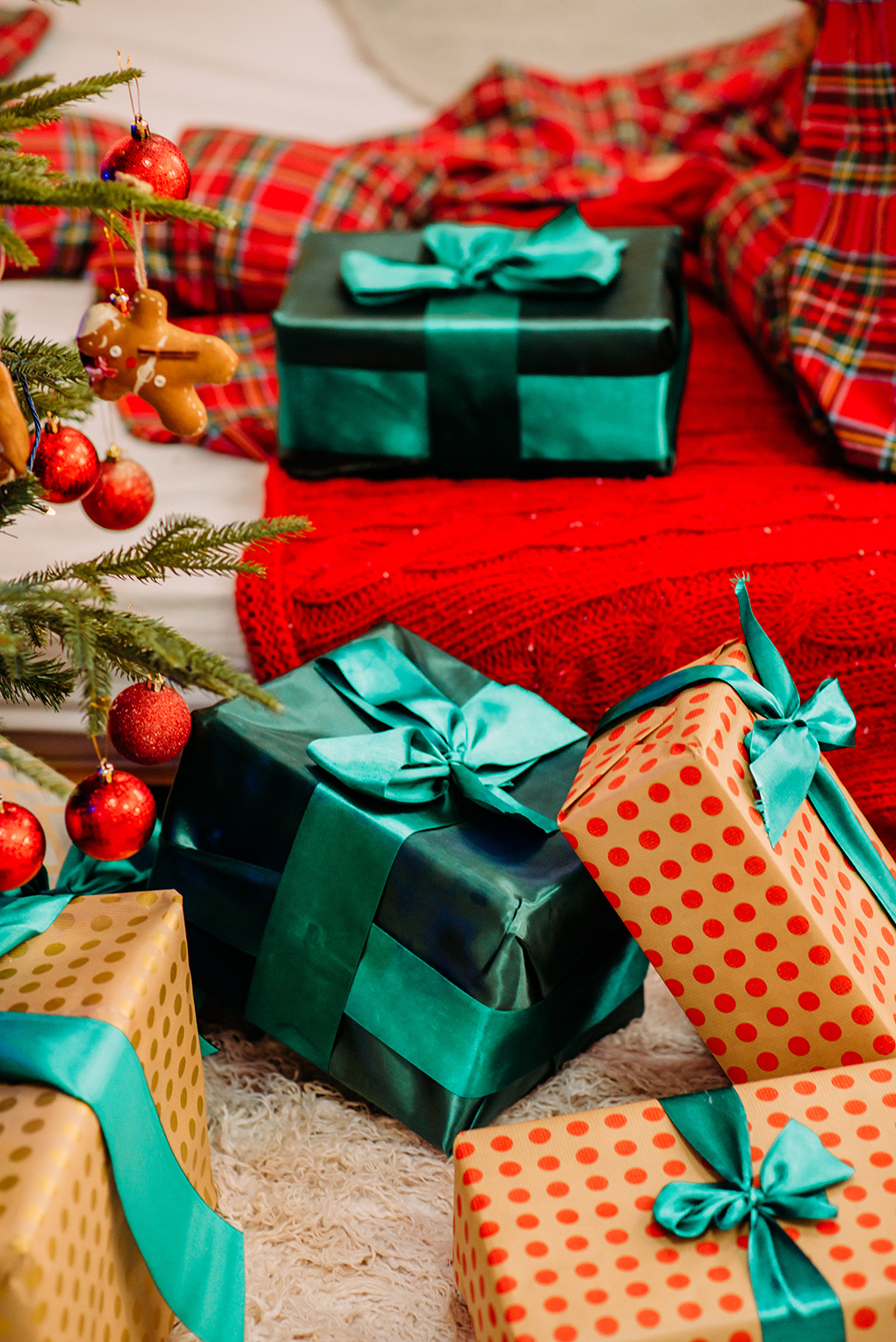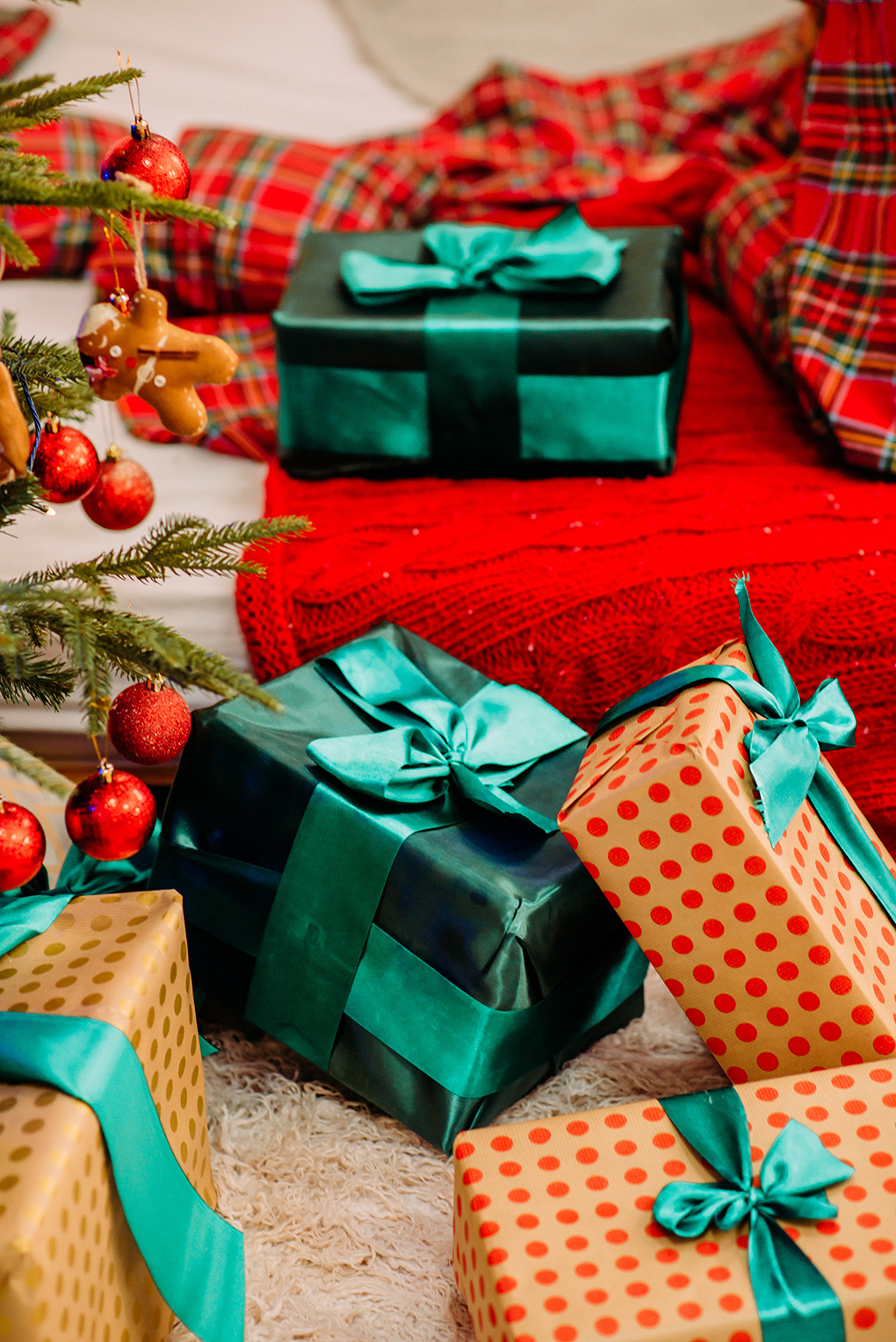 It's been a tough year for Manchester's small businesses, with many of the city's hardworking creatives struggling to survive due to the COVID-19 pandemic.
With Christmas is almost upon us, we need to look out for one another – supporting the Mancunian independents that our creative city is renowned for wherever we can.
Manchester is filled with unique businesses offering festive, fun gifts, so if you're braving the busy high streets and frantically searching for last-minute Christmas presents, why not support some of these local creators?
For those who enjoy a pamper evening…
Everyone deserves to feel indulged and spoiled around Christmas, especially after the insane year that 2020 has been.
Soapy J, which is based in Afflecks, is selling some amazing bath bombs that are handmade and kind to your skin, whilst still packing an incredible punch with their striking scents and vibrant colours.
This relaxing range will go down a treat on a winter evening – as well as their classic mini-figure range of bath bombs which will hopefully be back in stock in the new year.
For the loungewear lover…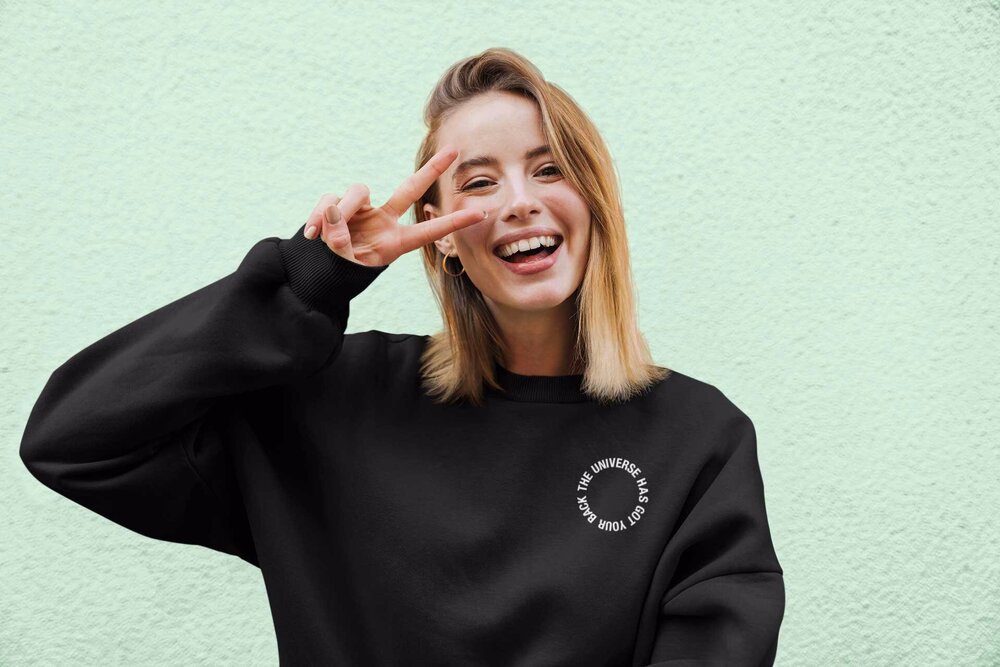 Our time in lockdown loungewear doesn't seem to be entirely over yet – so it's likely that comfy jumpers and joggers will still be a staple going into the new year.
Kay Lou Klub's 'The Universe Has Got Your Back' range is the most comforting kind of clothing after a chaotic year, reminding us to stay strong whilst keeping cosy.
The company also offers a variety of other sweatshirts and t-shirts in their efforts to launch Manchester's mental health movement through clothing.
For the fake tan aficionado…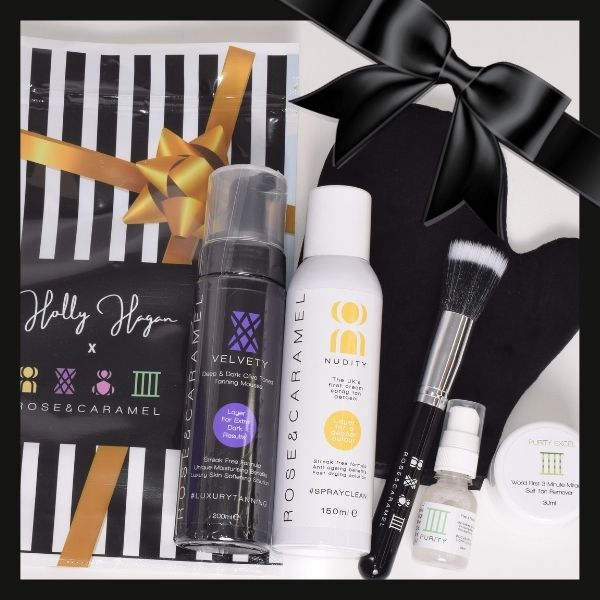 As holidays abroad still feel like a distant dream, fellow Mancunians shouldn't have to forfeit their sunkissed look.
If you need an injection of bronze now more than ever, Holly Hagan's collaboration with Mancunian brand Rose and Caramel is exactly what you need.
This set has got you covered for the 'ultimate tan up', with everything from products to prep your skin to their revolutionary 3-minute tan remover.
If you know someone who's sick of scrubbing off patchy fake tan, this gift set is an absolute necessity.
For the plant mum…
Glass House on Princess Street has launched a 'plant gang pack', offering everything you need to keep your greens alive this winter.
This is perfect for anyone who's developed a greenfinger and has been steadily transforming their home into a tropical paradise.
Glass House is also selling a variety of houseplants, succulents and dried flowers from their Manchester-based boutique, as well as hosting workshops in the run-up to Christmas.
For the sustainable skincare queens…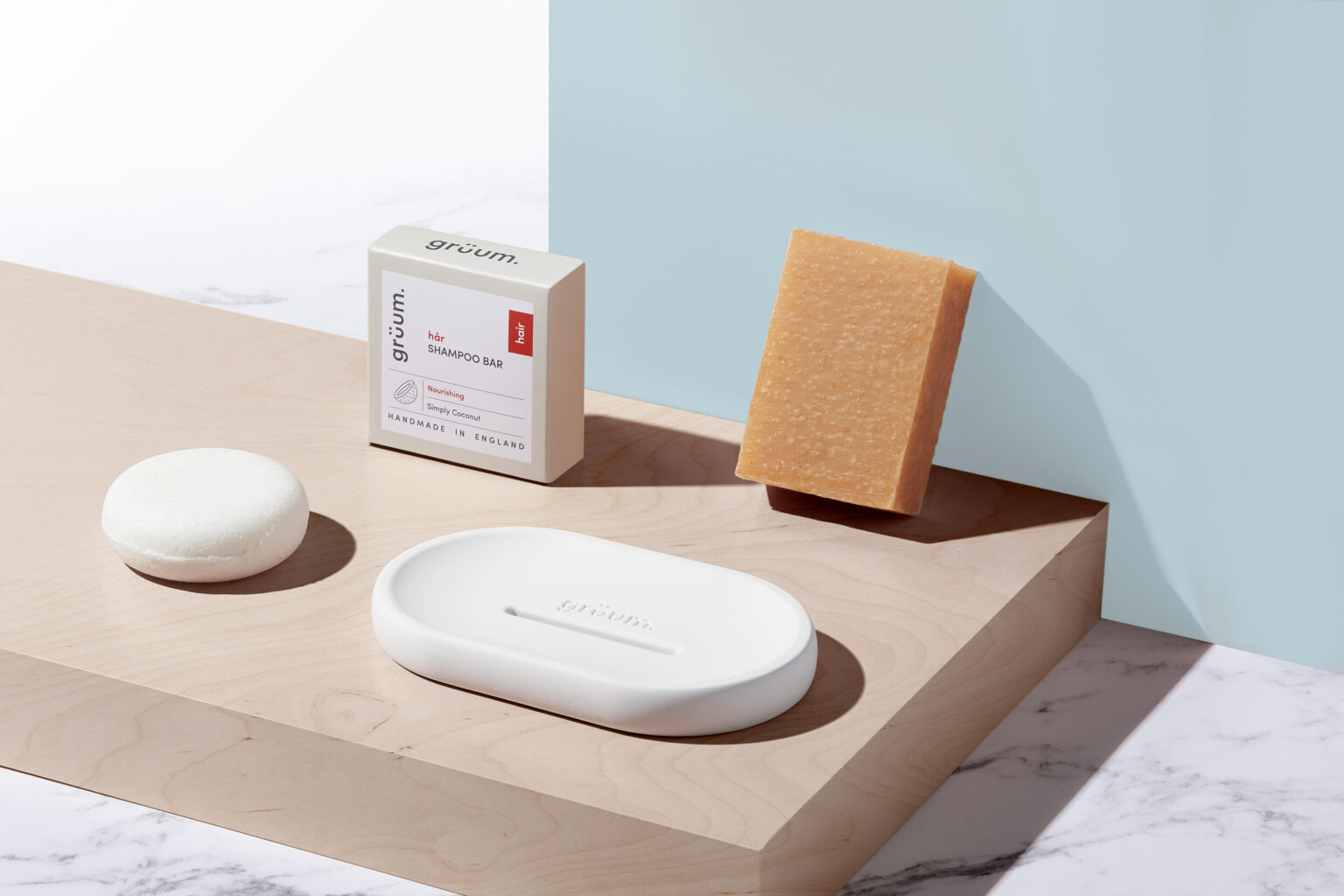 Buying someone a gift set of shower gels can seem quite impersonal, but opt for a zero-waste alternative and suddenly your prezzie has a lot more thought behind it.
Grüum is a Manchester brand aiming to create planet-friendly skin and body care, and these gifts would be the perfect addition under the Christmas tree for anyone who is environmentally conscious.
Although Gruum offer various gifts, you can't beat 'The Sustainables' set of zero plastic pamper products, including their award-winning shampoo bar.
For the jewellery obsessive…
If you plan on giving some elegant jewellery this Christmas, or you know someone who takes pride in these lavish accessories, then having somewhere to display these items is essential.
Not only is Benji's boho face jewellery stand practical as it stops them from getting tangled, it's also the height of trendy interiors right now.
Gorgeous jewellery deserves to be adorned for all to see (that is, when we're allowed visitors in our homes again), and what better way to do so than with this stunning holder.
Benji's is also selling a variety of elegant and eclectic homeware that would make the perfect Christmas present.
For the fragrance fanatic…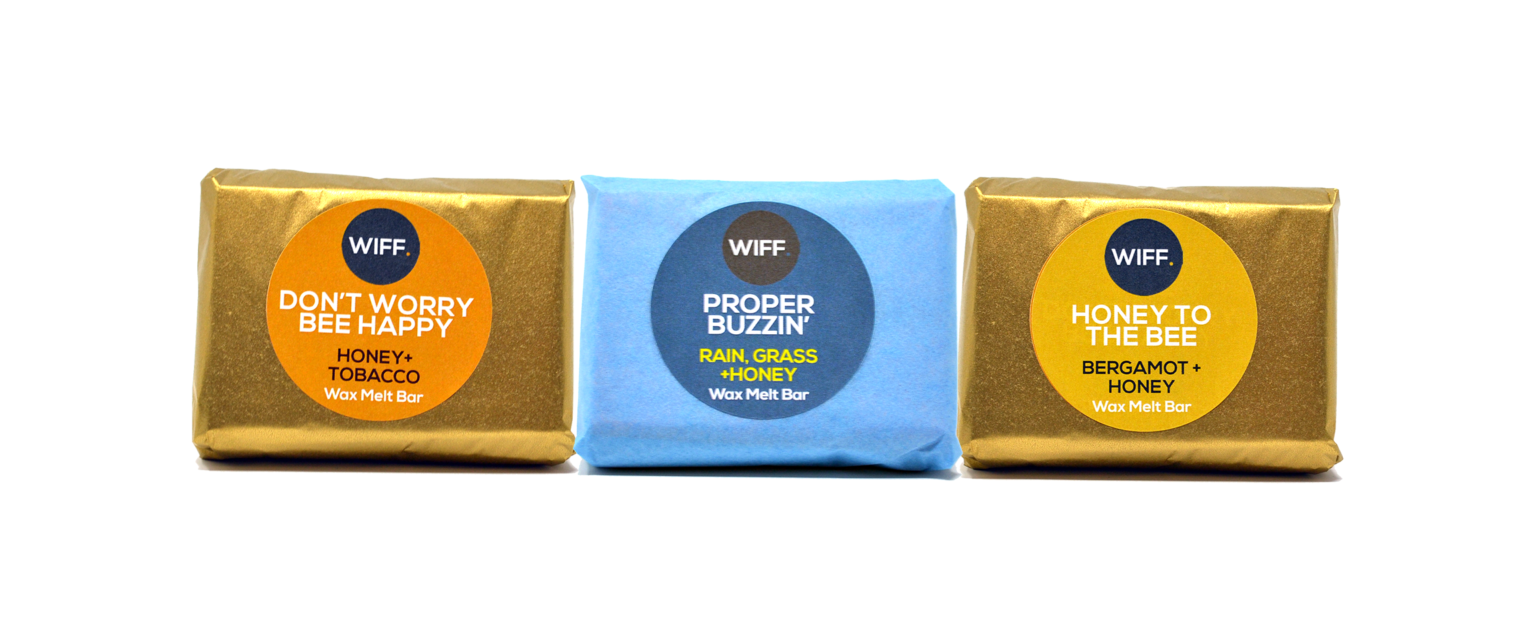 Candles are quite an obvious gift idea, but why not spice things up a bit and opt for a set of wax melts instead?
These super cute stocking fillers provide a great opportunity to try out some new scents and give your home a fresh feel as the new year approaches.
Although there are many on the market, you can't beat WIFF's selection of unique fragrances with hilarious names that'll definitely be the topic of conversation around the Christmas dinner table.
For the face mask fiend…
If you know someone who is into creative, reusable face masks, rather than the disposable, surgical-esque ones, then this is a thoughtful and extremely practical gift.
It's the gift that we never could've seen coming last Christmas – but is now an absolute necessity for everyone.
The Norah Store in Stockport are selling these stylish options that will become the focus of any outfit, allowing you to be both confident and cautious when heading out