Trending
Experts warn that Flying Ant Day is imminent and it could be 'any day' now – but what is it?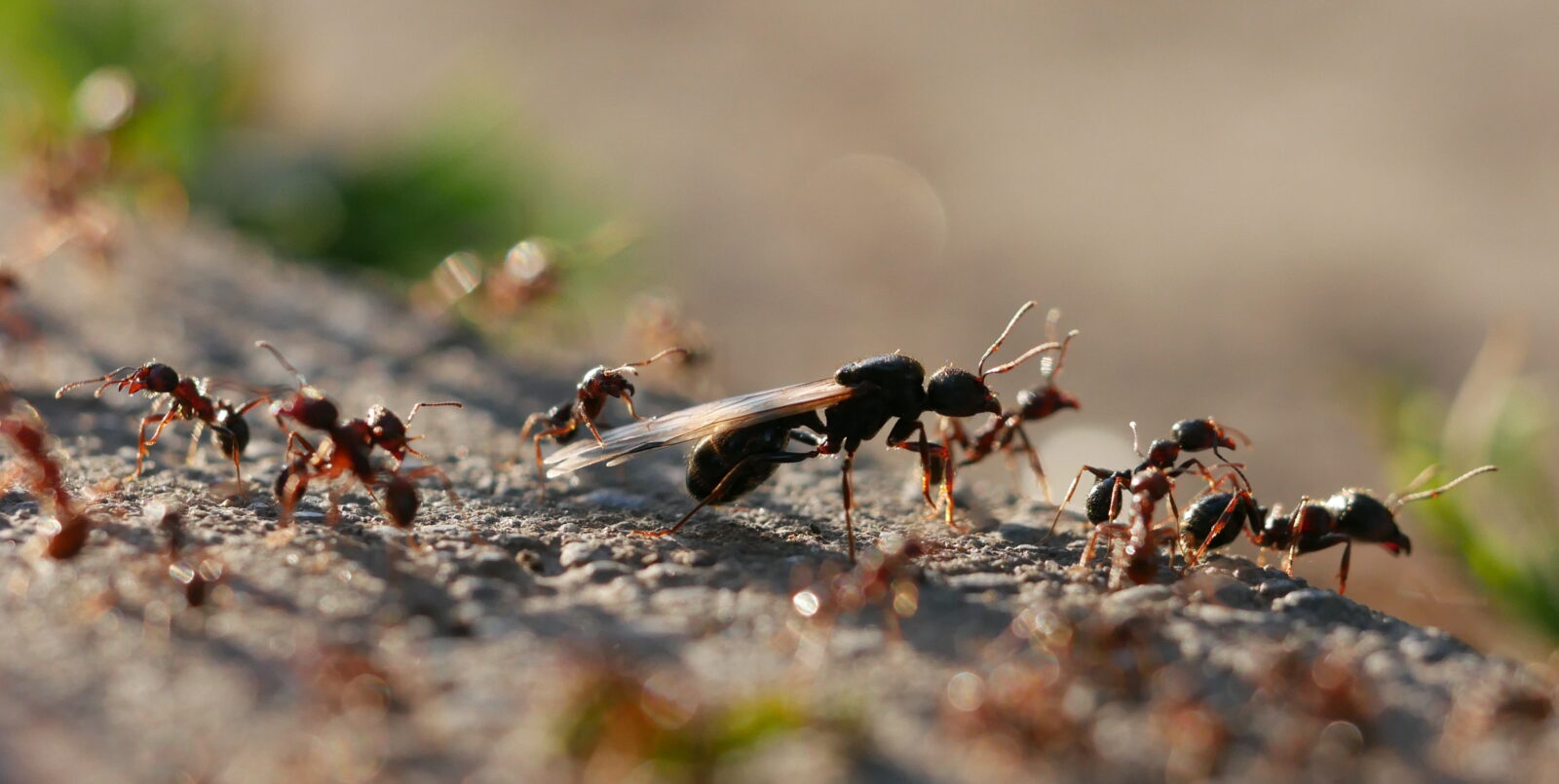 Gardening experts are warning that the annual phenomenon known as Flying Ant Day is right around the corner, and it could be "any day" now.
With temperatures having been soaring in Greater Manchester over the past couple of days, as the UK experienced the second heatwave of the summer, pest controllers were warning that an influx of "sugar-crazed" wasps was likely to come with the warm weather – but now, it turns out the wasps aren't the online insects we need to brace for.
Flying Ant Day is apparently on its way too, and it could be here before we know it.
As a thunderstorm warning now in place for much of the country, with heavy rain, wind, and general stormy conditions forecast set to bring potential flooding, damage to buildings, and disruption, the change in weather could also bring flying ants.
Post-heatwave is usually considered to be the ideal time of year for the creatures fill the air in swarms, according to experts, but while the annual occurrence is called Flying Ant Day, most of the time, it isn't just a one-day thing.
Read more: UK told to brace for 'worst' wasp invasion in years as heatwave arrives
But what actually is Flying Ant Day? What should we be expecting? And is there any way to make sure flying ants don't get inside our homes?
What is Flying Ant Day?
To sum it up simply, Flying Ant Day – which is scientifically referred to as nuptial flight – is a natural annual event that sees countless of the flying insects take to the skies in a bid to avoid the heat.
It marks the day or time of year where virgin queens mate with males to start new colonies.
While it's impossible to predict an exact day for the annual occurrence, there have been warnings that 2022's Flying Ant Day could take place any time from 15 August, so we're already a day overdue and it's worth keeping an eye out.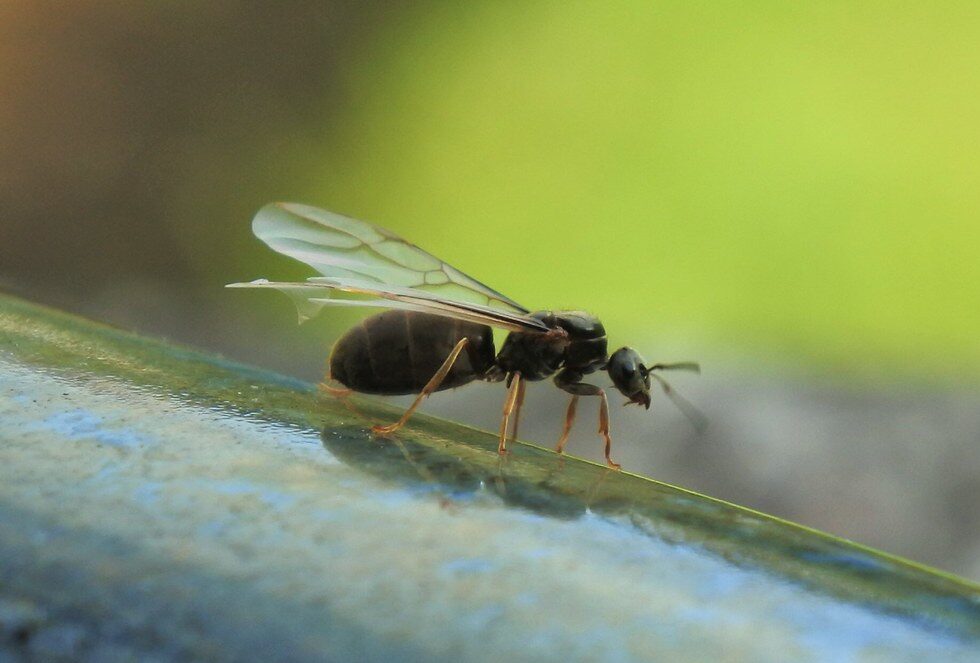 What are the experts saying?
"Most of us have been enjoying the heatwave, but while we've been making the most of the sun, a storm has been brewing," explained Chris Bonnett – founder of Gardening Express.
"There is no specific day for Flying Ant Day, it's usually just around mid to late August and it typically happens after a heatwave [and] the reason for this being that ants prefer humid weather and they use this time to get on the lookout for a new home and whilst that's all well and good, it becomes a real nuisance for those of us who enjoy spending time in our gardens and outdoors.
"Ants in the UK aren't dangerous, but they can be extremely irritating."
How can I stop flying ants getting into my home?
Gardening Express has also given a handful of top tips to keep flying ants outside and stop them from entering into our homes.
Clean kitchen surfaces
Seal bins
Keep food out of sight
Mop floors
Deter them with peppermint oil
Featured Image – Flickr