Trending
Jacob Rees-Mogg says TV License fee 'needs to go' after BBC's Gary Lineker row
The outspoken Tory MP says it "leads to a heavily regulated media based around what the BBC needs".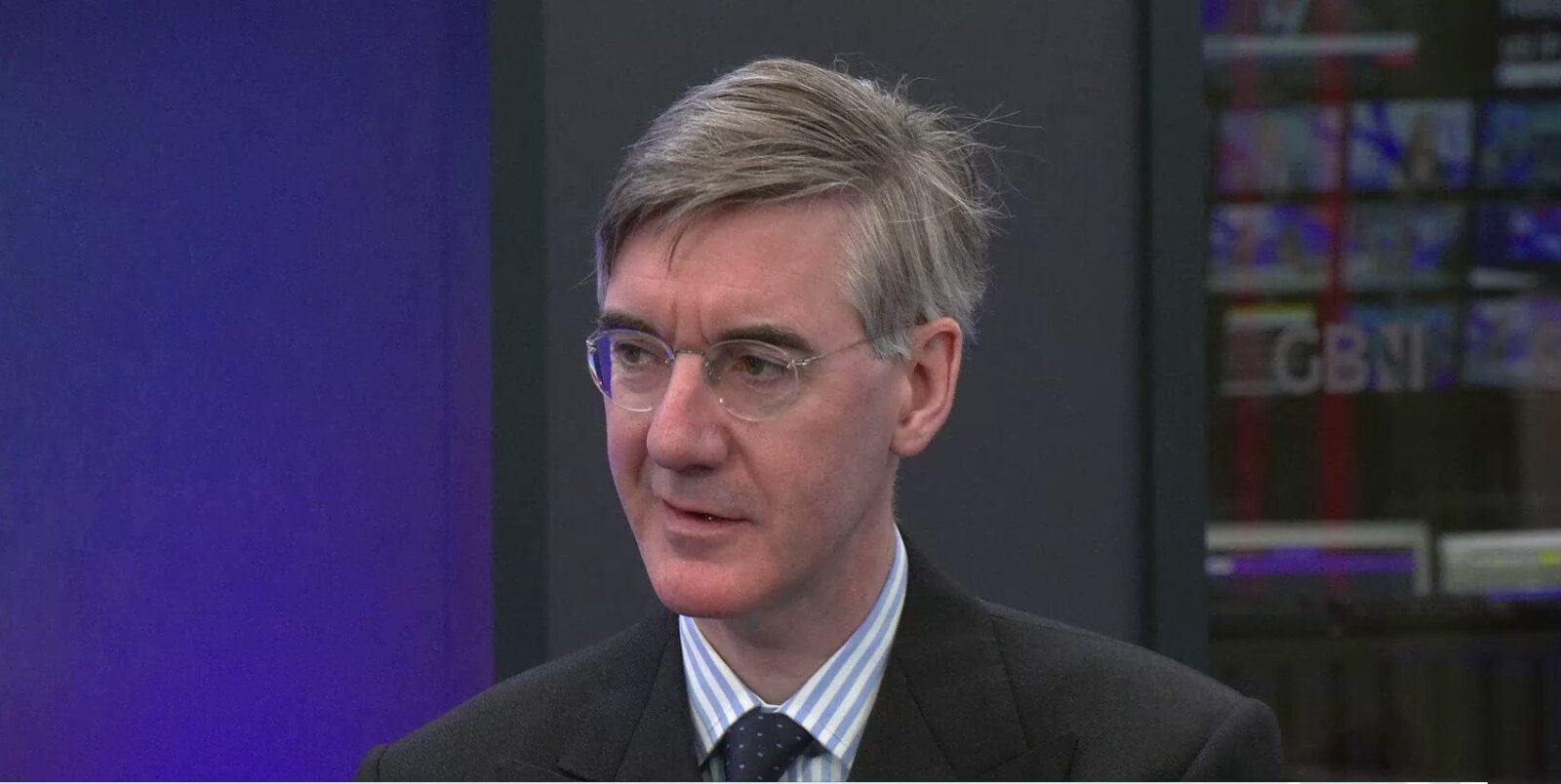 Jacob Rees-Mogg says he thinks the TV License fee "needs to go" after the BBC's recent row with Gary Lineker.
The controversial and outspoken Tory MP for North East Somerset has made his views on the topic of TV license fees known following what has been a week of turbulence for former England striker turned presenter and pundit, Gary Lineker.
In case you somehow missed it and need bringing up to speed, Gary Lineker was asked to temporarily "step back" from presenting the BBC's flagship football show, Match of the Day – which he has fronted since 1999 – last Friday, with the broadcaster saying it considered his recent social media activity to be "a breach of our guidelines", and confirming he would not return to screen until a "clear position on his use of social media" was agreed.
The broadcaster's move to suspend Lineker comes after the 62-year-old had been at the forefront of several days of intense scrutiny and debate over his Twitter posts criticising the UK government's asylum seeker policy.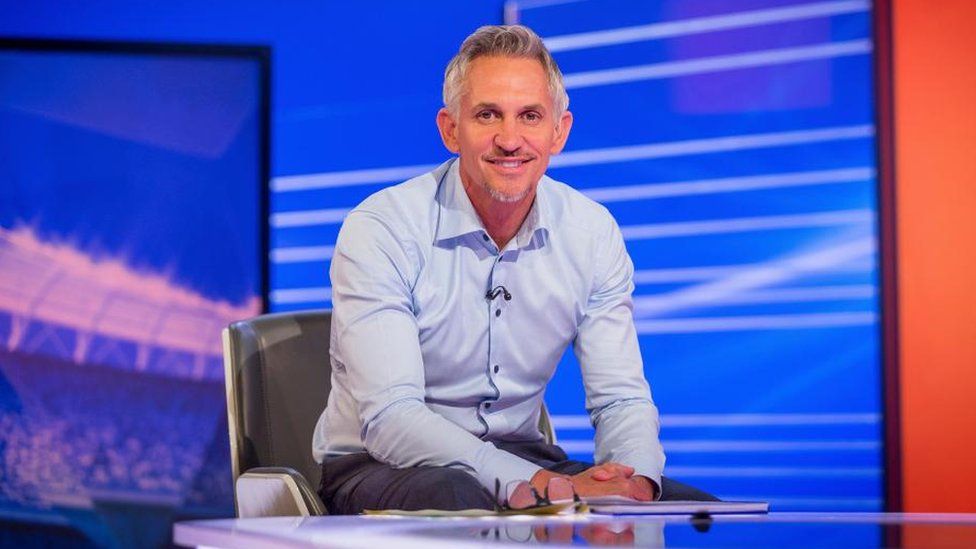 His initial tweet saw him compare the language used to announce the government's policy with that of 1930s Germany – which went on to spark a row over whether he broke BBC impartiality rules.
After several of Lineker's presenting partners and prominent BBC colleagues, including fellow Match of the Day co-presenters Ian Wright and Alan Shearer, as well as Alex Scott, Jermaine Jenas, and Micah Richards, all chose to "show solidarity" by refusing to present if asked, the BBC issued an apology yesterday and confirmed that Lineker would return to his presenting duties.
Following an official statement by the BBC, Lineker took to Twitter to reflect on "a surreal few days" and confirm he'll be back "working with the best and and fairest broadcaster in the world", while taking the time to thank his colleagues and the general public for their "incredible support".
With the situation having now been resolved, Rees-Mogg spoke to right-leaning news station GB News to weigh in on it all, and give his opinion on the BBC as a whole, while raising the much-debated topic of TV License fees.
"I think the issue is about the BBC rather than about Gary Lineker's view," Rees-Mogg said.
"He's entitled to have any view he wants, we are all in favour of freedom of speech and people being allowed to say things that we don't agree with, or we may even find offensive, and that's actually fine. He can say what he likes.
"The issue is that the BBC is the state broadcaster and that it's funded by a tax on televisions. If it weren't, then we wouldn't need to worry about its impartiality."
When the topic got onto the BBC's licensing fee, Rees-Mogg explained that he thinks it's a constraint on the broadcaster, telling presenters Bev Turner and Andrew Pierce: "It stops it earning revenues by subscriptions on the iPlayer, or by taking advertising.
"It leads to a heavily regulated media based around what the BBC needs and what is needed for a State-funded channel.
Read more:
"And so, yes, I'm saying the licence fee has passed its sell-by date and it needs to go."
Featured Image – GB News