Trending
Self-isolating Man Met students can now get free Rudy's pizza and Shindigger beer delivered to halls
There will be 200 free pizzas delivered in 50 packs of four for the ultimate student lock-in pizza party.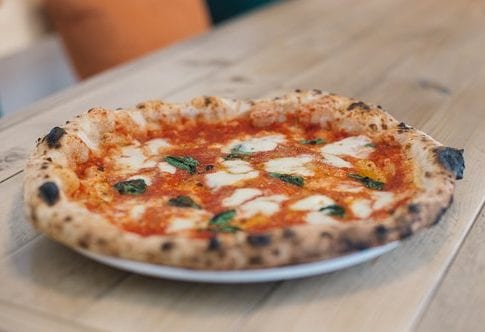 Rudy's Neapolitan Pizza has announced it will lend support to the students currently under self-isolation at Manchester Metropolitan University by donating 200 'Bake At Home' pizzas.
The Rudy's 'Bake at Home' pizzas will allow students to enjoy the very best Neapolitan pizza from the comfort and safety of their halls.
These pizzas are hand-made by Rudy's expert pizzaiolos using the same fresh ingredients used in the pizzerias.
Believing Neapolitan pizza to be the best in the world, Rudy's dough is made fresh daily using Caputo 00 flour – which has been left to ferment for at least 24 hours – alongside the best quality ingredients imported twice a week from Naples, including San Marzano tomatoes grown on fields next to Mount Vesuvius, and Fior di Latte mozzarella.
It's the best of the best.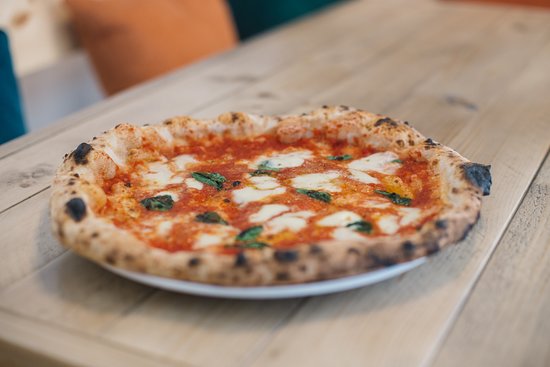 The beloved Manchester pizzeria – with a city centre location on Peter Street, the original Ancoats branch and a new suburban restaurant in Sale opening this year – was famously named the 10th best pizza in the world by Big Seven, and is currently ranked the 'No.1 Pizzeria in the UK' on TripAdvisor.
The Rudy's 'Bake at Home Pizzas' will be available to students in isolation at the Cambridge and Birley halls.
In order to register, students should go to Rudy's Instagram (@wearerudyspizza) and tag three friends to be in with a chance of receiving a free pizza delivery.
There will be 200 free pizzas for students – delivered in 50 packs of four – for the ultimate lock-in pizza party.
If that wasn't enough, Rudy's has also teamed up with Shindigger, who will include four beers in each pack.
A total of 50 flats will be picked at random from the comments on Friday 2nd October at 3pm, and they will then be contacted over the weekend for their name, address and phone number to secure a delivery.
Pizzas will be delivered to student halls on Monday 5th October.
Deliveries will be conducted in a COVID-secure manner, with each party being assigned an allocated contactless time-slot.
You can find more information via the Rudy's website here.
___
The COVID-19 pandemic may have taken its toll on industries of all shapes and sizes over these past few months, but supporting local/independent business has never been more important than it is right now.
Do your bit – support local.
The Manc is #BuzzingToBeBack – find out more about eats in Manchester here.