Trending
Some festive favourite buffet snacks under threat as factory workers strike over pay
Hundreds of staff are walking out every single day until their boss agrees to negotiate.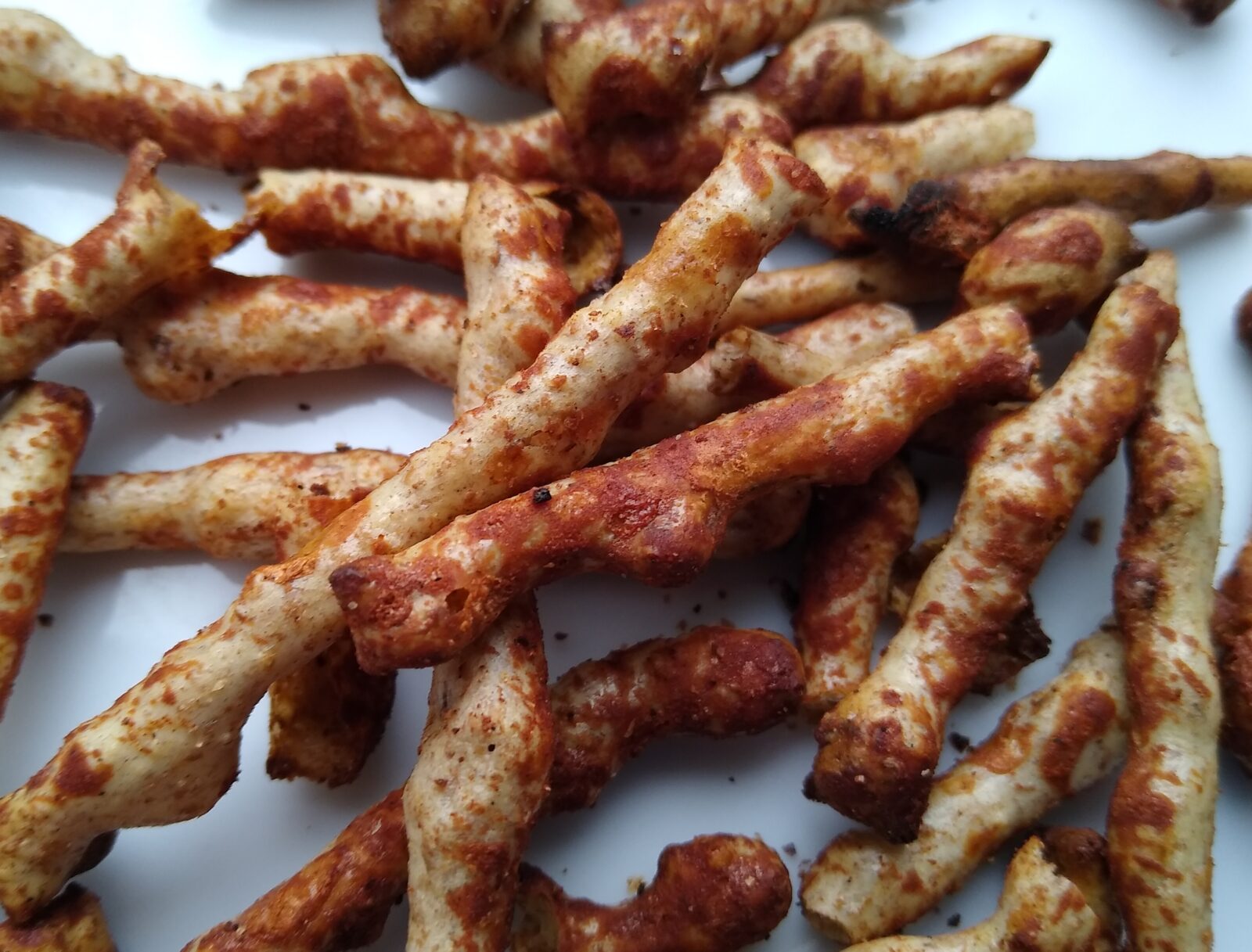 Jacob's Cream Crackers and Twiglets are among the snacks said to be under threat of shortage as hundreds of factory workers are currently staging strike action.
GMB Union says that more than 750 workers at the Jacob's Cream Crackers factory near Liverpool – which, of course, makes Jacob's Cream Crackers, as well as Twiglets, Club bars, and a handful of other snack foods popular around the festive season – yesterday began a what is being called a "permanent strike" over anger at a real terms pay cut.
Staff at the Aintree plant have been taking limited industrial action since September in their pursuit of a pay award that "meets their claim for cost of living", GMB Union explained.
But, as of yesterday, staff will walk out every single day until their boss agrees to negotiate.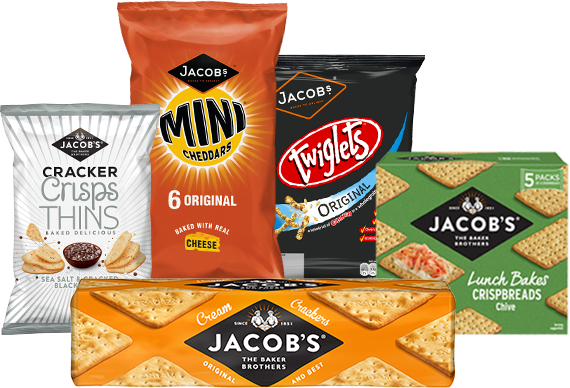 The union said that the company also announced yesterday that it was "shifting production" of Jacob's Cream Crackers to Portugal in what is a bid to "undermine the strike".
"These workers are rightly angry," said Eamon O'Hearn – National Officer at GMB Union.
"They put themselves on the line to keep the company going during the pandemic, and now they need some help to get them through the cost of living crisis – but it's falling on deaf ears, and in fact, more than that, bosses are shifting an iconic British brand to Portugal to undermine their own workers.
"This kind of naked corporate greed in the run up to Christmas is disgraceful.
"Jacob's workers will now be on strike 24 hours a day, seven days a week until the company comes back to the negotiating table."
A spokesperson for pladis UK&I said in response to the strike action: "As has been widely documented, the cost of doing business has increased significantly in every aspect of our operations, from rising energy costs to a wide range of pressures more broadly in our supply chain, however, we greatly value our workforce, many of whom helped to keep us going throughout the pandemic, which is why, despite these pressures, we have offered a pay rise at almost 9% over two years, in addition to an immediate £500 payment to help with the increased cost of living.
Read more:
"We therefore regret that the GMB has decided to take this course of action, despite our efforts to reach an agreement with them.
"We would like to take this opportunity to reiterate that our door remains open for further discussions with the union's representatives."
Featured Image – Wikimedia Commons