What's On
The best things to do in Greater Manchester this week | 7 – 13 August
We're into our second week of August, and summer has been treating us well so far.
As always, Greater Manchester's events calendar continues to be jam-packed with events for everyone to be getting involved with – from festivals, family-friendly activities, and foodie feasts, to immersive experiences, exhibitions, and so much more.
If you're stuck for choice, we've cherry-picked a few of the best bits for another edition of our 'what's on' guide this week.
Here's our top picks.
___
Operation Ouch!
Science and Industry Museum
Monday 7 August – onwards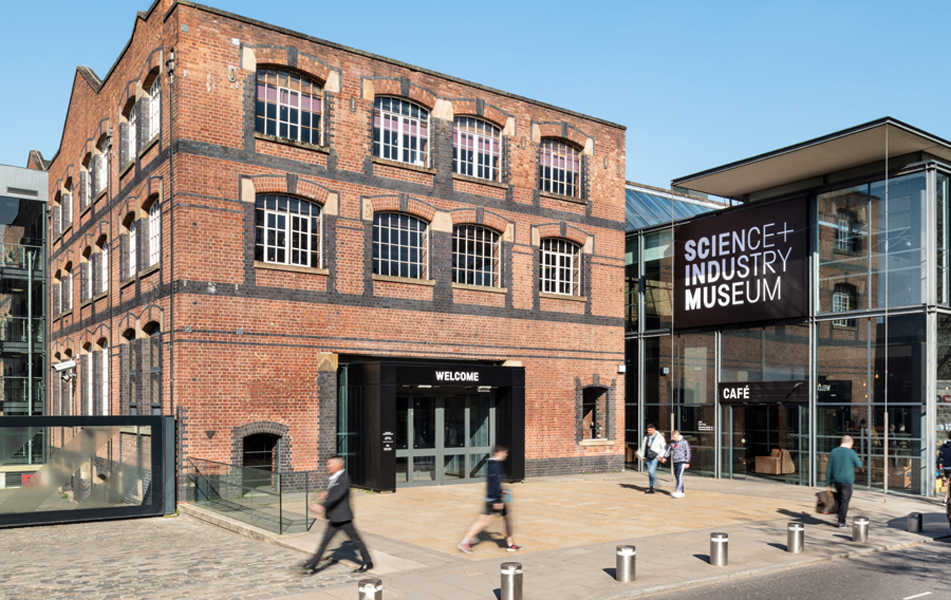 A brand-new exhibition is currently having its world premiere at the Science and Industry Museum in Manchester, and it's giving families the chance to "dive headfirst into the digestive system" and "travel like a poo".
The new blockbuster exhibition, Operation Ouch!, is based on and will see the award-winning CBBC children's TV series brought to life.
Visitors can expect interactive experiences, amazing objects from the Science Museum Group's collection, and appearances from world-renowned doctors who will be on hand to guide audiences through this "lively, interactive, and playful adventure to better understand our brilliant bodies".
Find out more and grab tickets here.
___
The Capri Beach Club
Exchange Square
Monday 7 August – onwards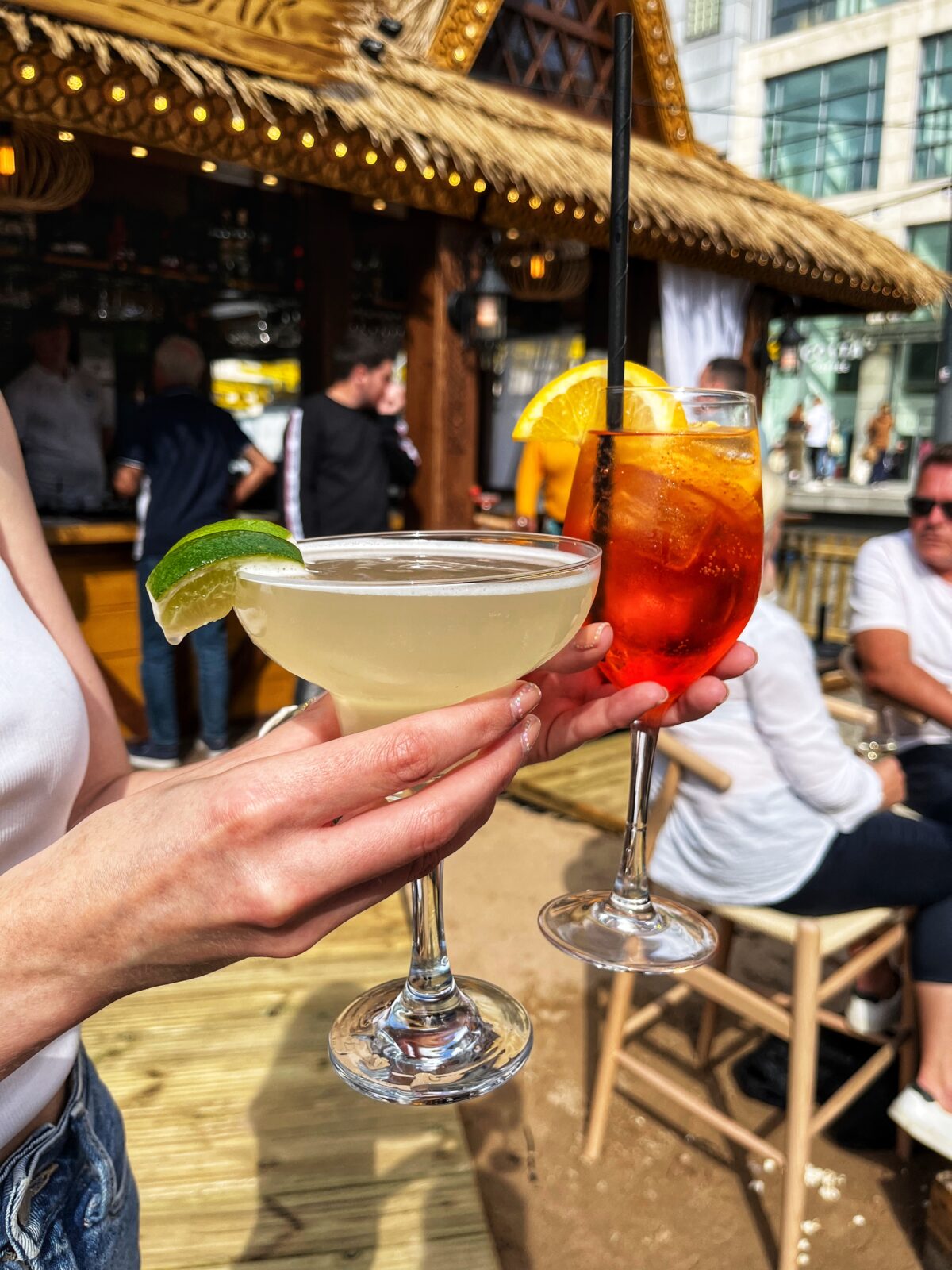 A pop-up beach club has appeared right in the heart of Manchester city centre, and it'll transport you straight to the Mediterranean.
The Capri Beach Club – which has appeared at Exchange Square outside Selfridges – has been kitted out with cabanas, boardwalks, swing chairs, and even real sand, and it promises to recreate the ambience of a real Capri beach club.
There's a DJ playing chilled-out beats from the 80s up to the latest chart-toppers, plus resident saxophonist Elliot Slater, who has graced the stages at some of the biggest clubs in Ibiza.
As you lounge back on luxury seating, you can work your way through the summer cocktail list that includes Aperol spritzes, margaritas, bellinis, and espresso martinis, and then grab a bite to eat from the range of street food vendors.
Find out more here.
___
StarWash Roller Disco
Trafford Centre
Monday 7 August – onwards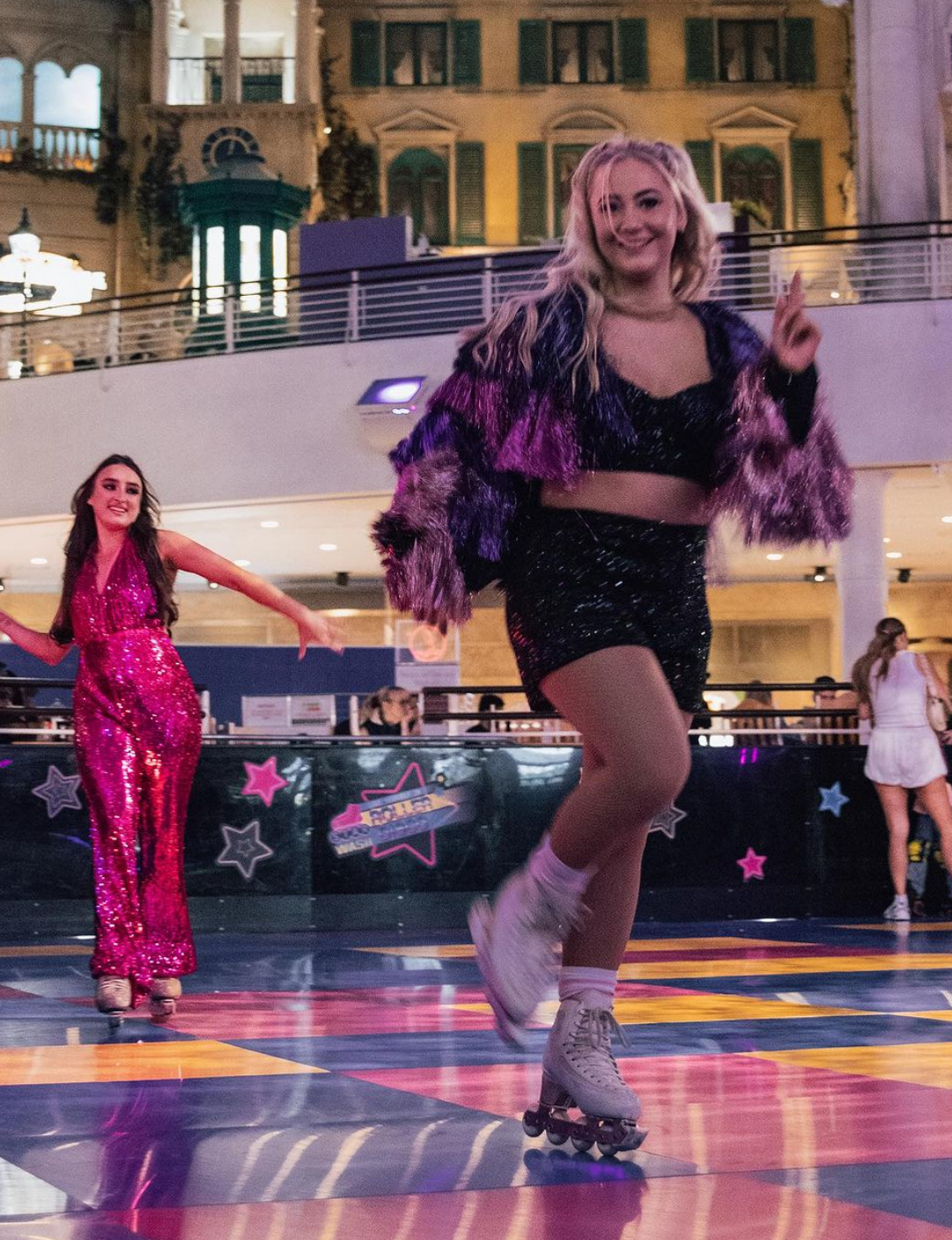 Trafford Centre's new disco-themed roller rink has officially opened for the summer.
Having popped-up in The Orient food court in front of the Main Stage area, the shopping centre's new StarWash Roller Disco is described as being a "dazzling disco-themed roller rink" that's an immersive experience where skaters can "get down both on and off the rink".
Skaters are "transported" to a world of "vibrant lights, pulsating beats, and a kaleidoscope of colours", all while a DJ blasts out a soundtrack of feel-good tunes and disco classics.
Find out more here.
___
Dinosaurs in the Park
Heaton Park
Monday 7 August – onwards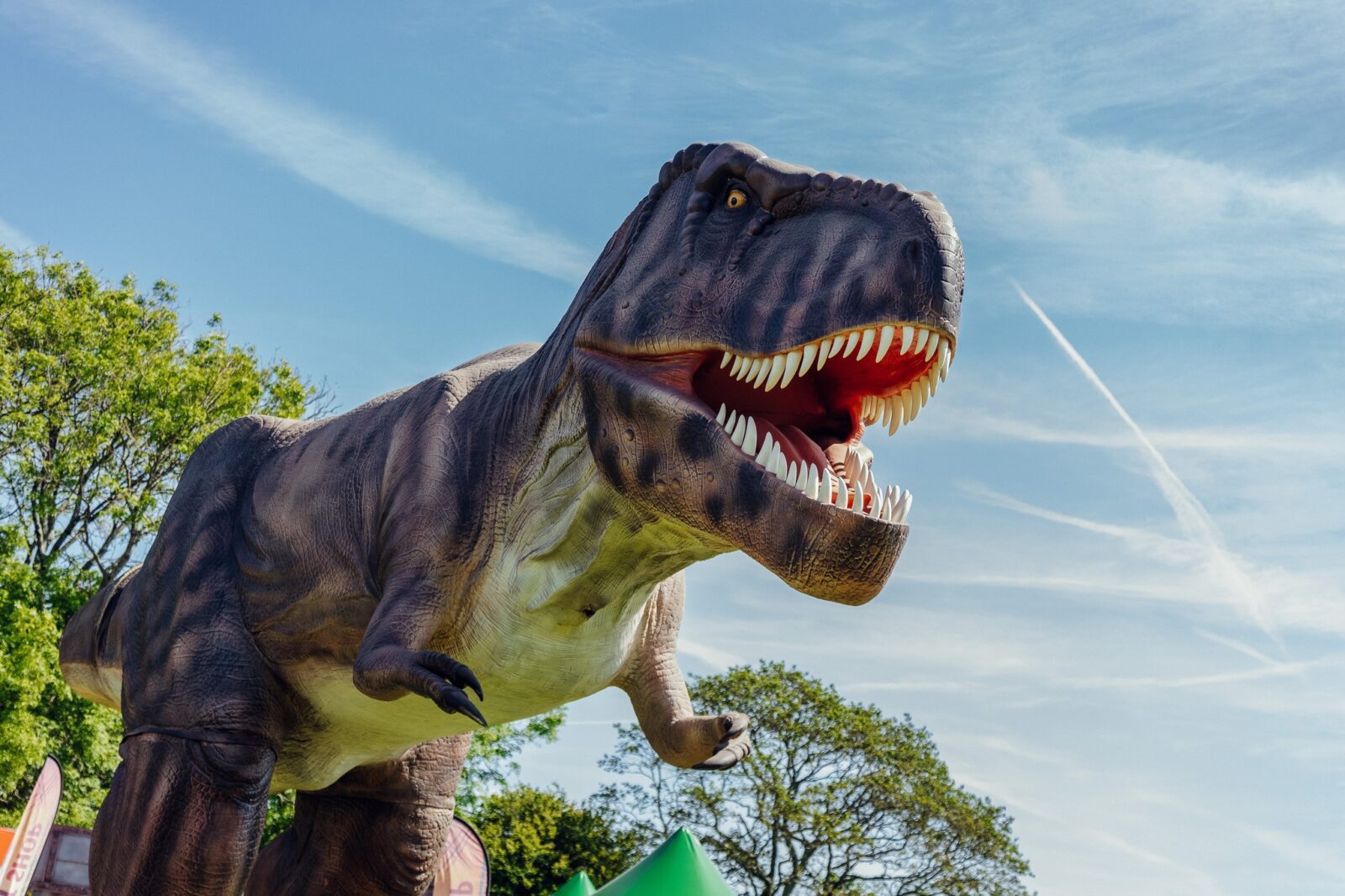 Dozens of life-sized animatronic dinosaurs have taken over the grounds of Heaton Park for the summer.
Manchester has become "a palaeontologist's playground" as around 40 life-sized animatronic dinosaurs have descended on the popular park to give dino fans of all ages the chance to get up close and personal with well-known favourites such as the Stegosaurus, Triceratops and Velociraptor, as well as the lesser-known Dilophosaurus, Kentrosaurus, and Hypacrosaurus.
Visitors can expect dinosaurs around every corner, and "an educational and enjoyable day out for the whole family".
Find out more and grab tickets here.
___
Summer Daze
Trafford Centre
Monday 7 August – onwards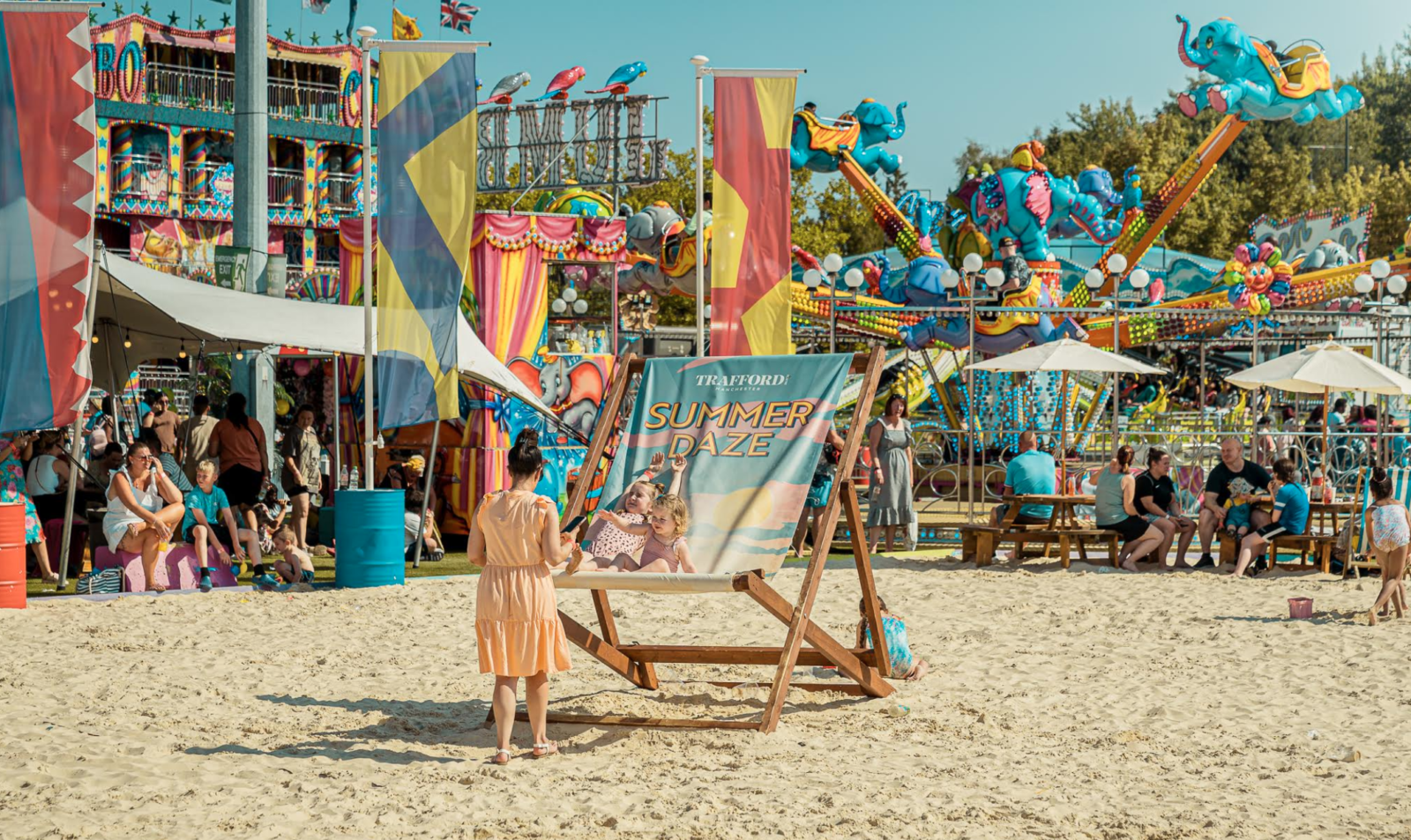 Summer Daze is back and better than ever at the Trafford Centre this summer.
Running all summer long right the way through until early September, Summer Daze is home to a massive 600sqm beach for sunbathing and sandcastles, and not one but two "thrilling splash parks" with loads of water jets outside the shopping centre.
Not only that, but there's also a retro funfair with over 20 fairground rides, and you can also take part in crafting workshops and face painting, and catch costume characters, live music, and entertainment.
Find out more here.
___
The Great Frogtastic Invention Trail
Stockport
Monday 7 August – onwards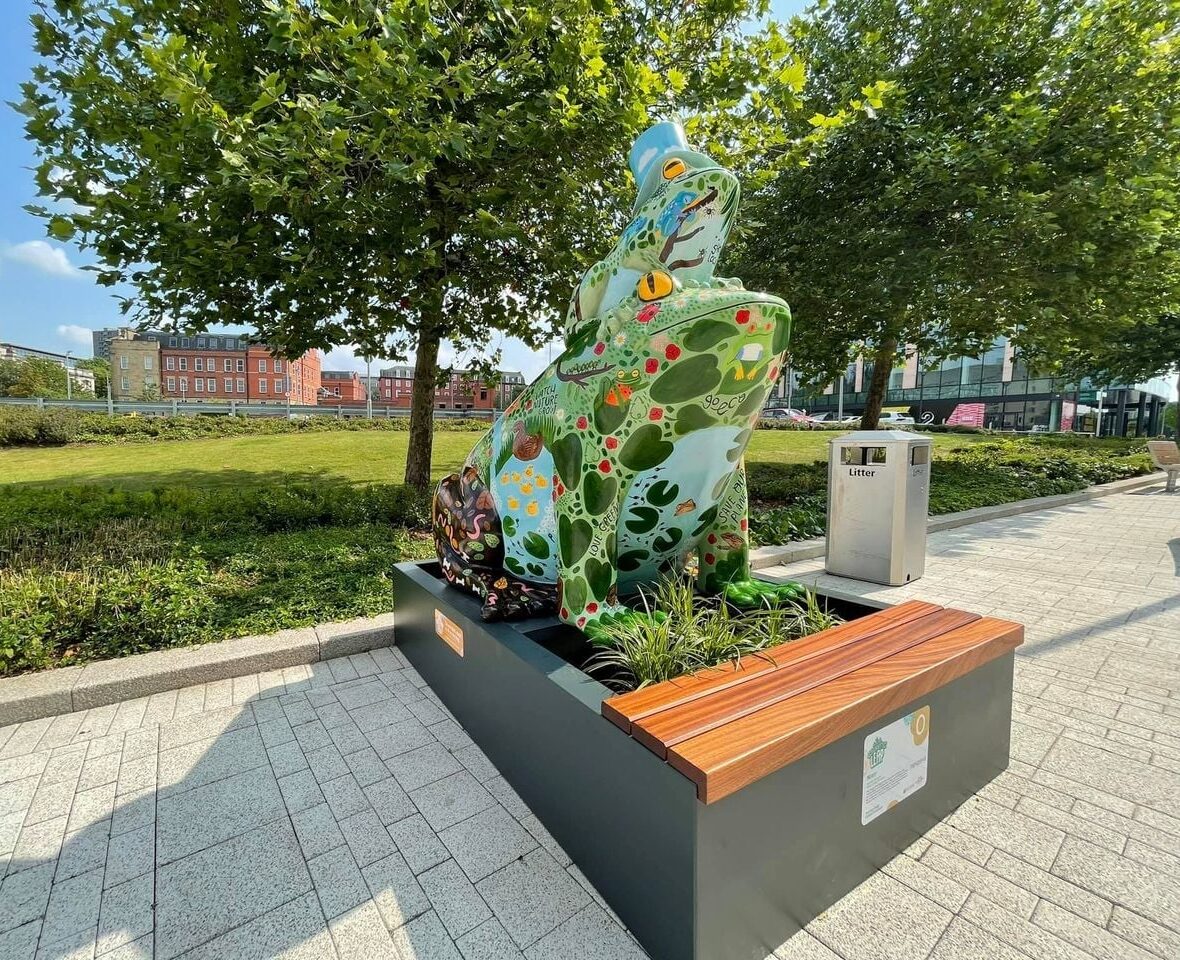 Stockport's beloved giant colourful frog sculptures have returned.
Following the undeniable success of previous art trails in both 2019 and 2021, the Stockport Frogs are back for a brand-new adventure this summer, with 19 multi-coloured amphibians having hopped onto podiums across the town centre.
This year's trail is themed all around 'Frogtastic Inventions', and will see frog-spotters of all ages get to make their way around the town centre on what's set to be an "educational, engaging and vibrant" outdoor adventure.
Find out more here.
___
Backyard Cinema: Miami Beach
Depot Mayfield
Monday 7 August – onwards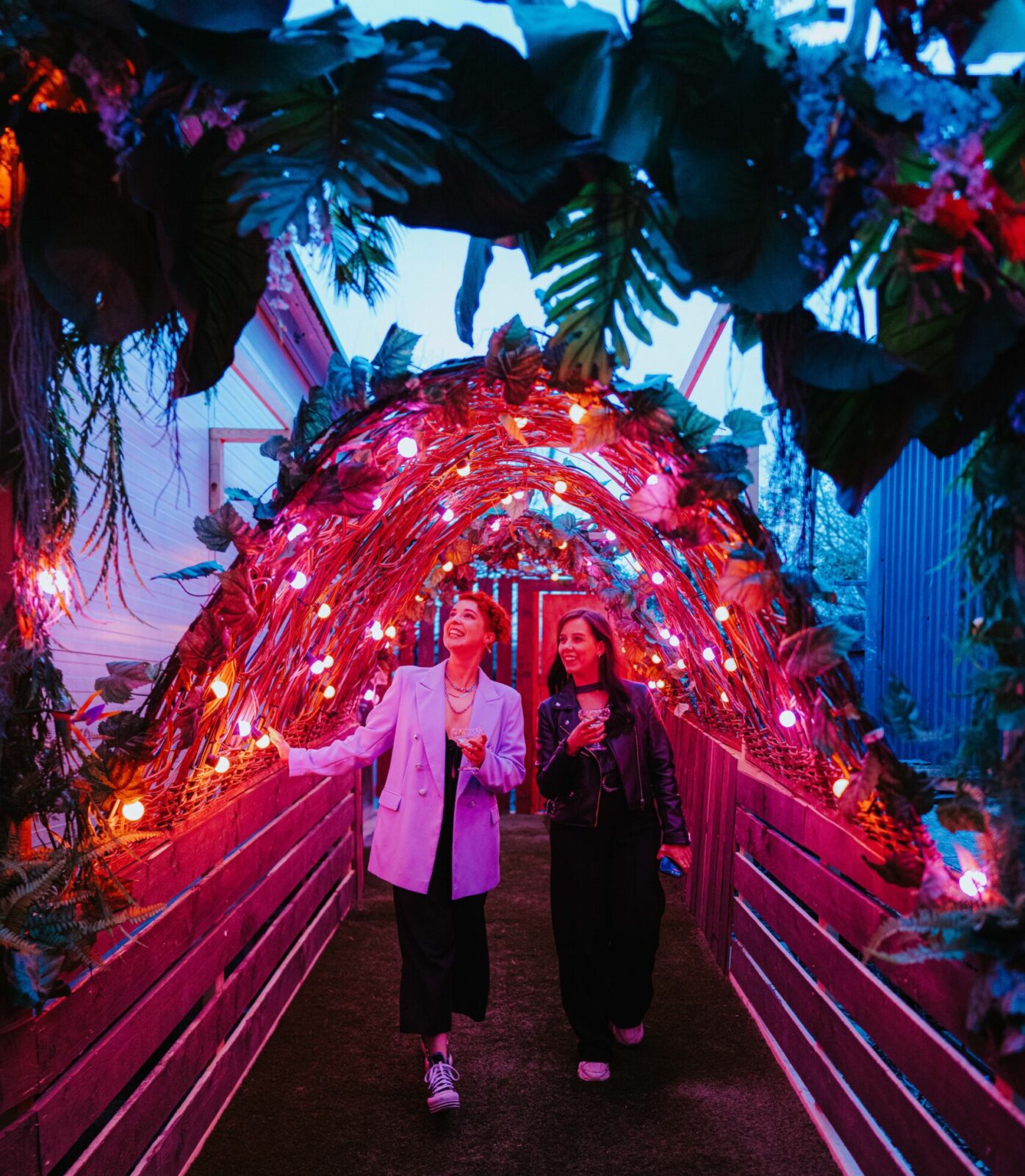 Backyard Cinema is back in Manchester for the summer, and has created a Miami Beach rooftop experience that's transporting people back to the 1980s.
The immersive cinema experience – which debuted in the city centre last autumn – has taken over the roof of Depot Mayfield once again – but this time round, the industrial space has been transformed into Miami Beach, using 30 tonnes of sand and signature palm tree cocktails to create the UK's largest pop-up beach.
The summer-long series will include cinematic parties and screenings of major summer blockbusters, plus sing-alongs and loads more, all with sand between your toes and ultra-comfy seats.
Find out more and grab tickets here.
___
National Afternoon Tea Week
Great Northern Warehouse
Monday 7 – Sunday 13 August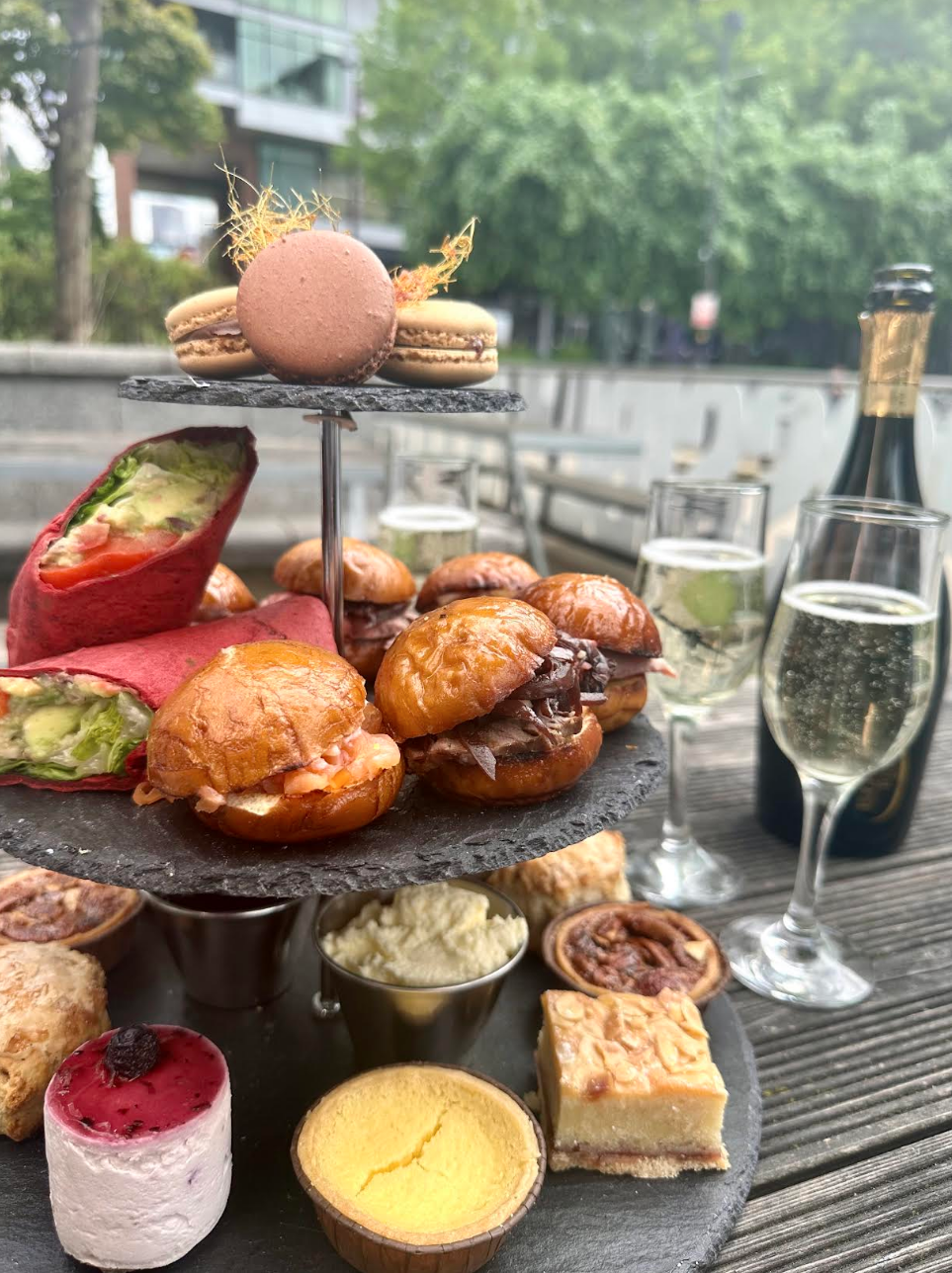 Did you know it was National Afternoon Tea Week this week? Afternoon tea is one of the UK's classic traditions, so it's only right that we have a full week to celebrate it.
There's a handful of cafes and restaurants inside Manchester's historic Great Northern Warehouse that are marking the occasion this year.
Alex's Bakery is where you'll want to head to for a traditional afternoon tea with all the trimmings for just £14.50 per person, but if you're looking for something a little more unique, consider making your way to Platzki, Impossible, or even James Martin.
Find out more here.
___
Julia and Axel – 30 Years of Favourite Stories
The Lowry
Monday 7 August – onwards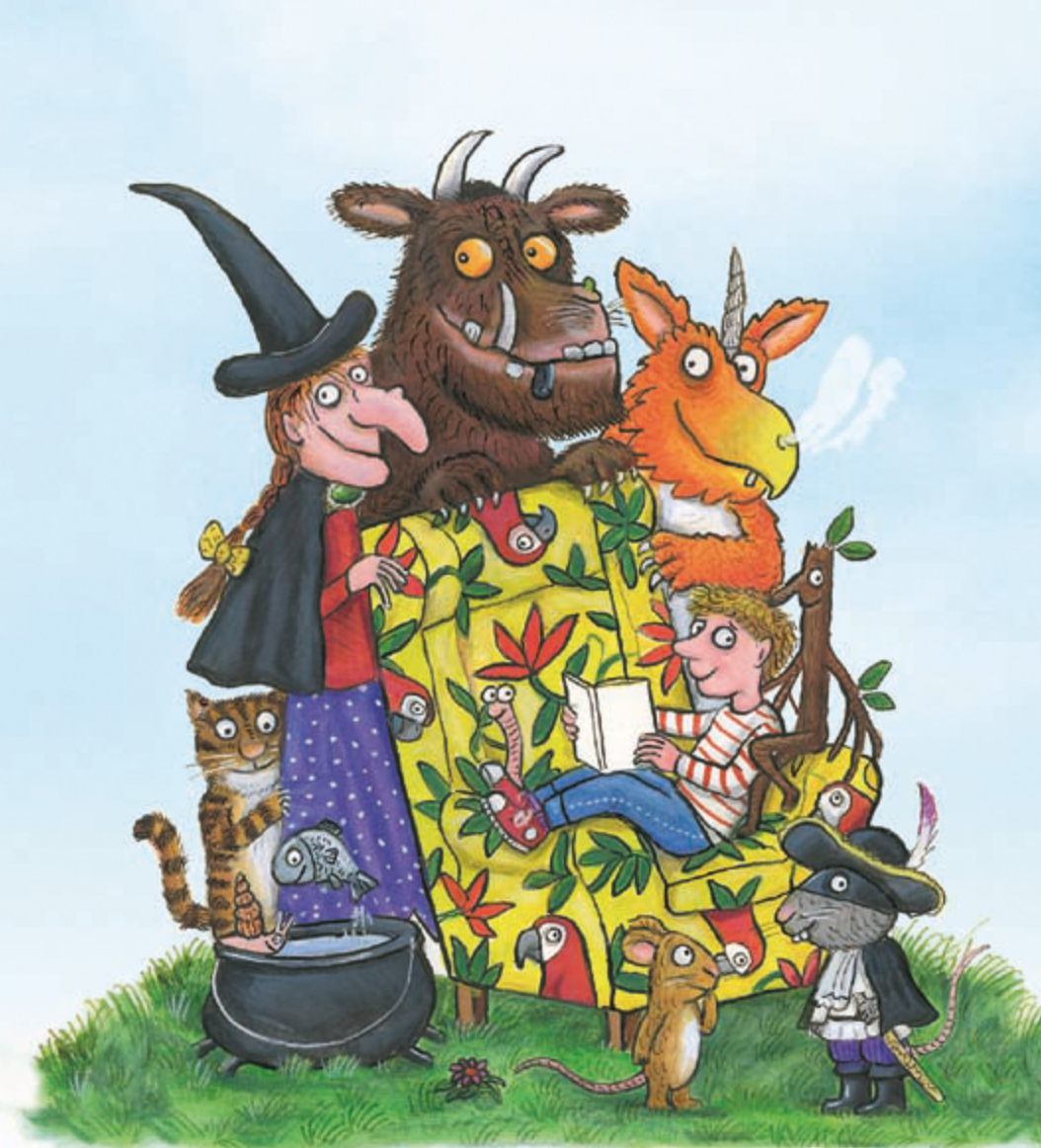 The incredible work of Julia Donaldson and Axel Scheffler is being celebrated in a new exhibition at The Lowry this summer.
The free family-friendly exhibition features several of Julia Donaldson's personal writing notebooks that contain her first ideas and creative thinking behind her picture book stories, and these are shown alongside Axel Scheffler's artwork to show the process of his illustrations.
Little Mancs can be creative themselves at the exhibition, as they are guided to write their own stories, draw pictures, dress up, and play fun games inspired by the books.
Find out more here.
___
Fancy trying out some new bars, and restaurants that have opened in Greater Manchester this month?
How is it August already? Somehow, this summer has felt like the shortest one yet, but no matter if you're feeling a bit meh about this wonderful British summertime, as there's always food to turn to in Greater Manchester – and that, as we know, makes everything better.
Failing that, there's always a drink. Or a few.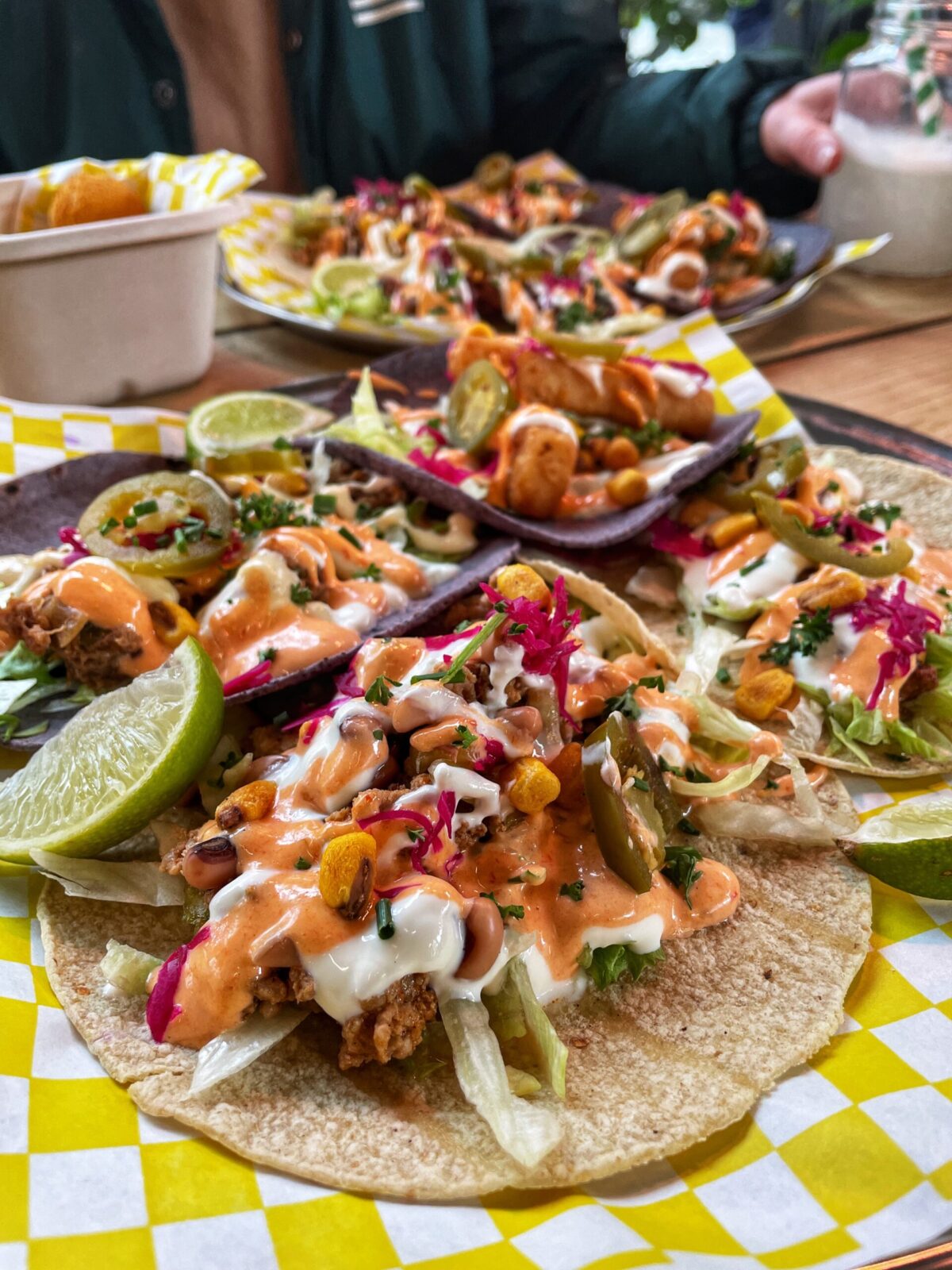 As we do every month, we've rounded up the best new bars and restaurants opening in Greater Manchester this month, and there's some really good ones to look forward to, so you can find out where to put on your list here.
Also, if you're looking to keep your spending within a budget, check out our round-up of some of the best food and drink deals to take advantage of this month here.
___
Heathers The Musical
Palace Theatre Manchester
Tuesday 8 – Saturday 12 August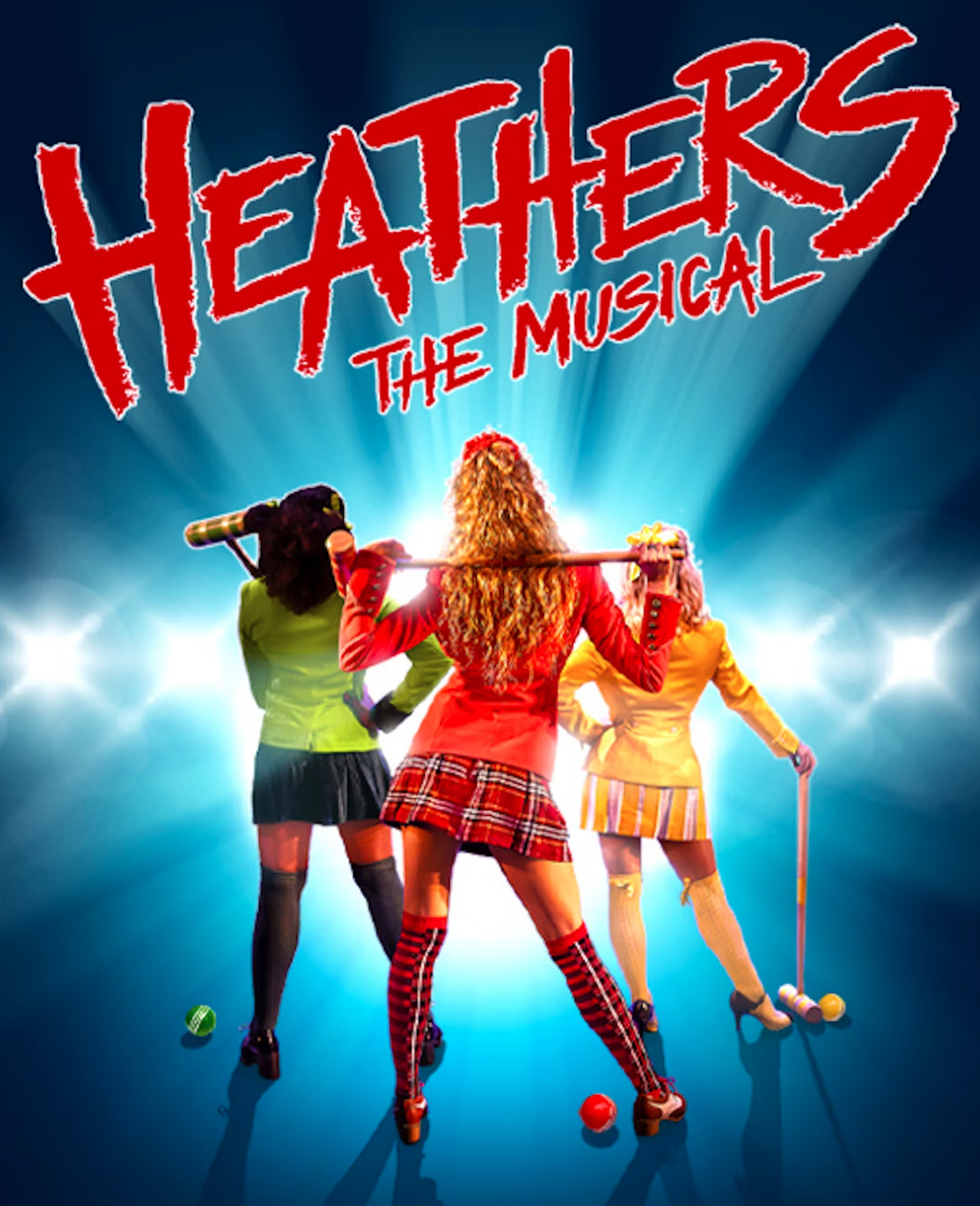 Heathers The Musical is arriving here in Manchester this week.
Following two smash-hit West End seasons, and a record-breaking run at The Other Palace, and fresh off the back of winning the WhatsOnStage award for 'Best New Musical', Heathers The Musical is currently touring the UK, and is taking to the stage at Manchester's iconic Palace Theatre for the week.
Heather's The Musical is known and loved for being a black comedy rock musical based on the eponymous 1989 film, Heathers.
Find out more and grab last-minute tickets here.
___
The Wizarding Adventure
East Lancashire Railway
Thursday 10 August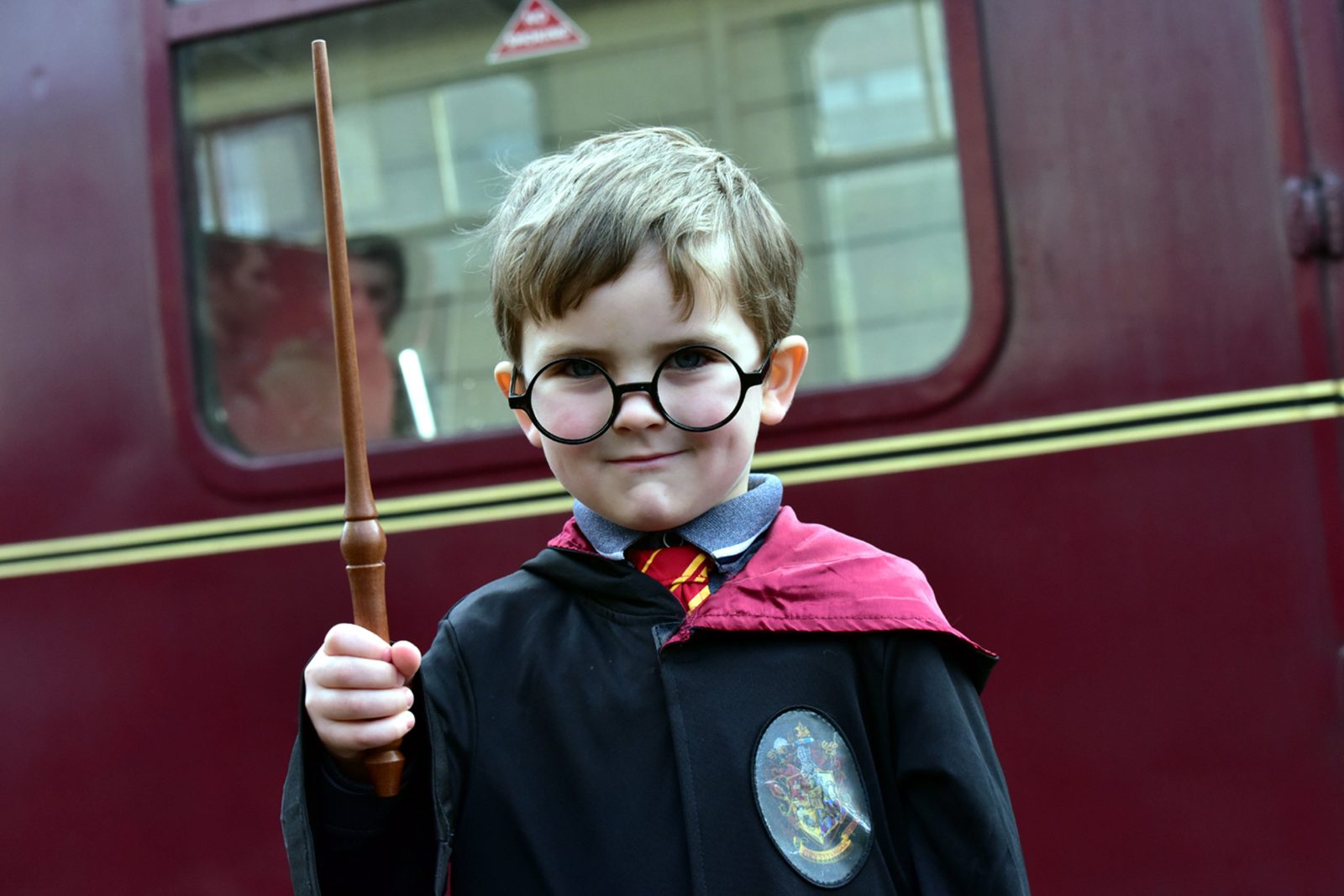 The hugely popular wizard-themed steam train will be back travelling through Greater Manchester once again this week.
Aspiring witches and wizards for all ages are invited to enrol in the spellbinding school of sorcery on the East Lancashire Railway this summer as they take a "wacky and wonderful whistle stop tour" of the Wizard Academy.
They'll get to learn to become a master of mystery and magic during this immersive interactive experience through the Irwell Valley of wonders that's hauled by a genuine steam – and spell – powered train.
Find out more and grab tickets here.
___
Sushi & Gyoza Making Class
Food Sorcery
Thursday 10 August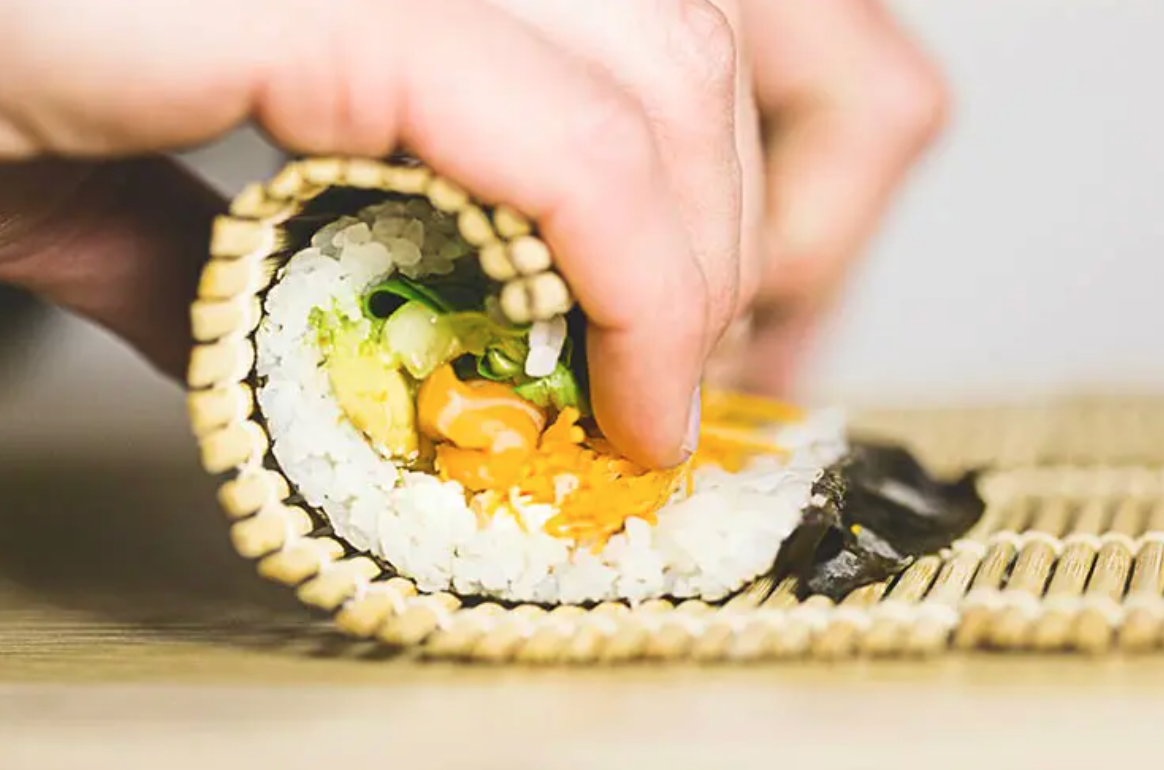 Didsbury's very-own cookery school, Food Sorcery, is hosting a dedicated Sushi & Gyoza Making workshop this Thursday.
Japanese cuisine is experiencing more love in the UK now than ever before, and sushi has became one of the world's most well-known dishes, so, during this three-hour expert class, you will get to learn how to make a whole host of popular types of sushi, such as makizushi, uramaki, California rolls, sashimi, and so much more.
All ingredients will be provided, and you will eat as you cook, as well as get to take home the additional dishes you make.
Find out more and book your spot on the class here.
___
Red Rose Diners
East Lancashire Railway
Friday 11 – Sunday 13 August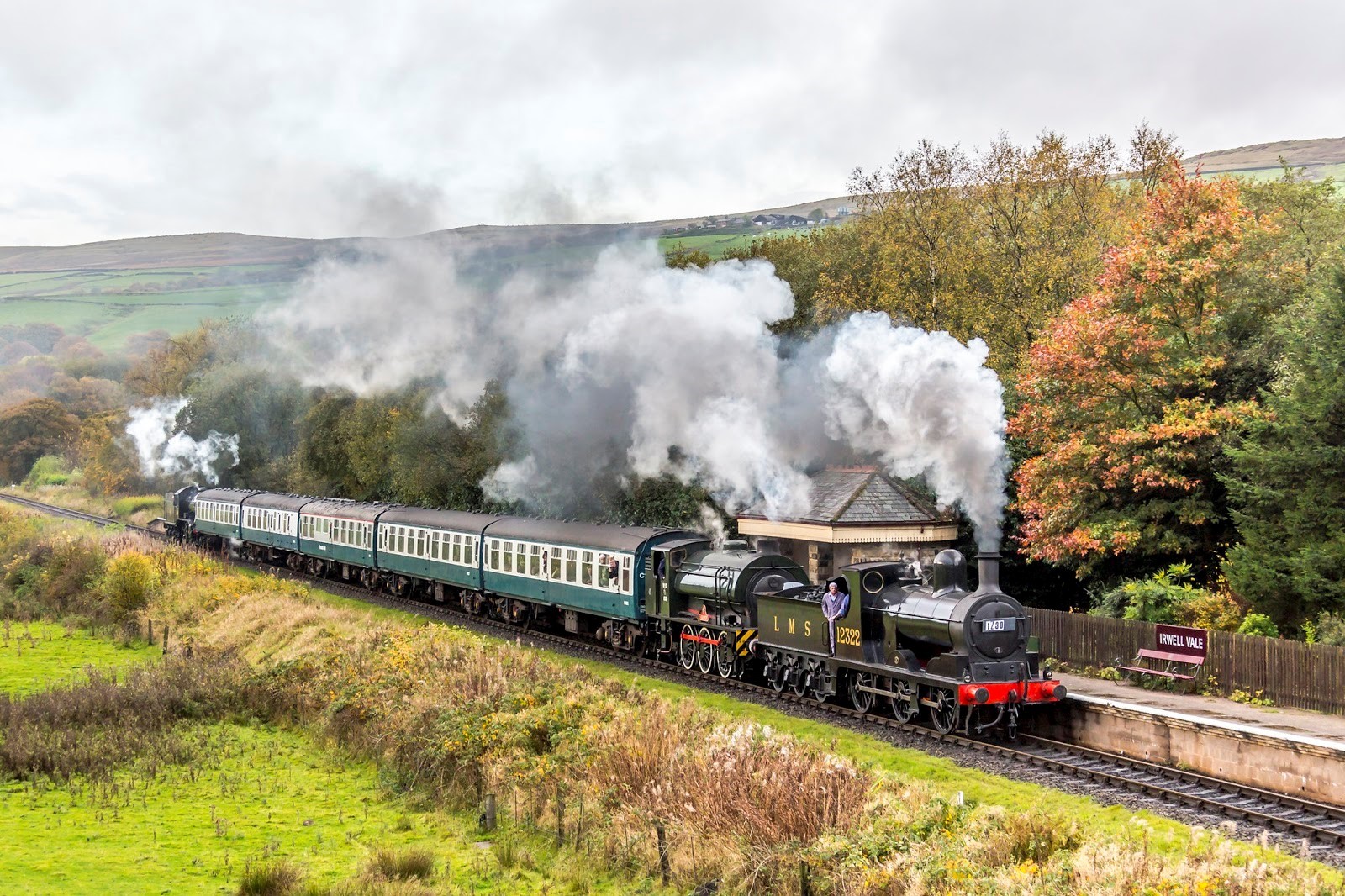 Greater Manchester's iconic heritage railway is hosting one of the most unique fine dining experiences in the region this summer.
Running every Friday, Saturday, and Sunday right through the summer until September, ELR's Red Rose Diners are described as being "the ultimate first class foodie experience", as they start with a glass of fizz and stretch over an almost three-hour steam train journey through the Irwell Valley.
The experience includes a four-course dinner with complimentary sparkling wine, followed by tea or coffee and after-dinner chocolates.
Find out more and book here.
___
Heaton Park Food & Drink Festival 2023
Heaton Park
Saturday 12 & Sunday 13 August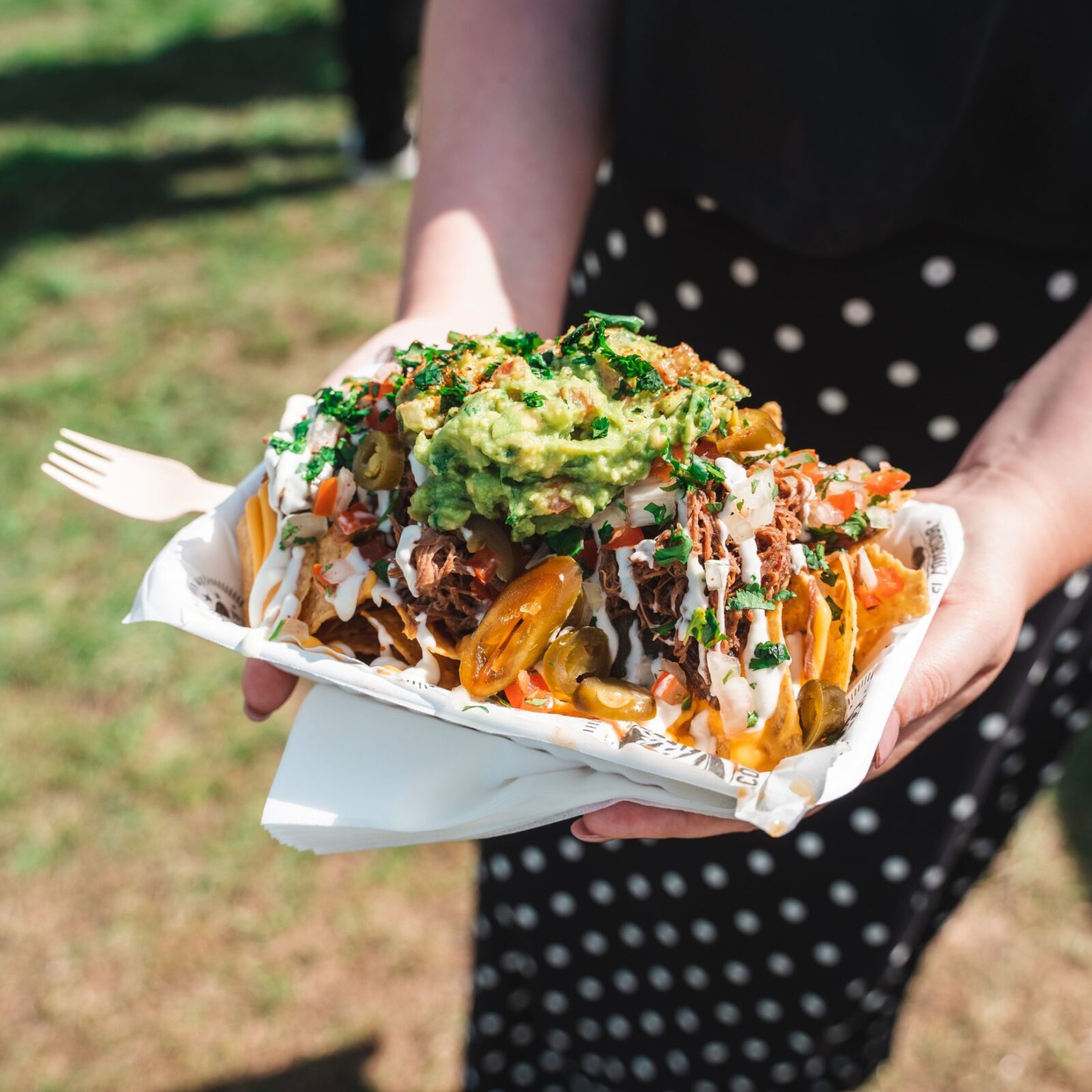 Heaton Park Food & Drink Festival is back for 2023 this weekend, so you can expect two full days of strolling around the extensive grounds sipping a cold drink, nibbling on some tasty treats, and listening to live music on stage.
There's a whole host of interactive tasting sessions, cookery demonstrations, family-friendly entertainment and activities, and of course, an artisan food and drink market on the lineup.
Find out more here.
___
Manchester Caribbean Carnival 2023
Alexandra Park
Saturday 12 & Sunday 13 August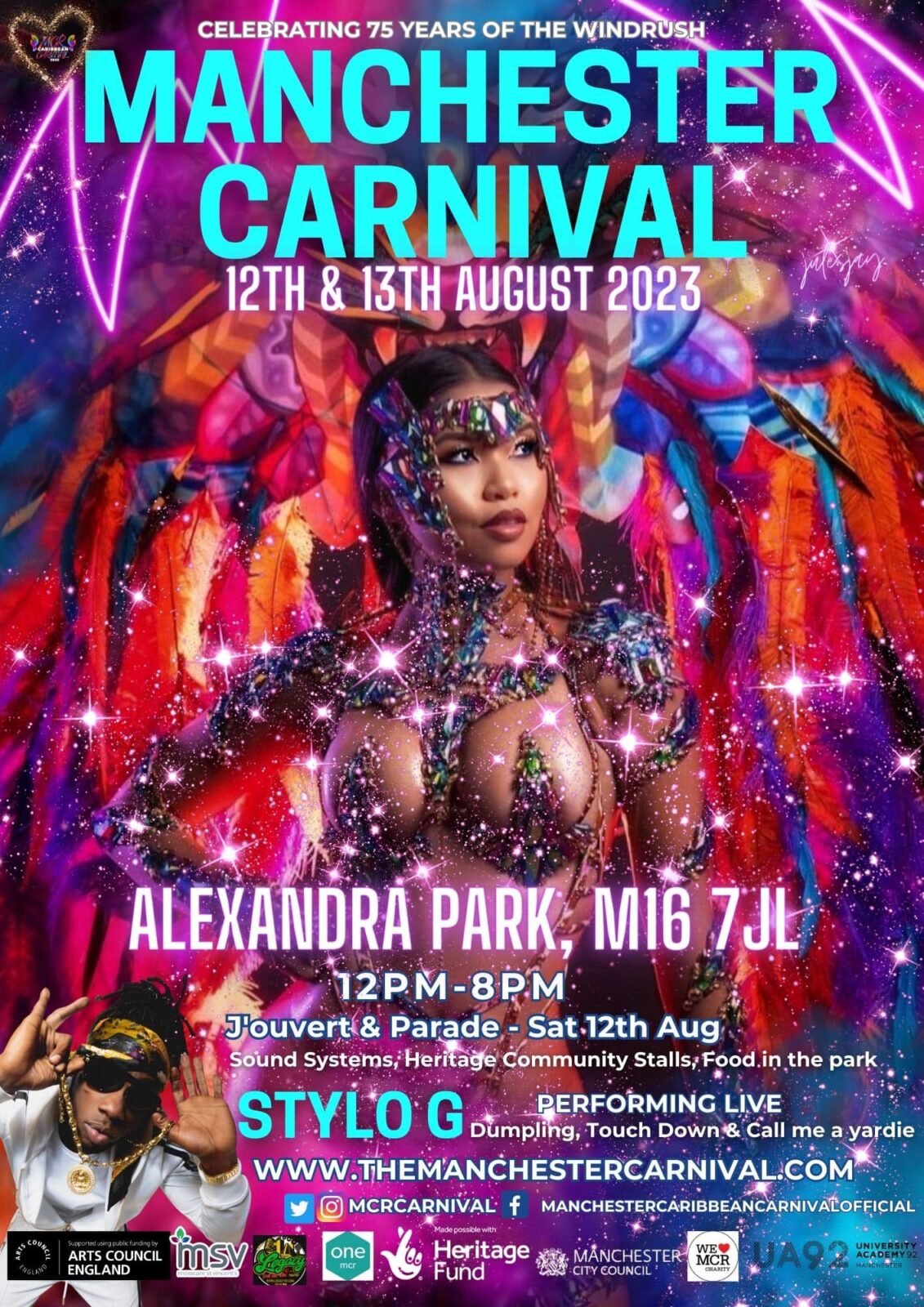 Manchester Caribbean Carnival is set to return this weekend.
This year's vibrant carnival holds special significance as it commemorates 75 years since the arrival of the Windrush generation, and after the success of last year's event – which attracted over 60,000 attendees – this year's carnival promises to be even bigger and better.
The two-day free event will be a family-friendly celebration of community, heritage, and music taking place in the heart of the community at Alexandra Park.
Find out more here.
___
Wing Fest 2023
Love Factory
Saturday 12 & Sunday 13 August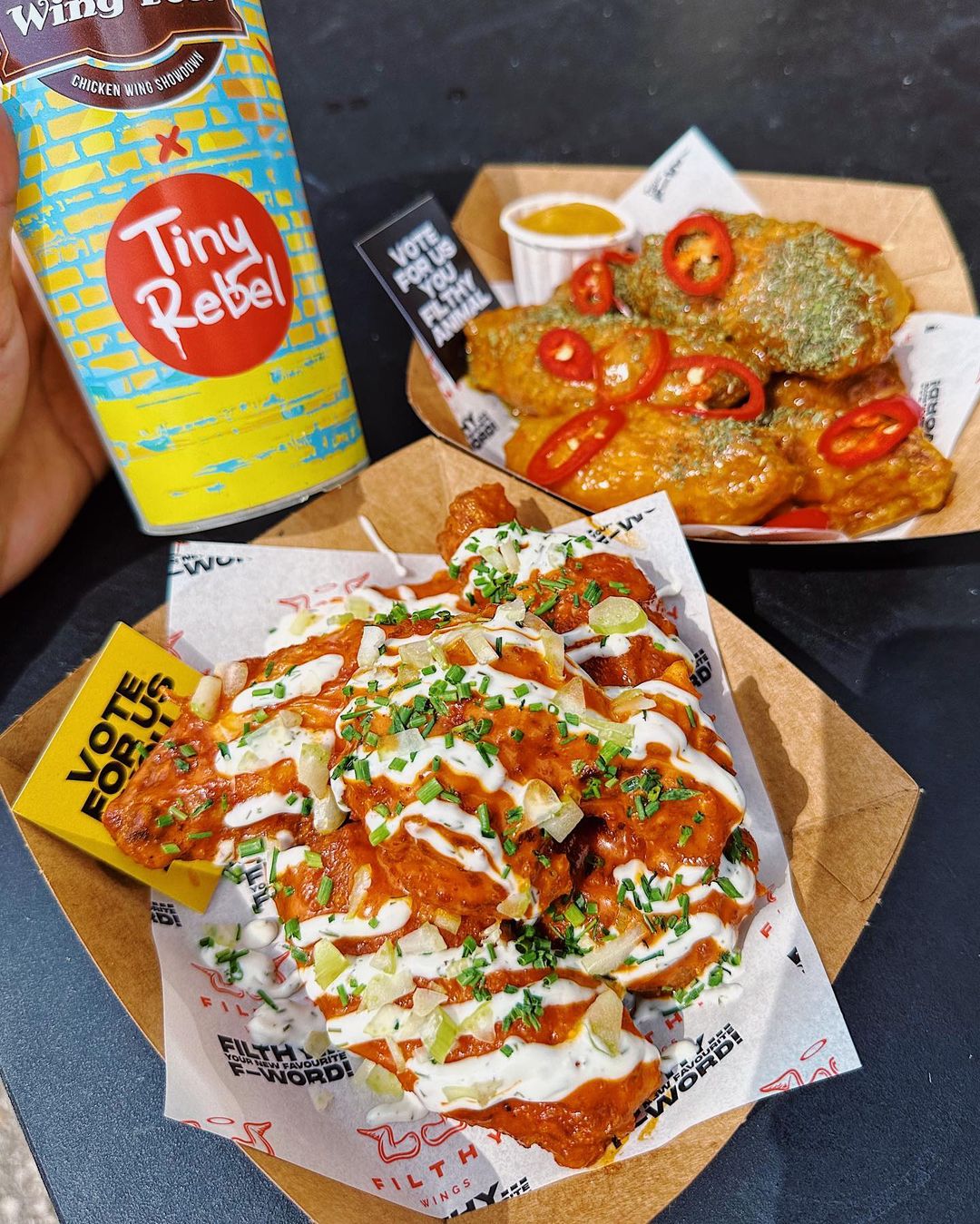 Wing Fest is back in Manchester this weekend.
The biggest chicken wing festival in the UK is returning to our city and taking up a new home at the Love Factory.
Championing street food traders and restauranteurs from all across the country, over the course of the weekend there'll be more than 100,000 drums and flats churned out from kitchens as they compete for the titles of Best Buffalo Wing, Best Wild Wing, and the Best BBQ Wing, a brand-new category for 2023.
Find out more here.
___
Featured Image – ATG | Wing Fest | MCC