Eats
Manchester bakery creates amazing Barbie-inspired treats including 6″ pink stilettos
Is this Barbie heaven, or is this Barbie heaven?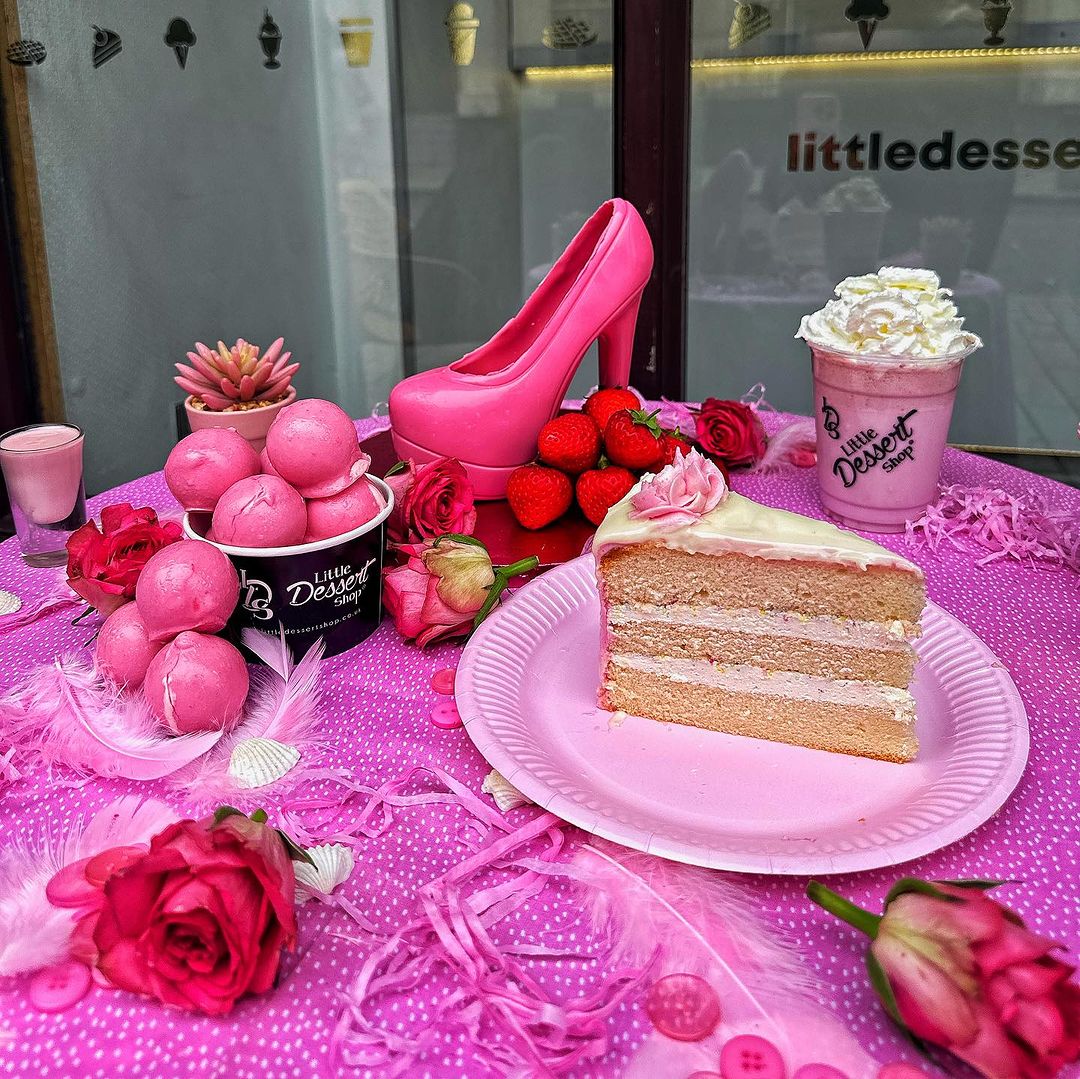 Everyone in Manchester seems to be getting Barbie fever at the moment, but one bakery has really pulled the pink goodness out of the bag with its limited edition Barbie-inspired treats.
Little Dessert Shop, which has two sites in Manchester in Chorlton and Cheetham Hill, describes itself as the UK's most viral dessert shop – and after seeing what they've put together for their Dollicious collection, we can see why.
Highlights include the Glam Cake, which is comprised of layers of heavenly vanilla sponge, topped with a whimsical bubblegum frosting, and adorned with a sprinkling of hundreds and thousands alongside a mesmerising white chocolate drip.
There is also a soft pink Bliss Milkshake, made using Bubblegum gelato, strawberry sauce and cream, plus perfectly pink scoops of Bubblegum ice cream, and Dream Bites – perfectly crafted gelato bites encased in a smooth, blush pink chocolate coating.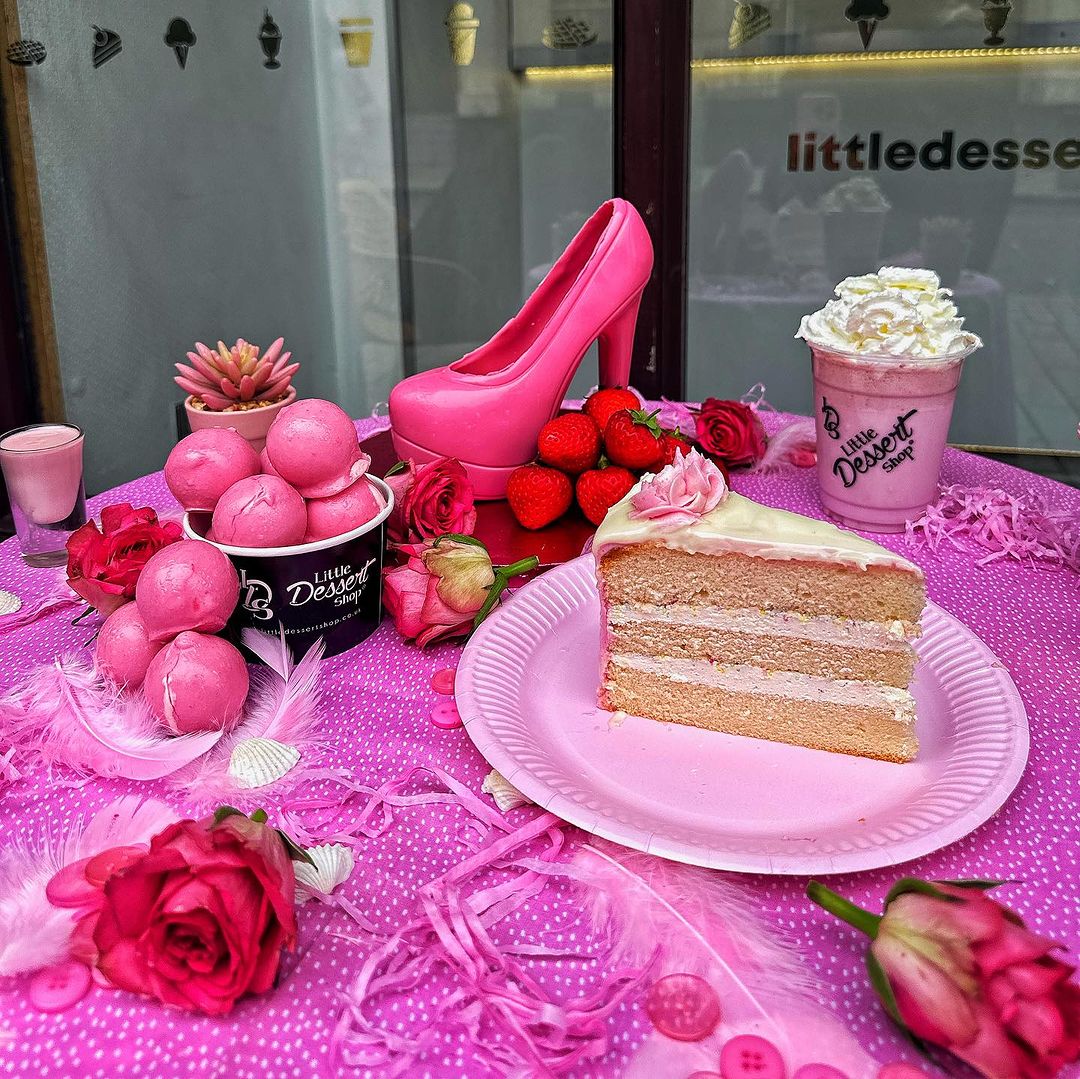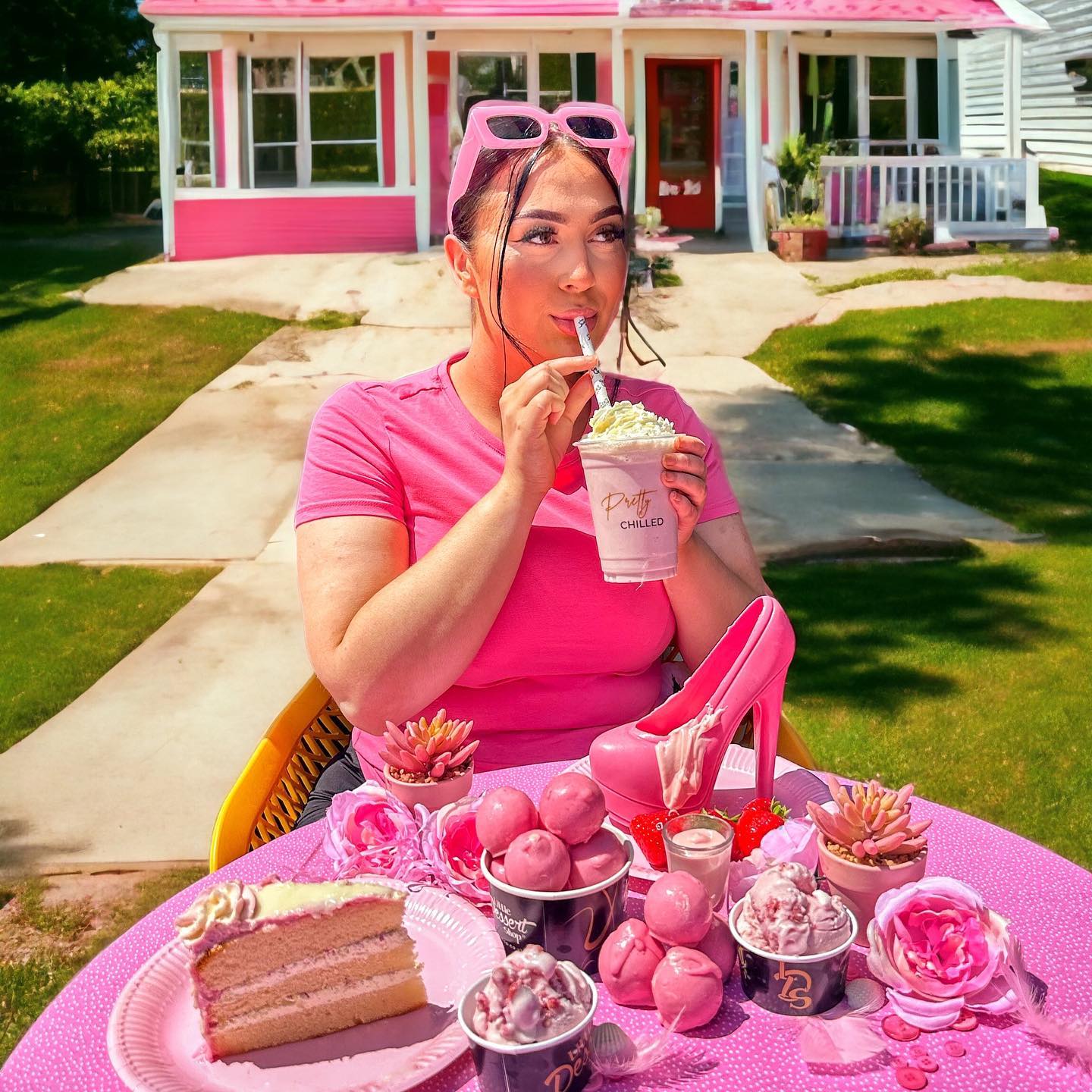 Read more: A bottomless Barbie singalong brunch is coming to Manchester
But the main draw, for us at least, has to be the Dollicious shoe – a 6″ hot pink stiletto made from chocolate, topped with luscious strawberry chocolate sauce, and elegantly paired with a handful of plump, fresh strawberries.
Paying homage to the iconic Barbie style that has got so many excited during Margot Robbie's pink carpet press tour, we can't think of a better way to celebrate the upcoming film release than devouring a lifesize pink chocolate shoe – can you?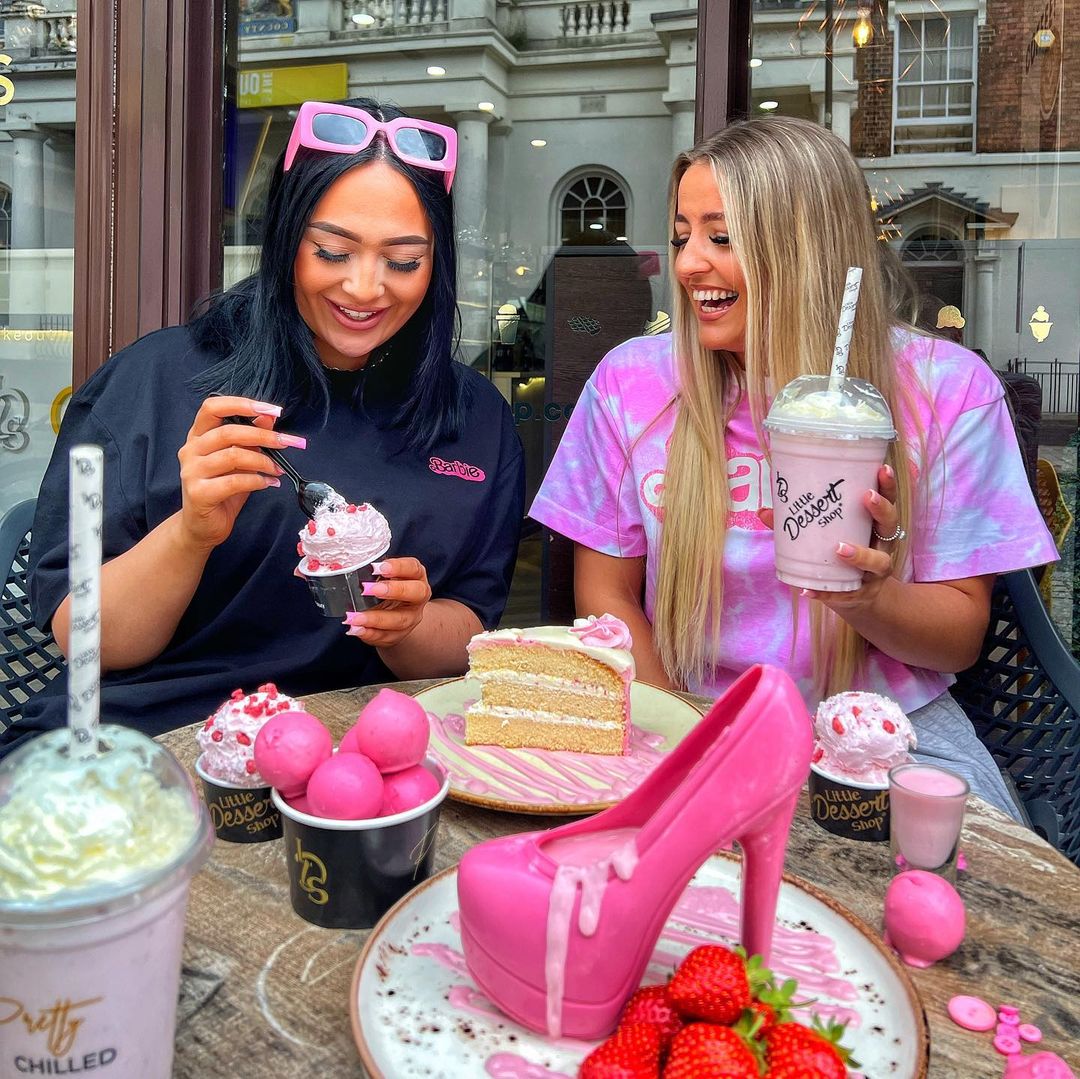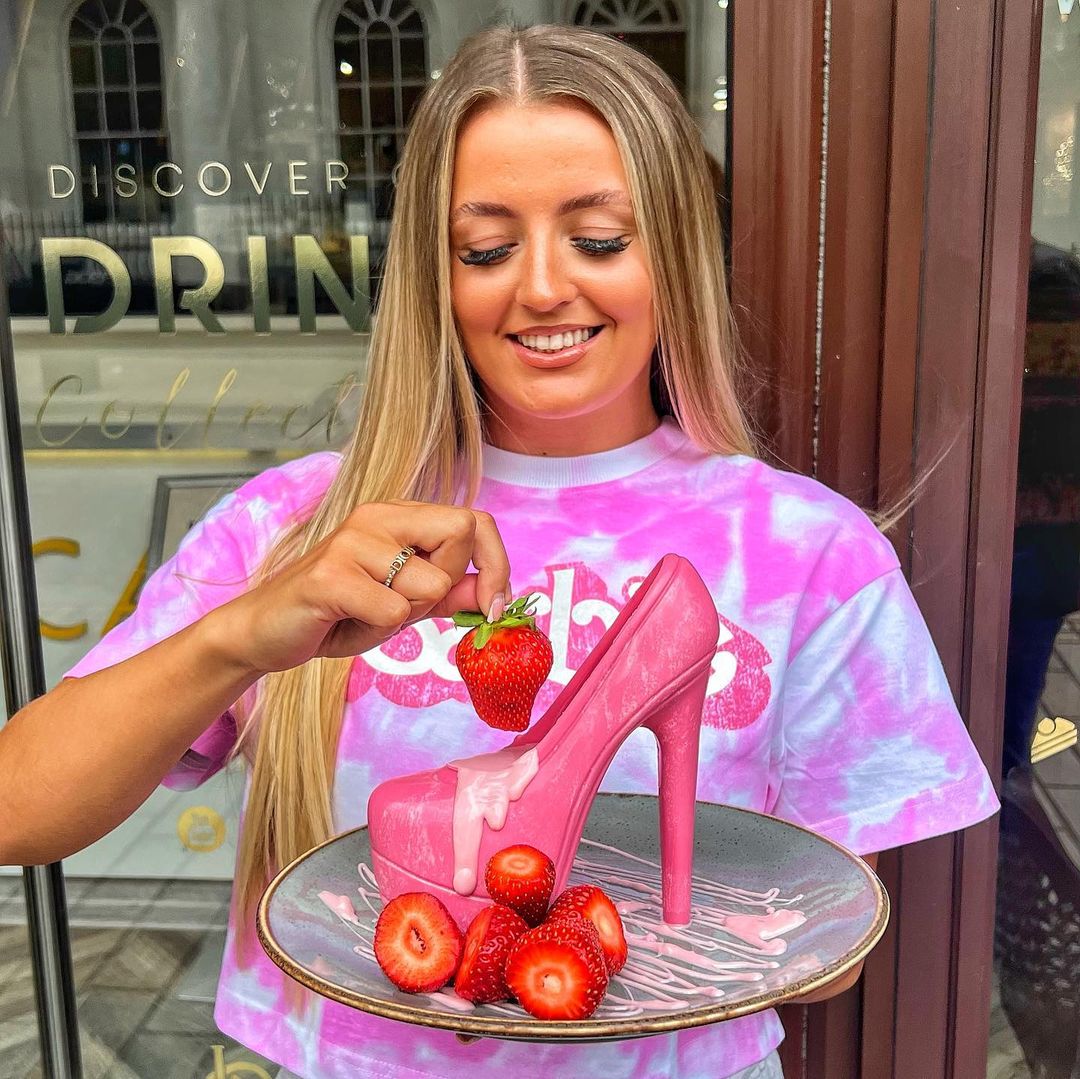 Whilst locals to Manchester can pop in and enjoy the Dollicious collection in house, some of it is also available to order for delivery through the Little Dessert Shop website. However, it is worth noting that the Dollicious shoe is only available to eat in at selected stores.
Read more: A wine festival dedicated to all things rosé is coming to Manchester
It's worth looking at the full menu, too, because whilst these items are only available for a short time there's plenty more we'd eat again and again – including gelato burgers, chocolate Cinderella slippers and a host of indulgent loaded waffles and crepes.
Featured image – Little Dessert Shop