Eats
The Glossop Hop – a scenic Peak District pub crawl here to rival the Ale Trail and Didsbury Dozen
Rolling hills, rolling between pubs - sounds alright to us.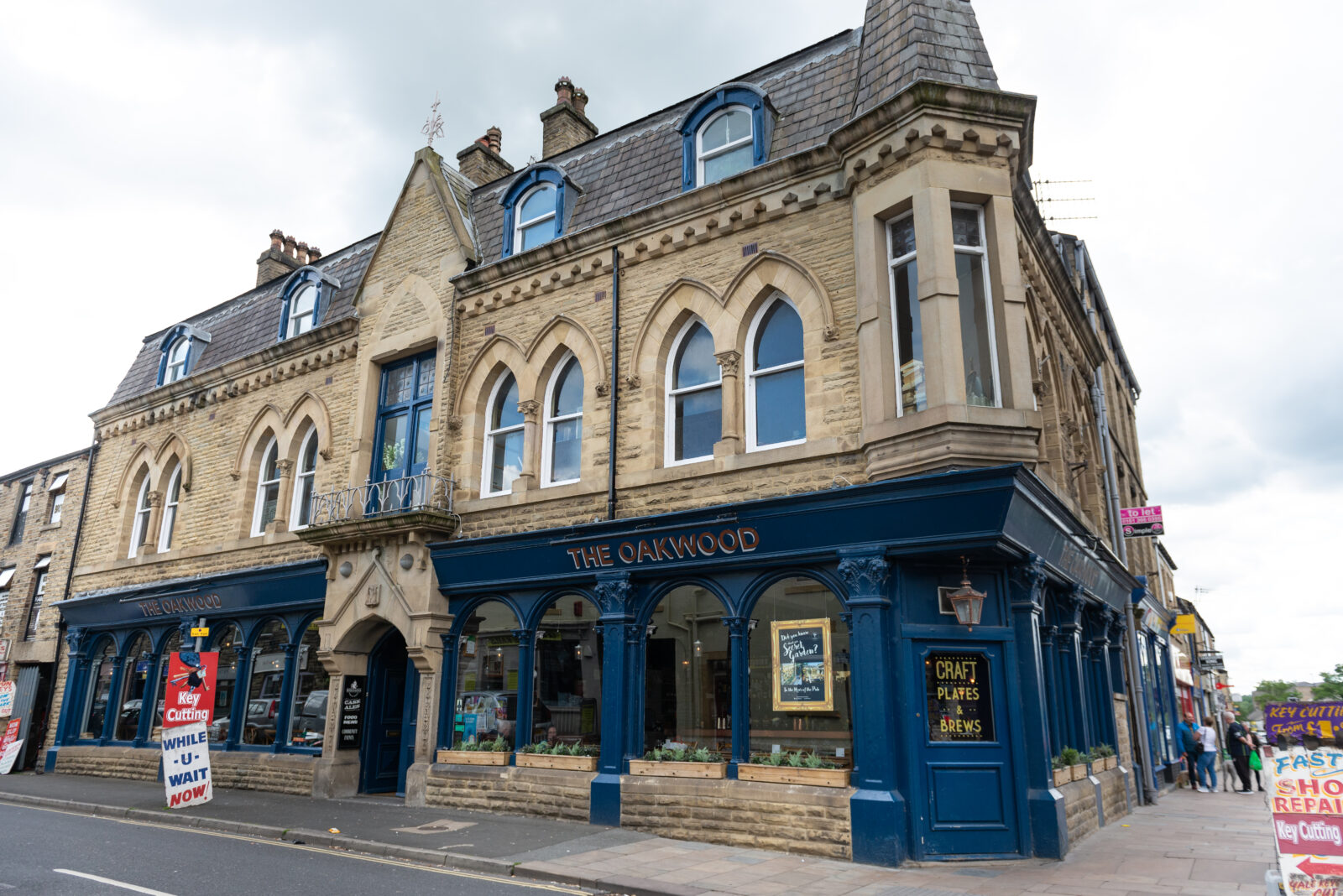 Us northerners are *simply obsessed* with a good pub crawl, from the Didsbury Dozen in Manchester to the Otley Run in Leeds to the Ale Trail along the train line between the two – and now the Glossop Hop has come to join the party.
The picturesque town on the very edge of the Peak District is packed full of great local pubs and bars, and now it's created its own pub crawl between them all.
Just 30 minutes from Manchester by train, as you roll your way between these brilliant pubs you'll have views over the rolling hills that surround Glossop.
Describing itself as 'a country pub crawl with attitude', the Glossop Hop takes in real ale pubs, cocktail bars, secret beer gardens and even a brewery.
You'll even go past some of Glossop's cultural landmarks, like the mural of Dame Vivienne Westwood, who was born here.
The Glossop Hop breaks down in to three options, from the relaxed afternoons to the hardcore day-long pub crawls.
There are options to start in Old Glossop, the postcard-perfect part of town with charming cottages and proper traditional country pubs like The Wheatsheaf, The Bull's Head and The Queen's Arms.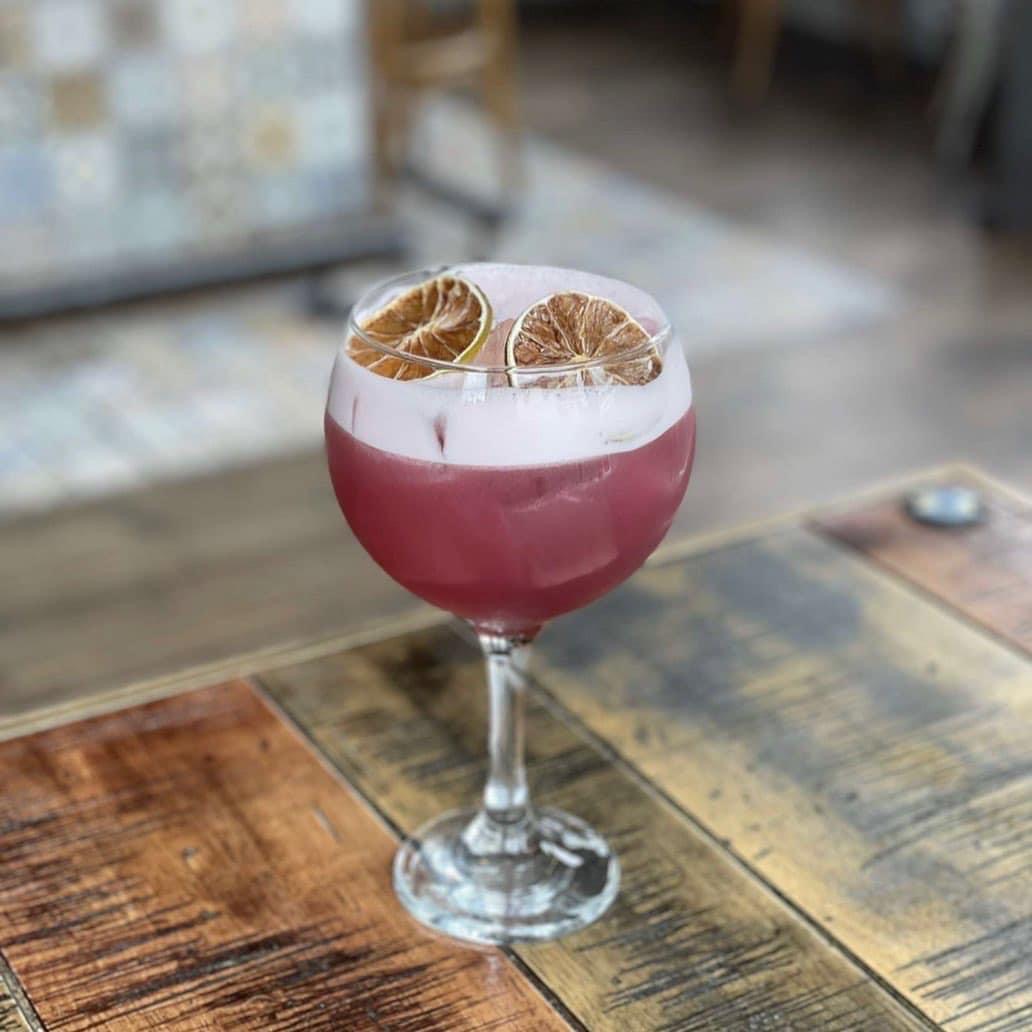 Then you can walk across to the Distant Hills Brewery for a pint straight from the source and a sunny beer garden.
There's the historic pub The Commercial Inn, which has been serving pints since 1839, on the way back to central Glossop.
Or if you start from the train station straight away, you'll be right beside cask ale pub The Star Inn, and near craft beer pub Cask and Kitchen (where you can also order quality pub grub to soak up some booze).
A must-include on the Glossop Hop is The Oakwood, which formerly had a celebrity clientele that included Ludwig Wittgenstein, L.S Lowry and sharpshooters Annie Oakley and Buffalo Bill Cody himself, who used this spot as residence during his Wild West Roadshow tour through the UK.
The Globe is arguably Glossop's most famous pub, with a rock heritage and an all-vegan menu.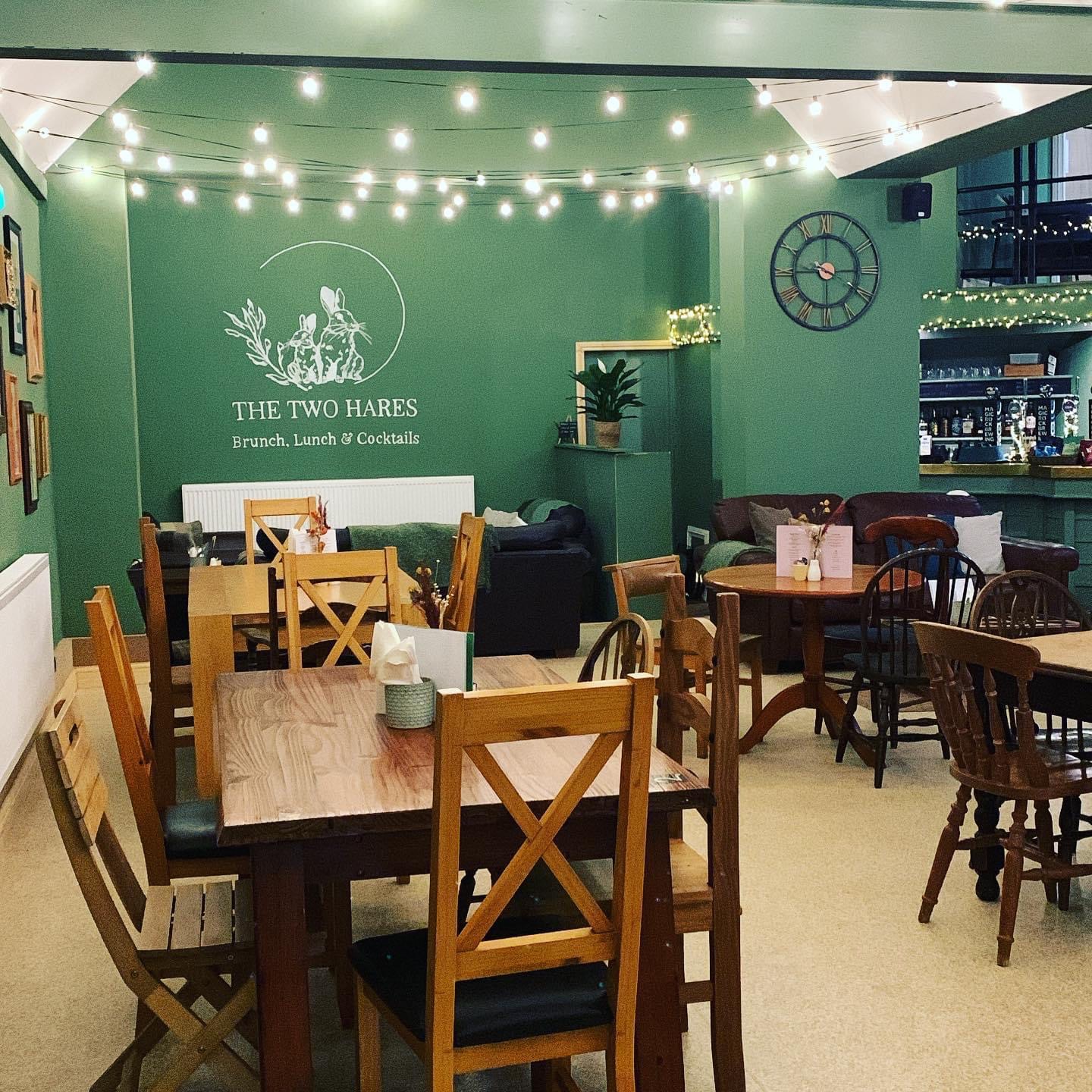 The Glossop Hop doesn't just stick to pubs either – there are cocktail bars like Mixologist and Square West, a hidden bar behind a deli in The Two Hares, and The Beehive with its dizzying array of whiskies and great Thai food.
And no trip to this lovely town on the outskirts of Greater Manchester could be complete without a visit to Harvey Leonard's, a stunning wine bar with its own wine machine and charcuterie boards.
Steven Dexter from Glossop Creates, which masterminded the Hop said: "It's no secret that the hospitality industry has borne the brunt of some pretty huge global crises these last few years – from pandemics to rising energy prices, to the current cost of living situation – our local pubs, bars and restaurants have been through the mill.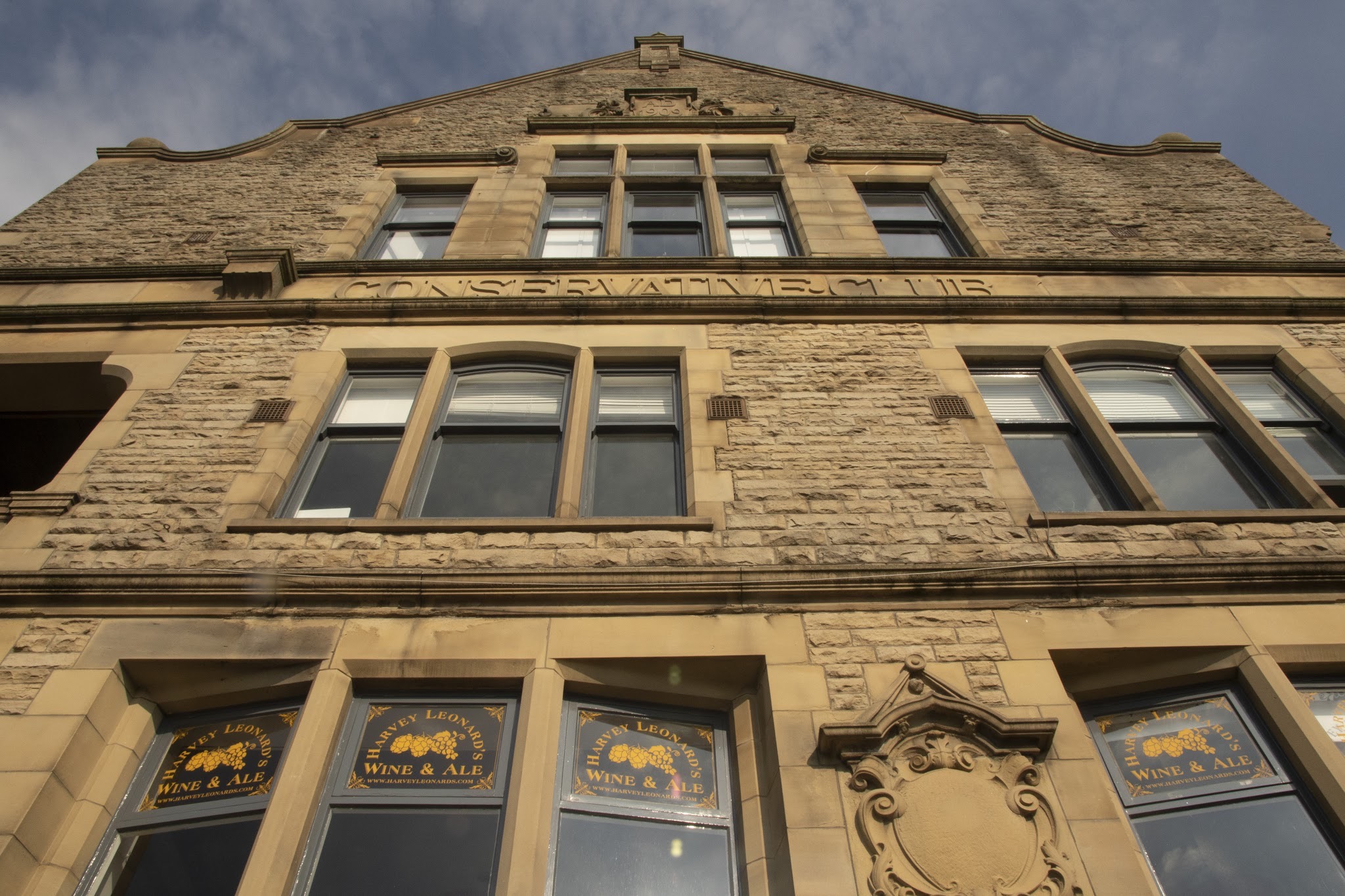 "What's more, our pretty town, which is peppered with idyllic stone cottages and lies in the shadows of the stunning Dark Peak, is only 30 minutes away from Greater Manchester and even closer to towns such as Ashton, Stockport and Stalybridge – meaning it's a great place for a day out and easily accessible for many.
"The Glossop Hop is tailor-made to showcase the very best of what Glossop has to offer in an easy to follow journey around the town centre. There are so many incredible establishments in Glossop and we don't want to keep them to ourselves any longer!"
Steven continued: "Cheers to an unforgettable pub crawl experience in Glossop! Enjoy the lively atmosphere, meet new friends, and create lasting memories in the gateway to The Dark Peak. We can't wait to see what people from Greater Manchester make of our venues!"
You can see more about the Glossop Hop here.
Read more
Featured image: Supplied