Eats
The Stockport farm supper club where you eat outside in the fields
A three course meal out in the open air, with paired wines from £35.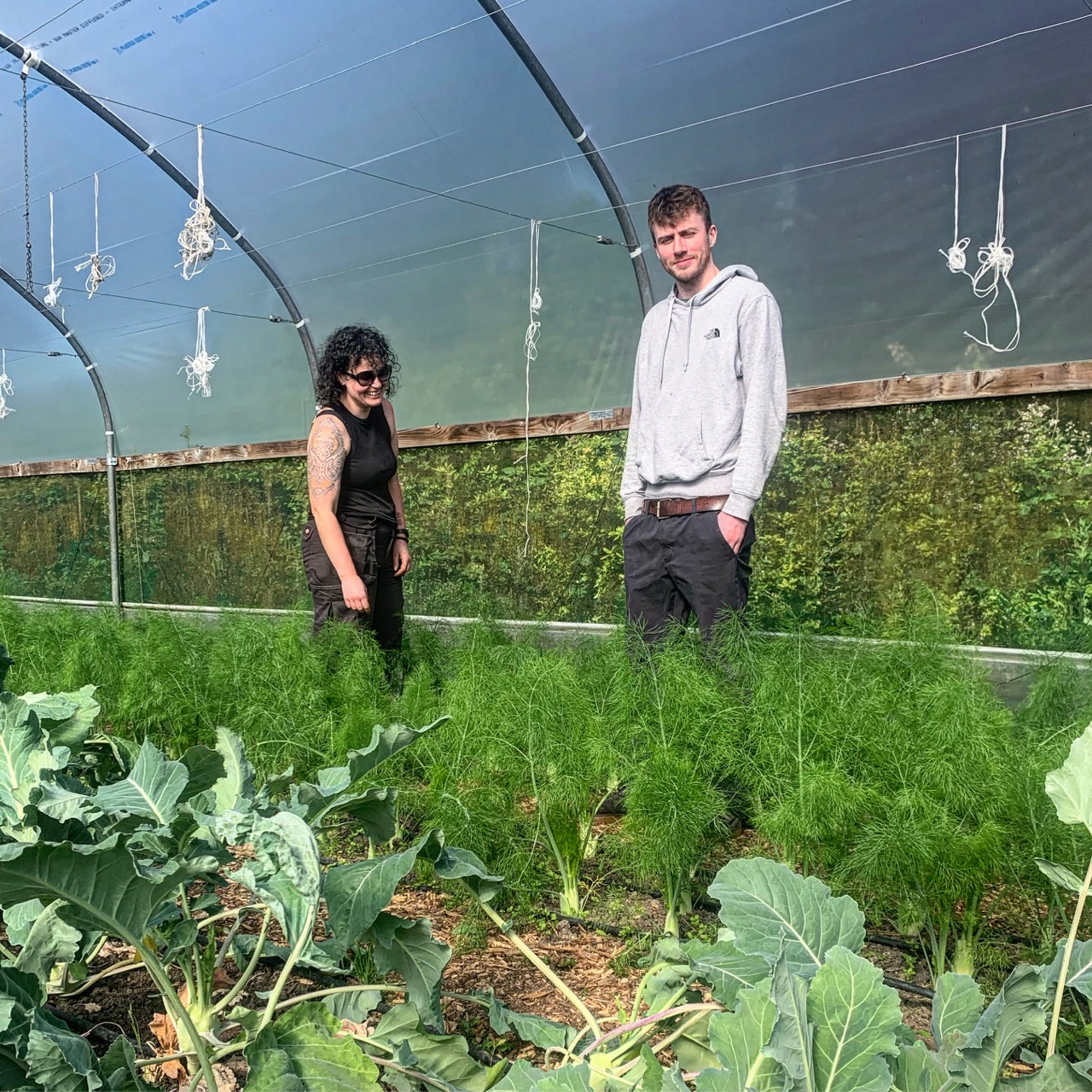 There's a supper club on a community farm in Stockport where you can dine outside in the very fields where your food has grown.
Hosted by Manchester food waste cafe Open Kitchen in partnership with The Kindling Trust, the journey from plot to plate has never been shorter.
The pair have joined forces to celebrate local, seasonal and sustainably produced food in the most delicious way possible – with a three-course vegan menu designed to show off the organic produce grown at The Kindling Trust's site in Woodbank Memorial Park.
The supper will be served outside in the fields as part of a unique 'pop-up restaurant' experience, accompanied by paired organic wines designed to complement each dish.
Full bar service will also be provided, with provisions made for cover from the 'Manchester weather' if required.

Corin Bell, Exec Director of Open Kitchen said, "Messages about sustainability can sometimes feel like
they are all about going without…. Don't fly, don't drive, etc.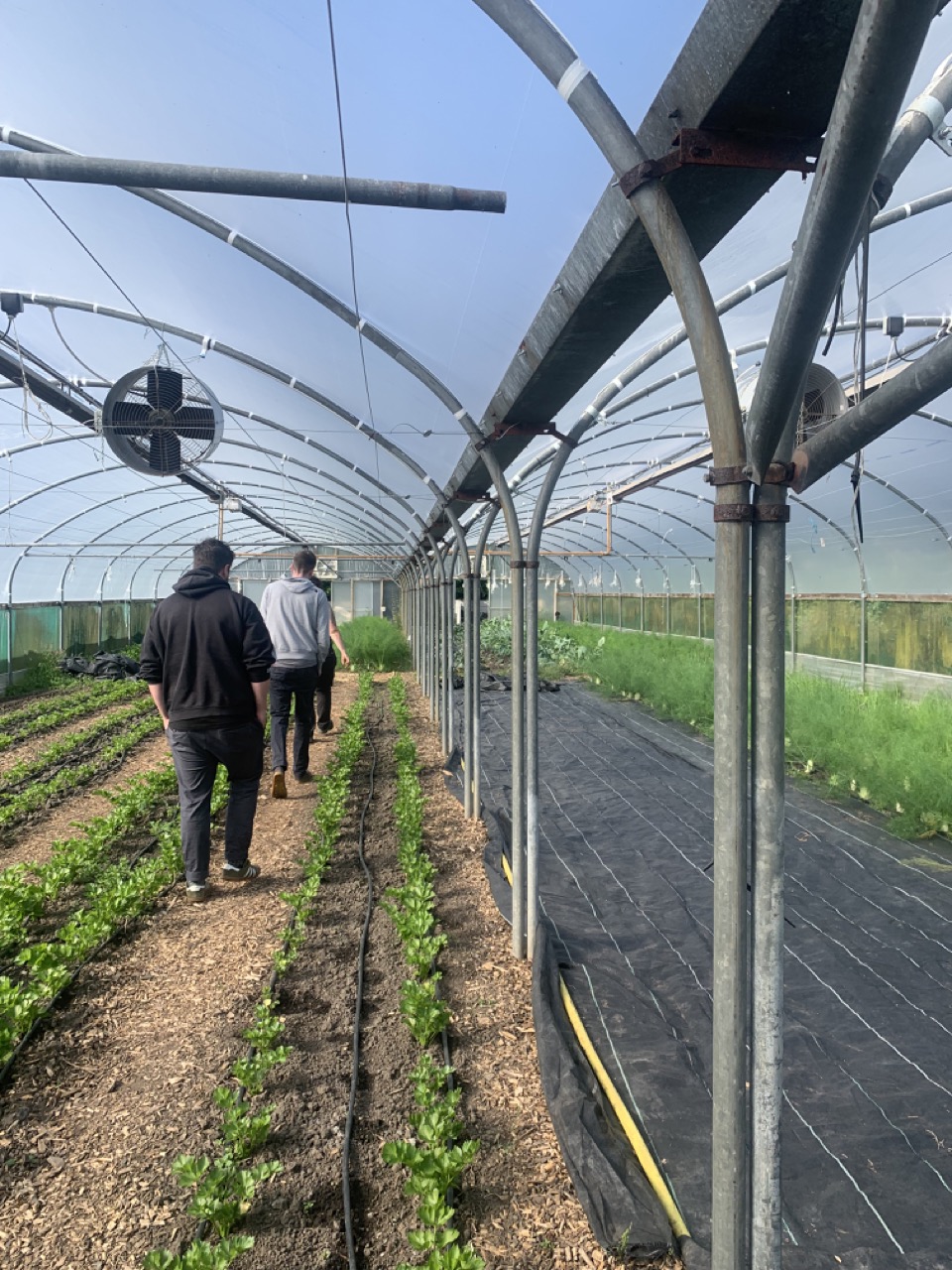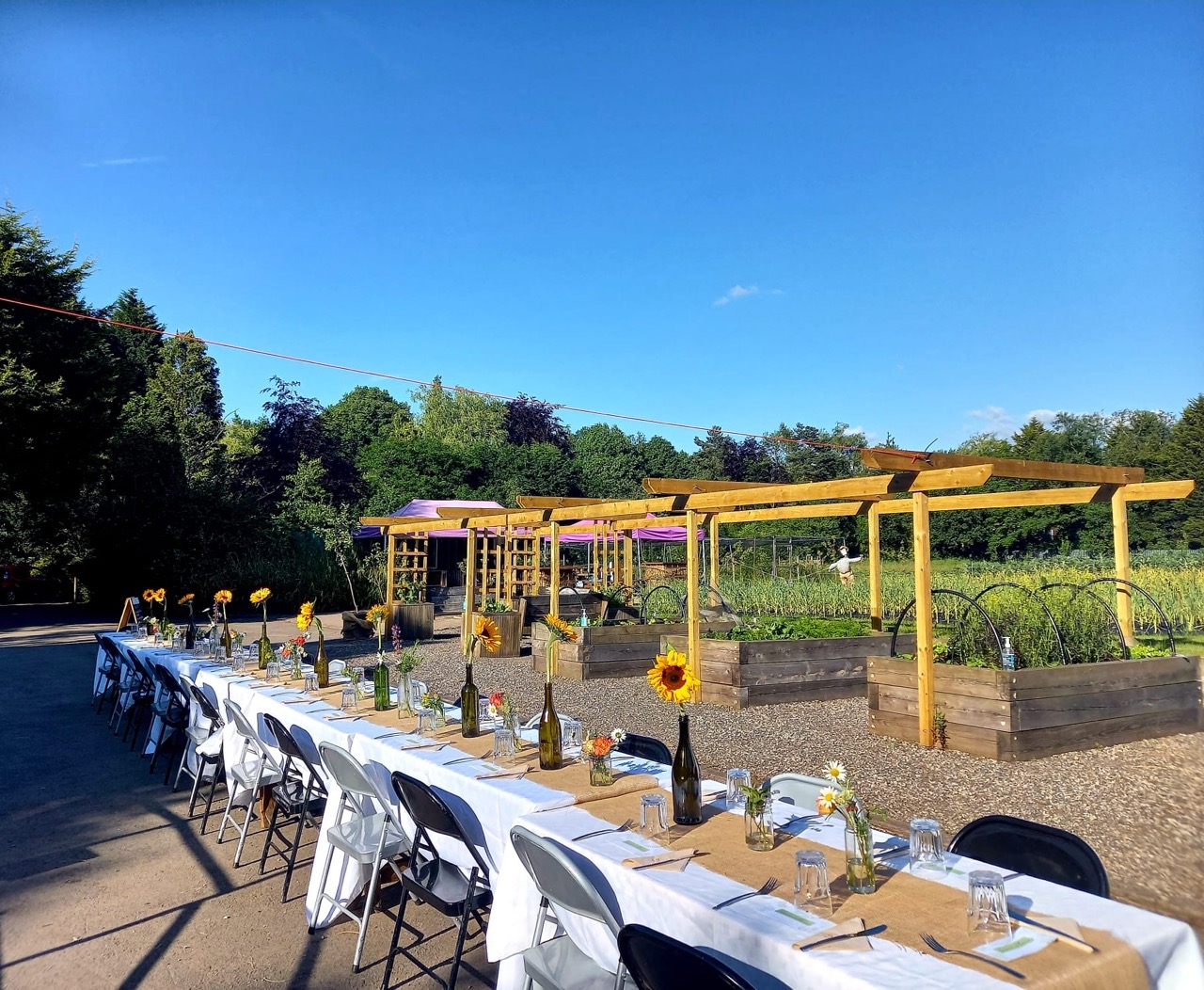 "We want to focus on positive messages about sustainability, that focus on shifts in behaviour that are kinder to planet and people.
"The event with Kindling will showcase beautiful food and drink, and also be supporting local, sustainable, independent and ethical business, all of which are really core values for both open Kitchen and Kindling".

Chris Walsh from the Kindling Trust said: "Events like fine dining in the fields are really important to us,
because they open up the farm to members of the public, and help to really bring the message home
about why local and sustainable produce is so important for our planet and our local economy".
Read more: An Aldi billboard dispensing free rosé wine has appeared in Manchester
Located just a mile east of Stockport town centre, Woodbank Community Food Hub is an urban horticulture hub co-ordinated by the Kindling Trust that joins up inclusive community gardening with commercial organic food production.
The size of one and a half football pitches, it includes several large polytunnels for under-cover veg growing as well as three field blocks, apple trees and a community garden.
Read more: 'It's not easy being green': The Manchester cafe turning discarded supermarket food into hearty lunches
As well as hosting the dinner in the fields, it is also a place to collect fresh organic veg bags delivered by the Veg Box People, who make sure farmers get regular demand and a fair price for their produce.
Taking place from 6 to 9pm on Wednesday 21 June 2023, to find out more about the dinner and purchase tickets click here.
Featured image – Supplied