Food & Drink
A new Japanese matcha dessert house has opened in Manchester
All matcha used in Tsujiri's desserts is sourced directly from Japan.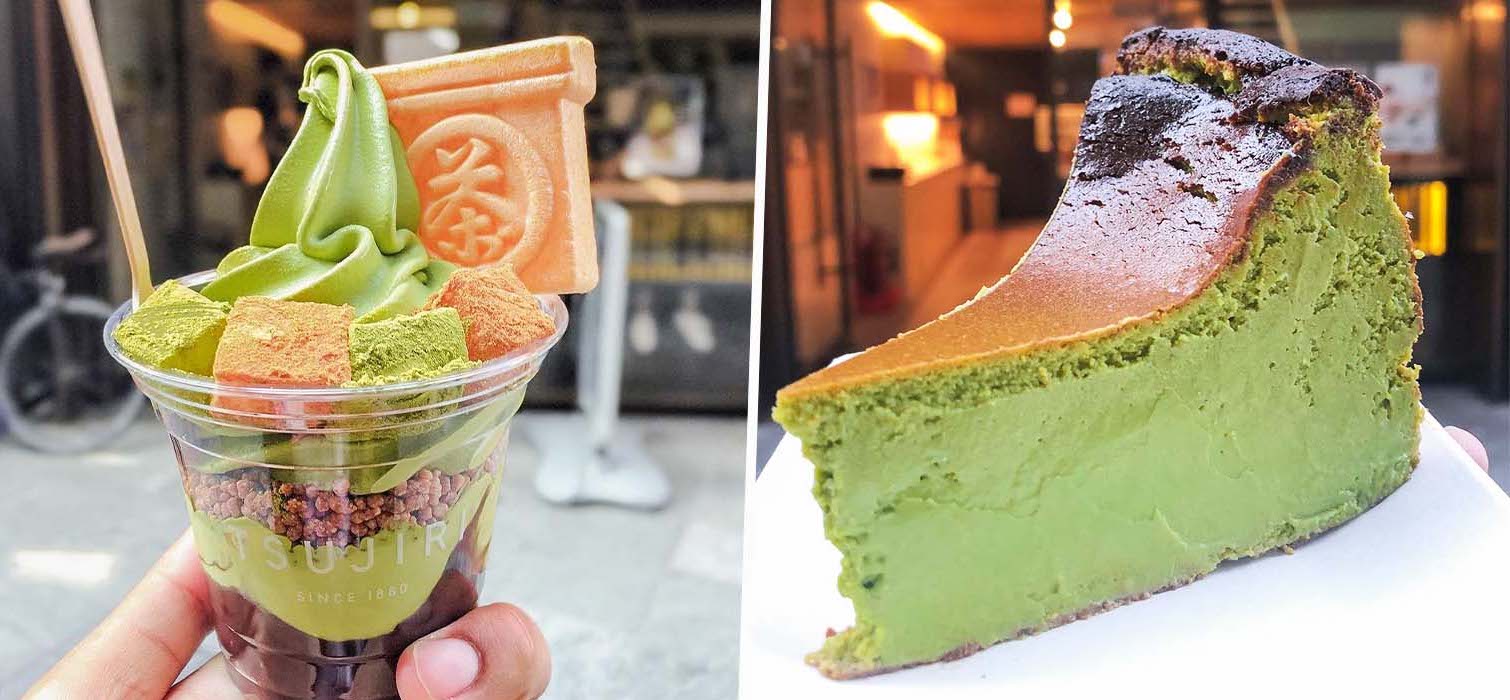 A new Japanese matcha dessert house has opened in Manchester city centre at the new Circle Square development.
Called Tsujiri, it has moved into Manchester's newest neighbourhood on Oxford Road. It is the second opening in the city for the brand, which is already established in London and abroad.
When Tsjuri opened its first location here in Chinatown mid-pandemic, it saw foodies flock to its basement shop for a taste of its bright-green matcha basque cheesecakes, ice cream and lattes.
Now, it is expanding with a second underground cafe ten minutes' walk down the road. Situated under Vita Living North, here you'll find an array of different Japanese desserts alongside its various bright and colourful teas.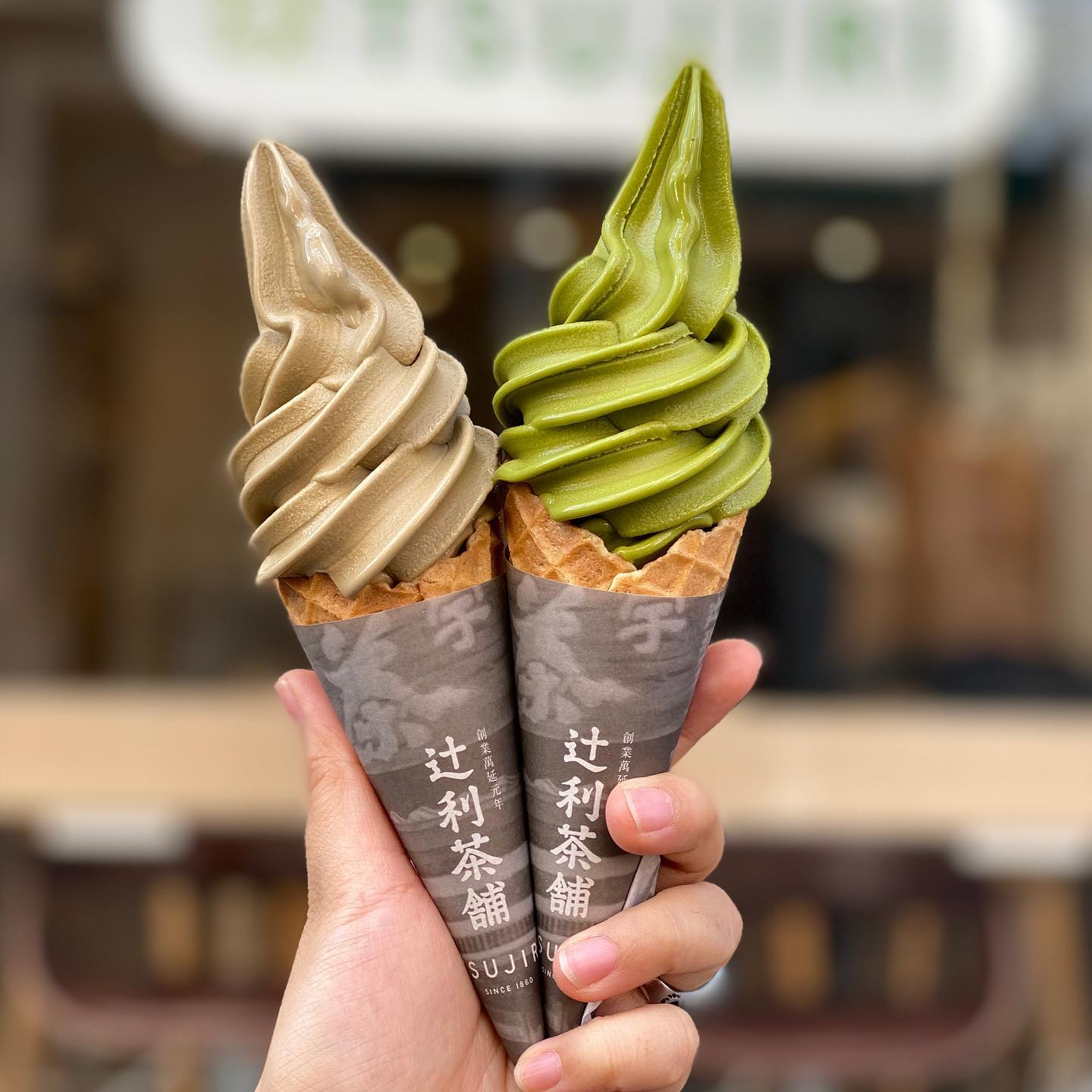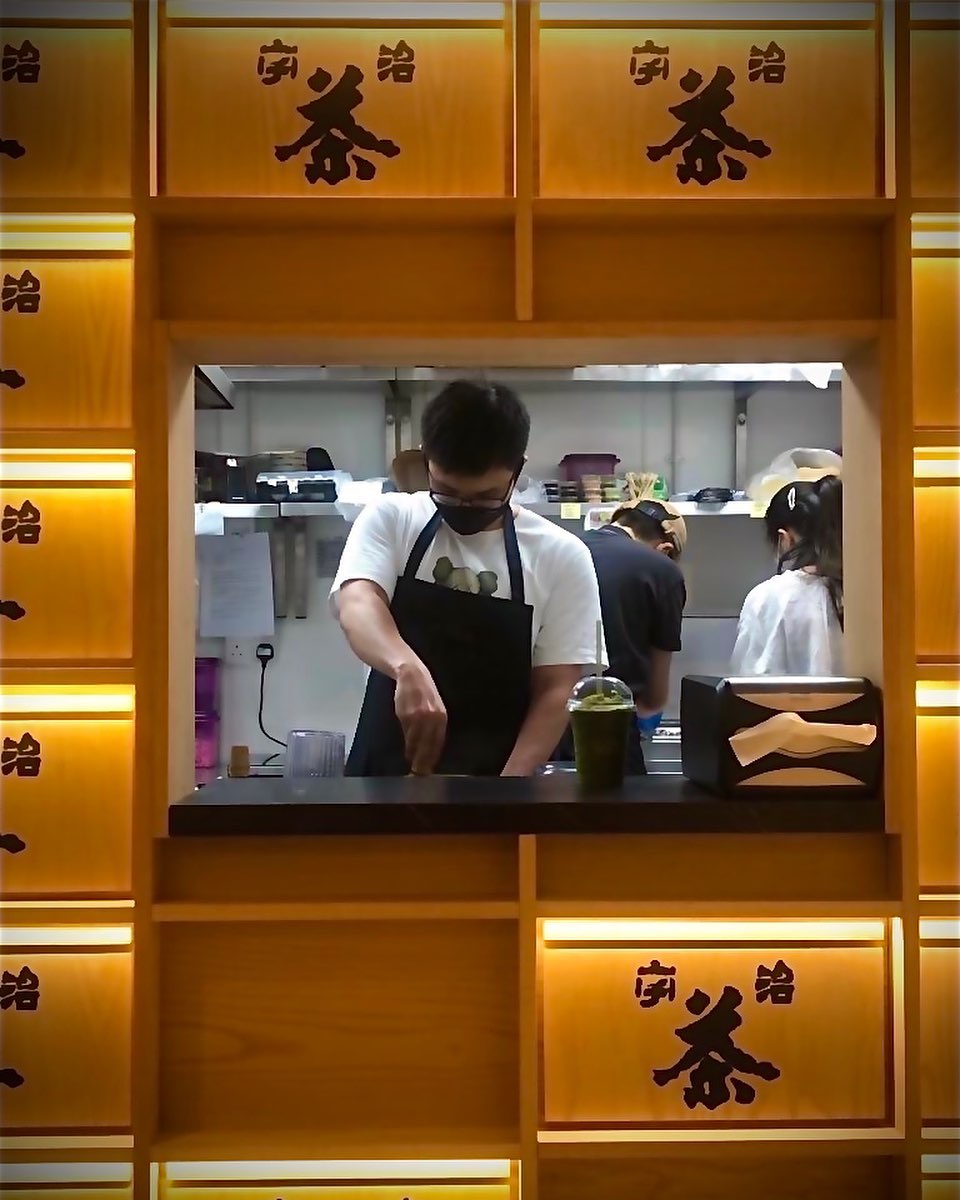 Focusing on a traditional Japanese dessert menu, including sundaes built using matcha-flavoured ice creams, all matcha used in Tsujiri's desserts is sourced directly from Japan.
The company, first born in Kyoto in 1860, is over 150 years old, and still uses the same matcha from its Japanese hometown across its restaurants today.
This vibrant green matcha can be found within most of the new cafe's menu such as its soft serves, teas and cakes. It is also selling bags of matcha that can be enjoyed at home.
Read more: A wine and crisp pairing night is coming to Manchester
The health benefits of matcha are widely celebrated, from its antioxidants called catechins, which are said to be the key to anti-ageing, to a high amount of substances with antioxidant and anti-inflammatory effects.
Consuming matcha daily is also thought to be good for your mental health, with researchers saying that the natural compounds in matcha act on natural serotonin and dopamine systems in the brain. Like we needed another reason to go and get that bright green cheesecake.
Speaking on the new opening, Nicholas Moo, Co-Owner of Tsujiri said: "We are excited to open our second site in Manchester, we love the Japanese dessert culture and it is becoming an increasingly popular offering across the city, so can't wait to welcome people in to try it out.
Read more: Hulme's Old Abbey Taphouse crowned CAMRA's Community Pub of the Year
"The location at Circle Square is perfect, because not only does it have a thriving community with its residents and office workers but it is situated very close to the University, meaning the site has a naturally high footfall and we cant wait for people to come in and try it."
The new Tsujiri site is open now at Circle Square from 12-9.30pm seven days a week.