Eats
Manchester Arndale Market remains shut after fire damaged street food hall
'Thank God no one was hurt.'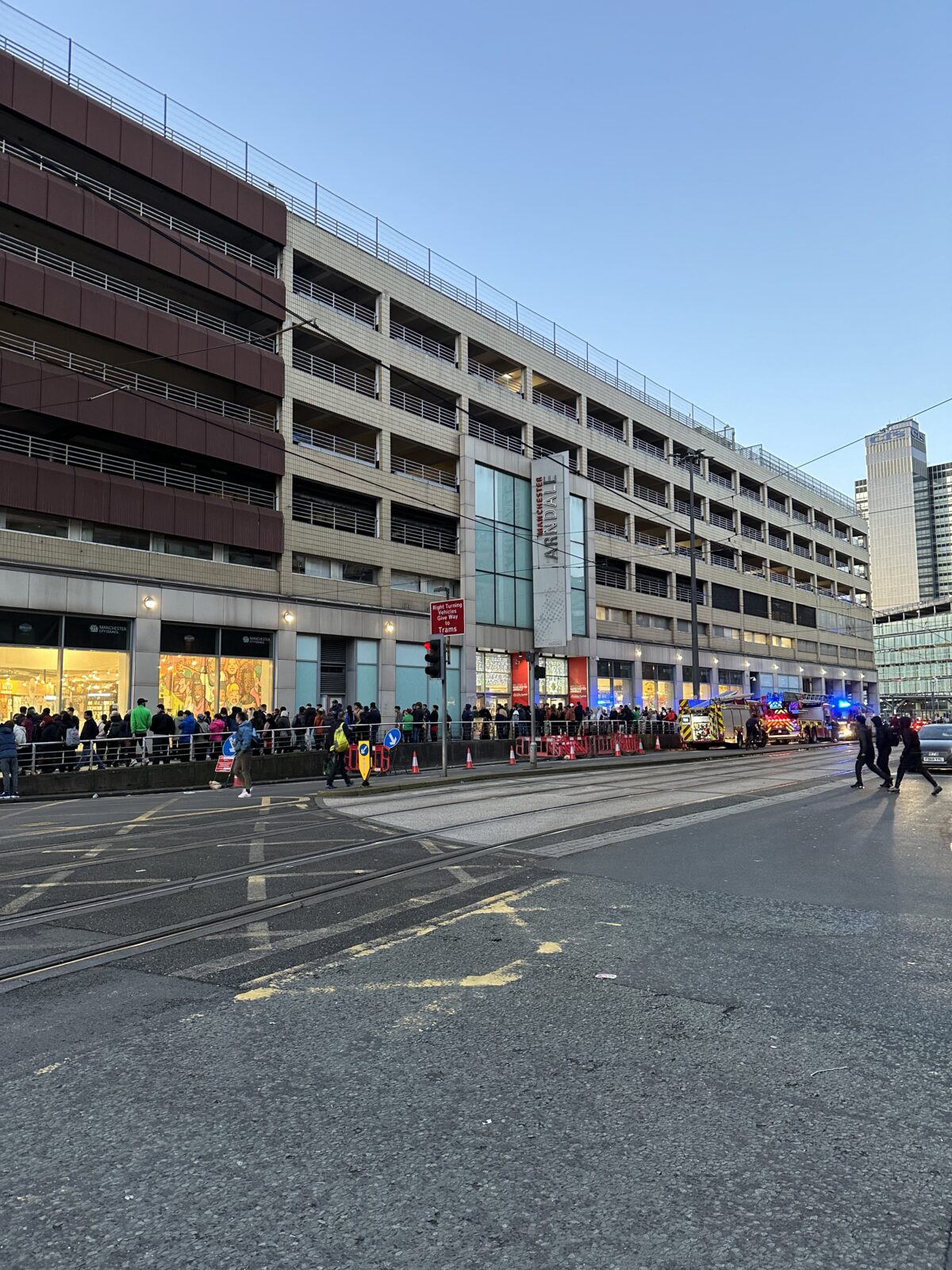 Manchester's Arndale Market, home to dozens of street food stalls and independent retails, remains closed after a fire last week.
Shoppers were evacuated from the huge shopping centre on Friday afternoon last week after reports of a fire at one of the market kitchens.
Fire crews were then seen attending the scene, where witnesses reported they were 'sweeping out water' from the Arndale Market.
The damage caused by the sprinkler system has left the area closed every since.
Food traders currently based here include Dunkin Burgers, Hong Thai, Pancho's Burritos, and Zorba's.
Over the years, the Arndale Market has launched plenty of local restaurant ventures, from Salt n Pepper to Viet Shack to Wholesome Junkies.
But on Friday, a fire which reportedly started in the kitchen of one street food trader led to the entire site being evacuated.
One trader said that the sprinklers did 'a lot of damage' to the area.
Manchester City Council has since said that work is underway to 'reopen the market as soon as we can'.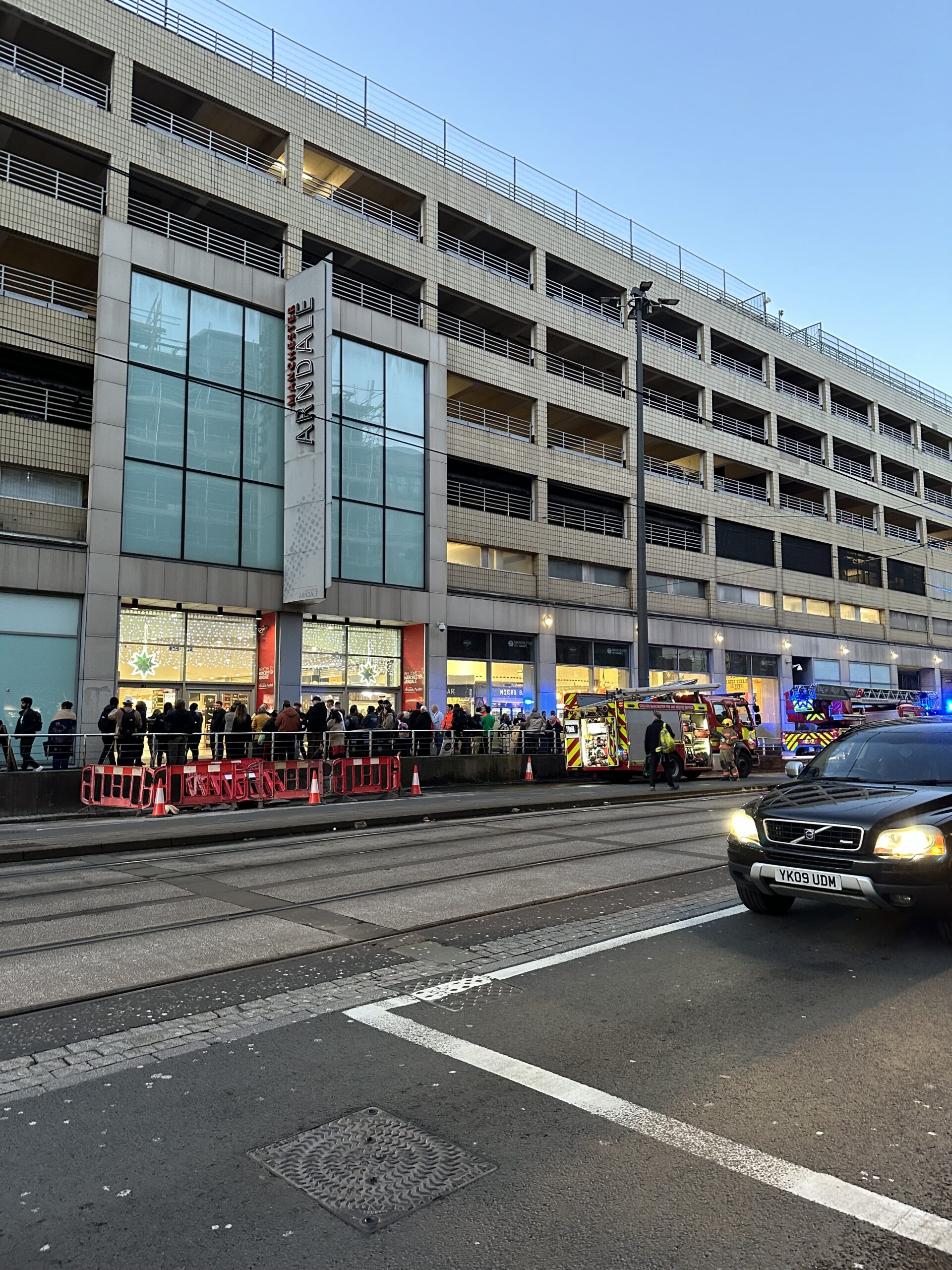 Rack, which sells incredible sandwiches from the Arndale Market as well as its site in Stockport, said: "As some of you will be aware the Arndale Market has been closed since Friday due to a fire.
"The fire wasn't in our unit and luckily no one was hurt but unfortunately the sprinklers did a lot of damage.
"We don't know when we'll be able to reopen but we'll keep you all posted. For now we're closed until further notice. Both our other sites remain open so get your rack fix from either Stockport or Sale. Sorry for any inconvenience and watch this space for updates."
Takoyaki Master, which sells Japanese street food, wrote: "We will keep closing until further notice from council. Our neighbor at our back got a fire yesterday, and it started the sprinkler system and caught out the fire rapidly. Luckily there was no one hurt, but we suffered from [water damage].
"We are allowed to enter and check everything on coming Monday. We will try to talk to the office to see the next steps. Hope we can get back to normal soon."
Meanwhile Little House of Bahia, which just opened a stall at the Manchester Christmas Markets in addition to its home in the Arndale Market, said: "We are all appalled by the fire at @arndalemarket, with everyone's losses, but thank God no one was hurt.
"Due to this incident, the store is closed, and delivery is suspended until the location is released again.
We appreciate everyone's understanding and ask for your prayers so that we can return as soon as possible! Rebuild and continue serving everyone with our food."
Deputy Leader of Manchester City Council councillor Luthfur Rahman said: "We are working hard to reopen the Arndale Market as quickly as possible.
"We are working closely with the stall holders and would like to thank them for the way in which they have responded and their patience as the clean-up operation took place over the weekend.
"The Market is currently closed and cannot open until a full assessment and essential works have taken place and we will be keeping traders fully informed on the progress of the work to reopen the market as soon as we can."
Read more
Featured image: The Manc Group