Eats
Popular Levenshulme restaurant The Gherkin goes up for sale due to 'unforeseen health reasons'
"Until a buyer has been found, we will continue with business as usual."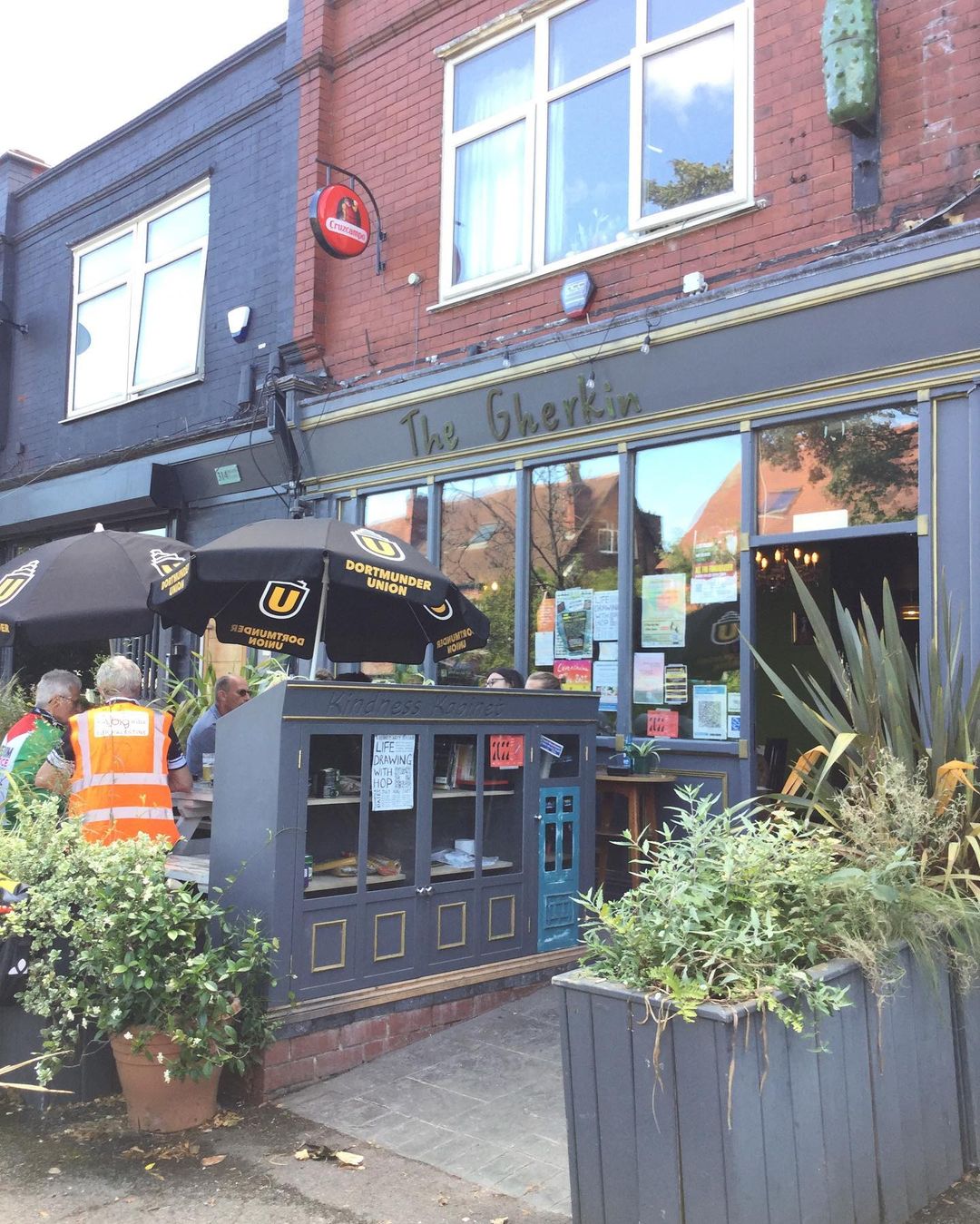 A much-loved neighbourhood restaurant has gone up for sale due to 'unforeseen health reasons' of one of its directors, leaving its team looking for a new financial backer.
The Gherkin in Levenshulme is a favourite amongst the local community and has made a name for itself in recent years through its charitable initiatives, such as its 'pay as you feel menu' – first launched to help Ukrainian refugees, then extended to everyone In September as the cost of living crisis continued to worsen.
Announcing the news of the sale on Facebook, one of the owners of the vegan and vegetarian bistro said that he hoped the new buyer would keep on the team as it is so they could continue to operate in the same way as before.
A post written by co-owner Jamie Whittaker explained: "Due to unforeseen health reasons of one of the directors, it is unfortunate that we are having to put The Gherkin up for sale.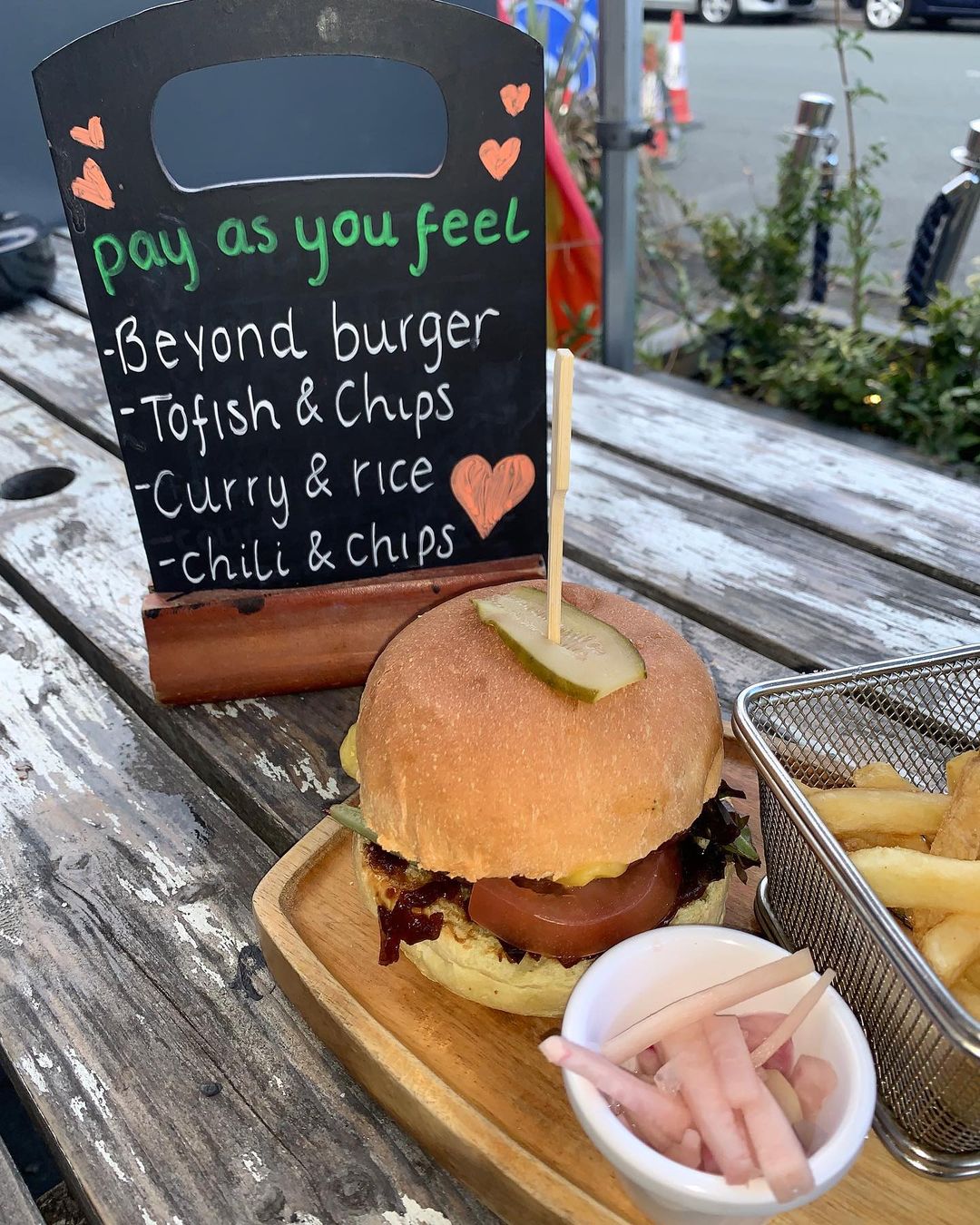 "As you know, we have worked tirelessly to make The Gherkin what is has become today and have been incredibly proud of what it has achieved, through the many obstacles thrown at us since taking over the premises in 2019.
"The venue, its staff and its customers have become an intrinsic part of the community and for all we have achieved, we have been very fortunate. Whilst the business is set up 50:50, this is what Chris did to protect me as Gherkin was my idea.
Read more: Masked men launch aggressive attack on Hulme pub following community feast
The post continued: "He, however, is the 100% financial backer and so any buyer needs to buy him out of Bescoby & Whittaker and whatever or whoever buys the business sets it up in whatever new capacity I have every hope that someone will see how fabulous The Gherkin is and our team & keep us the way we are ( what will be will be ) we have some interest already.
"Until a buyer has been found, we will continue with business as usual."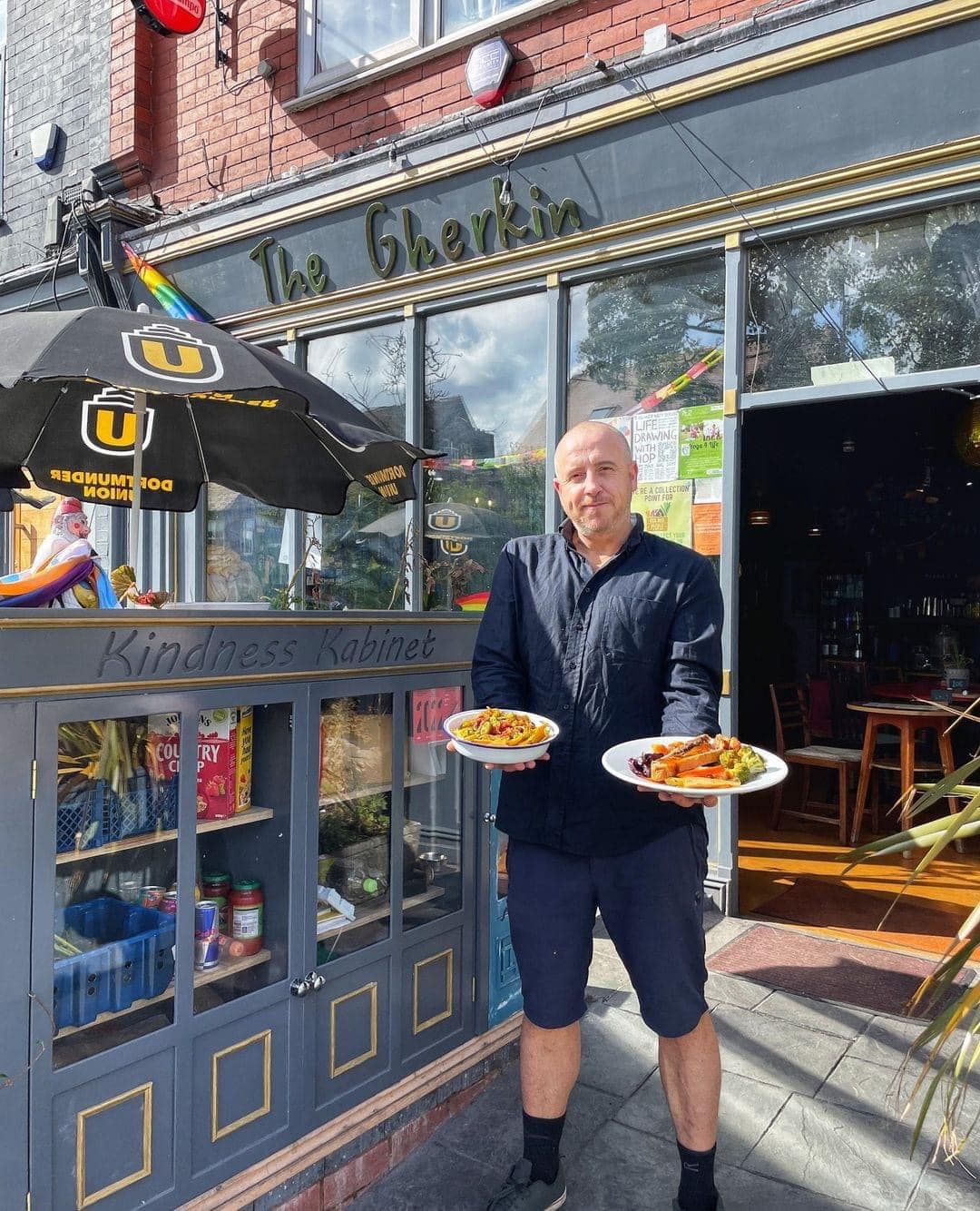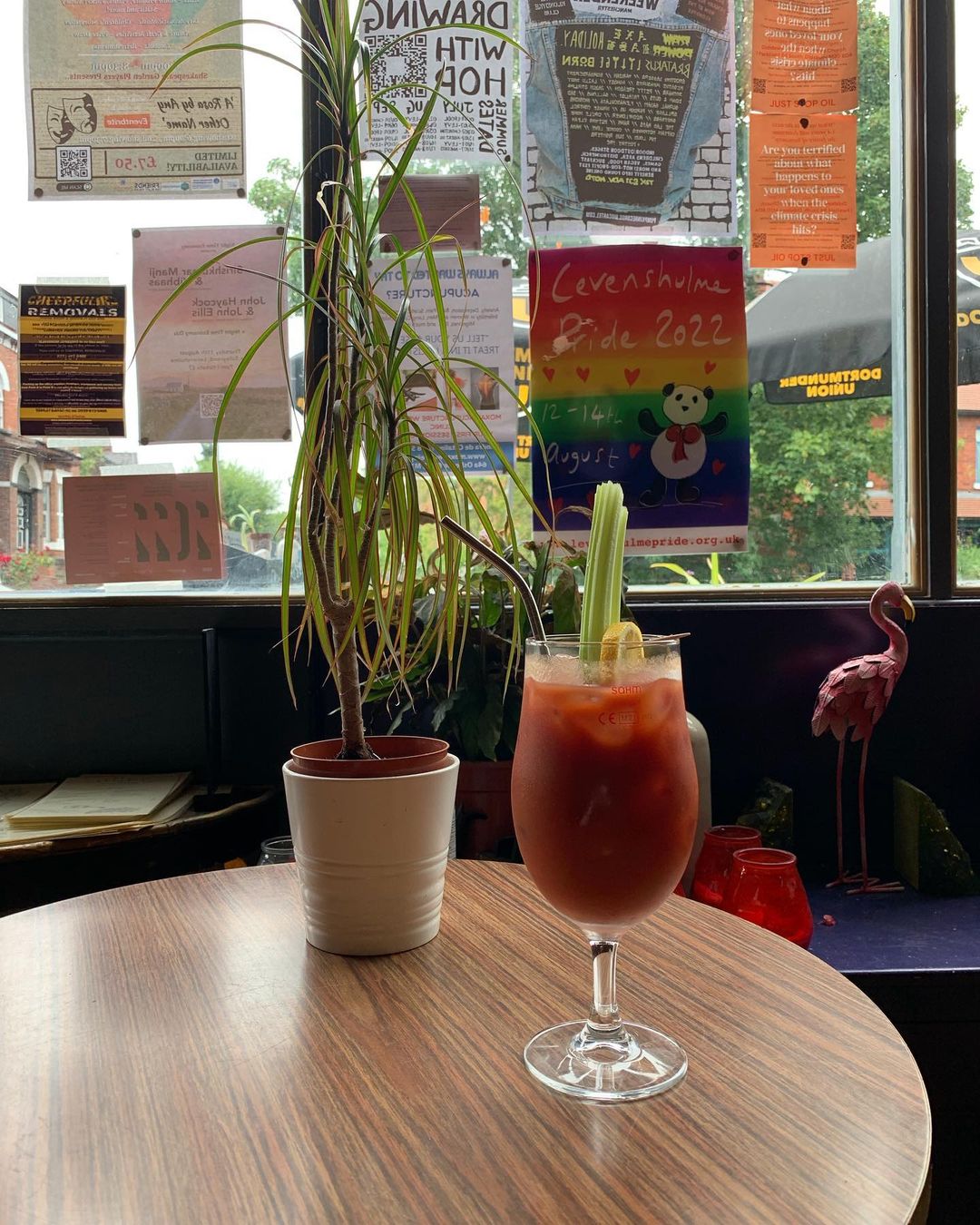 Since being shared last week, the post has been liked over 600 times and attracted over 200 comments.

One person said: "Whoever buys this business – not to say legendary and beautiful institution – is on to a good thing, hope someone who appreciates what an amazing place (and group of people!) you've built here comes along very soon with a great offer x"
Another wrote: "It's a no-brainer, someone would be so lucky to invest in what you've already built. I too have faith it will get sorted lovely. Gherkin is the only venue we go to these days, first on my Uber list."
A third said: "Ahhh man. Stressful times! You've created such a force for good in such a small space of time, made a real mark. It's an amazing achievement. I'll keep everything crossed that someone will come through and let you carry on doing the magic that you do."
A fourth wrote: "I think we're all dead proud of you for what you've done there, it's been amazing to watch. Whatever is next jamie you will slay it "
Read more: A friendly reminder that there's a takeaway called Jack Grillish in Swinton
The restaurant hosts its pay-as-you-feel dinners every Monday. Whilst hard-up guests contribute whatever they can afford, those who happen to be more well off are also given the option to 'pay it forward', either by buying a meal for someone else or by making a cash donation to the restaurant to help it continue its good work.
The restaurant has also set up a 'Kindness Kabinet', inviting people to leave donations for others in need ranging from clothing to food, books and toys.
Read more: This Manchester restaurant is serving a pay-as-you-feel menu
'Pay as you feel' meals at The Gherkin are served every Monday from 4-9pm, with promises that no one will be turned away hungry for being unable to pay. Drinks are a normal price but tap water is free.
Any interested parties should contact The Gherkin at [email protected] or call 07368808870.
Feature image – Jamie Whittaker / The Gherkin