Feature
Mancs of the Year 2021 – the local heroes who inspired us all
From football star Marcus Rashford to Corrie queen Julie Hesmondhalgh, there were some Mancs who inspired us more than any others in 2021.
It really was a year to be proud of our home city and its people, whether they were born here or drawn here.
We wanted to honour and celebrate the individuals who make such a big impact and help to build Manchester into the best city in the world.
So we launched our Manc of the Month series back in the summer, and rounded up some seriously impressive figures.
Here are all the Mancunians we've celebrated in 2021.
Marcus Rashford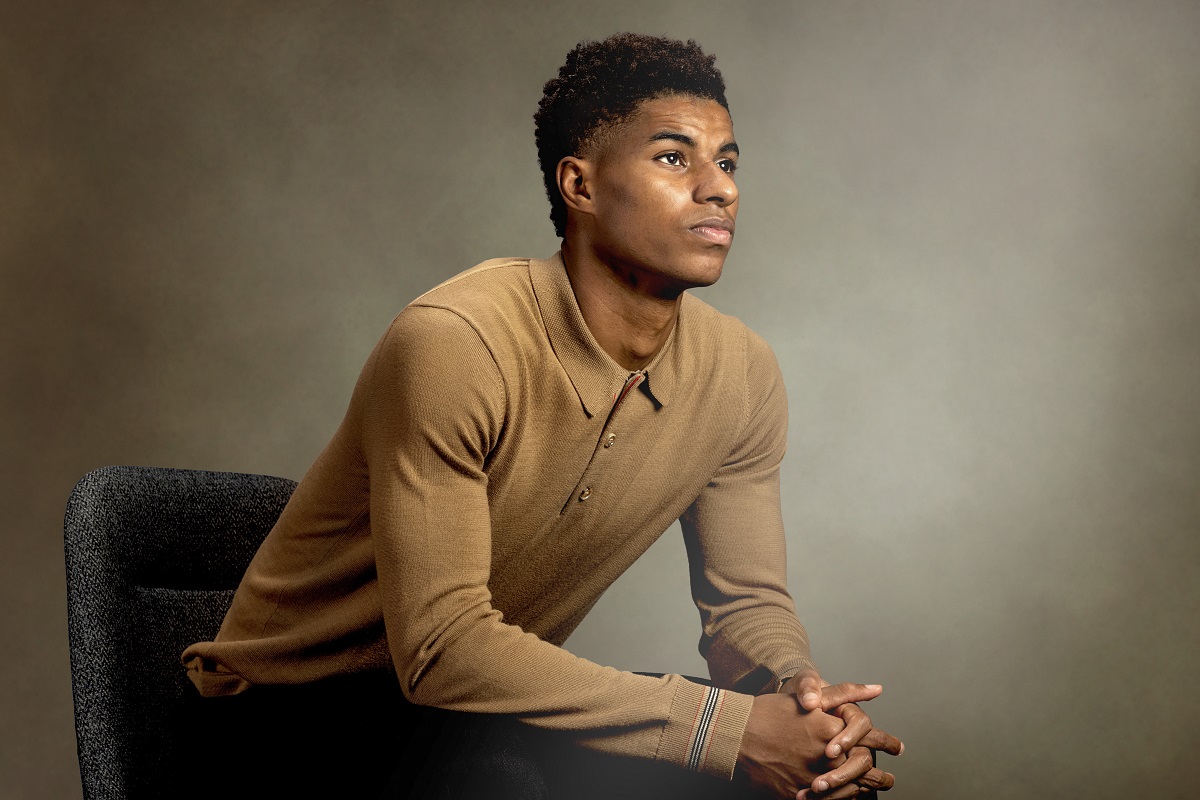 What a year it's been for Marcus Rashford – both on and off the pitch.
The Wythenshawe-born Manchester United and England star has dedicated his own time and money, tirelessly and consistently, to various causes.
His most significant project has been his mission to #EndChildFoodPoverty, which has seen him take on MPs, partner with FareShare UK, and team up with chef Tom Kerridge for a series of affordable recipe ideas.
Towards the end of 2020, Rashford also launched his own book club, with 50,000 books donated to schools.
He really is a role model we can be proud of.
Read more here.
Julie Hesmondhalgh
Julie Hesmondhalgh is a Coronation Street icon – but it's her work away from the cobbles that really makes her such an inspiration.
Most recently, Julie was spotted volunteering at a vaccine centre in Tameside.
The actress is also a patron of charities Trans Media Watch, Maundy Relief, Marple Drama, WAST, Manchester People's Assembly, Reuben's Retreat, The Alex Williams Believe and Achieve Trust, and The Sophie Lancaster Foundation – seriously, a busy woman.
Her tireless work to end austerity, protect the NHS, and look after Manchester's vital cultural scene makes her a worthy addition to our Mancs of the Year list.
Tom Parker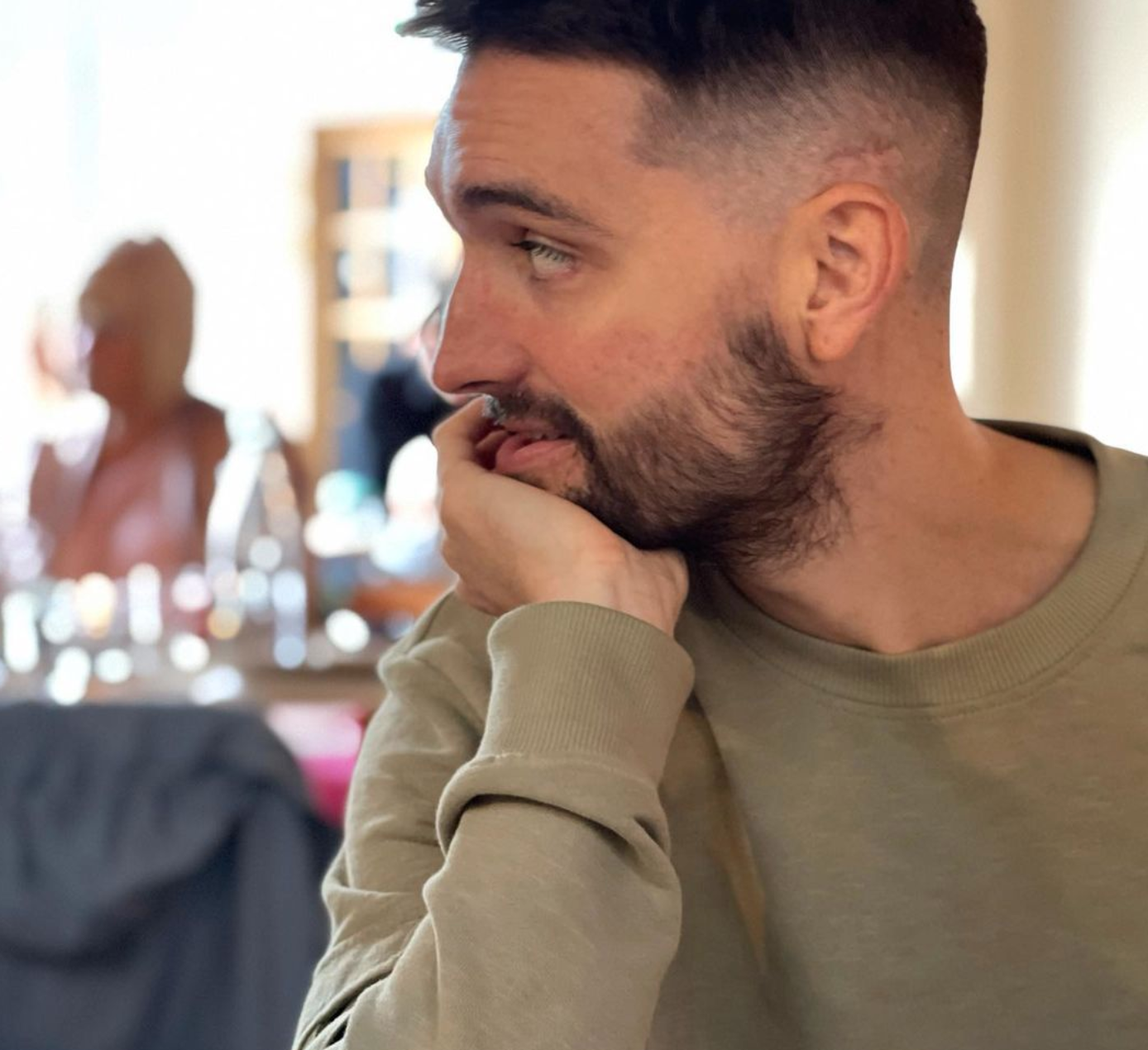 The Wanted star Tom Parker received the devastating news that he had a terminal inoperable brain tumour, known as glioblastoma multiforme (GBM), back in October 2020.
Ever since, he's worked to raise awareness for brain tumours, saying there are 'massive improvements' to be made in both treatment and research.
In an emotion post on social media earlier this year, Tom confirmed that his tumour is stable.
It's allowed him to rejoin his bandmates for a new album – Most Wanted: Greatest Hits – and to take to the stage one more time.
Read his full profile here.
Mary-Ellen McTague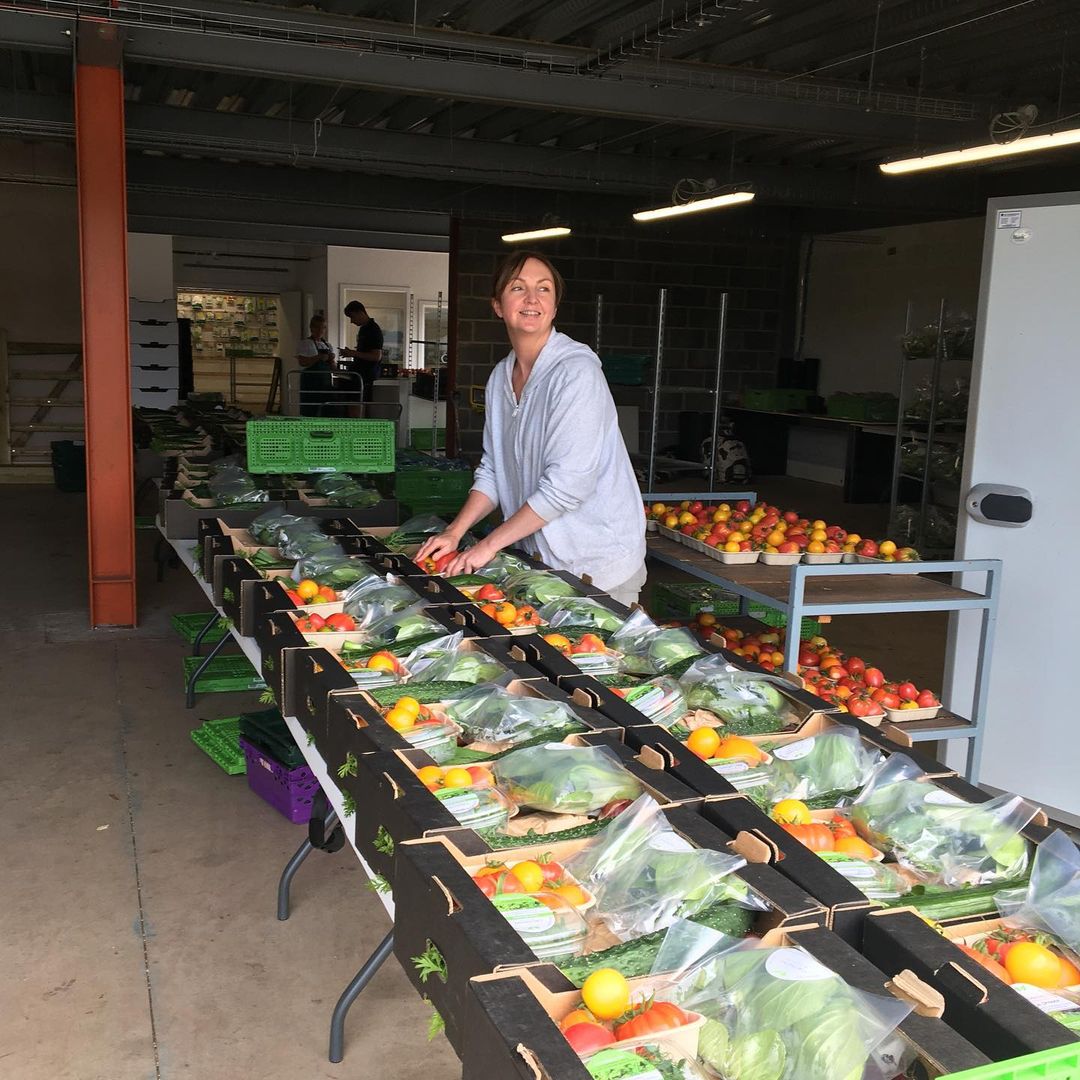 When s*** hit the fan back in March 2020, a lot of us locked ourselves away with Tiger King and Zoom quizzes.
But not Mary-Ellen. Faced with a restaurant full of good produce, she rallied with other business owners to get tasty, homemade meals out to the most vulnerable people in Greater Manchester.
It was a remarkable effort launched at break-neck speed, but it didn't stop there.
Eat Well MCR is still, almost two years later, providing meals to those affected by food inequality – you can donate via their Give Support page.
Read more about Mary-Ellen here.
Akse-P19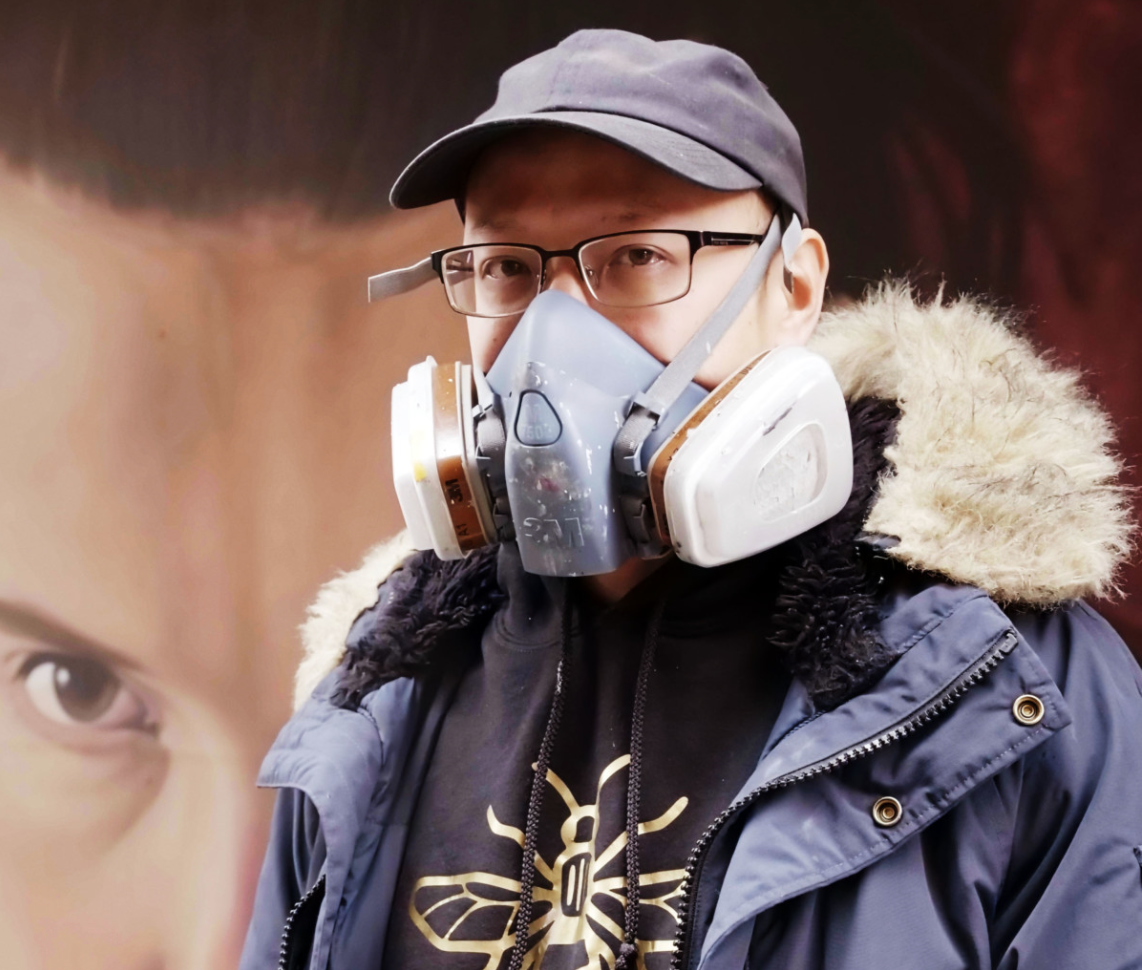 Manchester just wouldn't be Manchester without art.
Right at the forefront of our modern cultural scene is Akse-P19, an artist who creates photo-realistic murals right across the region.
They're not just stunning works of art though – they're symbols of hope, unity, and peace.
This inspiring Manc has created significant works including a giant portrait of Marcus Rashford, a multi-storey mural of late Joy Division frontman Ian Curtis for World Mental Health Day in 2020, and a tribute to Captain Sir Tom Moore.
Bev Craig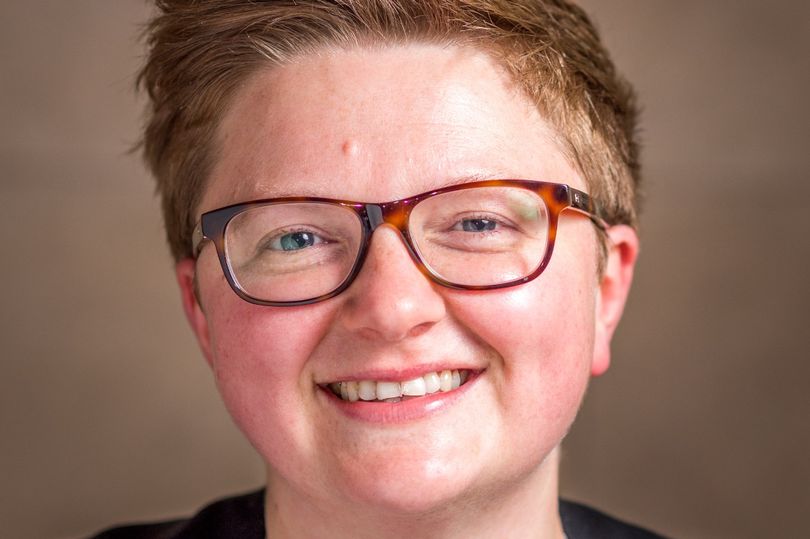 Bev Craig has recently taken up the mantel as leader of Manchester City Council after Sir Richard Leese stepped down after more than 25 years in the role.
She is both the first woman and the first openly-gay councillor to lead our local council, something she says is the 'honour of her life'.
She's dedicated to creating a fairer, cleaner, safer, greener and more supportive city.
And she's only just getting started.
Read more about Bev Craig here.
Featured image: