What's On
The best things to do in Greater Manchester this week | 19 – 25 September 2022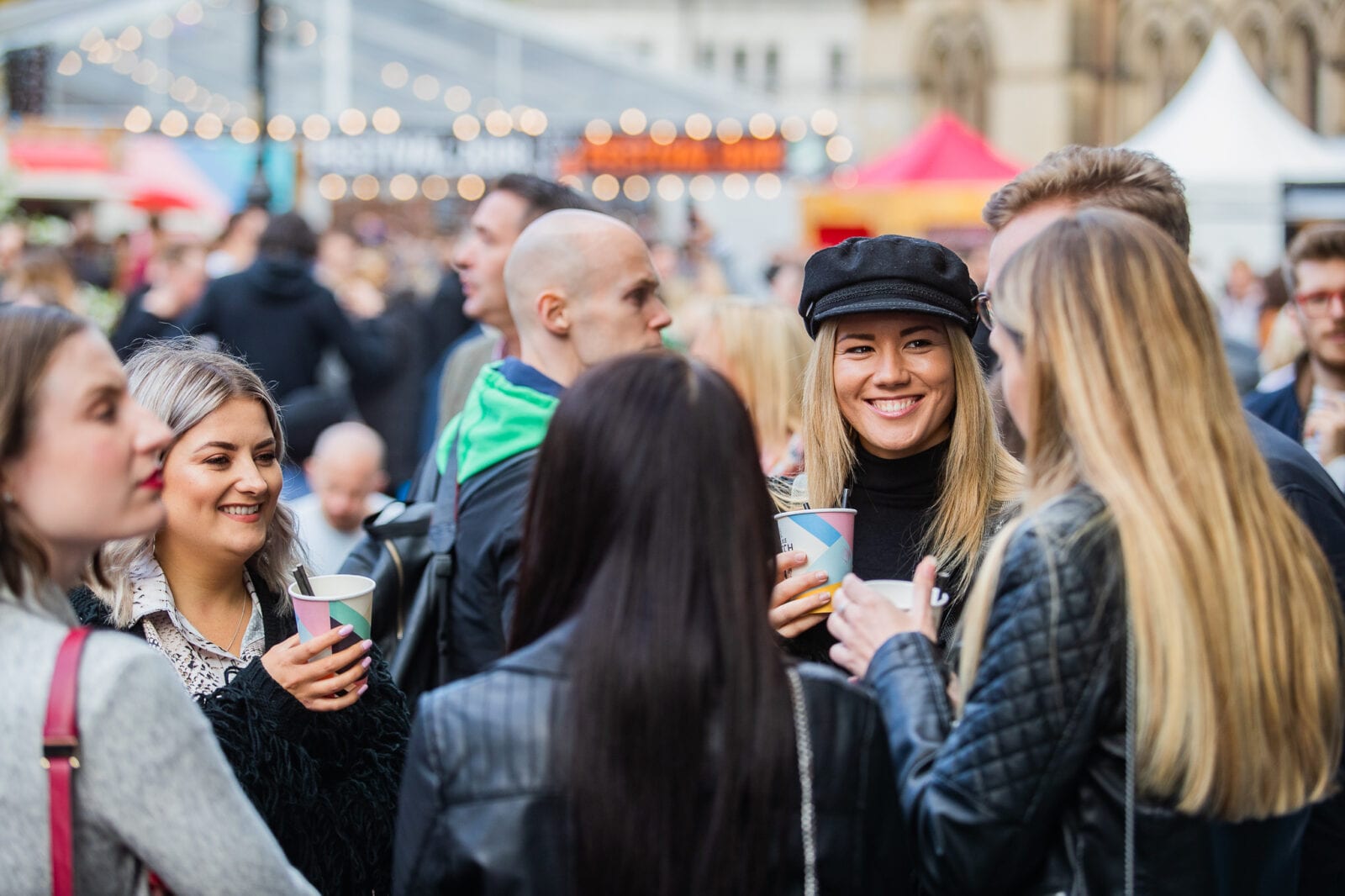 September is well under way across Greater Manchester.
Summer has pretty much bid us goodbye at this point, and autumn is waiting around the corner, but this week starts off with the region, the country, and much of the world, paying their respects to the late HM Queen Elizabeth II, who died aged 96 on 8 September – with the State Funeral taking place on Monday at 11am, and a national bank holiday declared for the day.
Aside from the State Funeral though, with another week, comes an events calendar filled with lots getting up to, so once again, we've cherry-picked a few of the best bits for another edition of our 'what's on' guide.
As always, some of the events we're going to mention are completely free, while others will set you back a few pounds, and many will need to be booked in advance.
Here's our top picks.
___
HM Queen Elizabeth II's State Funeral
Manchester City Centre
Monday 19 September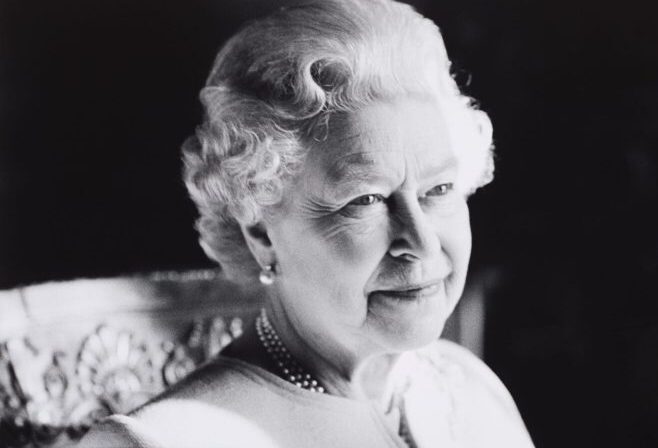 The State Funeral of Queen Elizabeth II is to be shown for free on several big screens in Manchester city centre.
For those who wish to publicly pair their respects, Manchester City Council has confirmed that big screens in the city centre will show coverage of the State Funeral from 9am in three popular locations – Cathedral Gardens, Exchange Square, and inside Manchester Cathedral.
Each site will be open to the public without the need for tickets.
There will be bag searches in operation and access to the squares will be limited when they reach capacity, but the Council has confirmed that people will be able to move in and out of the big screen areas throughout the day.
Find out more about where to watch the State Funeral for free in Manchester here.
___
Wythenshawe Hall
Wythenshawe
Tuesday 20 September – onwards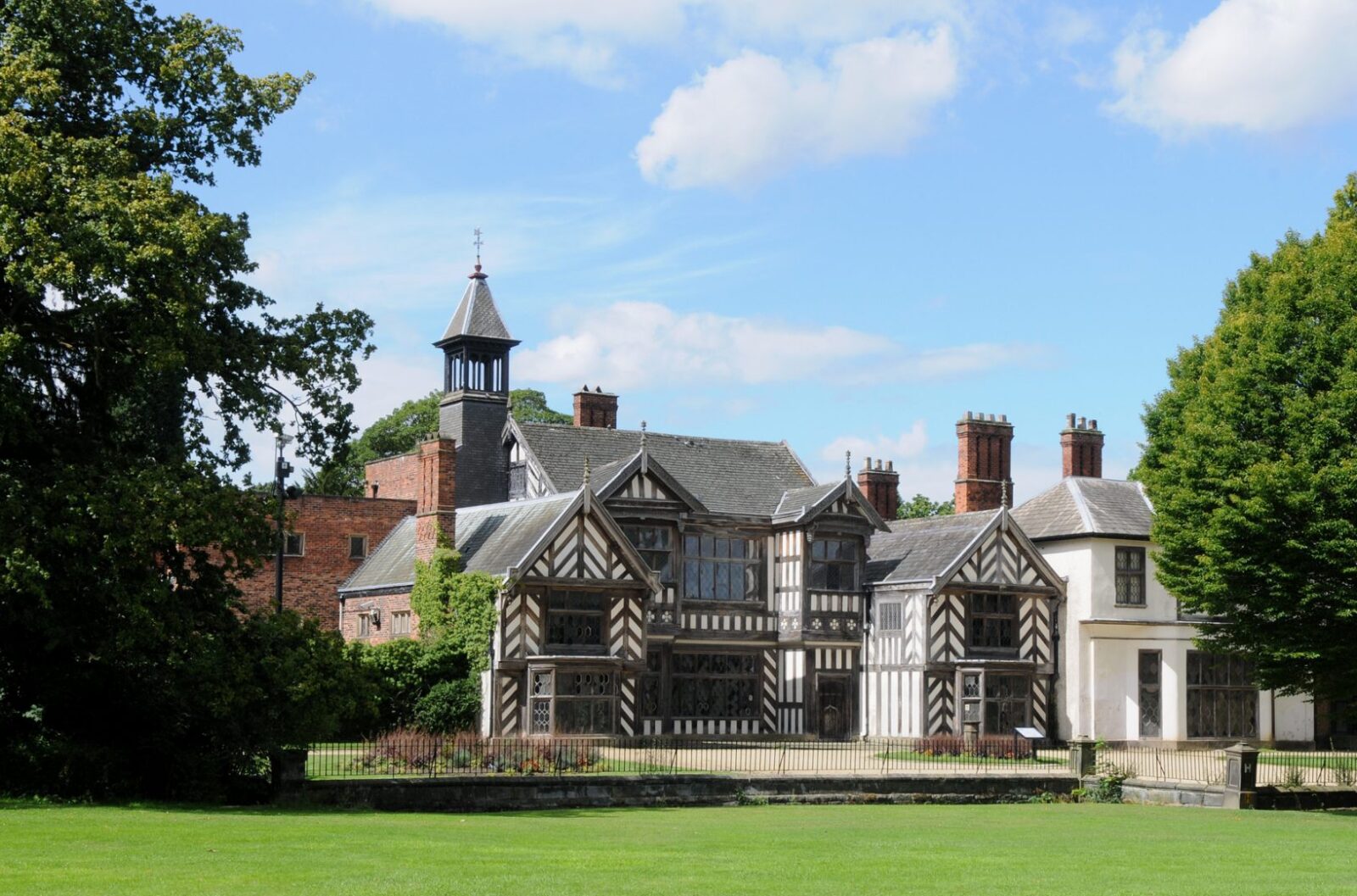 Wythenshawe Hall is to reopen to the public this week after a highly-anticipated restoration project has officially been completed.
The long-awaited repairs to the Grade II-listed 16th-century timber-framed historic house – which stands proud in the heart of Wythenshawe Park – come after it was forced to close due to an arson attack back in 2016, but Manchester City Council and Conlon Construction have since undertaken "extensive refurbishment works" costing over £6.7 million to "consolidate the damage".
Work was carried out to ensure the building is "brought back to its former glory", and so future generations and residents can enjoy the Hall once again.
Find out more here.
___
Castlefield Viaduct
Castlefield
Tuesday 20 September – onwards
Manchester's New York-inspired 'sky park' at Castlefield Viaduct has finally opened to the public for the first time ever.
After the National Trust announced its ambitious vision to create an urban green space in the heart of the city centre by tackling the challenge of "greening" the Grade II-listed Castlefield Viaduct and celebrate the history of this well-known landmark over half a year ago, visitors are now able to enjoy the park in all its glory.
Thousands of plants, shrubs, trees, and more have been planted to transform the giant 330-metre steel viaduct into an elevated park.
100 people a day are able to visit the Castlefield Viaduct, and entry onto the structure will be free, but a booking system will be in place to help manage numbers.
Find out more here.
___
The Manchester City Stadium Tour
Etihad Stadium
Tuesday 20 September – onwards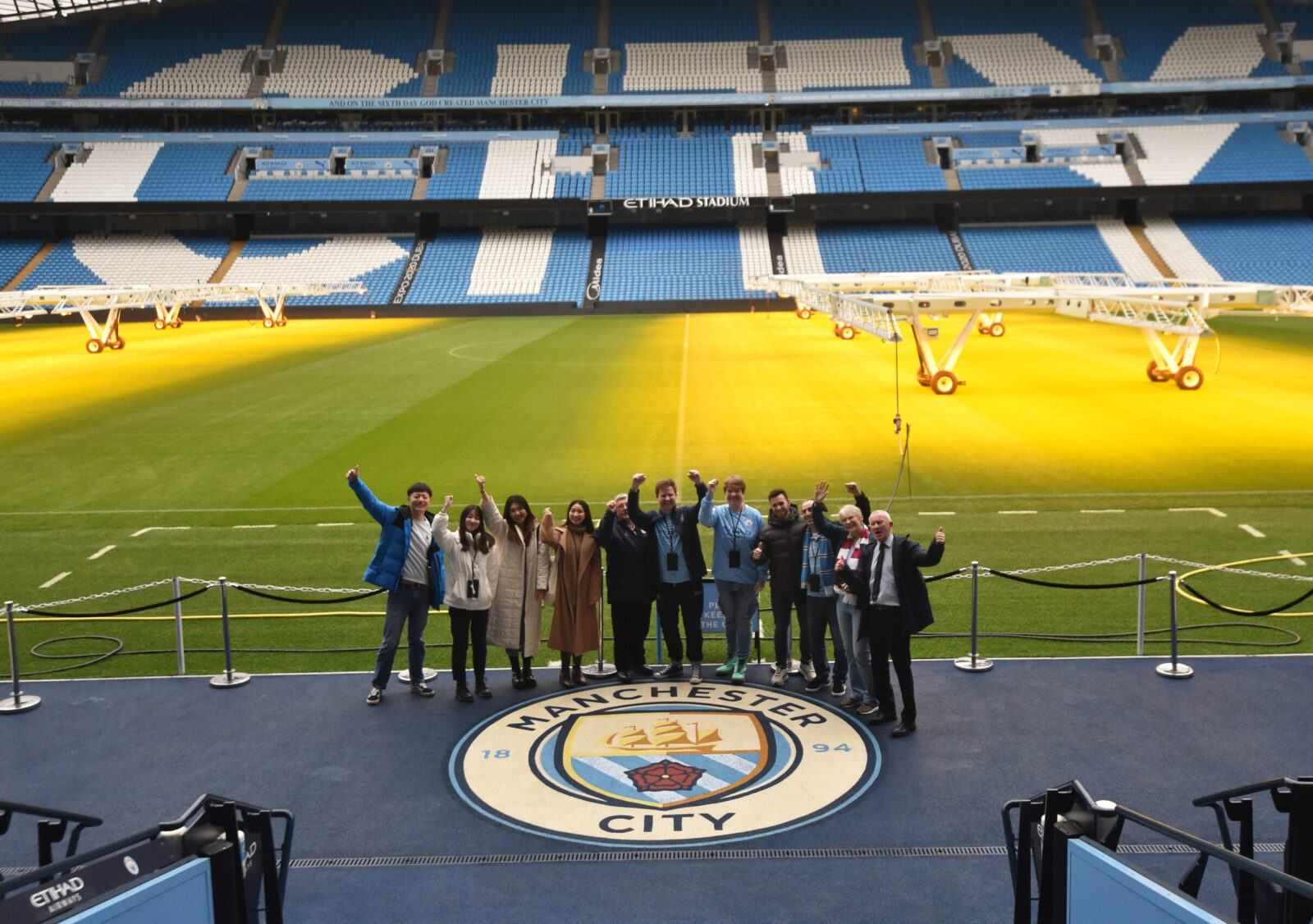 Families can go behind the scenes at Manchester City's Stadium to "experience the magic".
Expertly-guided by City's Tour Guides and filled with interesting stories, facts, and anecdotes from throughout the club's history, Manchester City's ever-popular immersive tours of the Etihad Stadium are running throughout the year, and they have recently been rated in the top 1% of Tripadvisor experiences in 2022.
Tickets are on sale, and will set adults back just £25 each, while it's £15 for those under 18, and anyone under the age of five can go for free.
You can find out more and grab tickets here.
___
Coronation Street Stars Tour
MediaCityUK
Tuesday 20 September – onwards
Coronation Street's famous 'Stars Tours' have returned, and it means you can meet "mystery" cast members on the legendary cobbles.
Just as the name suggests, the Stars Tours not only include the standard 90-minute guided tour of the external Coronation Street set in MediaCityUK, but they also give you the opportunity to meet the a surprise cast member from the show.
While bosses of the official guided tours are keeping names of the mystery cast members who are set to make appearances close to their chest, they have assured fans that they'll pop out to say hello, and pose for pictures, as well as letting you in on a few filming secrets or a story during the special events too.
Find out more and book tickets here.
___
Looking for some new restaurants and bars to try out in Manchester city centre this month?
As ever, a host of exciting new restaurants and bars are opening in Manchester in September.
New arrivals are varied, ranging from a non-profit cafe and bookshop being opened by the charitable arm of a local solicitors firm, to a no-nonsense butty shop where you'll find established local bakers building hench sandwiches from the bread up.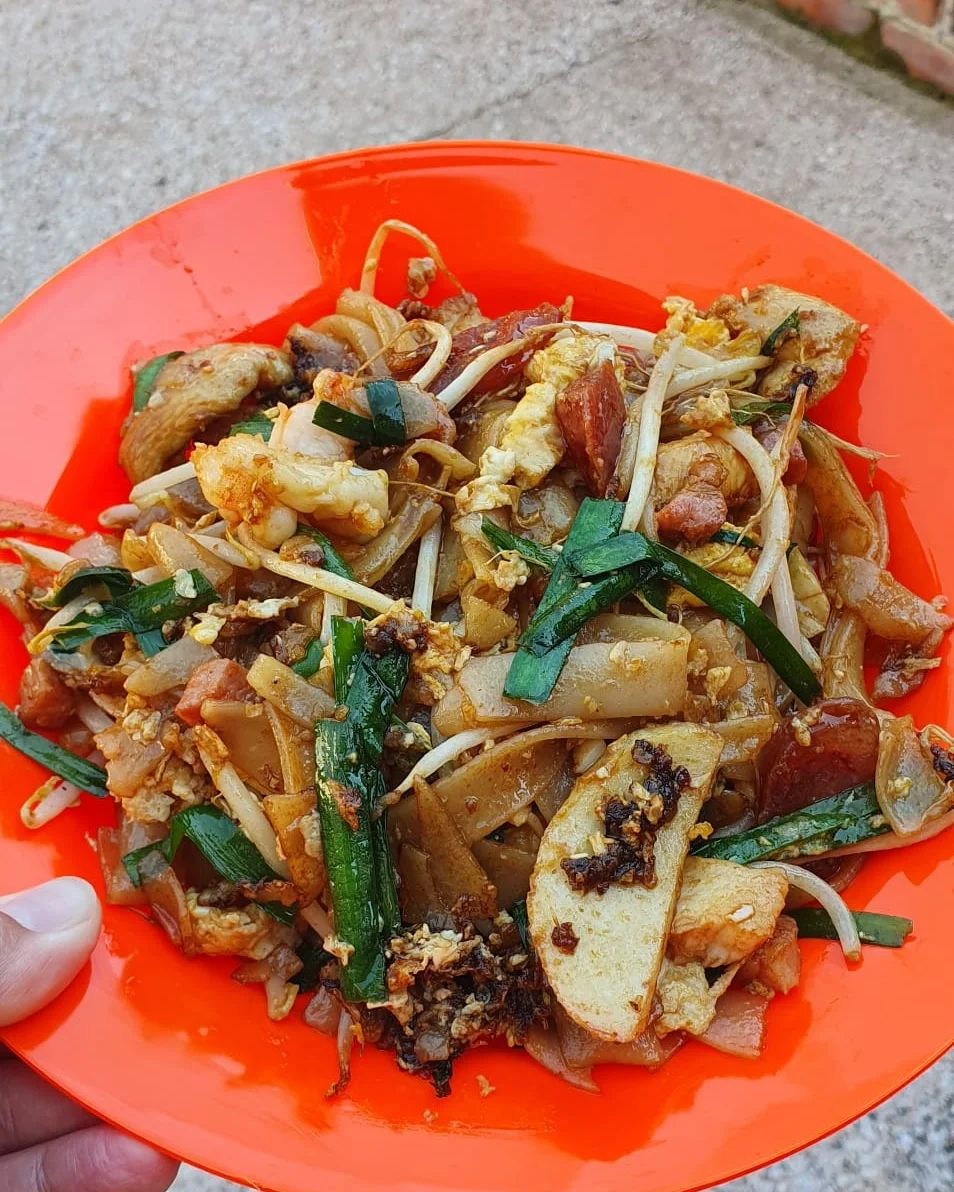 On top of all this, think a new arrival in the old Northern Quarter Cafe Cafe, a swanky new cocktail bar in a bank vault, a new chicken wing shop, dessert cafe and more.
You can read our round-up to find out where to put on your list this month here.
___
Laughterama 2022
Castlefield Bowl
Wednesday 21 – Sunday 25 September
Laughterama is an all-new five-night festival that's set to combine a packed lineup of some of comedy's multi-talented names, with a handful of the city's best-loved bars and traders from right across the street food scene.
A new venture from the sibling team behind a series of successful comedy festivals running annually across London and the South, comedy fans heading on down to Castlefield Bowl for Laughterama 2022 this week can expect a mix of the biggest names in stand-up to take to the same stage as some of the brightest new talents.
James Acaster, Aisling Bea, and Rosie Jones are just some of the famous names on the lineup, and it's promising to be "a seriously good time in the heart of the city".
Find out more about Laughterama 2022 here.
___
Manchester Food and Drink Festival 2022
Manchester City Centre
Thursday 22 September – Sunday 2 October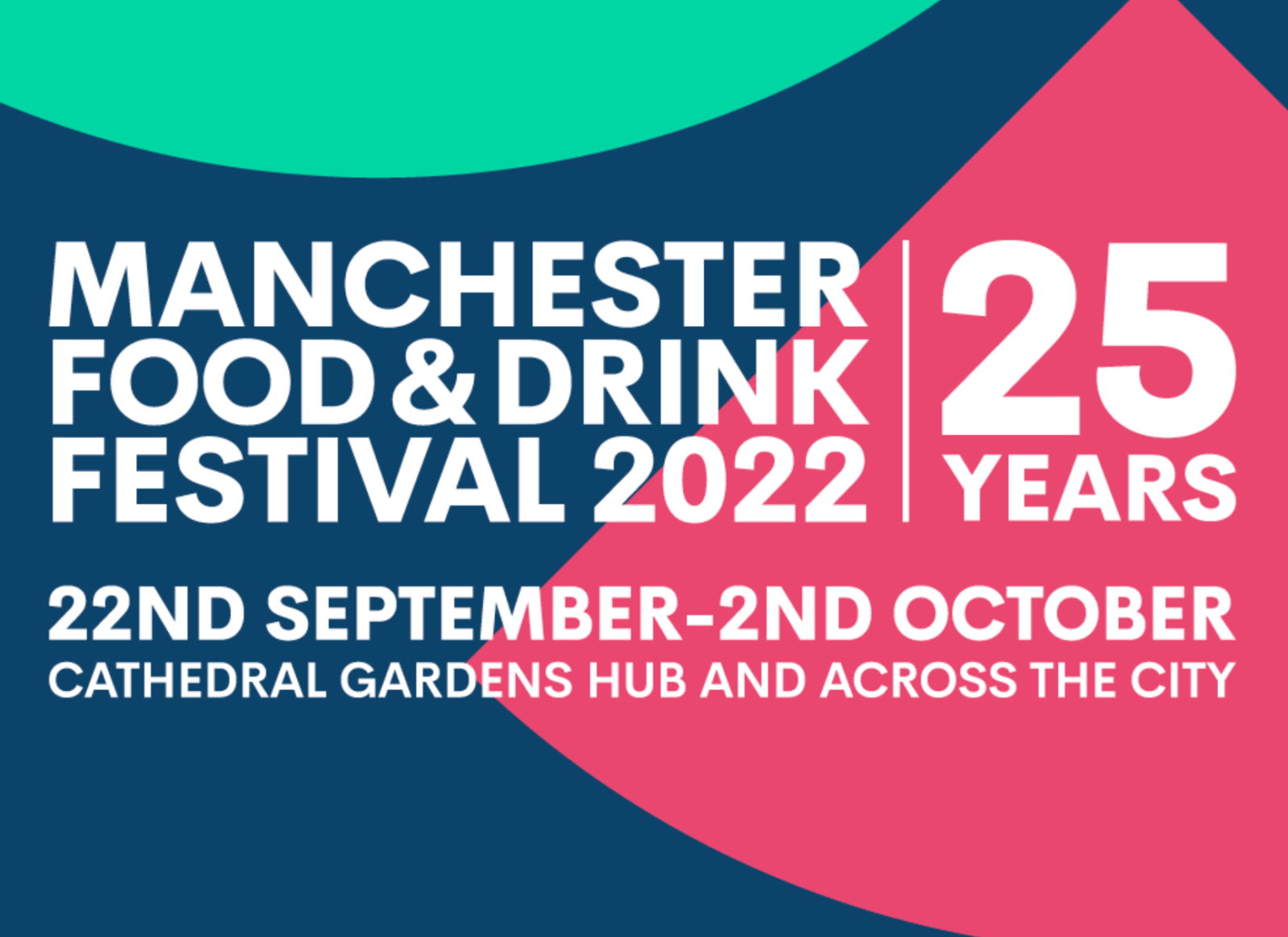 Manchester Food and Drink Festival (MFDF) has been delayed as a mark of respect for Queen Elizabeth II's passing, and will now celebrate its 25th year in the city from this week – with a special roster of events lined up that brings together some of Manchester's top chefs as it marks a quarter of a century in the city.
From a host of live fire pit feasts to a dedicated wine and fizz festival at NOMA, there are some exciting events for this year's festival.
The main Festival Hub in Cathedral Gardens is where much of the action will be happening, but elsewhere, there's a packed schedule of event, an artisan market overflowing with local produce, and a wide selection of local street food traders showcasing the best that Manchester has to offer.
Find out more about MFDF's postponed celebrations here, and read more about what to expect from the full festival lineup here.
___
GRUB Food Fair and Plant Powered Sundays
Cheetham Hill
Friday 23 – Sunday 25 September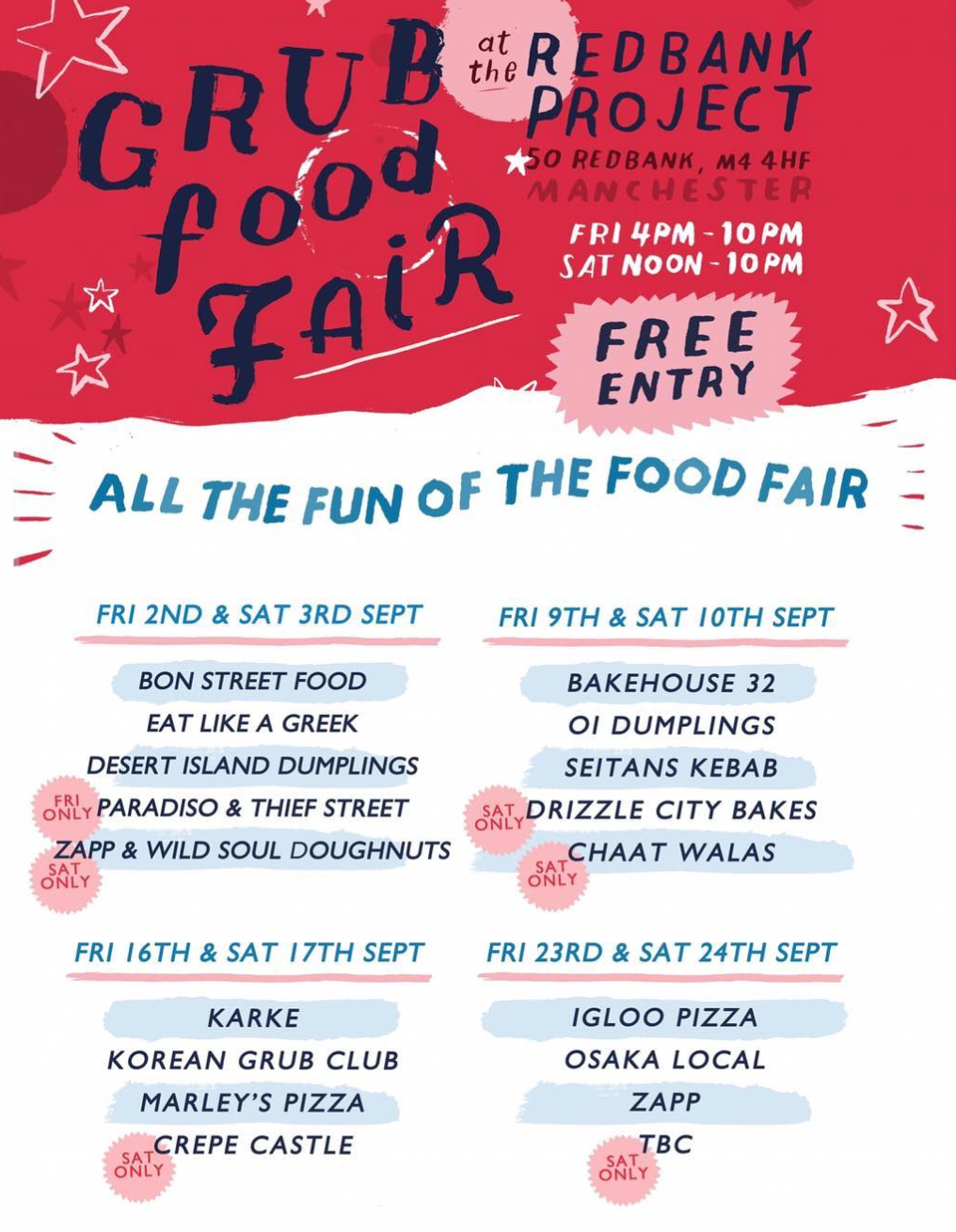 Two of the most popular foodie favourite events are back at Manchester's largest street food fair GRUB – which is currently based at the Red Bank Project just outside of the city centre in Cheetham Hill.
The GRUB Food Fair this week will see the likes of Igloo Pizza, Osaka Local, Zapp, and more serve a wide range of mouthwatering delights for you to try, while on Sunday, whether you're plant based or just curious, there'll be big handful of the finest vegan food traders there for Plant Powered Sundays to show you what it's all about.
Both events are free to attend, and you can find more information here.
___
Oktoberfest
Escape to Freight Island
Friday 23 – Sunday 25 September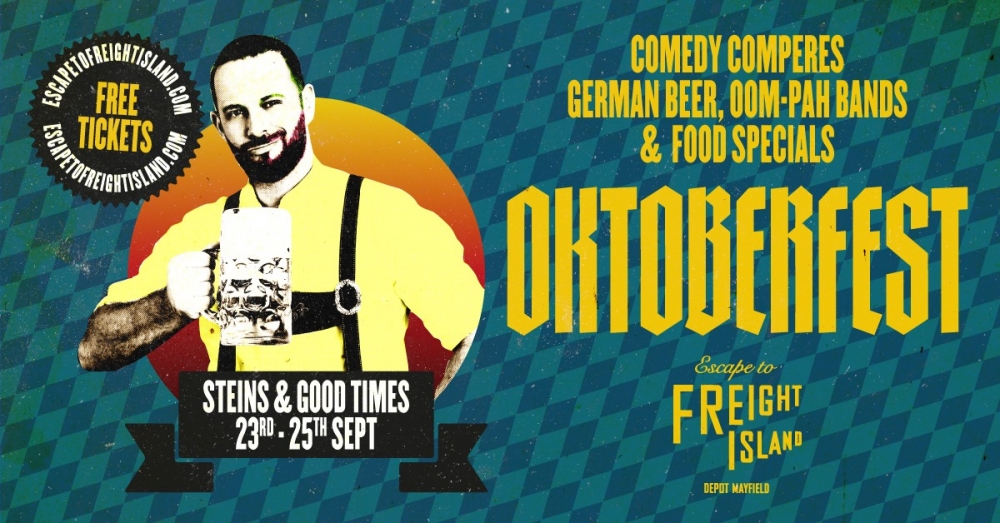 Oktoberfest celebrations are kicking off in Manchester this weekend.
In a bid to properly celebrate the traditional Bavarian folk festival full of beer, authentic food, a travelling funfair, and more that was first held all the way back in 1810, and has been held annually from mid / late September ever since, Escape to Frieght Island at Depot Mayfield is bringing "steins and good times".
Inside the huge Ticket Hall venue, you can expect a weekend of German beer, comedy comperes, oompah bands, and special food offers.
Find out more and grab tickets here.
___
Keen to find some of the best things happening in Manchester this September that you can still grab tickets for?
There's a whole host of brilliant new Manchester gigs, club nights, and events this month.
Whether you're a die-hard gig goer or a late-night raver, or an all-day festival type, there's something on this list for you to get excited about.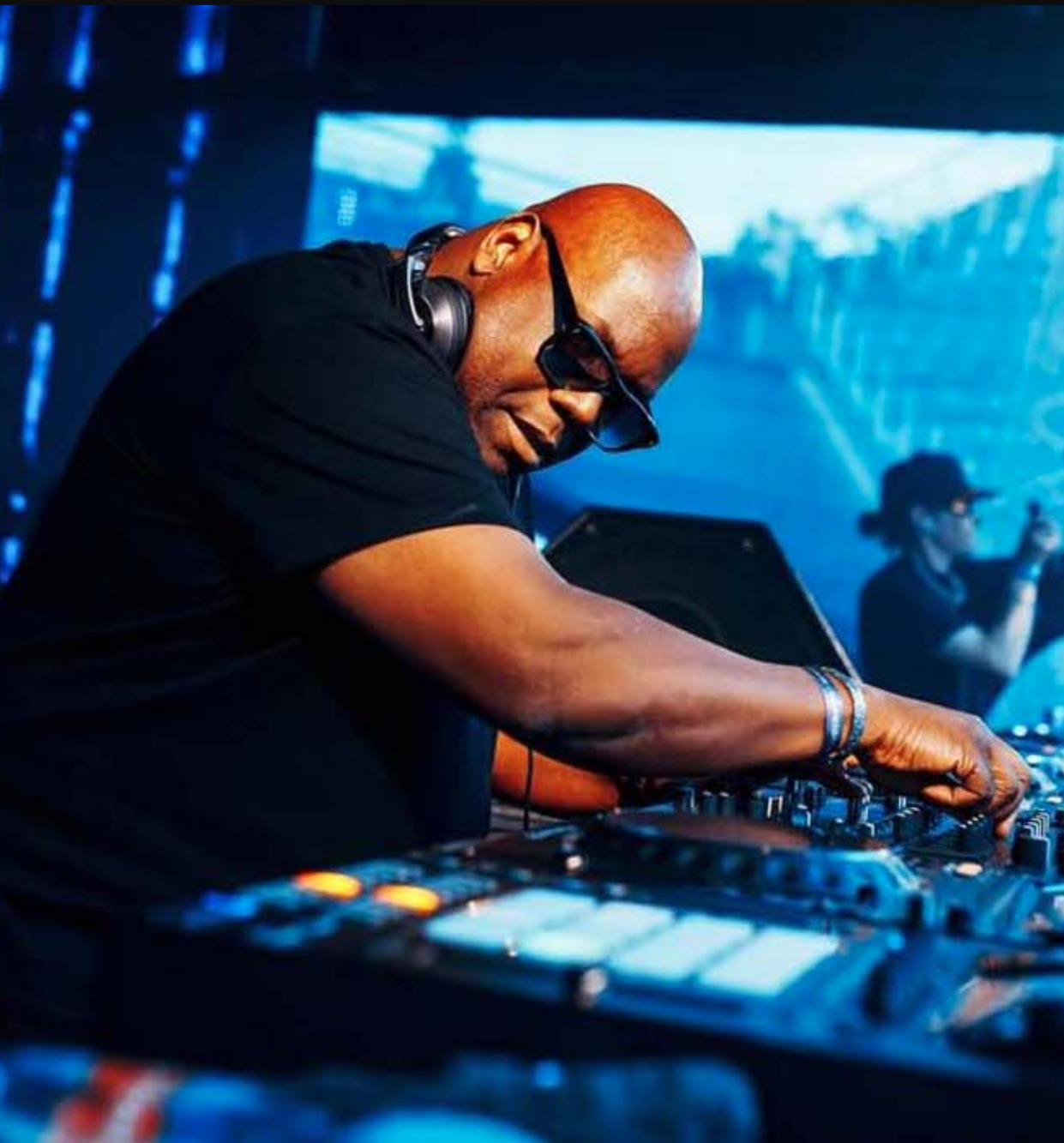 You can read our round-up of which events to add to your list this month here.
___
Art All Dayer
Manchester City Centre
Saturday 24 September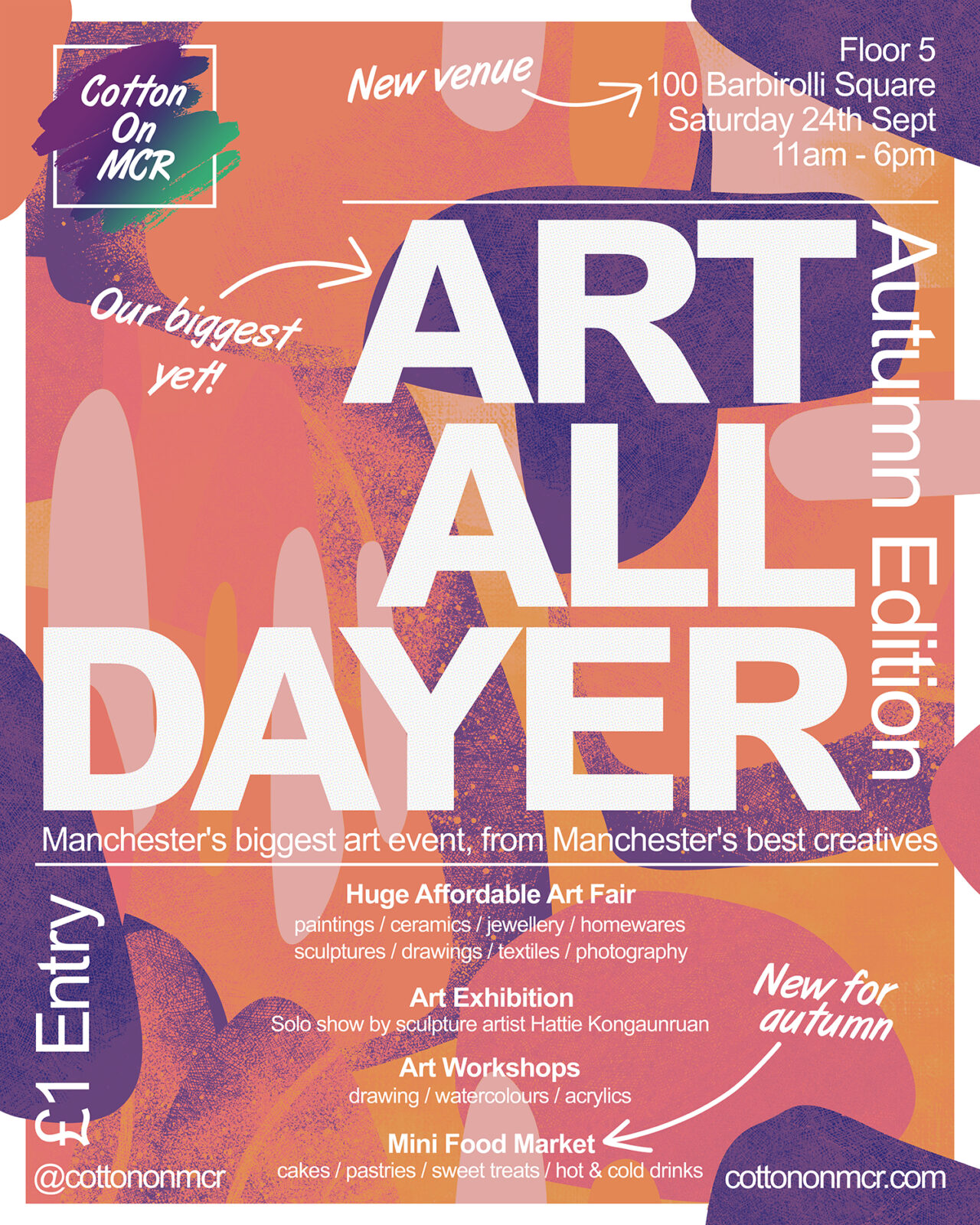 An autumn edition of the Art All Dayer event is happening this Saturday in a brand-new venue.
The Art All Dayer is "Manchester's biggest art event, from Manchester's best creatives" hosted by Cotton On MCR, and with the autumn edition set to take over 100 Barbirolli Square (Floor 5), you can expect everything you know and love about the Art All Dayer, but bigger then ever before.
They'll be an art fair, drop-in workshops, and endless stalls of Manchester-based creatives selling arts, crafts, jewellery, ceramics, textiles and more.
Find out more here.
___
PowerUP
Science and Industry Museum
Saturday 24 & Sunday 25 September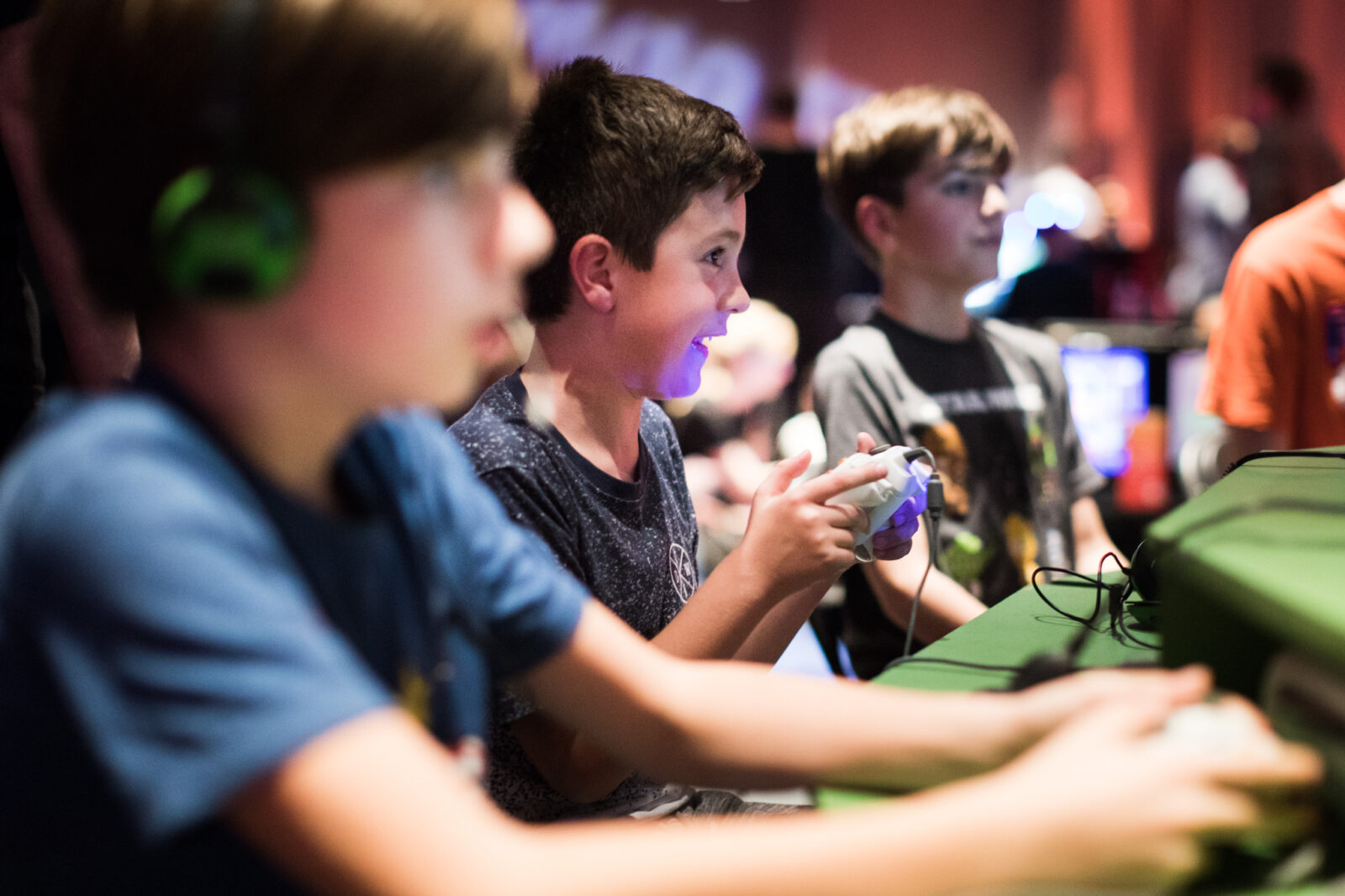 A huge gaming event has returned to Manchester.
With more than 160 consoles and hundreds of games to play, Power UP is back at the Science and Industry Museum for the first time in three years, taking ticket-holders on a journey through five decades of gaming, with everything from retro arcade games, to state-of-the-art virtual reality, and so much more.
Power UP is taking place every weekend and school holiday all the way through to December 2023, and every ticket includes unlimited play all day.
You can find more information here.
___
Wing Fest 2022
Trafford Centre
Saturday 24 & Sunday 25 September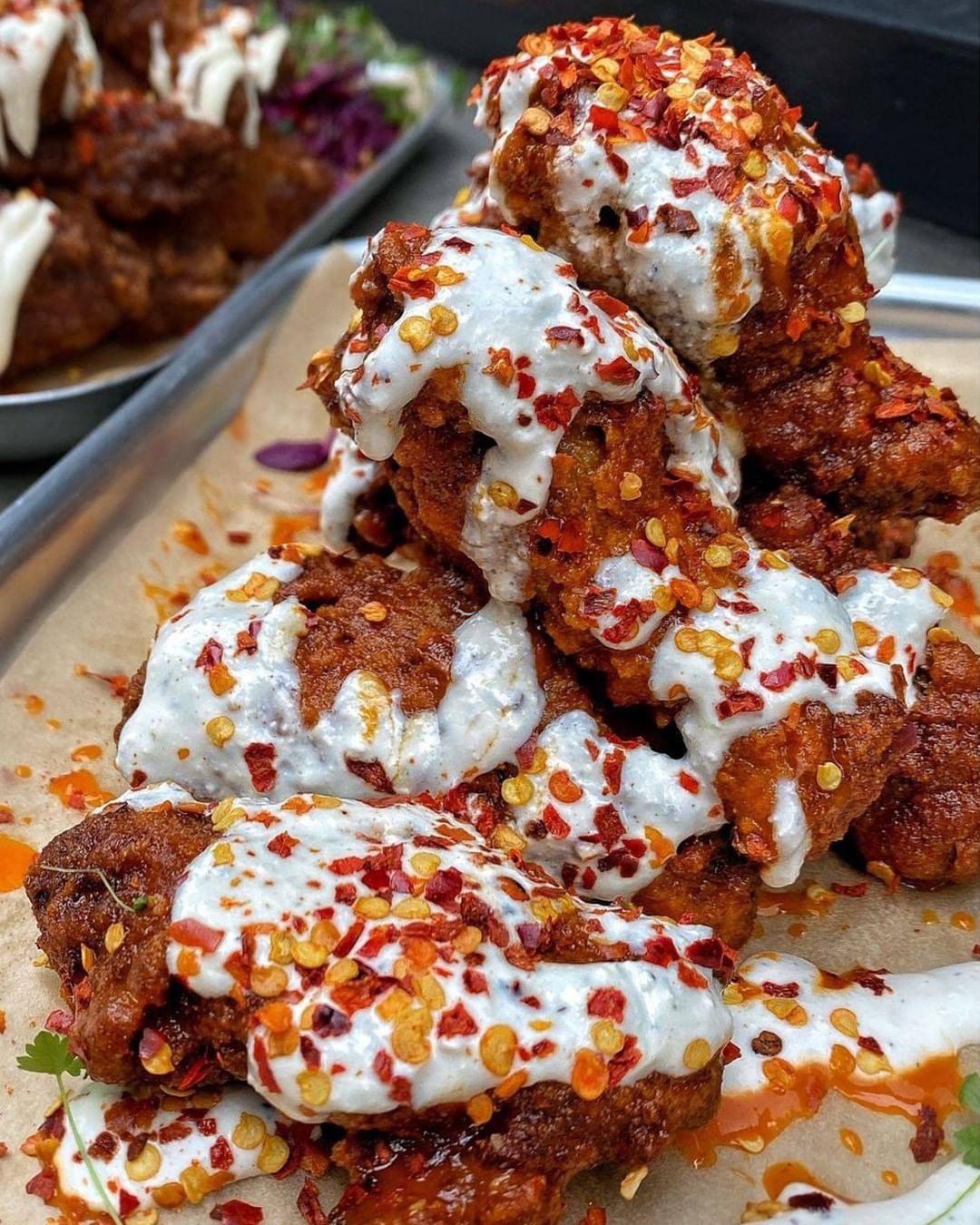 Big fan of wings? Consider yourself somewhat of a chicken wing connoisseur? Fancy uniting with thousands of other wing lovers at the world's biggest chicken wing festival in just a couple of months? Well, you're in luck – Wing Fest is returning to Greater Manchester this weekend, and we couldn't be more excited about it.
Wing Fest 2022 is set to bring together the UK's very-best to serve up a whopping 200,000 wings over a two-day period.
Taking place at the Trafford Centre, here you'll find 20 different street food traders, restaurants, BBQ teams, and pop-ups from across the country serving up their signature bites, as well as the UK's finest chicken experts showcasing their culinary skills in a bid to be crowned the 'Wing King or Queen'.
Find out more about Wing Fest 2022 here.
___
Featured Image – MFDF