Feature
10 inspiring Manchester women who help make the city what it is today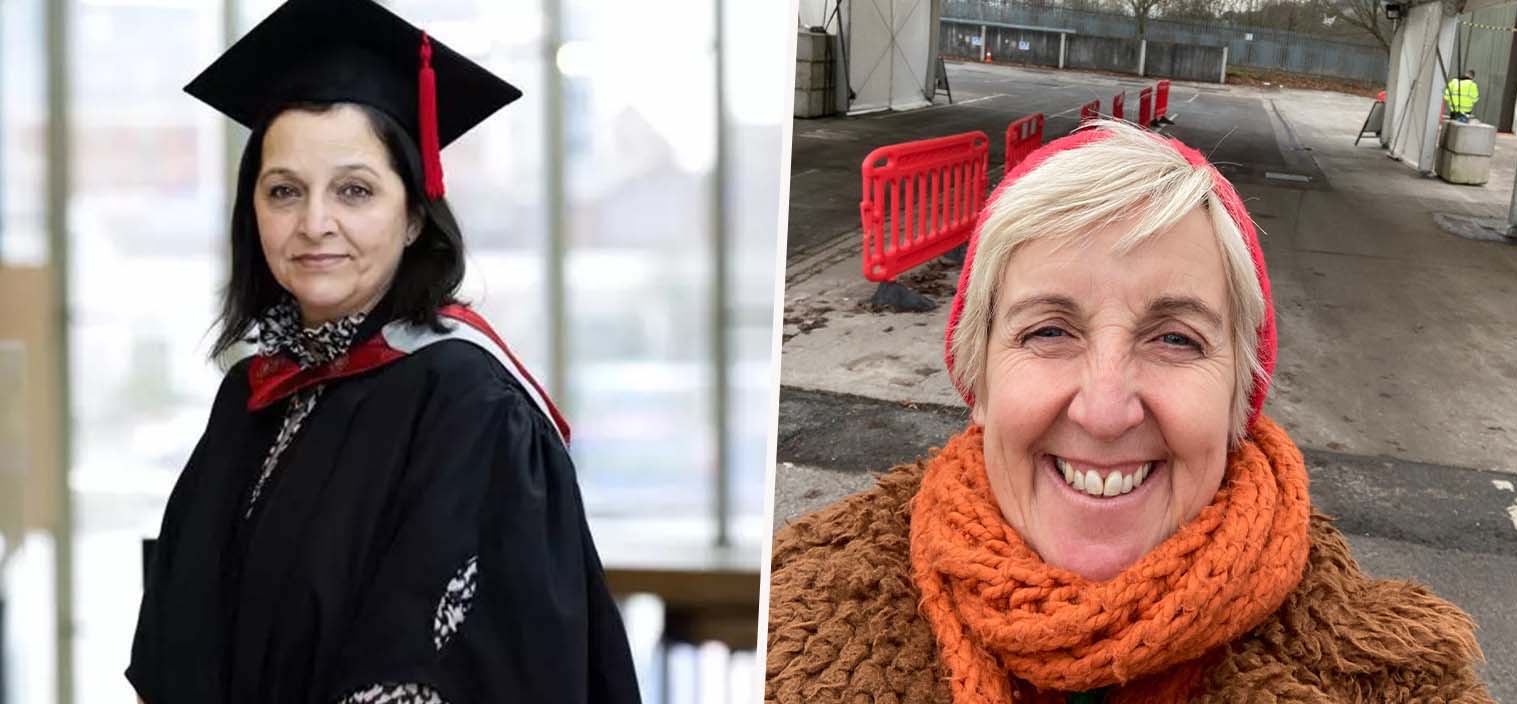 Inspiring Manchester women are all around us. They are our mothers, our sisters, our friends.
International Women's Day helps remind us of this, as well as encouraging us to think more broadly about those who've made a big impact on our city, our country, and the wider world.
Of course, Manchester is no stranger to inspirational women. Our history is built on them – as is our present.
From famous campaigners like Lydia Becker, Marie Stopes and Emmeline Pankhurst, to writers like Elizabeth Gaskell and Carol Anne Duffy, whether they were born here or drawn here for centuries women have been shaping the course of history for those to come long before we had the vote.
But today, we've taken a little time to focus on those making the city what is today – shouting out ten inspiring Manchester women from all walks of life.
From actors and musicians to athletes, businesswomen, chefs and even local politicians, Manchester women continue to be at the forefront of history in 2022 – and we're damn proud of them.
Figen Murray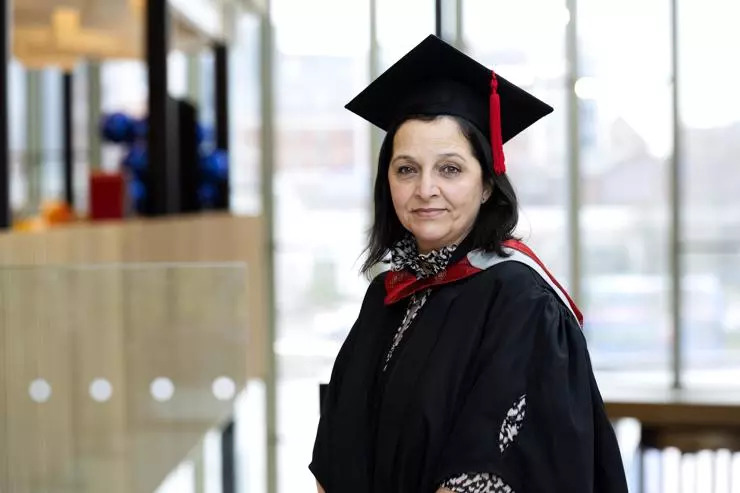 2022 started in a big way for Figen. The inspirational campaigner and educator was named on the New Year's Honours list and appointed OBE, recognised for her services to counter terrorism.
The mother of Martyn Hett, who was tragically killed in the Manchester Arena at just 29 years old, Figen has chosen to honour his memory by embracing and championing peace.
Since 2017, she had been fighting tirelessly to make venues safer with her Martyn's Law campaign whilst also completing a Master's degree in Counter Terrorism from the University of Central Lancashire (UCLan).
Her efforts have since led to the rapid progression of the Protect Duty, a new piece of legislation that would see certain public places required to be prepared for, and protected against, terrorist attacks.
Read more: Turning grief into a defiant fight for peace | Figen Murray – Manc of the Month January 2022
Amy Hughes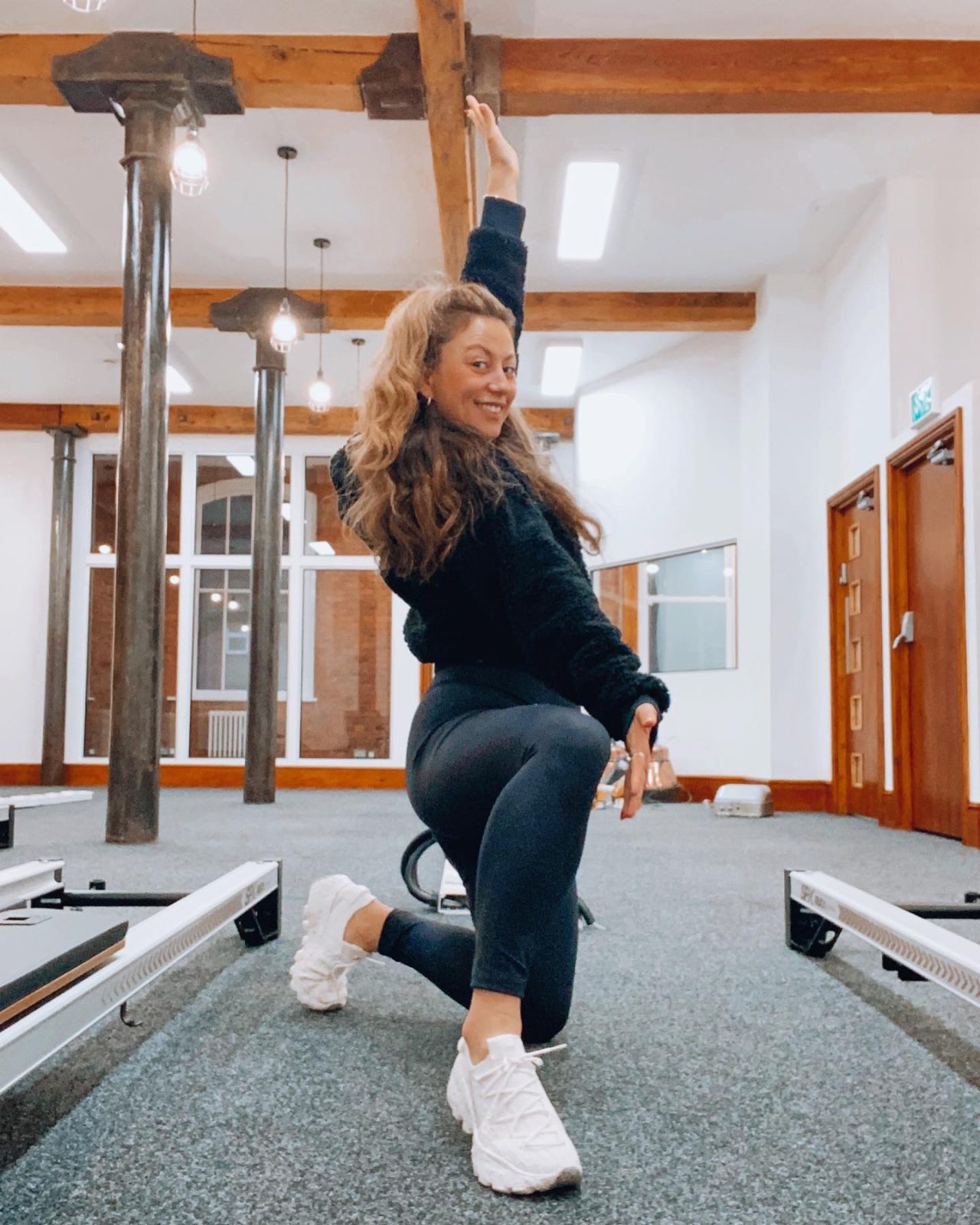 Mancunian-based marathon runner and personal trainer Amy Hughes made history in 2014 as the first woman to run 53 marathons in as many days – beating not just the women's record, but the men's record too.

Not content with bursting into the record books just once, the Shropshire-born athlete did it again in 2020 – raising £12,400 for NHS Charities Together by running for 26 hours straight on a treadmill. She has since founded Sculpt In Haus pilates studio, based on Lloyd street.
Karina Jadhav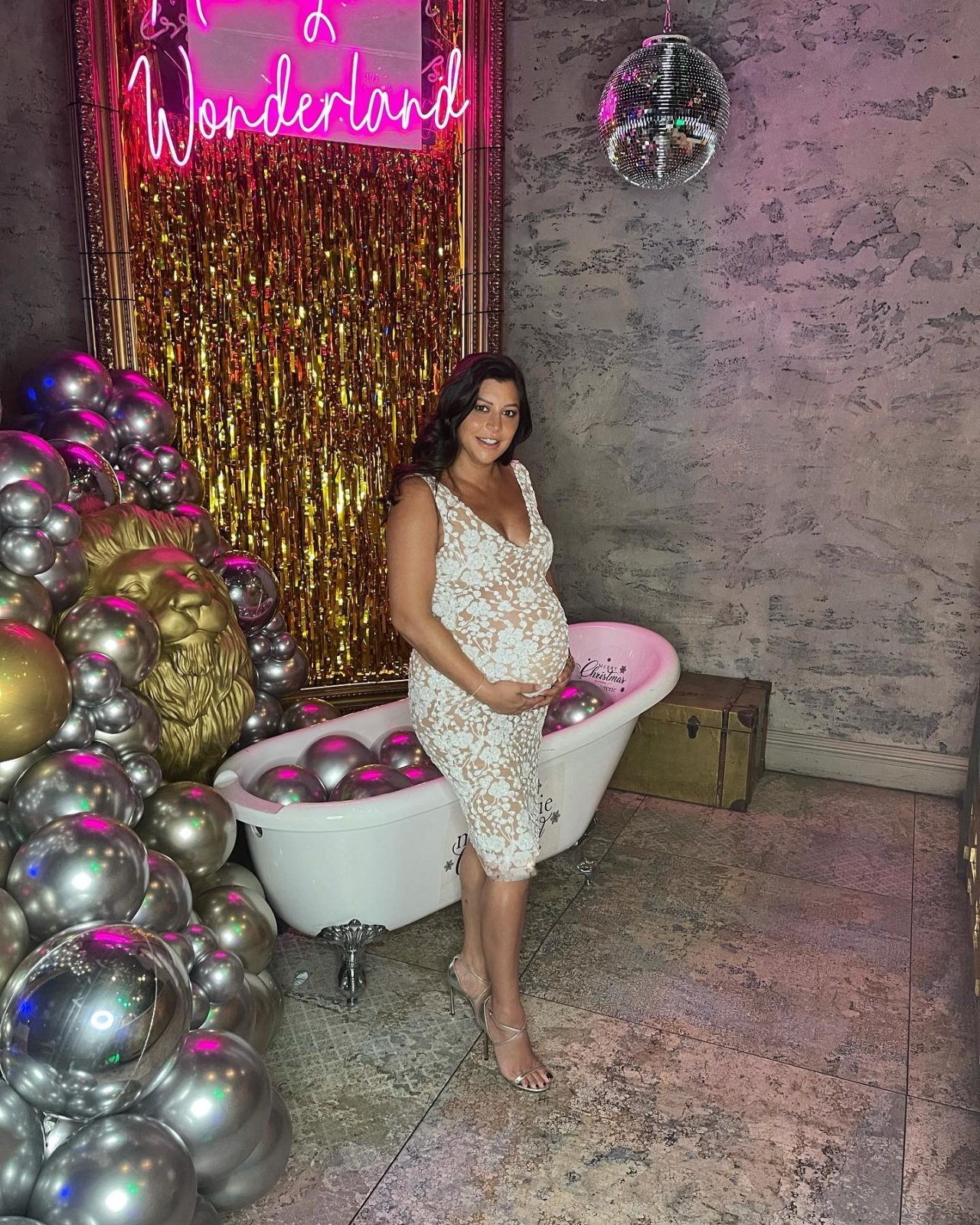 The North West's youngest independent female restaurant operator and owner, Karina Jadhav founded her current concept Menagerie in August 2016 after moving away from venues Neighbourhood, Victors Hale and Southern Eleven.
Hugely successful, over the years her venue Menagerie has become a hotspot for the city's glitterati crowd and is a great place to visit if you're in the mood for some celeb spotting.
DJ Paulette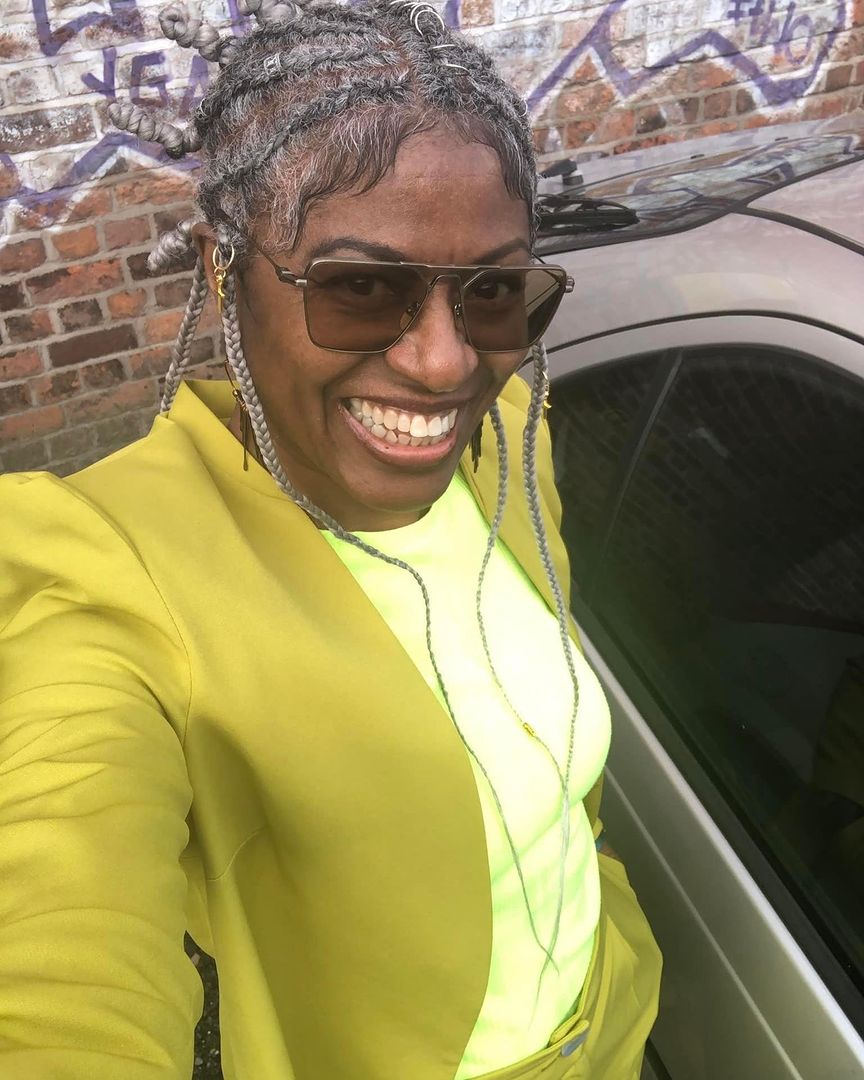 As the first female resident to take on the decks at The Hacienda, DJ Paulette is an icon of the city's dance music scene.
A familiar face around Manchester's restaurants and bars and a key fixture at cult queer club night Homoelectric, she also has her own radio show and is currently in the process of writing a book about her experience in the music industry – due to be released next year.
Read more: Original Hacienda DJ Paulette is writing a tell-all book about her 30-year career
Sophie Bee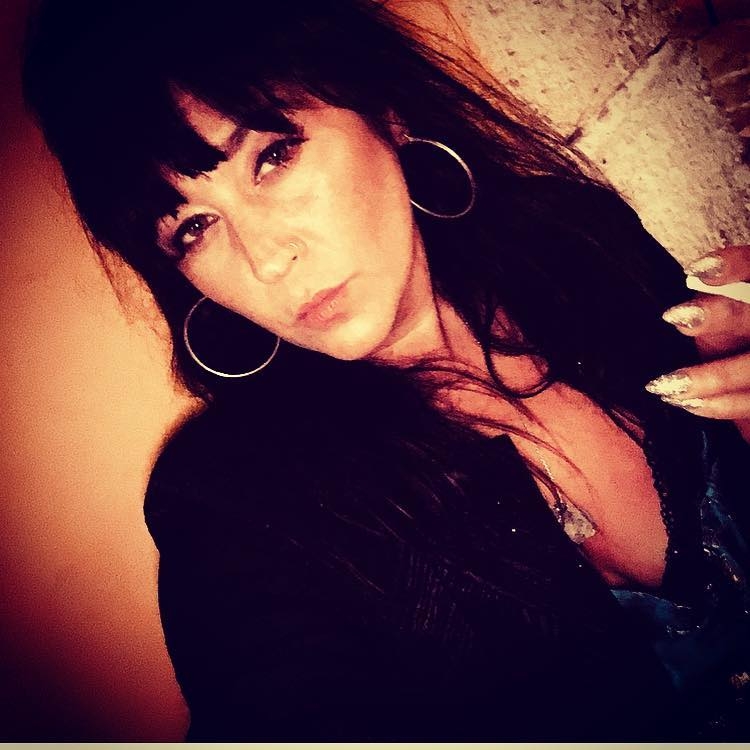 A powerhouse of Manchester's music and events scene, for years now Sophie Bee has been behind the programming at Bavarian party palace Albert's Schloss – putting together the house band and live entertainment that has made it such a go-to-spot for anyone and everyone on a night out.
A Creative Producer for the multi-concept operator Mission Mars, she also works on events like La Discotheque, Audio Farm and Homoelectric, oversees similar programming at Escape To Freight Island and has organised stages at Glastonbury in the past.
Mary Ellen McTague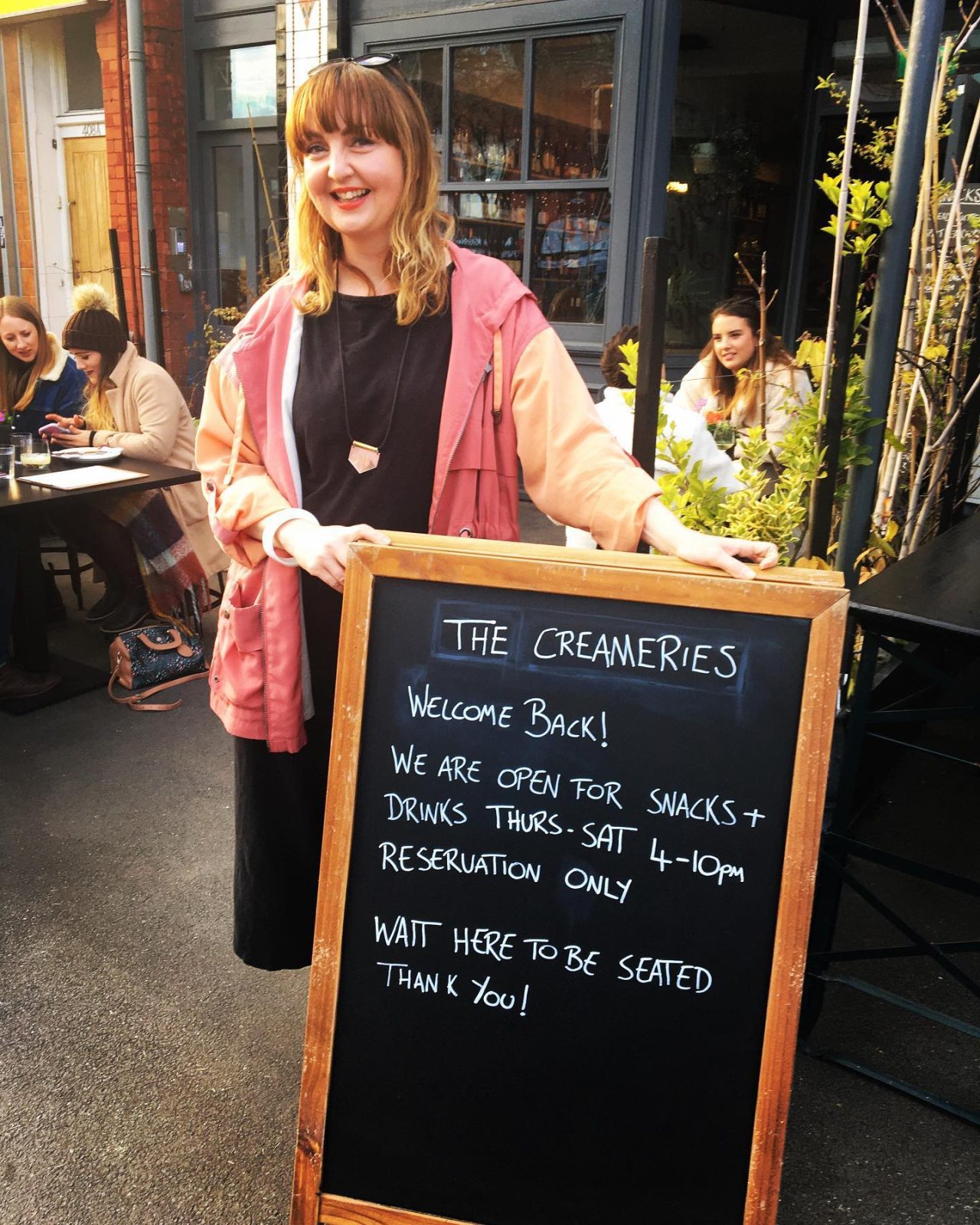 As the chef-owner and The Creameries in Chorlton and co-founder of restaurant-backed charity Eat Well Manchester, Mary-Ellen is a hospitality force to be reckoned with.
From cheffing in Michelin-starred kitchens to writing columns for The Guardian and, most recently, battling food inequality in Greater Manchester, she's not just a great chef but a community-minded philanthropist too.
Mobilising quickly at the start of the pandemic to use restaurant food headed for the bin, alongside her partners through Eat Well MCR she's provided over 50,000 meals to people in need since March 2020.
Read more: The chef feeding Manchester's most vulnerable families | Mary-Ellen McTague – Manc of the Month September 2021
Julie Hesmondhalgh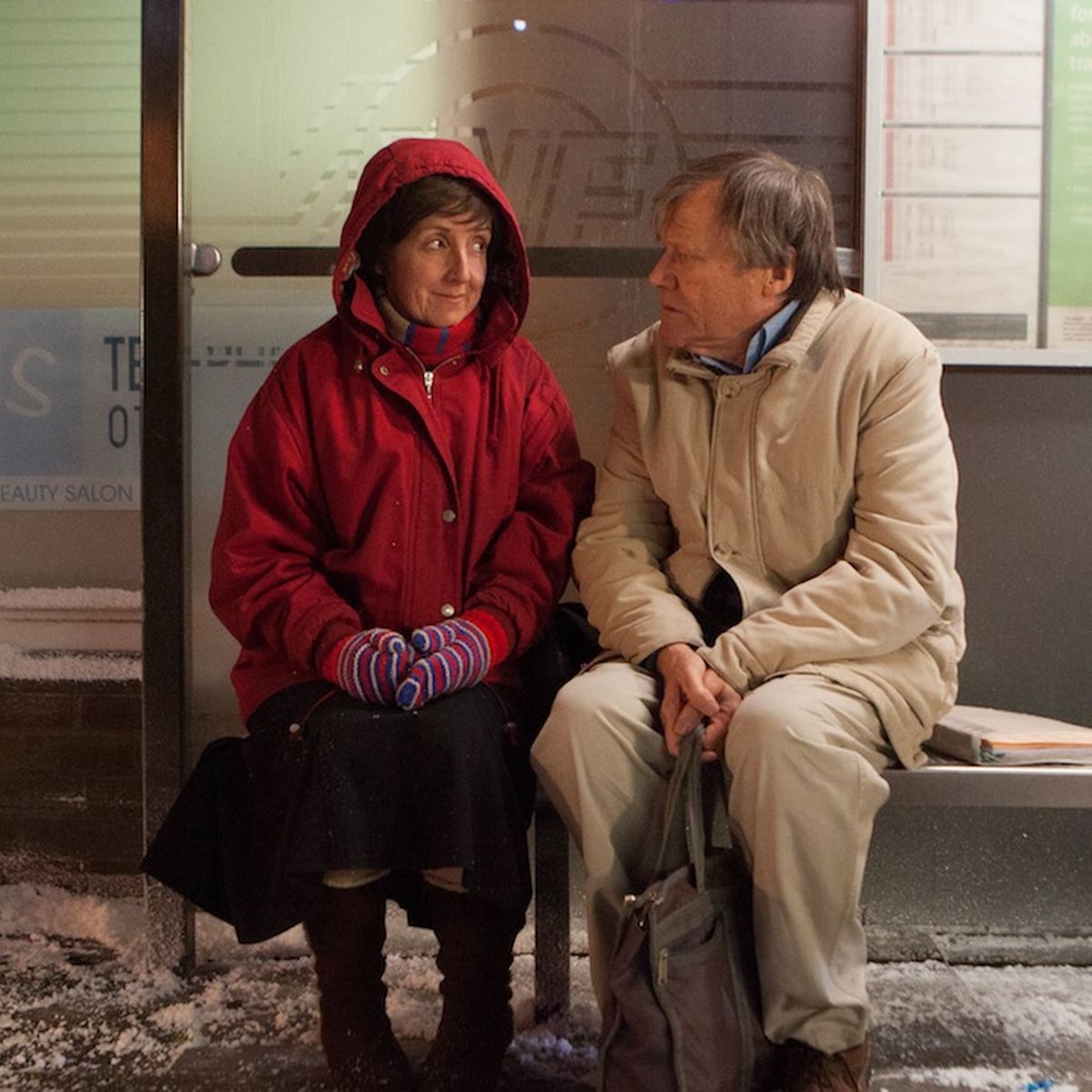 The Corrie queen who gives back in spades, actor Julie Hesmondhalgh is known for her 15 years on-screen as Hayley Cropper – but her off-screen work makes her even more of a notable figure.

As well as making history with her groundbreaking role as the first transgender character on a British soap, she is the patron of a number of UK charities including Trans Media Watch, which is dedicated to improving media coverage of trans and intersex issues.
Read more: The Corrie queen who gives back in spades | Julie Hesmondhalgh – Manc of the Month December 2021
Bev Craig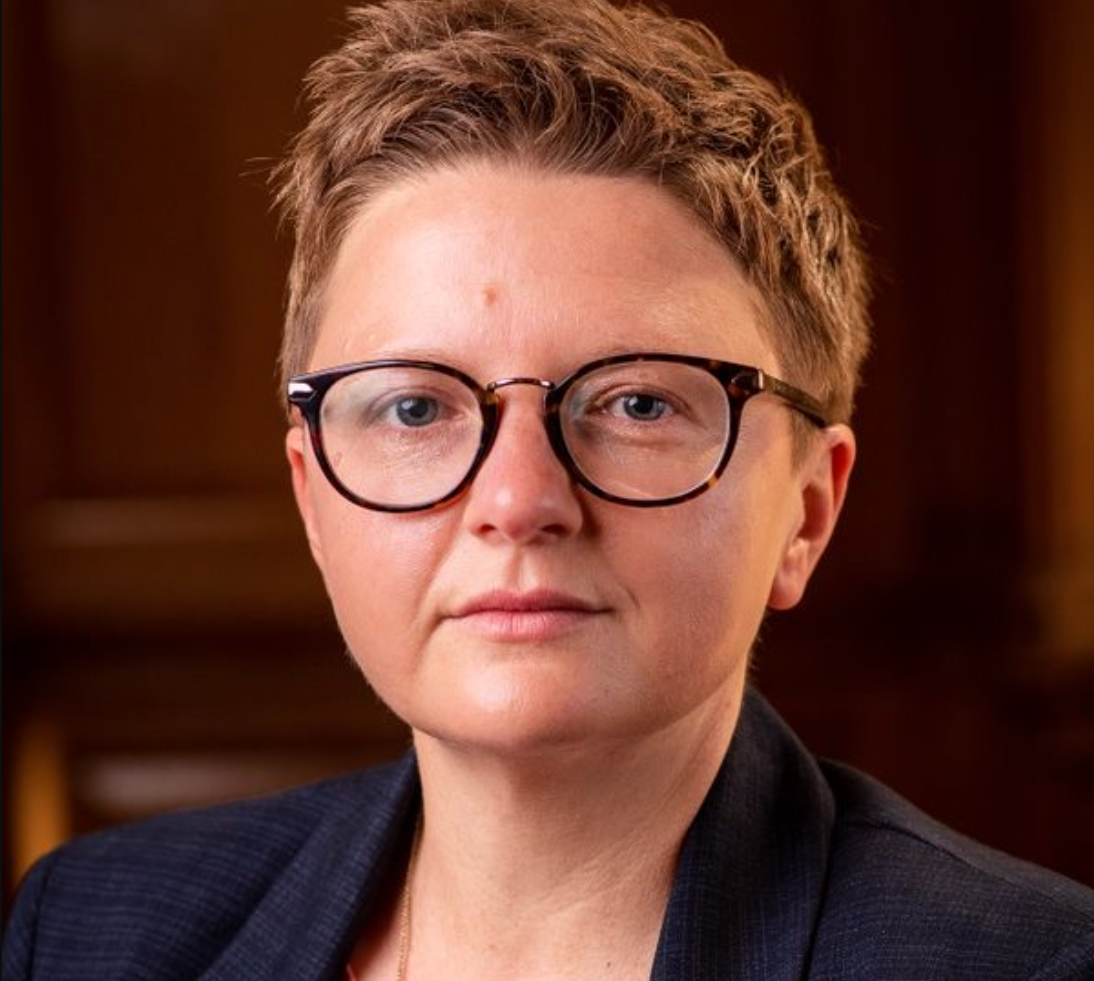 As the first new Manchester Council leader in for 25 years, and the first openly-gay woman to hold the position ever, Bev Craig is definitely an inspiration to many.
And whilst she hopes, in time, that these two facts will become the "the least interesting thing" about her, we still think it's a feat that deserves celebrating.
This year, she will be launching a commission around tackling misogyny and violence against women and girls in Manchester – asking people to input their views and their feelings on the matter in light of an increase in incidents since the start of the pandemic.
Read more: Manchester City Council's new leader Bev Craig on 'levelling up' and tackling inequality
Maxine Peake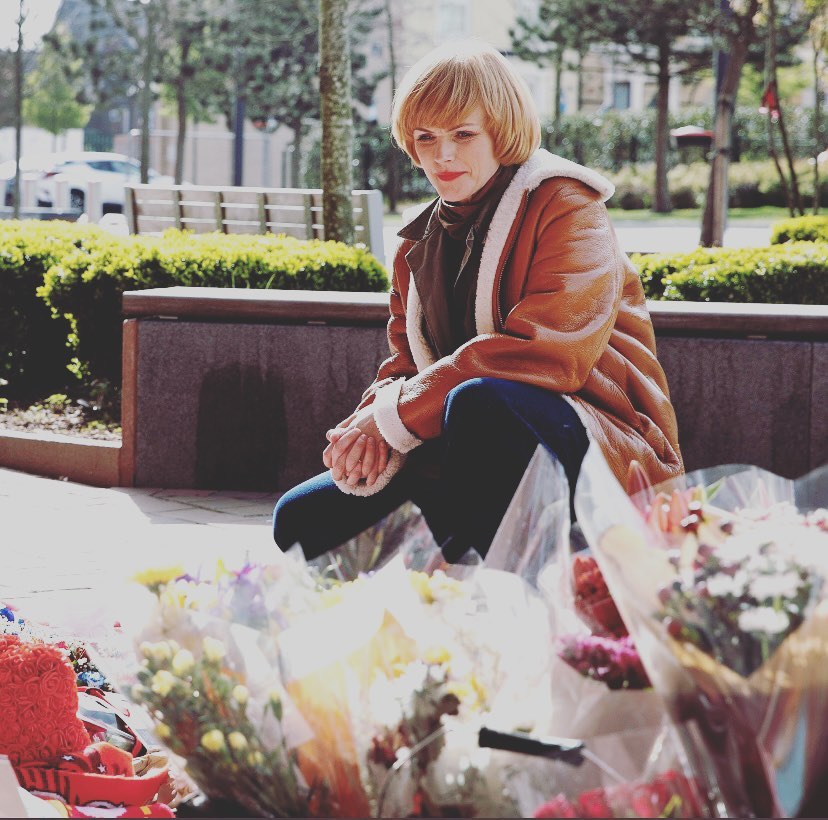 An actress and narrator, today Maxine Peake is at the forefront of British acting – putting Manchester on the map with appearances in a host of mainstream TV shows and films such as The Real Anne Williams, Black Mirror, Dinner Ladies and Peterloo.
After living in London for years, she moved up to Salford in 2009 to give herself freedom to choose more risky roles and take lower-paying jobs in theatre.
In recent years, she's also become somewhat of an activist – using her fame to speak out at the Peterloo Memorial Peterloo Memorial march and the anti-Tory protest and calling for a coup in the Guardian.
Angela Rayner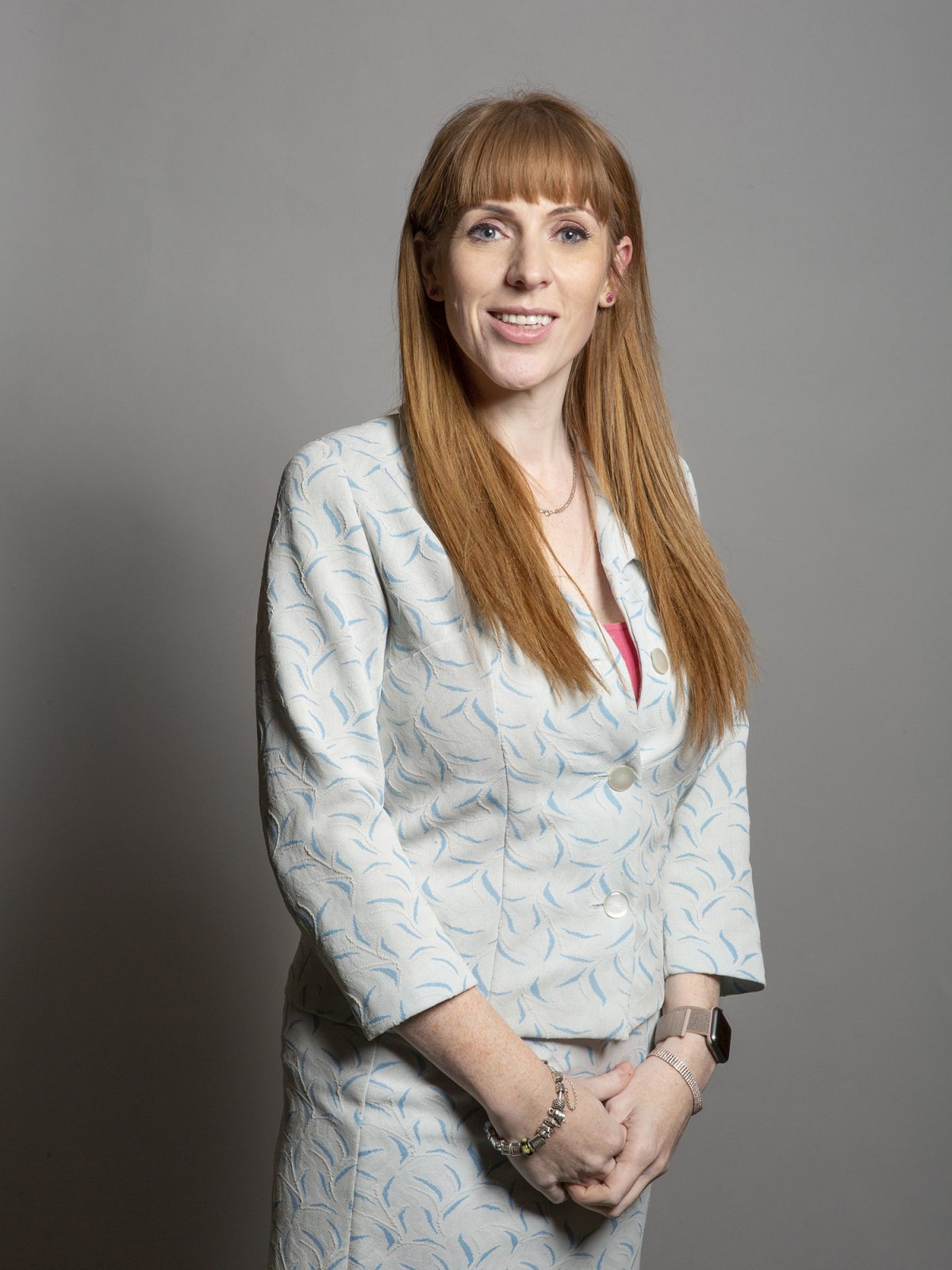 Stockport -born politician Angela Rayner is the current MP for Ashton-under-Lyne, Droylsden and Failsworth and deputy leader of the Labour party. A former care worker, throughout the pandemic she was outspoken when it cam to championing the efforts of key workers.
As a key player in the Shadow Cabinet, she recently said on the record that she is "doing the groundwork now: to make sure that the party's next leader is a woman.
She recently told Times Radio: "I think the Labour party is ready and I'm doing the groundwork now to make sure it's ready by supporting other women and saying you can achieve whatever you want to achieve.
Feature image –